Назад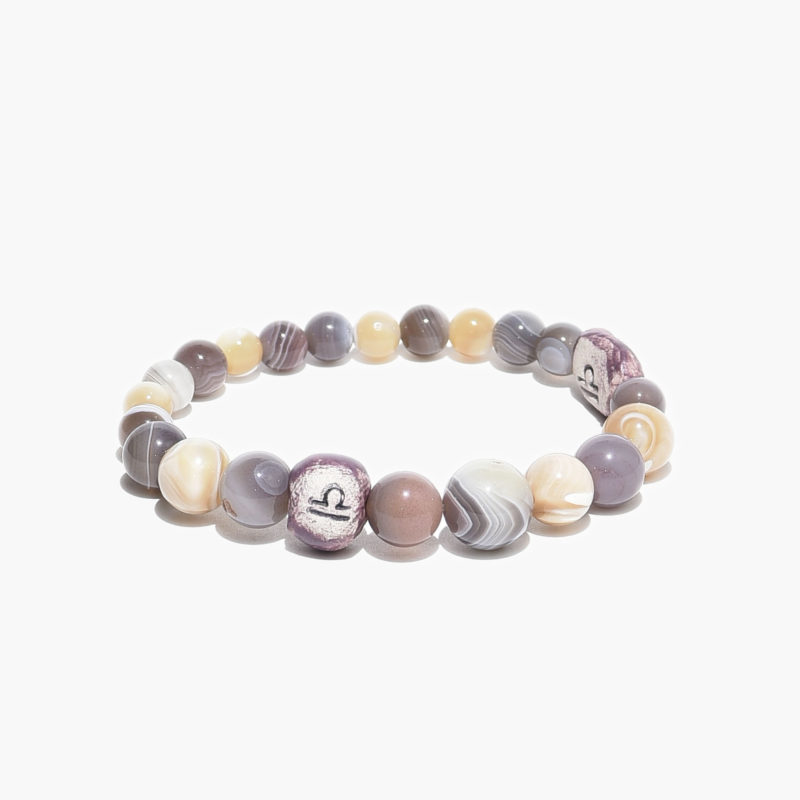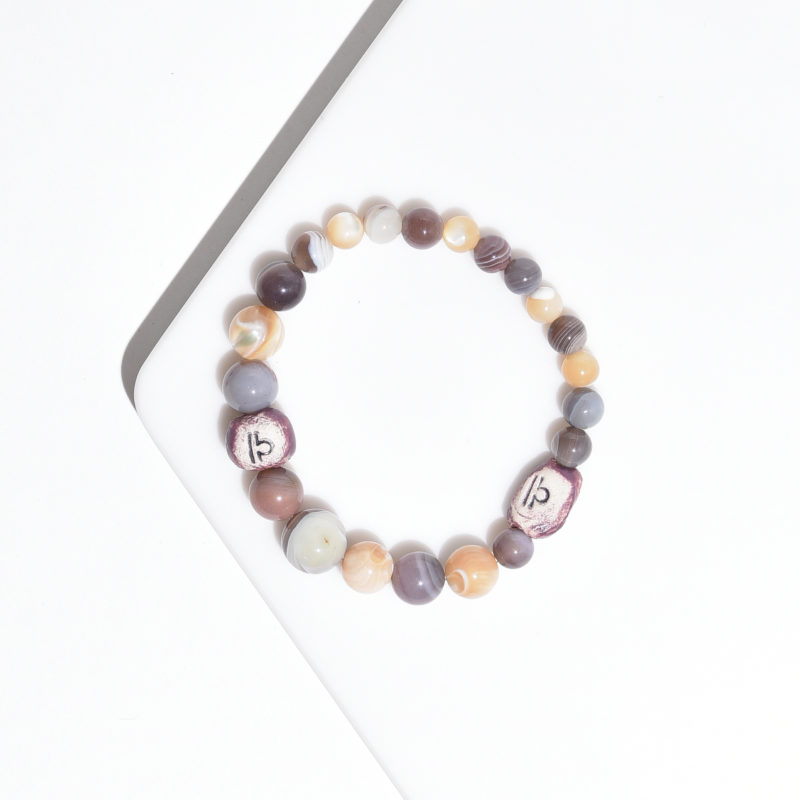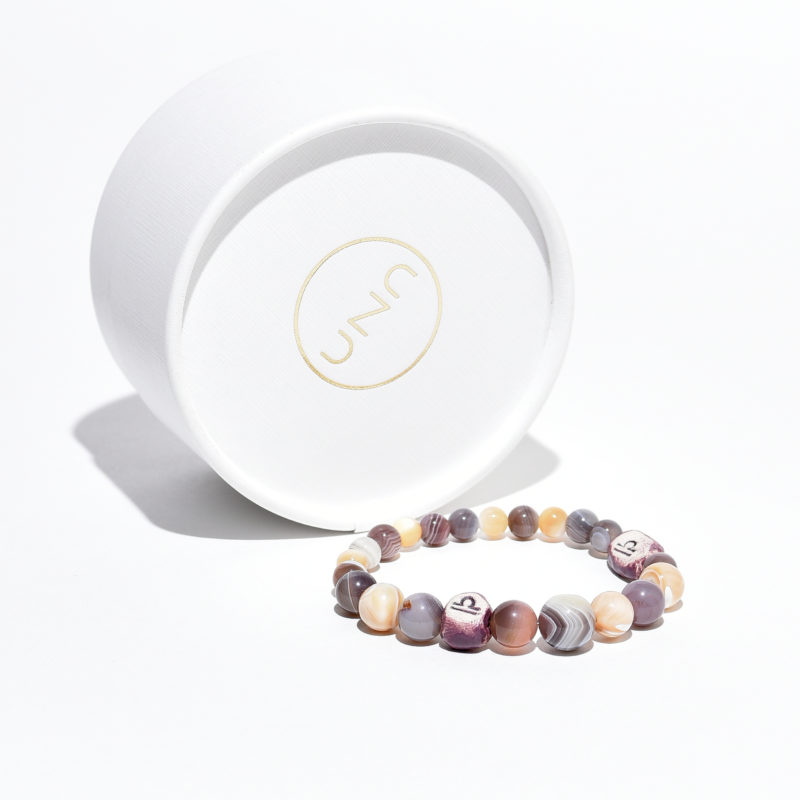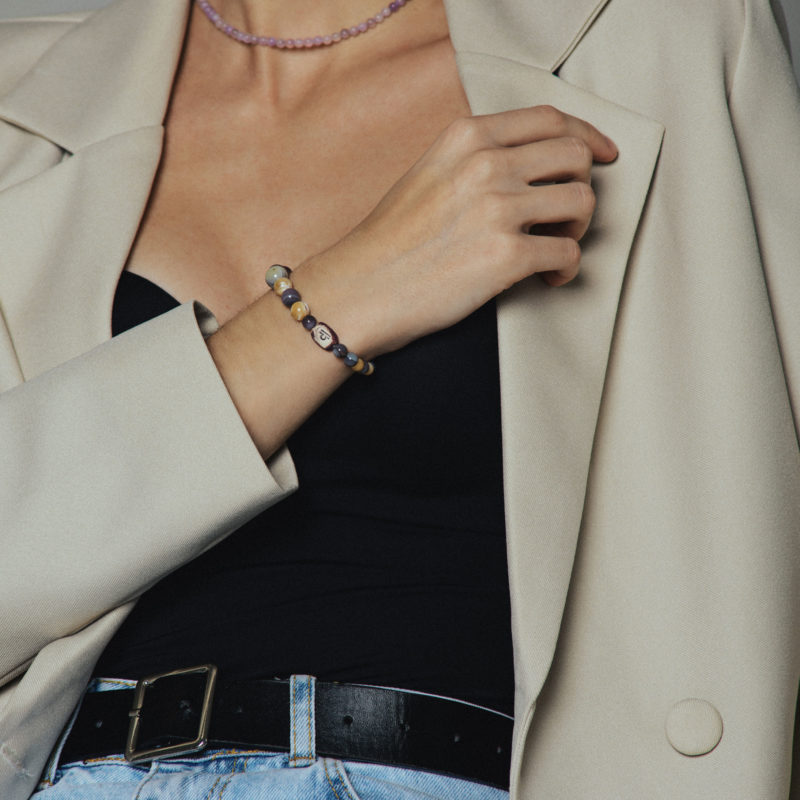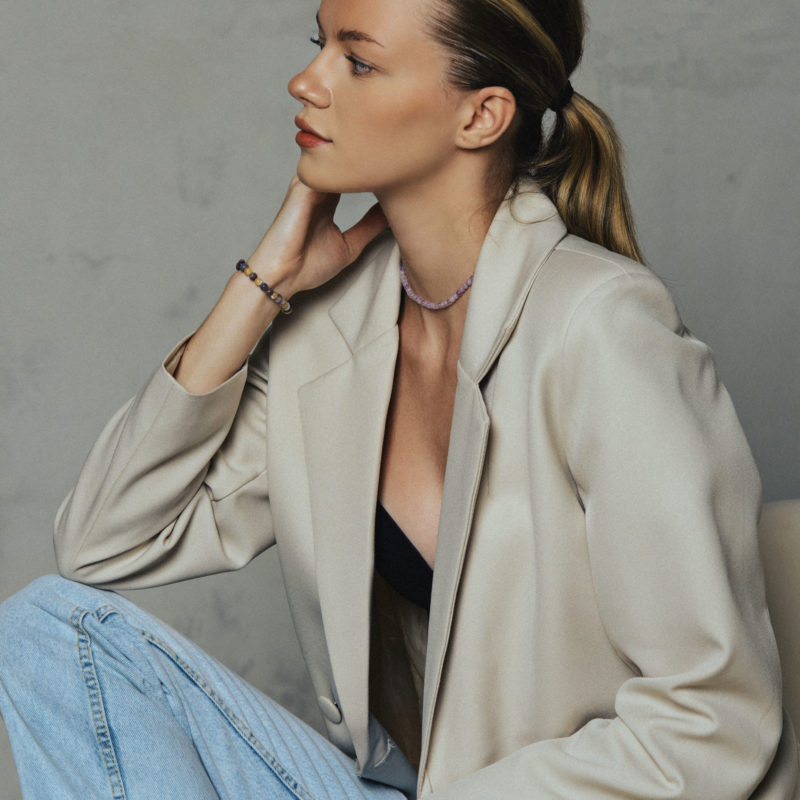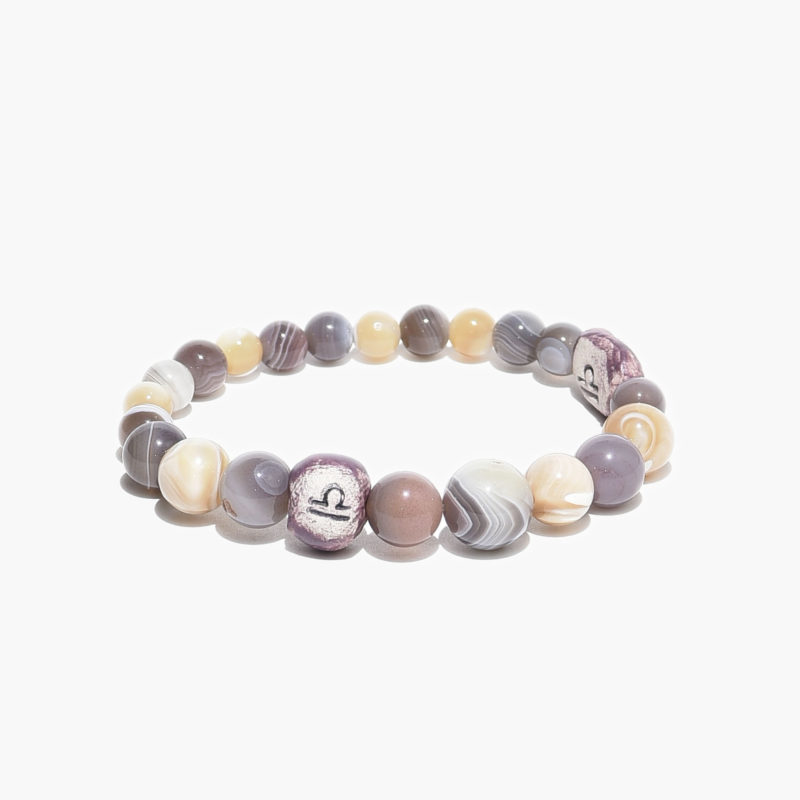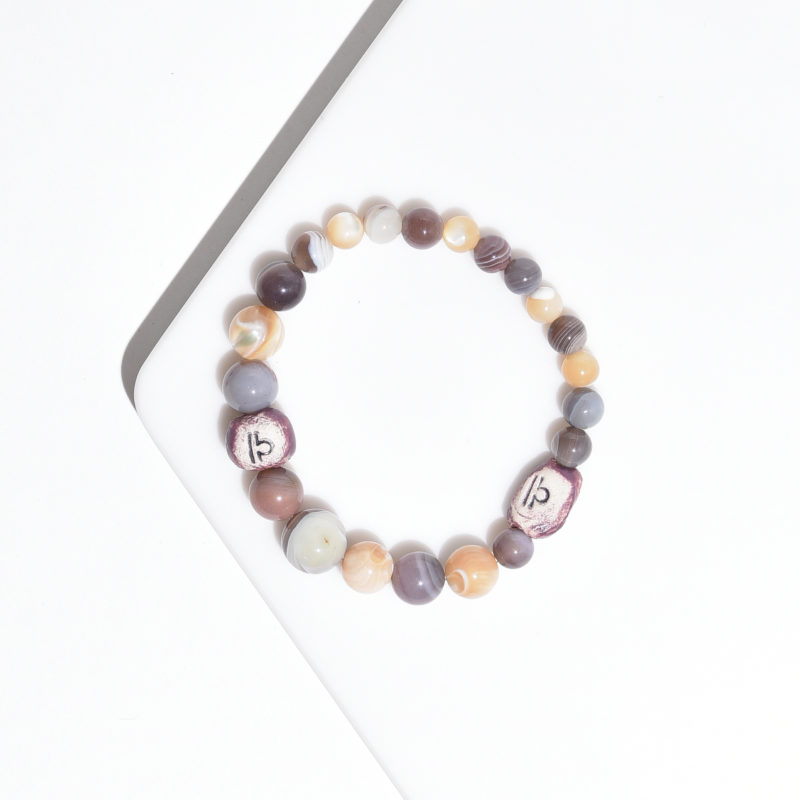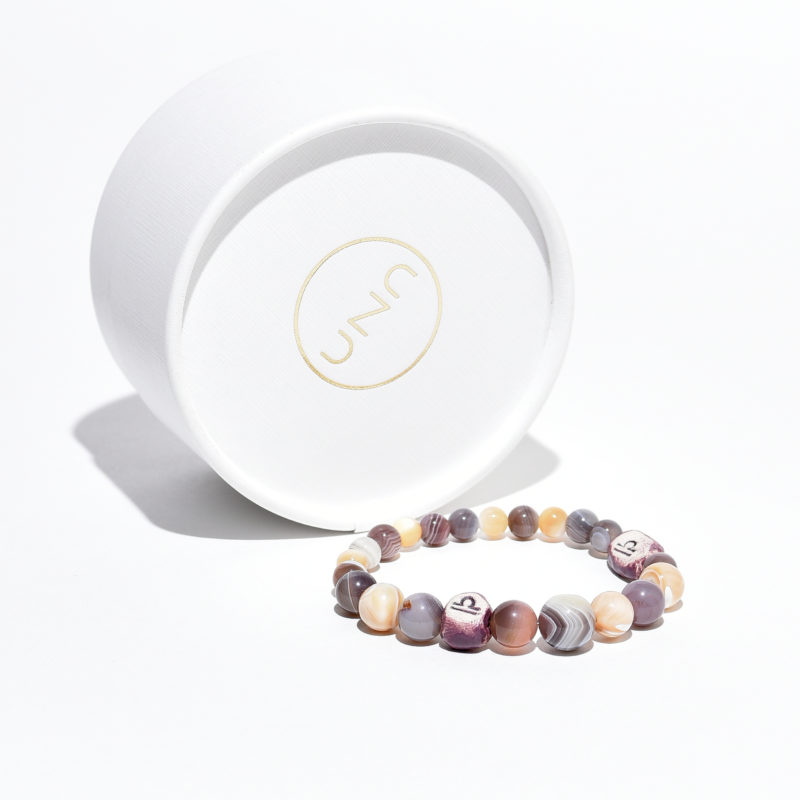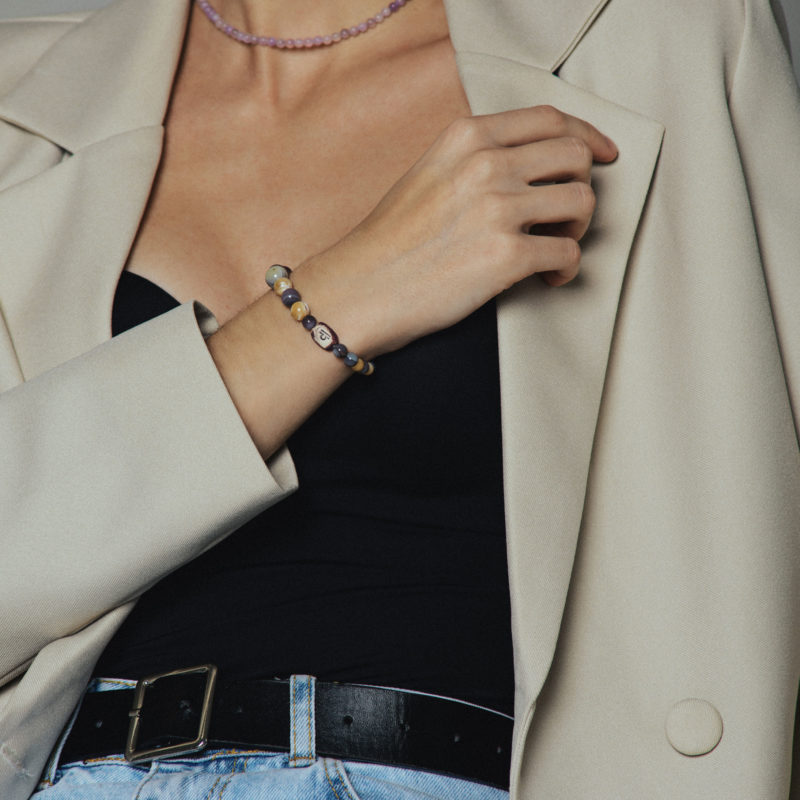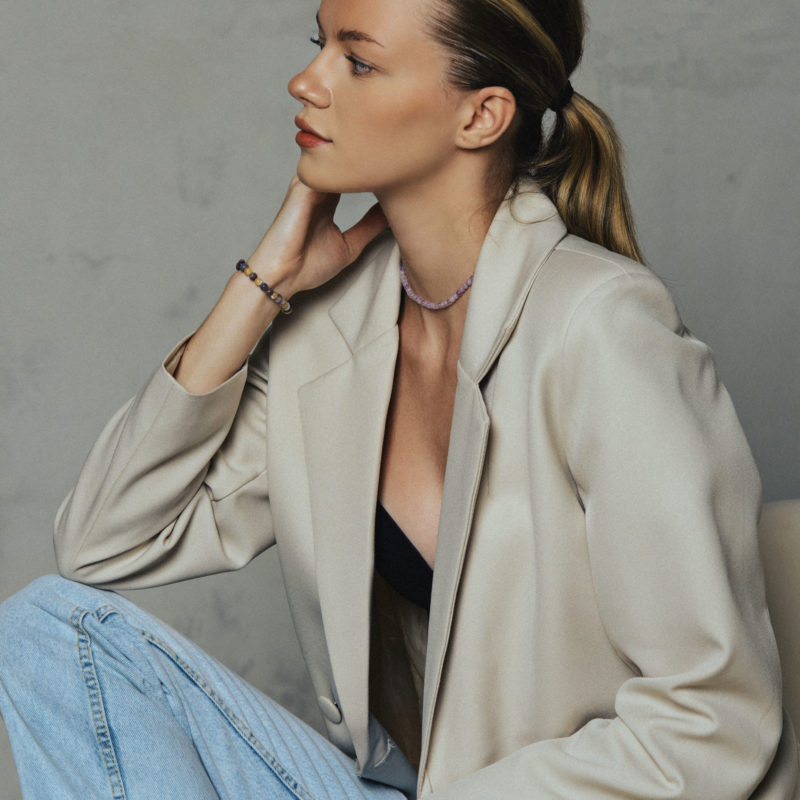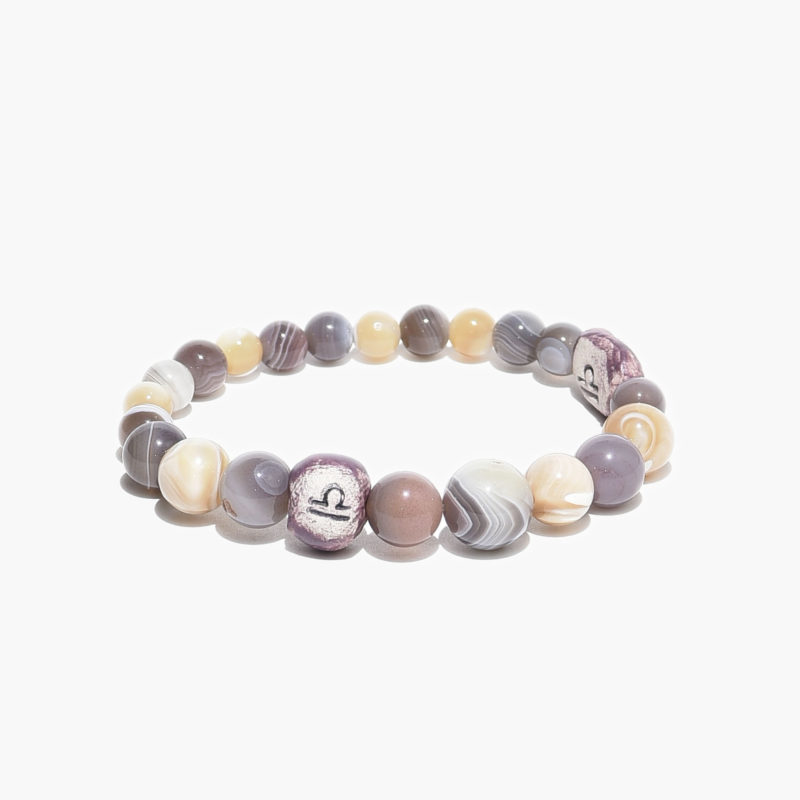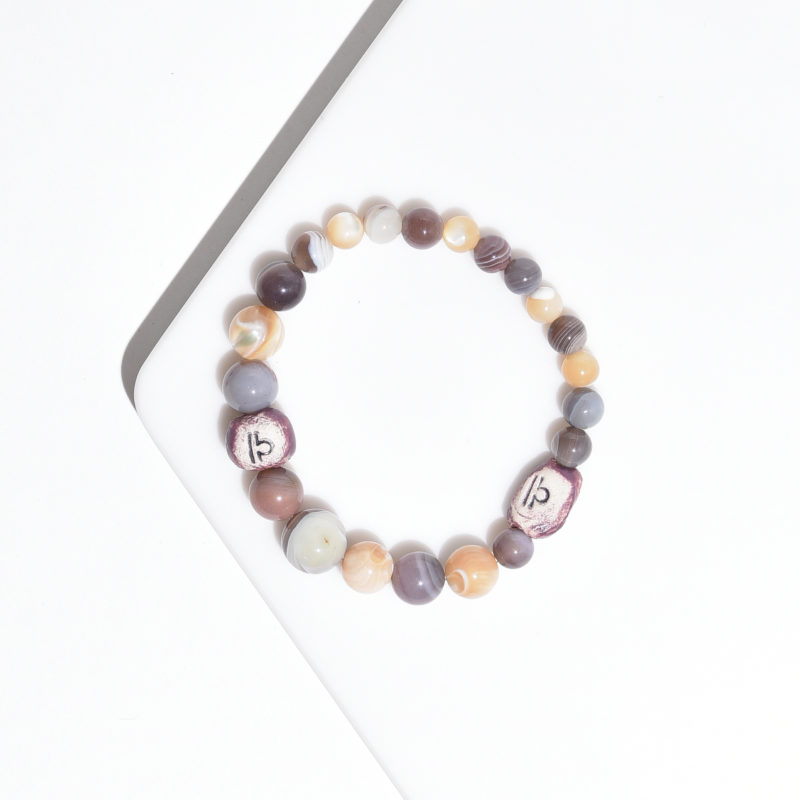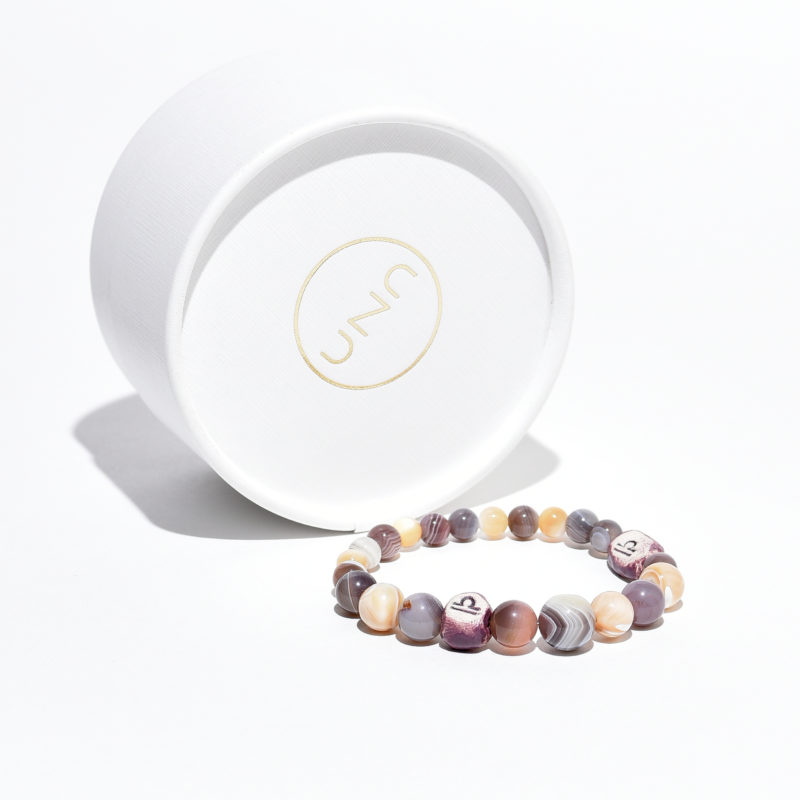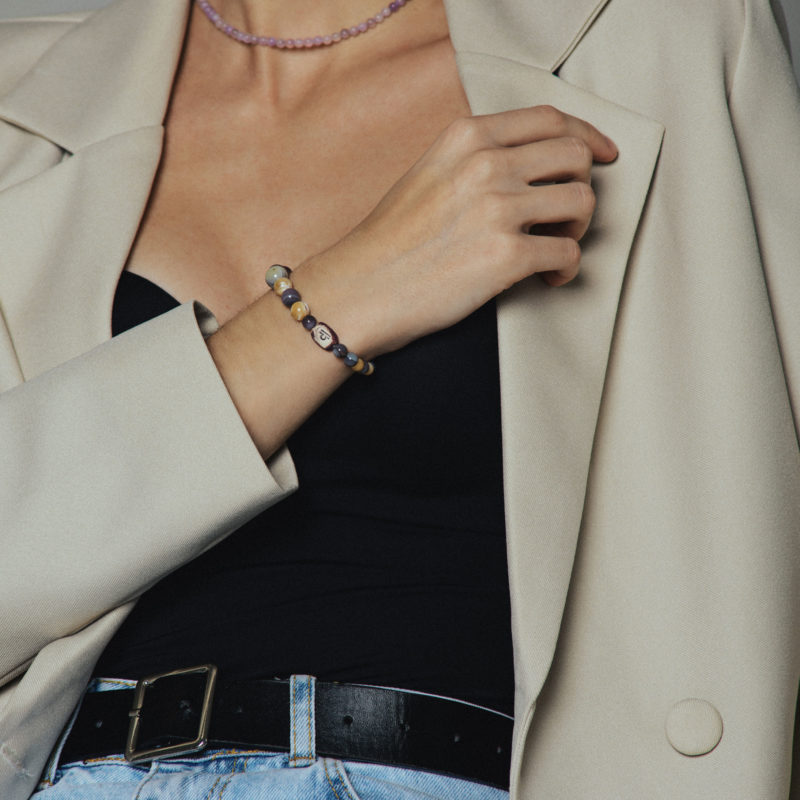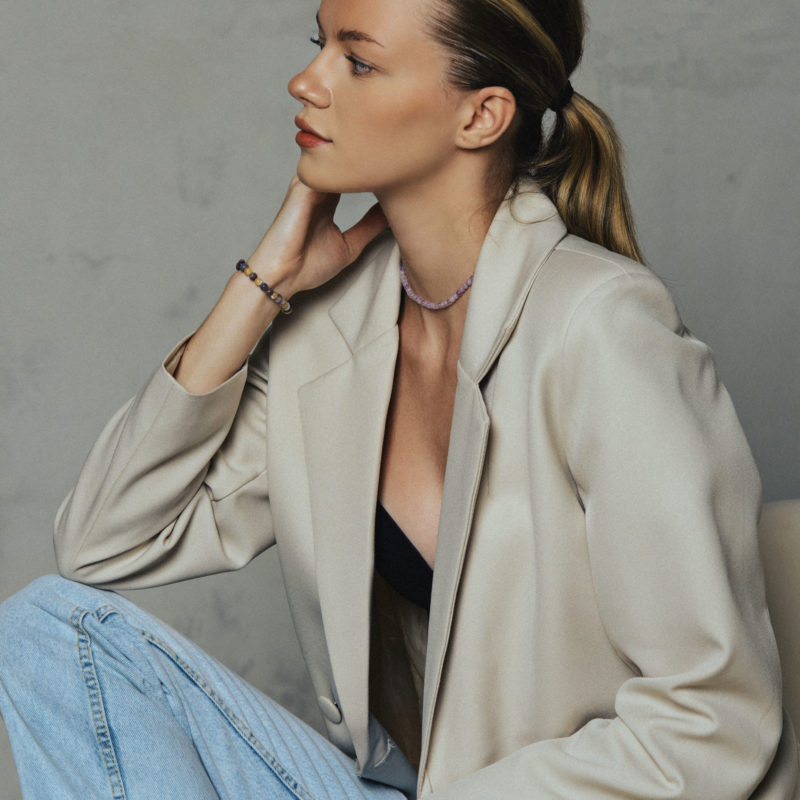 Mother-of-pearl and agate bracelet №2
-25%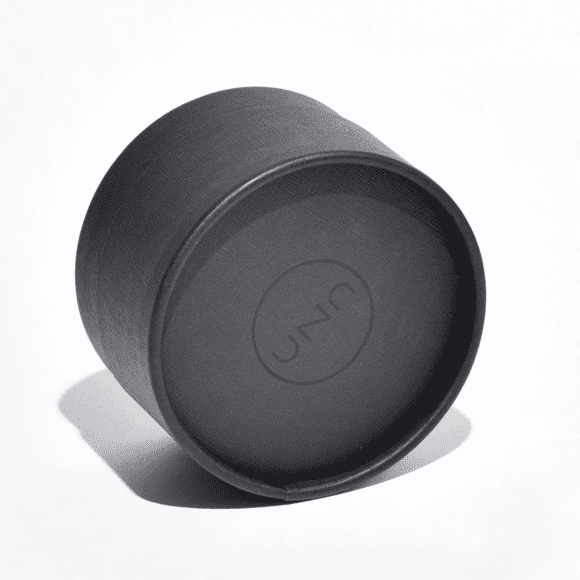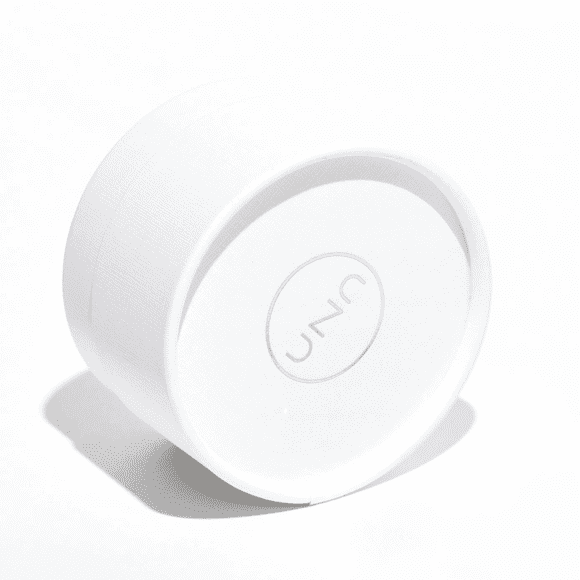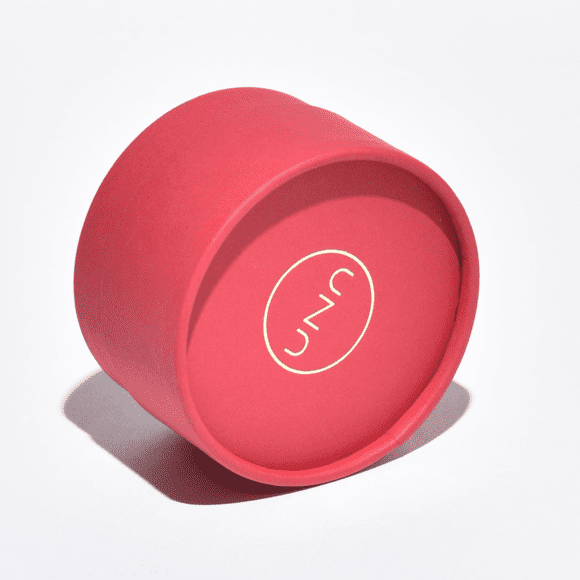 Composition and characteristics
Bracelet on the elastic band of mother-of-pearl and agate without a clasp, size stones 8 and 10 mm. Handmade accessories are made of ceramic and completely hypoallergenic. As an elastic band, an elastomeric thread (thermopolyurethane) 1 mm thick made of solid fiber is used, which is quite strong and reliable. The elastic band stretches well and at the same time does not lose its shape, great for everyday wear, the bracelet is easy to put on and take off.
Jewelry care
Store jewelry in a soft cloth bag. Jewelry should be cleaned with a damp soft cloth in a mild soapy solution, then rinsed in clean water. Avoid contact with household chemicals, cosmetics and perfumes. Remove jewelry before going to the pool or sauna. Follow these simple tips and UNA jewelry will delight you and your loved ones for many years to come!
Delivery, payment, return
Delivery by Russian Post, 1st class - 190 rubles. to any city. When ordering two bracelets - free shipping. Can be sent by any other shipping company.
12 months warranty
Branded warranty for all products - 12 months (return/exchange).