Since the opening, the UNA team has decided that each piece of jewelry will be unique and crafted according to the individual preferences of customers.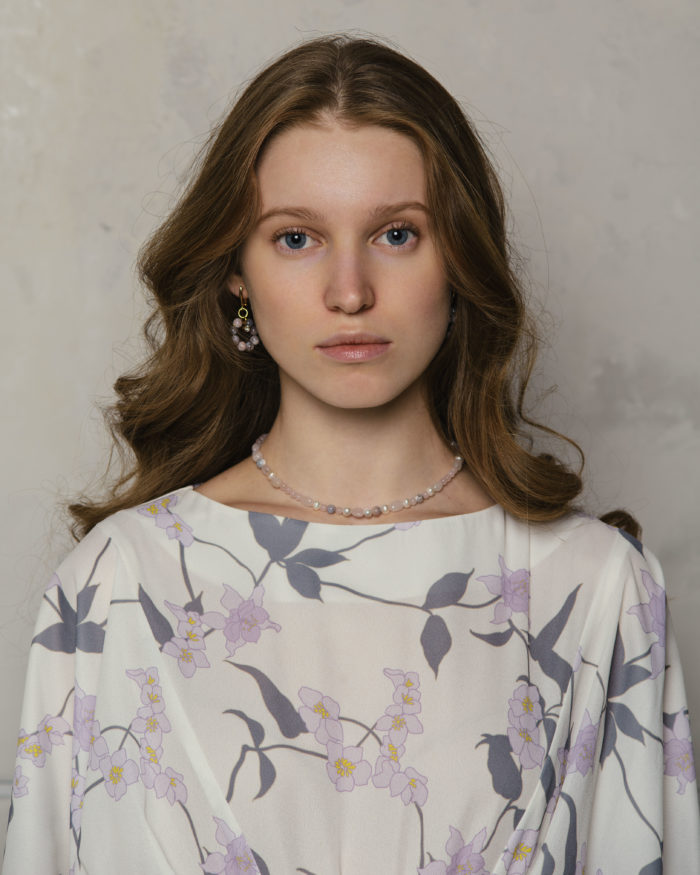 And here are the reasons why:
We're interested in collaborating with people. It makes our work creative. Communication with every single client allows us to discover the inner world and needs of his/hers, and then to create a unique personalized piece of art.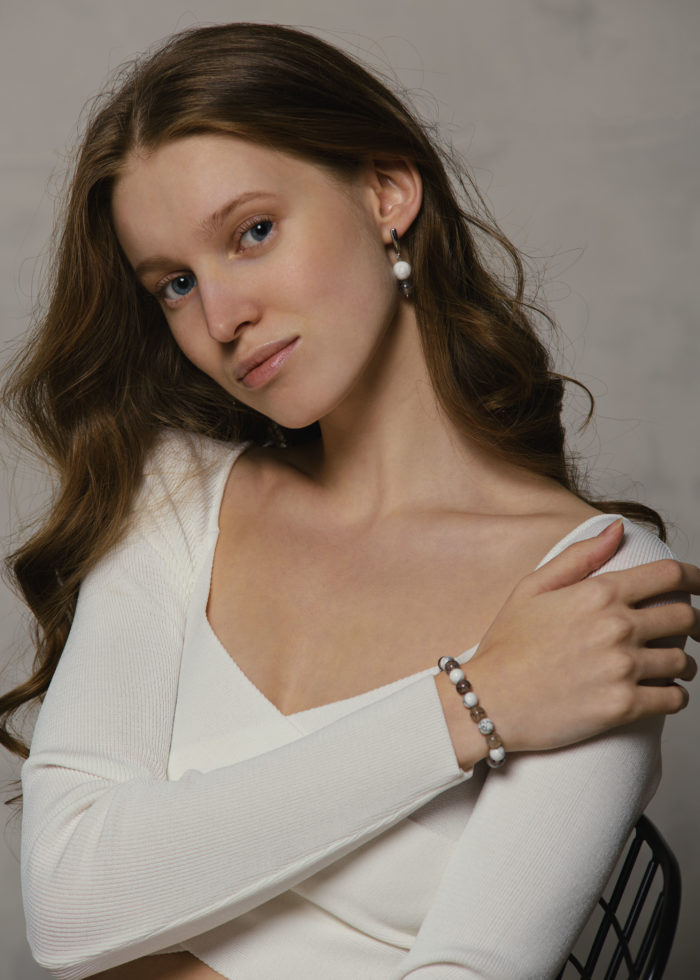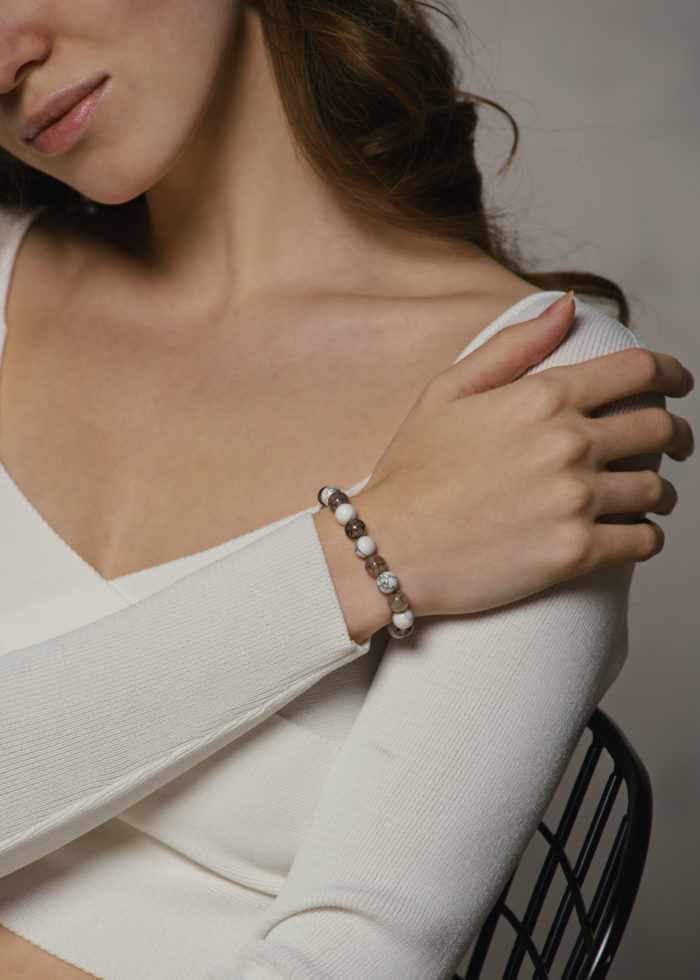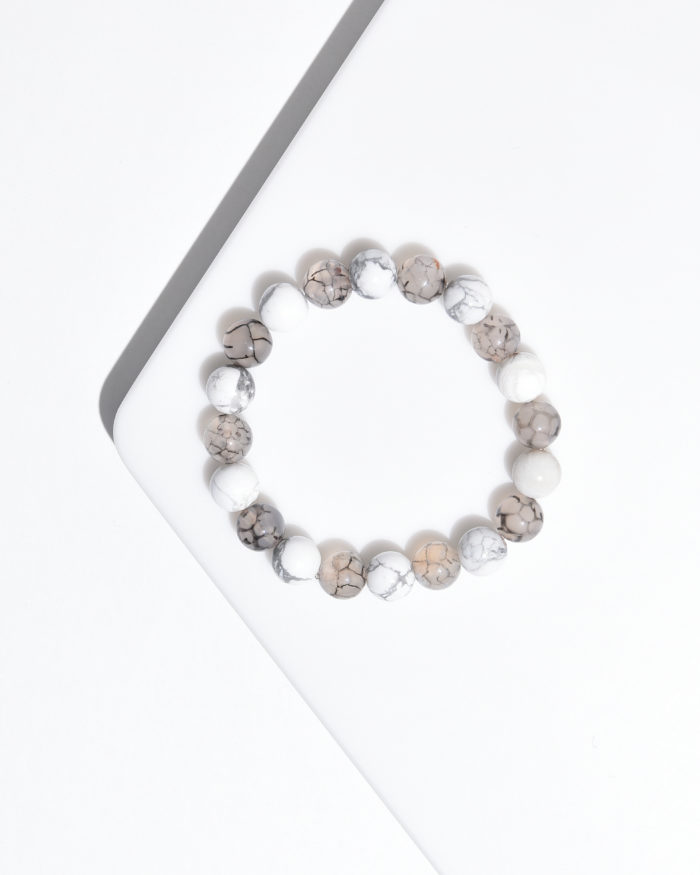 It's a great way to enjoy the working process. To meet the needs of the customer, sometimes one needs to create something unconventional, invent new and experiment. It never gets boring!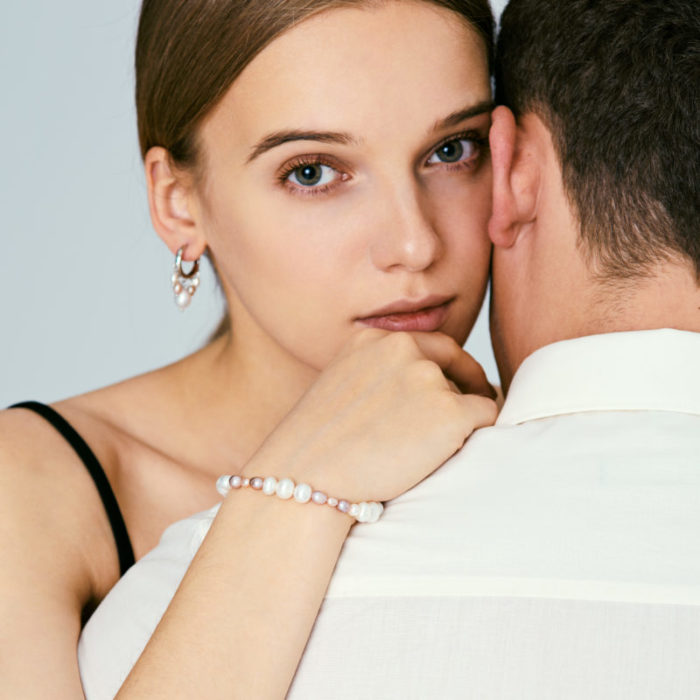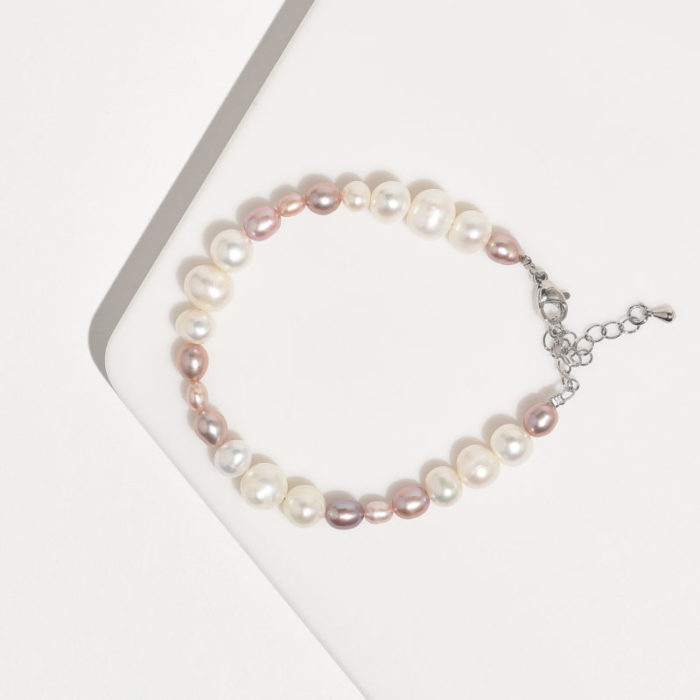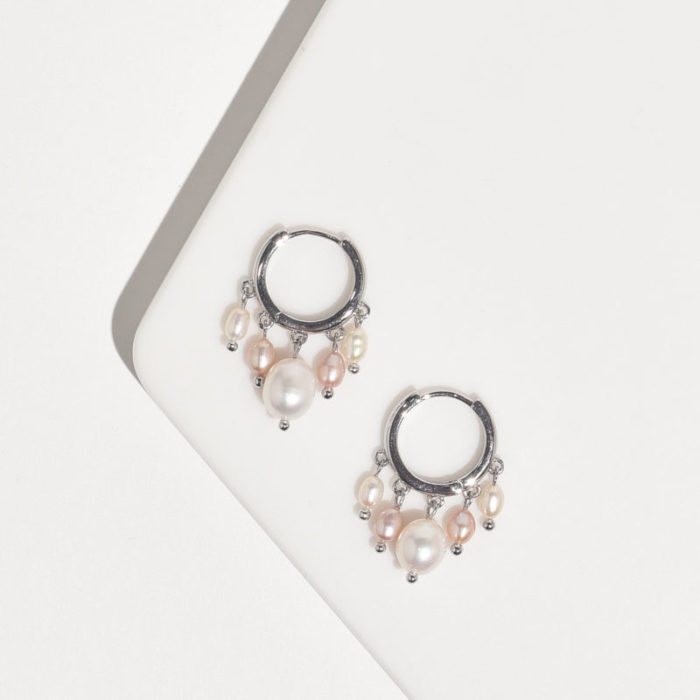 Even the pieces of jewelry in the catalog appearing there as new arrivals vary: the color of the stones is not the same, customers might change the order and size of the stones, etc. Some jewels remain exclusive, we do not add them to the catalogue at the customer's request. And this does not affect the cost of the item!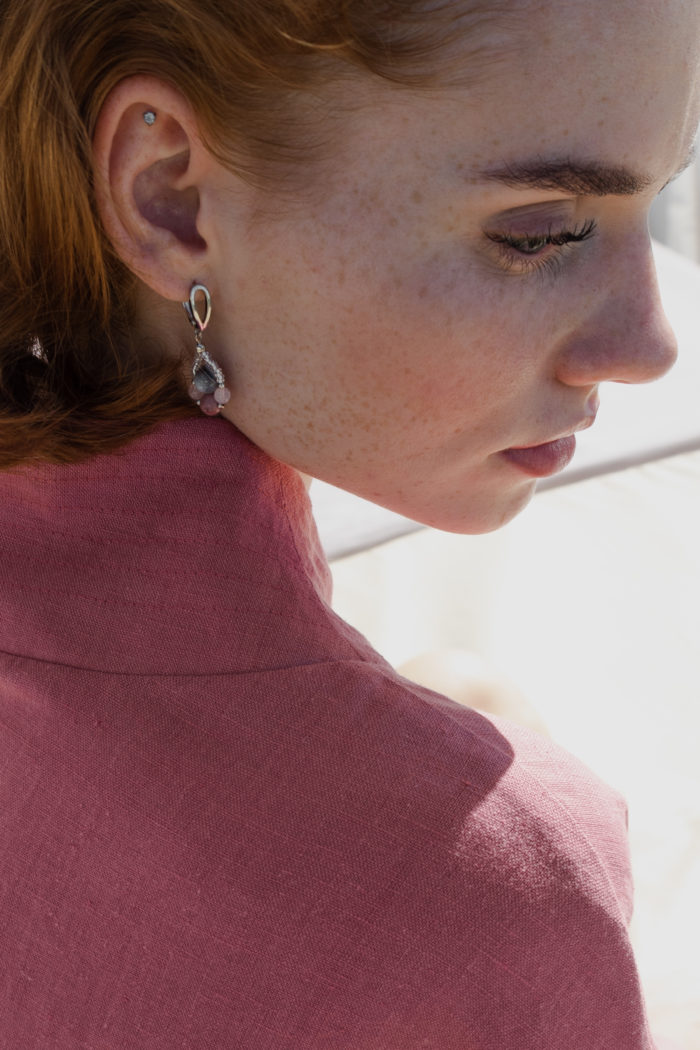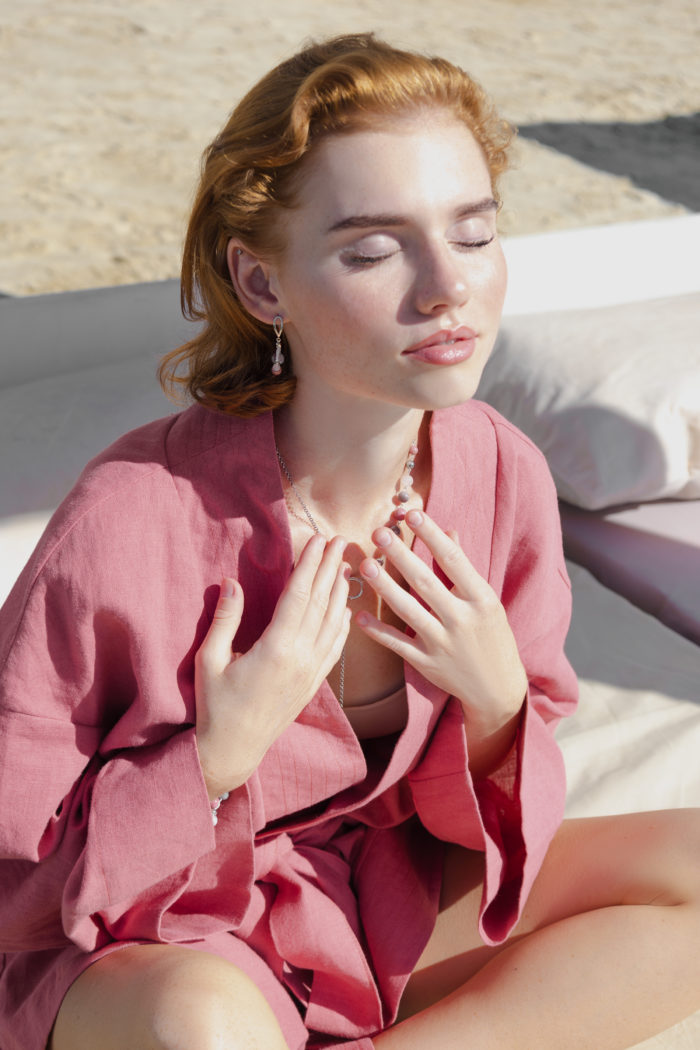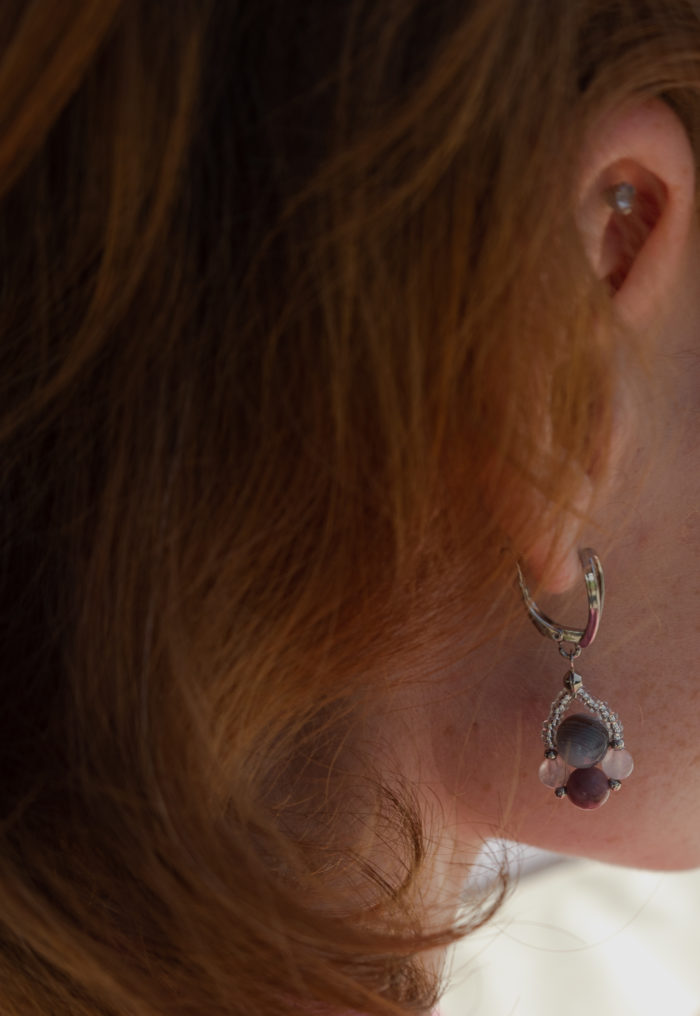 All products are made from natural stones individually to your measurements. We provide our customers with 1 year warranty.
Contact us via WhatsApp, Viber, Telegram, +79229338888. We will provide you with a personal selection of stones with photos/videos attached, describe their properties in detail and create a unique design of your item with your collaboration.