Perhaps there is nothing more terrifying and mesmerizing than a volcano spewing lava. The red-hot lava burns everything in its path, and when it solidifies, it turns into volcanic glass – beautiful obsidian.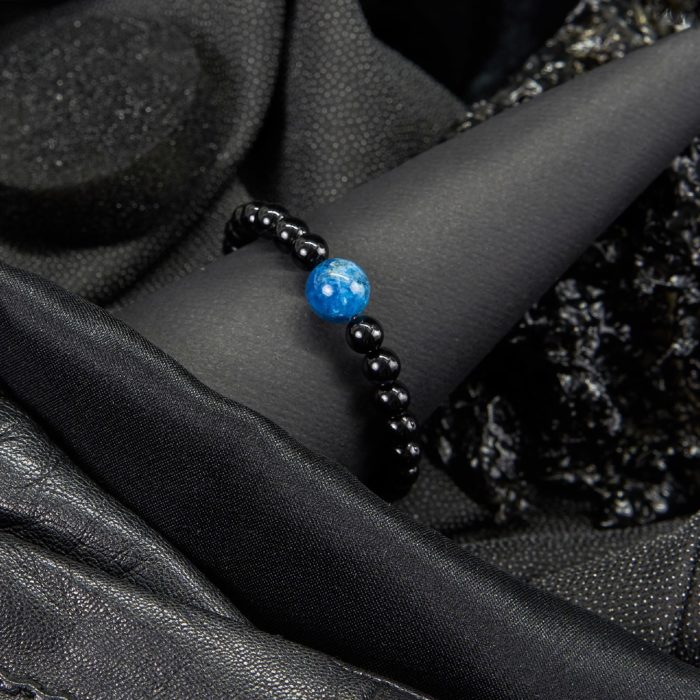 It is safe to say that obsidian is one of the oldest materials used by man to create tools and jewelry. The first archaeological finds – knives and arrowheads – are about 15,000 years old!
How did the name come about? Historians have several theories on this subject:
The word was formed from the Greek "obsis" – spectacle. This is due to the fact that the first mirrors were made of volcanic glass.
According to another version, the ancient Romans with volcanic glass introduced the merchant named Obsidium.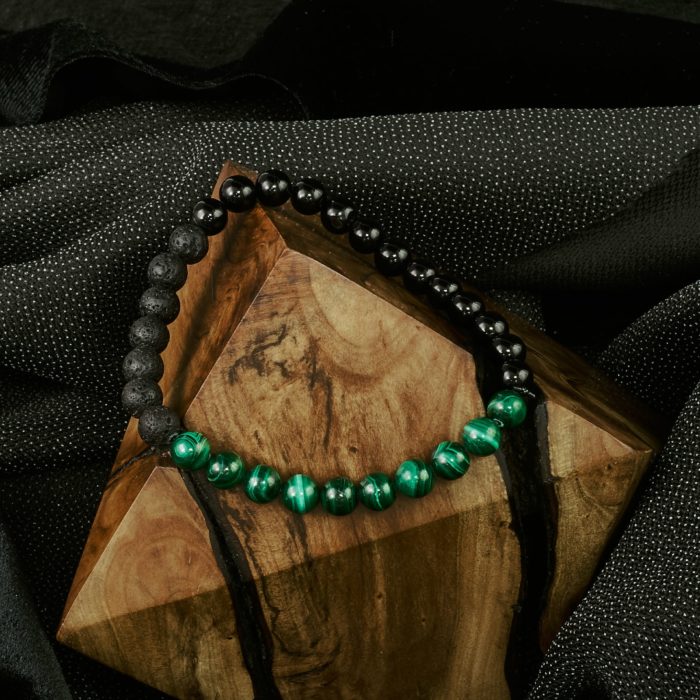 In addition to the official name, there are others – "folk". For example, the American Indians called it the tears of the Apaches, and the peoples of Transcaucasia called it the debris of Satan's claws.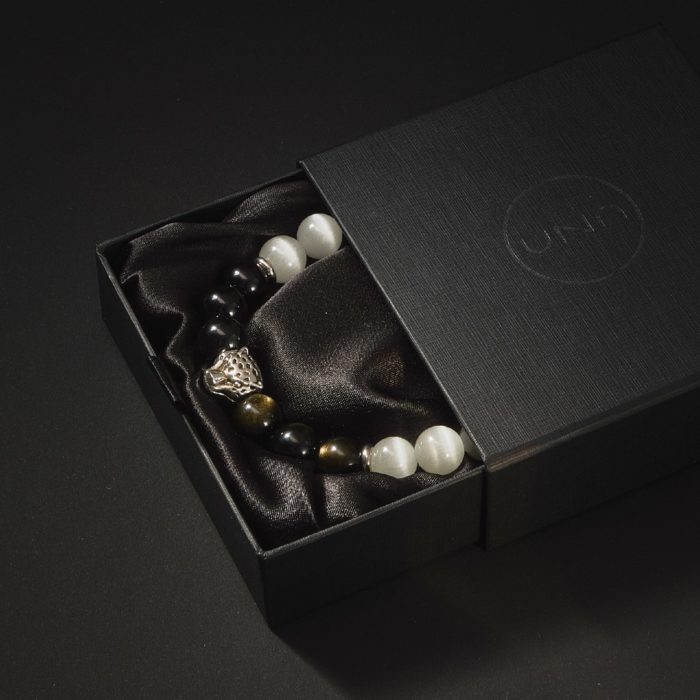 There are several varieties of obsidian:
Mahogany Obsidian,
Apache Tears,
Snow Obsidian,
Rainbow Obsidian,
Silver Obsidian.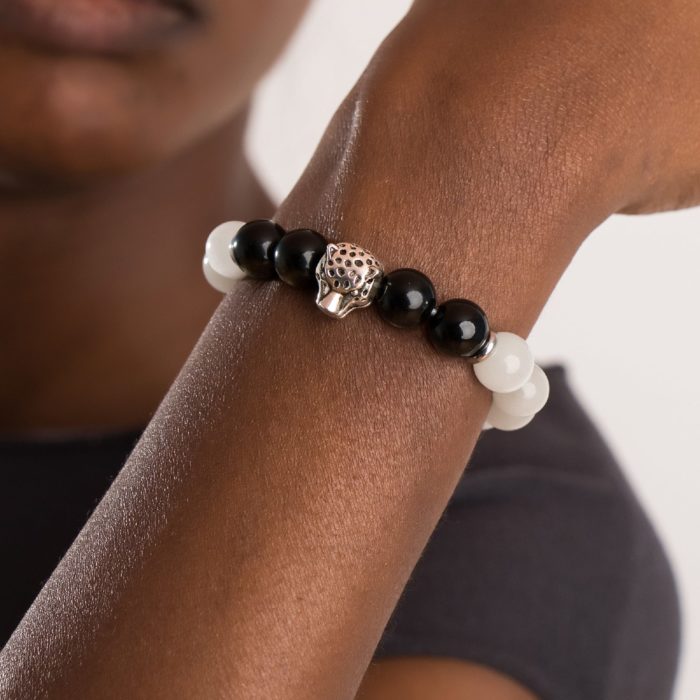 Obsidian deposits can be found on virtually every continent on earth. However, the richest countries are the United States, Mexico, South America, Germany, Turkey, Spain, Armenia and Russia.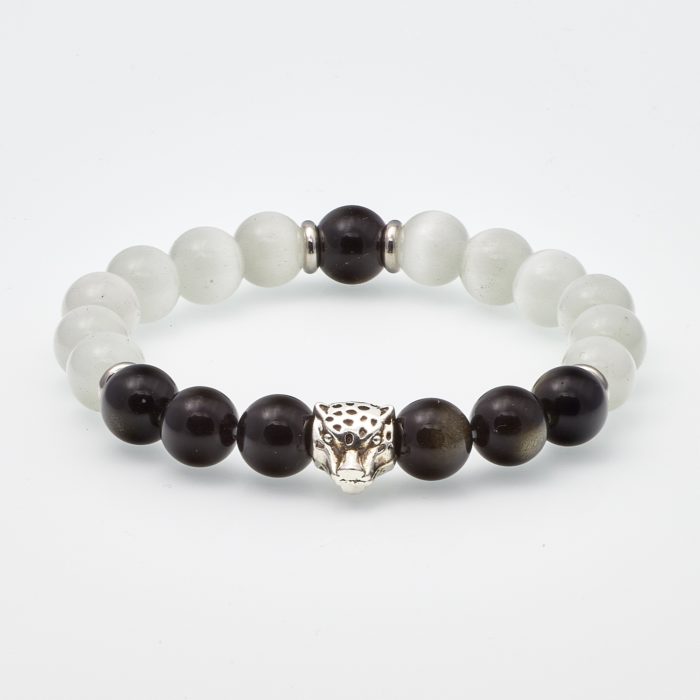 Although obsidian is a relatively brittle material, it was from this material that mankind first learned how to make perfect blades. It is no exaggeration to say that the sharpness of such blades is measured at the molecular level! For a long time obsidian was the basic material for surgical blades.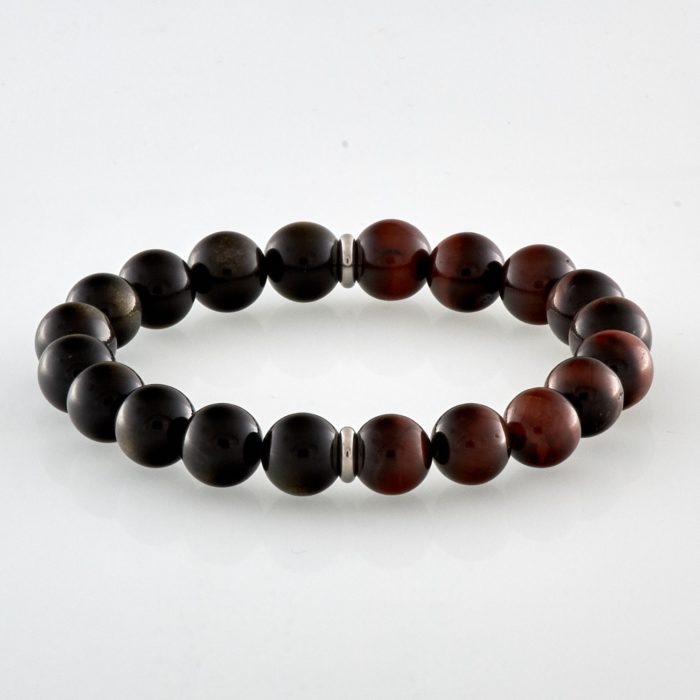 As we have already said, obsidian is perfectly polished, so naturally it has become a very popular material with jewelers. Amulets and necklaces have been preserved since ancient times. At the same time, modern jewelry also looks luxurious and relevant.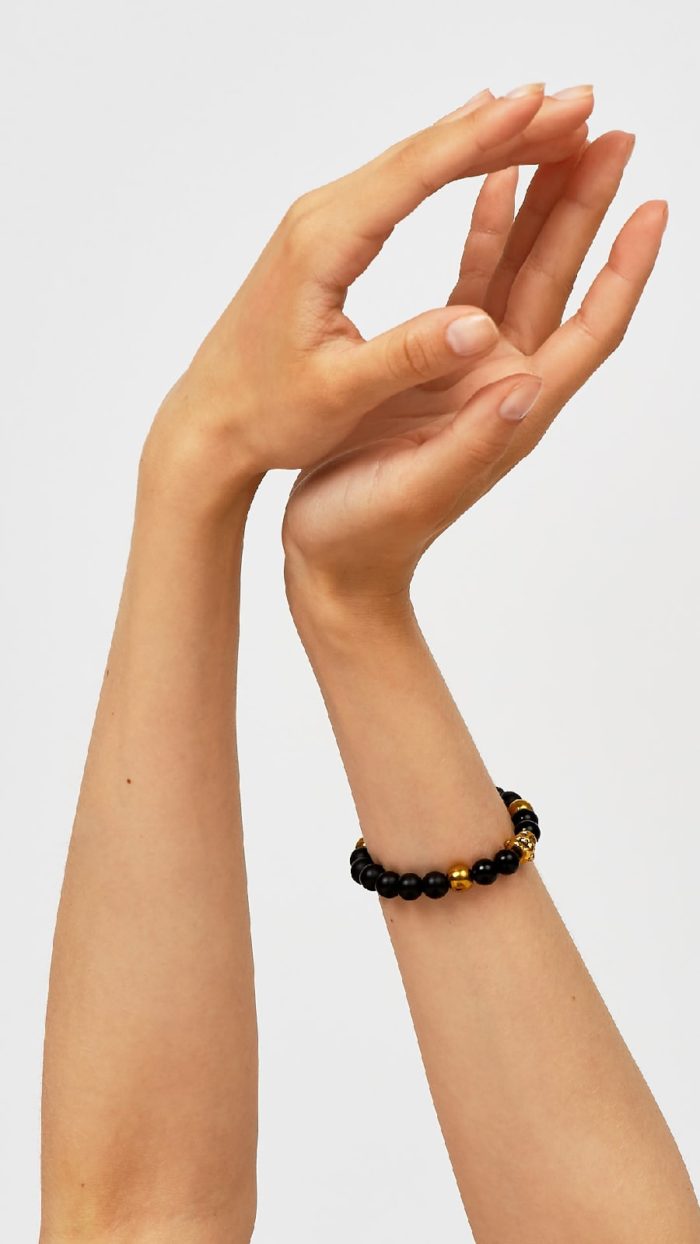 Obsidian became especially popular in ancient Rome. There was virtually no area in which volcanic glass was not used: jewelry, figurines, caskets, temple decorations, mirrors, and even determining the authenticity of precious stones!
So it's no surprise that obsidian is one of the most commonly counterfeited materials! The main method of counterfeiting is the treatment of tinted so-called "wine glass".
Fakes can be found even in our time. That is why you should not buy obsidian jewelry in dubious stores. The first thing the average buyer should pay attention to is the possibility of returning the product and consulting with the craftsmen.
All jewelry is made from natural stones individually to your measurements.
Branded 1 year warranty (return/exchange).
Contact us on WhatsApp, Viber, Telegram by phone number +79229338888, we will make a selection of stones for you with a photo / video, talk in detail about their properties and together we will create a unique design of your product.