My introduction to UNA began when I came to the workshop and made my own lava bracelet. I have no experience in creating jewelry, so I decided to choose something simple, original and versatile. This is why I am particularly interested in writing about this mineral.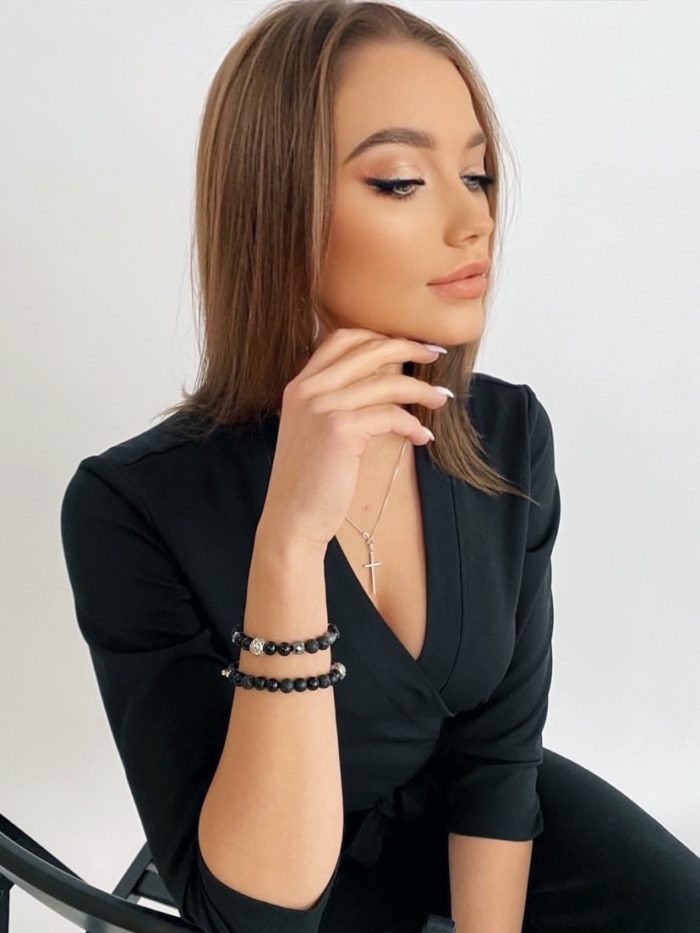 Volcanic lava also has another name, basalt: this is how it was called in Ethiopia, which means "boiled".
Did you know that nature in volcanic eruptions is always rich in vegetation? This is because solidified lava contains a huge amount of minerals and useful elements.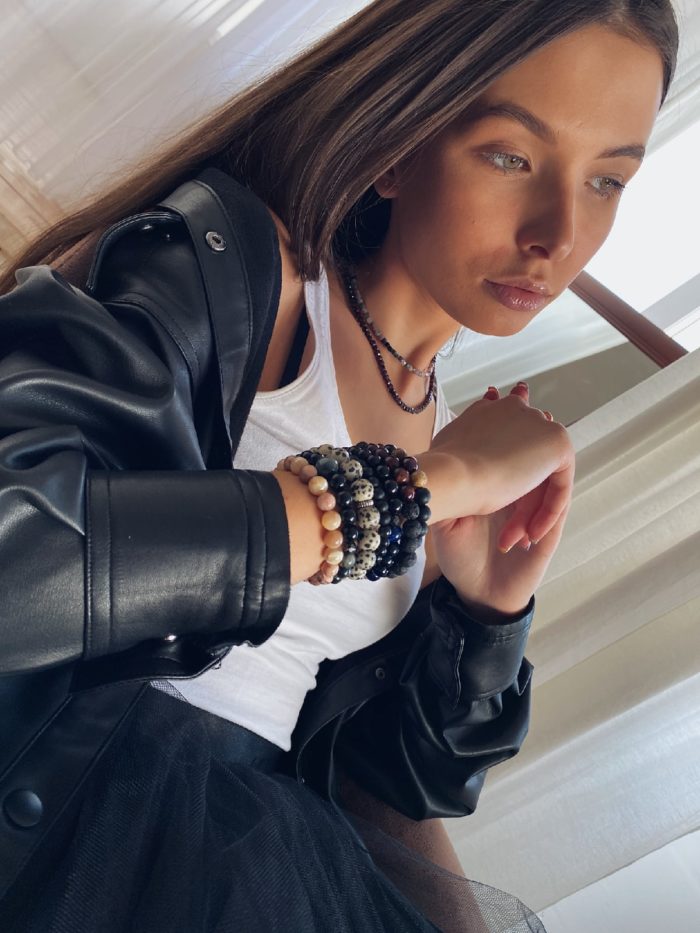 Lava stone is mined almost everywhere there are volcanoes. Especially large deposits are found in North America, Ethiopia, Africa, Mongolia, and Mexico. In Russia in Kamchatka, Transcaucasia and Altai Krai. Interesting fact: Hawaii is made up almost entirely of volcanic lava!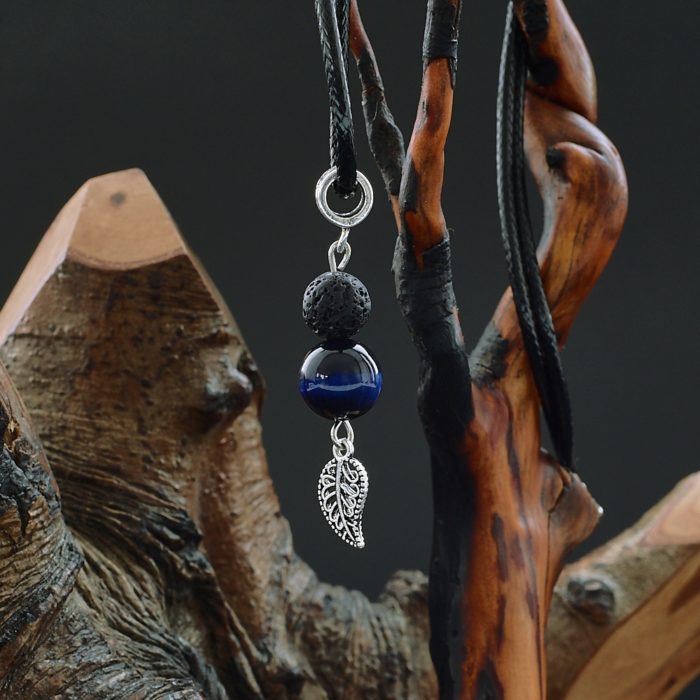 In Kamchatka there is a very beautiful and romantic legend about the appearance of volcanoes. A long time ago, there lived a very beautiful girl, and every guy dreamed of taking her as his wife. There were so many suitors and no one wanted to give in. Thus began the strife and bloodshed on Kamchatka soil.
And then the old shaman threatened to punish the embittered young men. Of course, no one paid any attention to her words, and she kept her word: the young men turned into huge mountains.
True love bogatyrs was stronger than witchcraft, and it could not turn hot hearts into cold stone!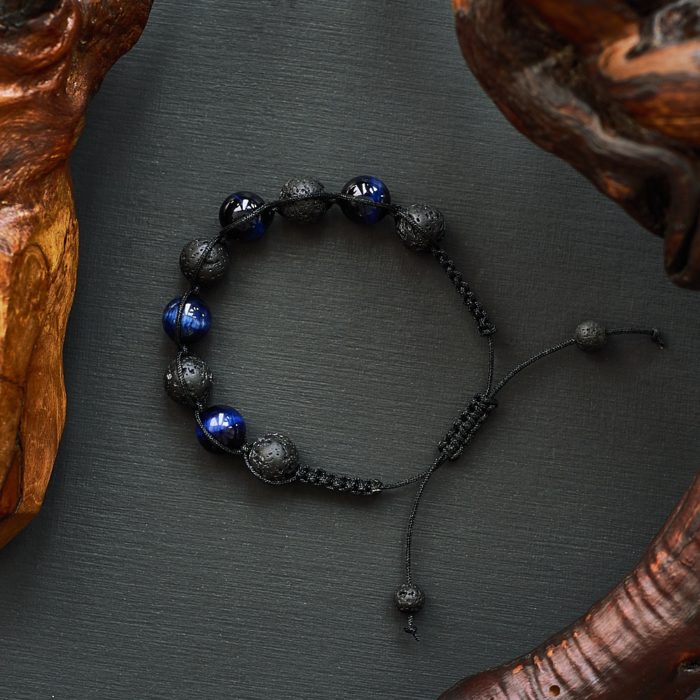 Thanks to archaeological research we know that since ancient times lava has been the material for women's jewelry: bracelets, beads and rings. The mineral was also used to create amulets, statuettes of the gods, mosaics, table tops, and sculptures.
At the same time, lava is a rather versatile stone that fits into almost any style of dress, as well as combines well with other stones and emphasizes their beauty.
Speaking of colors, jewelry with a combination of white and red stones looks especially advantageous. At the same time, even in a single version, the lava looks quite self-sufficient.
Silver and even gold are great as a frame, for which jewelers are very fond.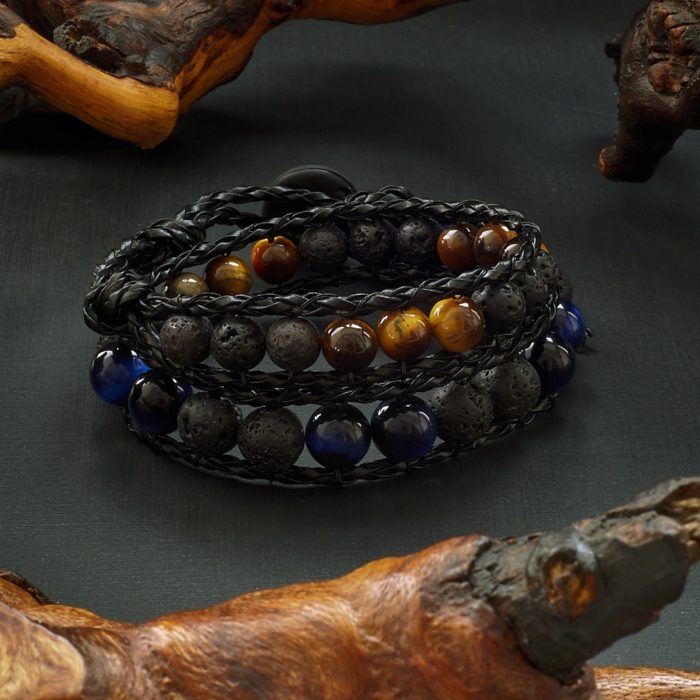 Volcanic lava in therapy
Lava stone is one of the few whose therapeutic qualities have been scientifically confirmed. As I mentioned before, it contains a huge amount of useful elements, and also keeps warm for a long time.
Lava is ideal as massage balls and is of great benefit to the body.
In addition, lava perfectly absorbs and holds essential oil for a long time, so it is used in aromatherapy. The company UNA together with the aroma expert Nadezhda Nechanova released a line of bracelets UNA Aroma. Bracelets with lava stone hold beneficial qualities and have a therapeutic effect for a long time.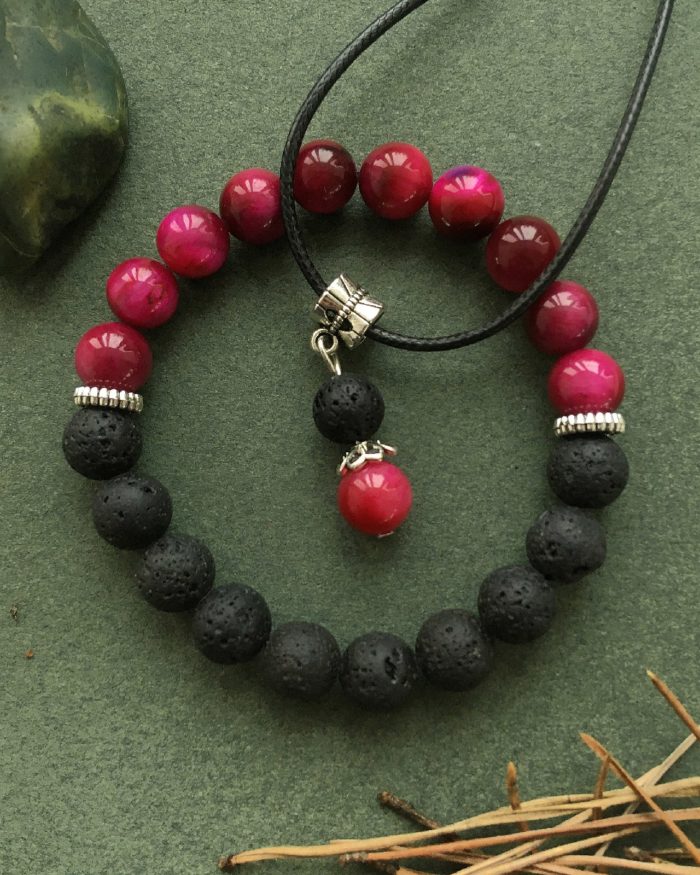 Volcanic lava is rarely tampered with. The stone is considered inexpensive because there are many deposits, and it is not difficult to mine it, because it is on the surface of the earth! By the way, the mineral is always extracted manually. Therefore, it makes no sense to fake it.
In conclusion, I would like to share my experience. I don't treat my bracelet as jewelry and hardly ever take it off. Therefore, I can say that the mineral is not afraid of neither moisture nor temperature changes, and is perfectly cleanable. In several years of ruthless use, not a single stone has crumbled.
All jewelry is made from natural stones individually to your measurements.
Branded 1 year warranty (return/exchange).
Contact us on WhatsApp, Viber, Telegram by phone number +79229338888, we will make a selection of stones for you with a photo / video, talk in detail about their properties and together we will create a unique design of your product.