UNA earrings are unique handmade jewelry. Our clients imbue each accessory with its own aesthetic and emotional meanings: using only natural stones to create jewelry with symbolic meaning.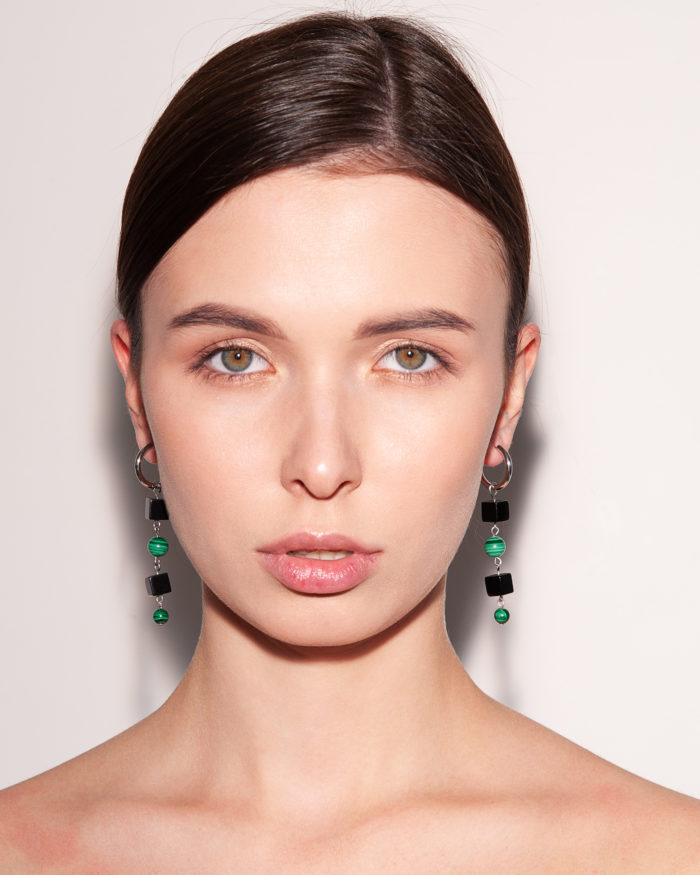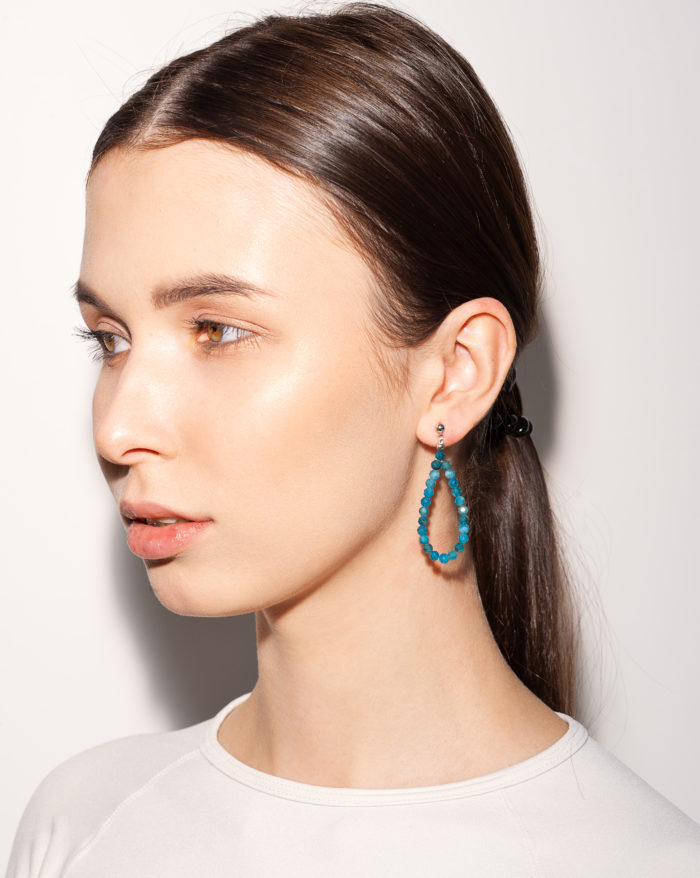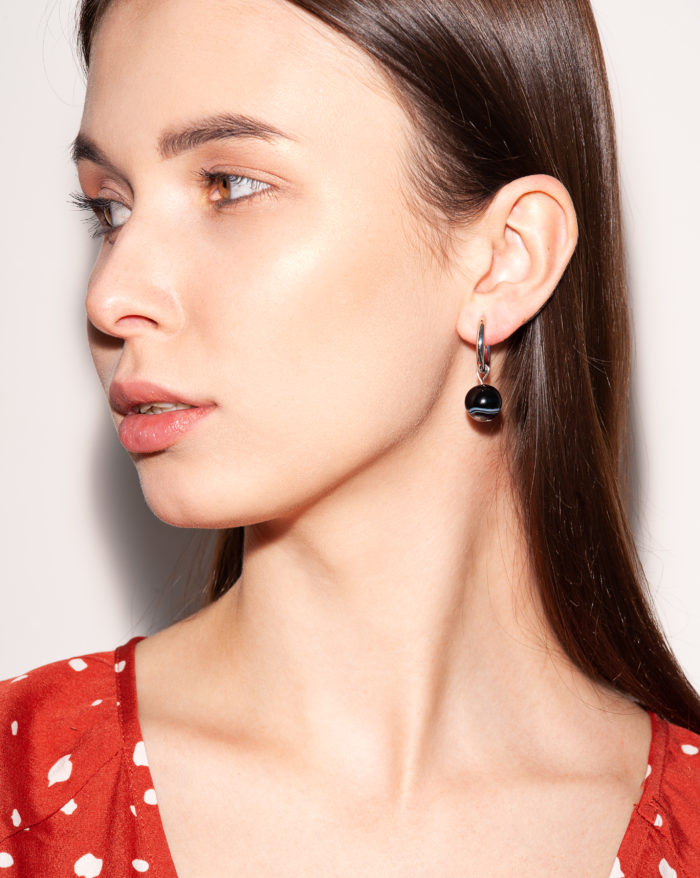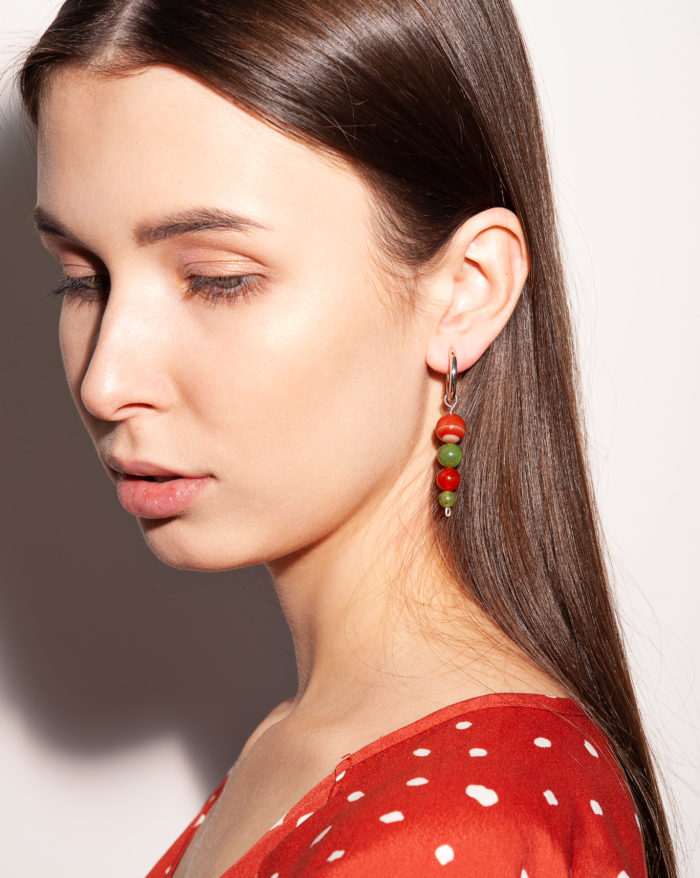 Earrings are the unifying element of every UNA jewelry set. The modular concept implies a change of pendants, so you can independently and simply change the appearance of earrings in accordance with other accessories, mood and dress code. Things that are comfortable to wear become truly beloved and priceless. They are associated with the best moments of your life and keep a piece of your history.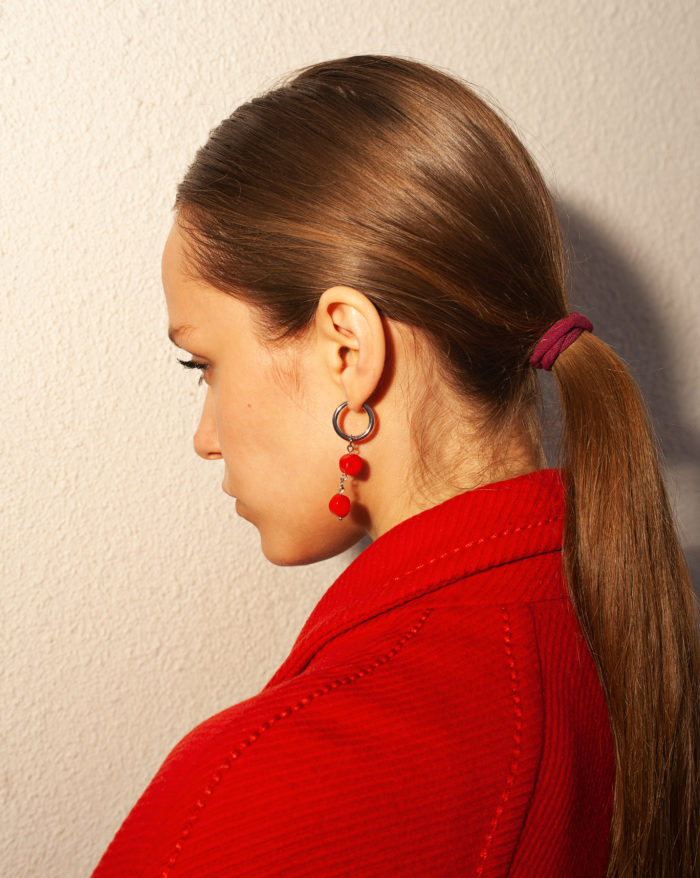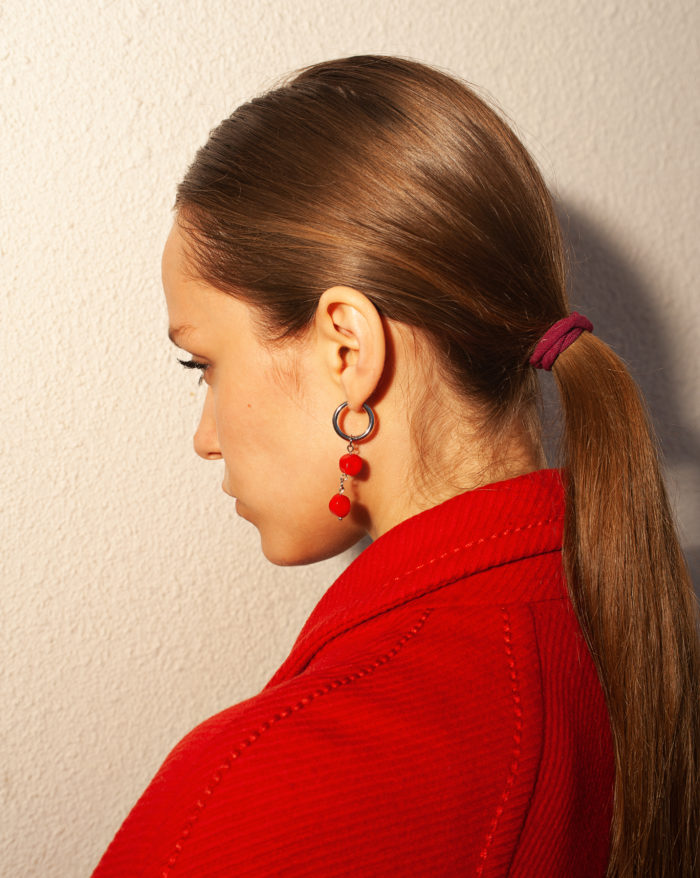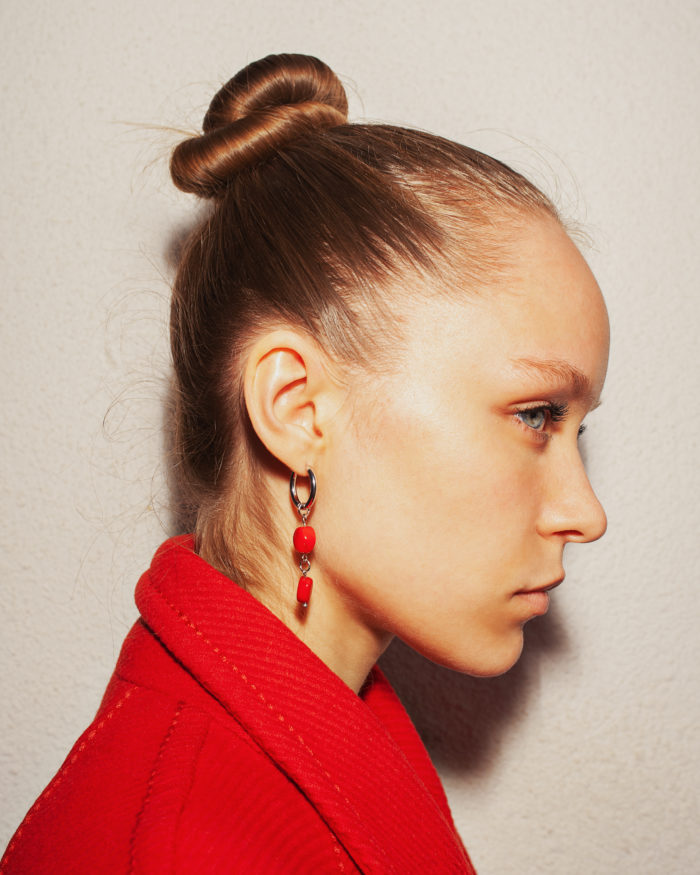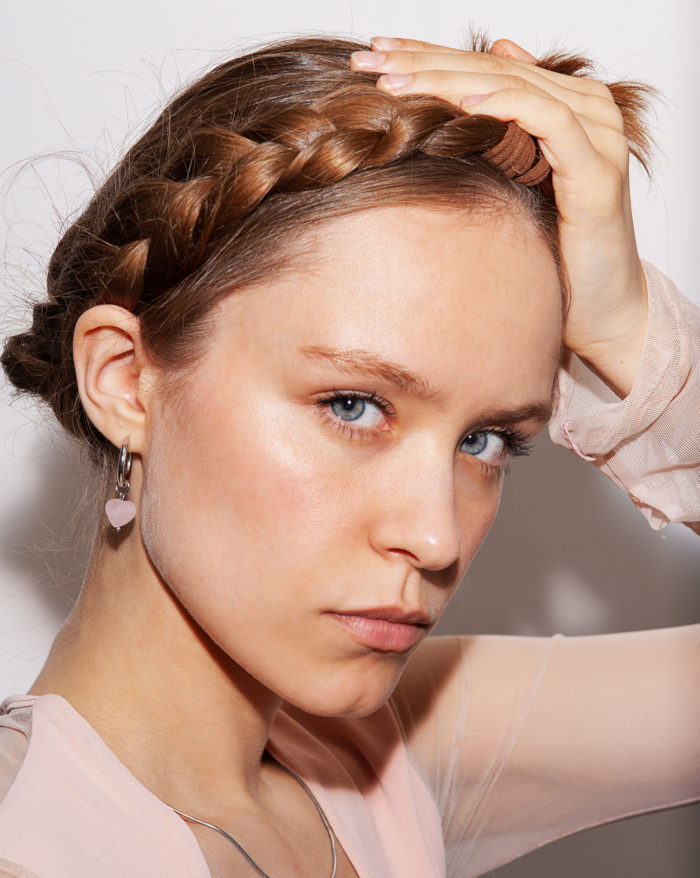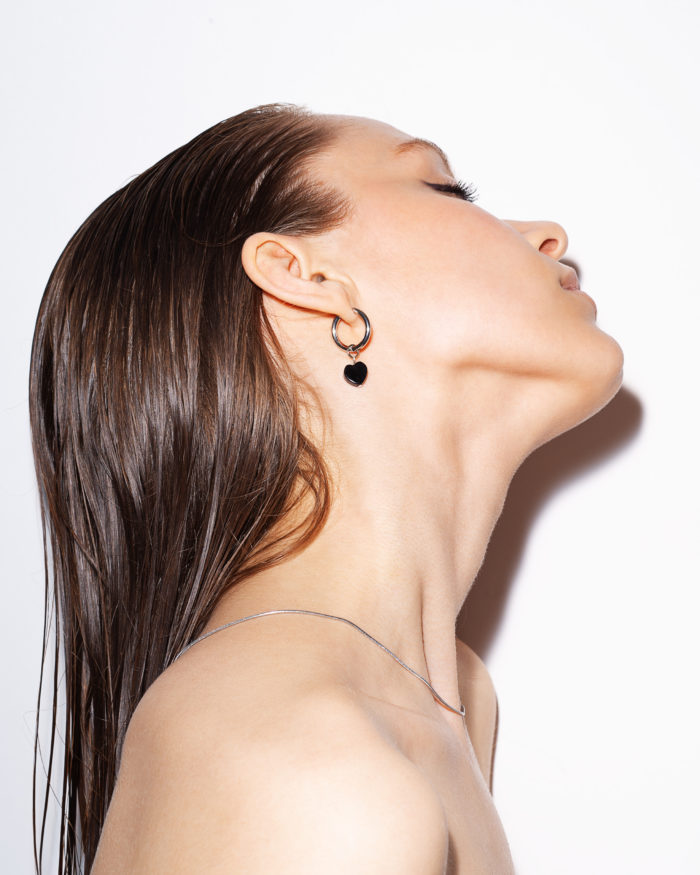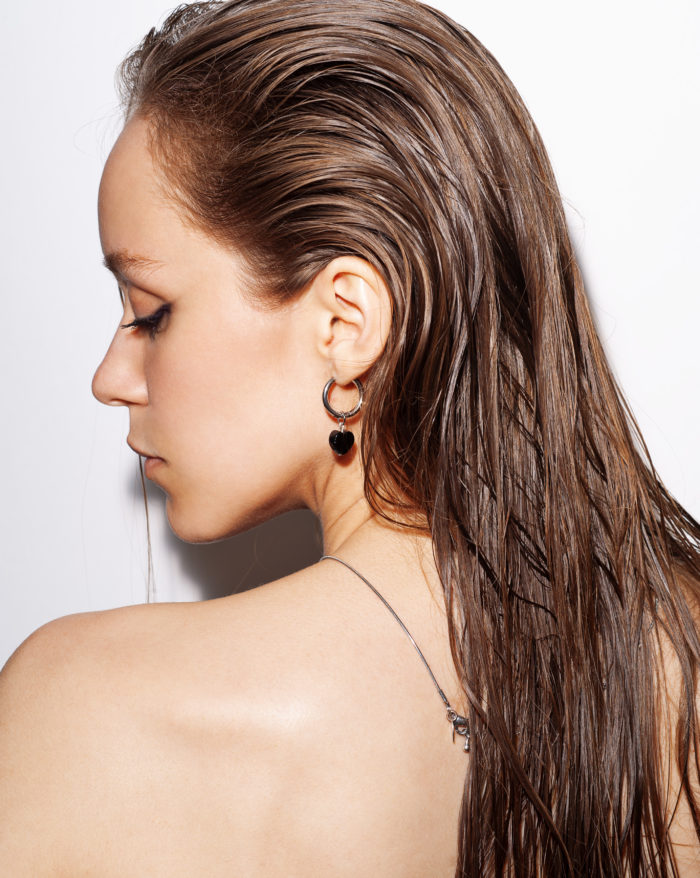 Creating jewelry for you, we adhere to 3 main principles:
Handmade to suit individual preferences;
Natural Materials;
Quality Guarantee.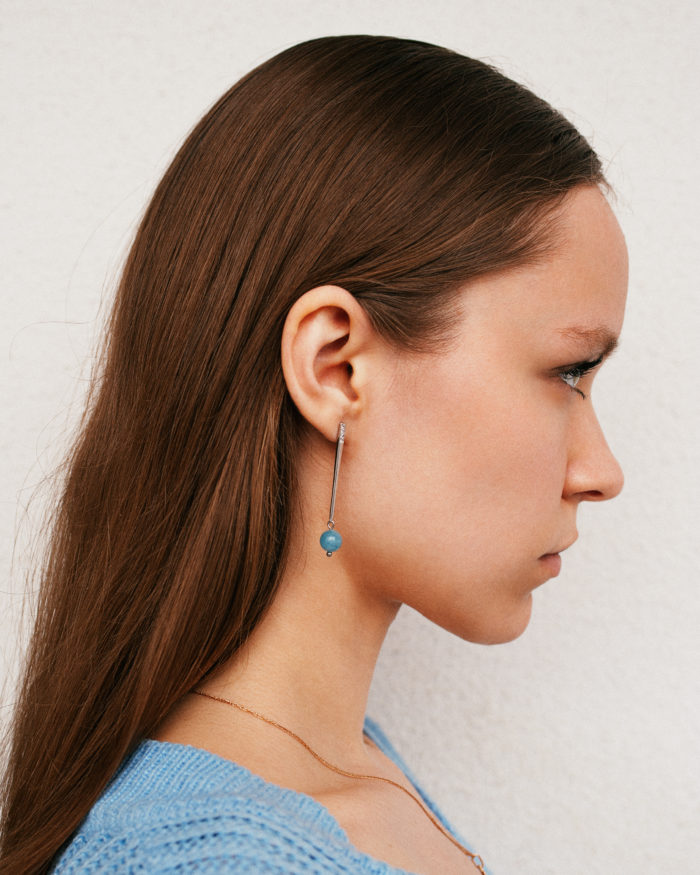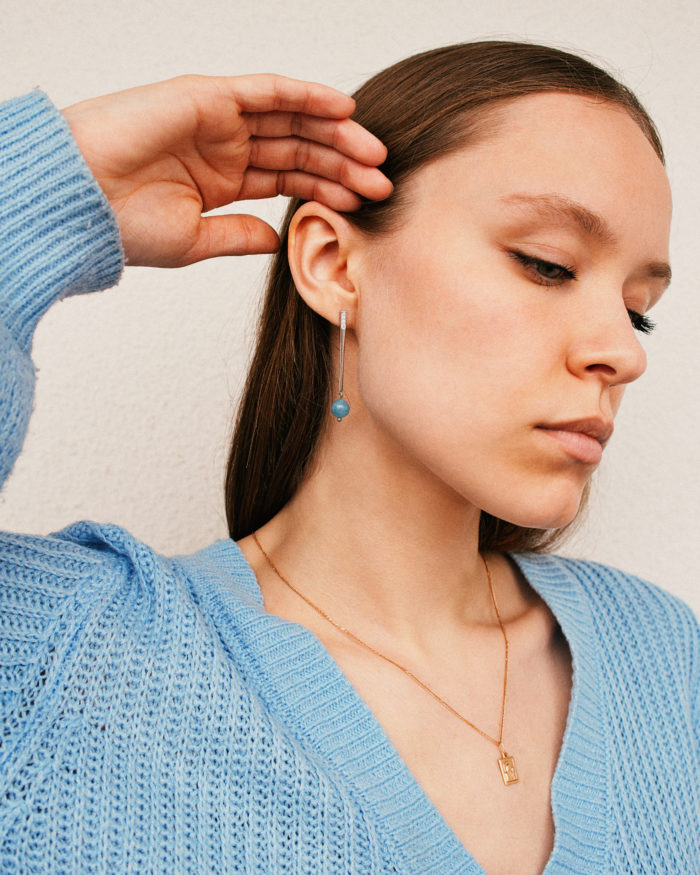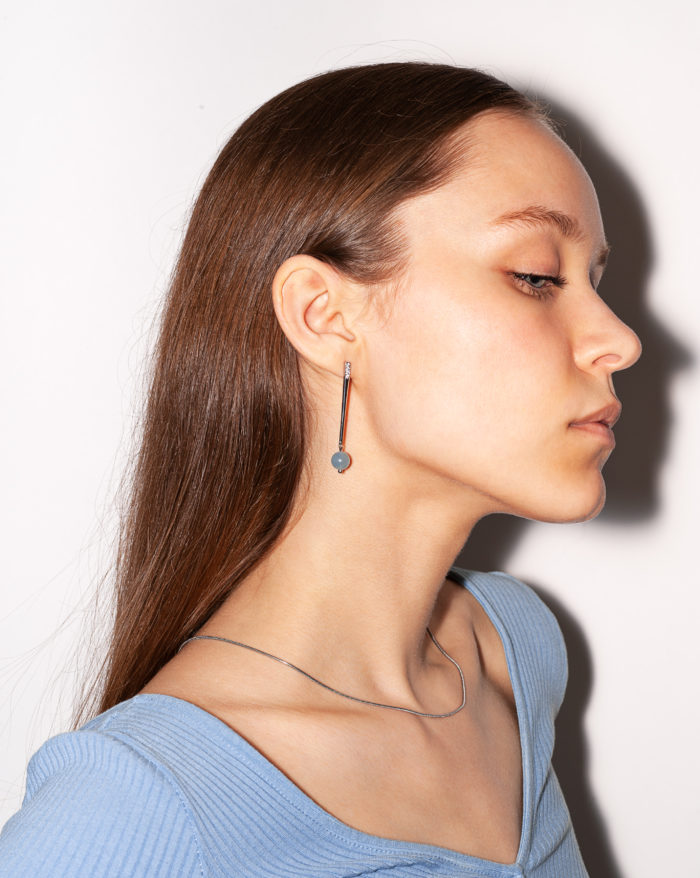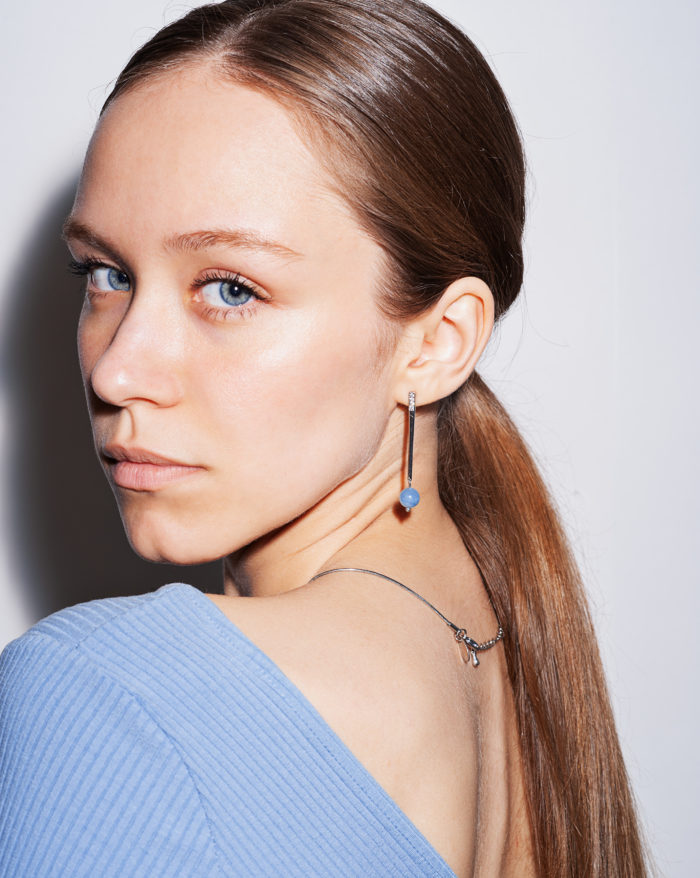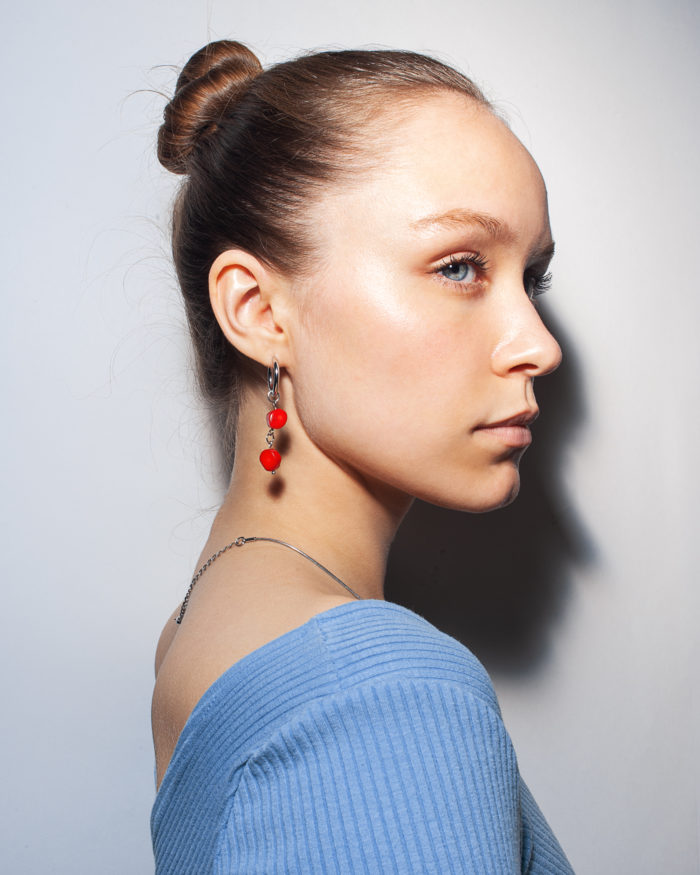 Each set of earrings is the result of joint work: yours and the master's. Each product is created based on your preferences and exact measurements. We consider a piece of jewelry that is fully coordinated with the buyer to be ready. If you don't like something – you don't have to pay!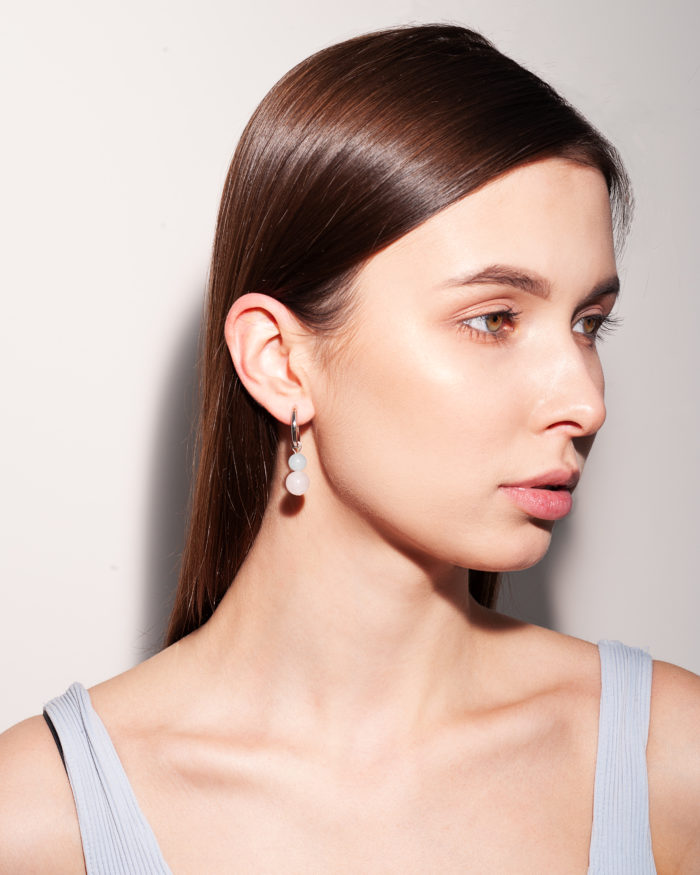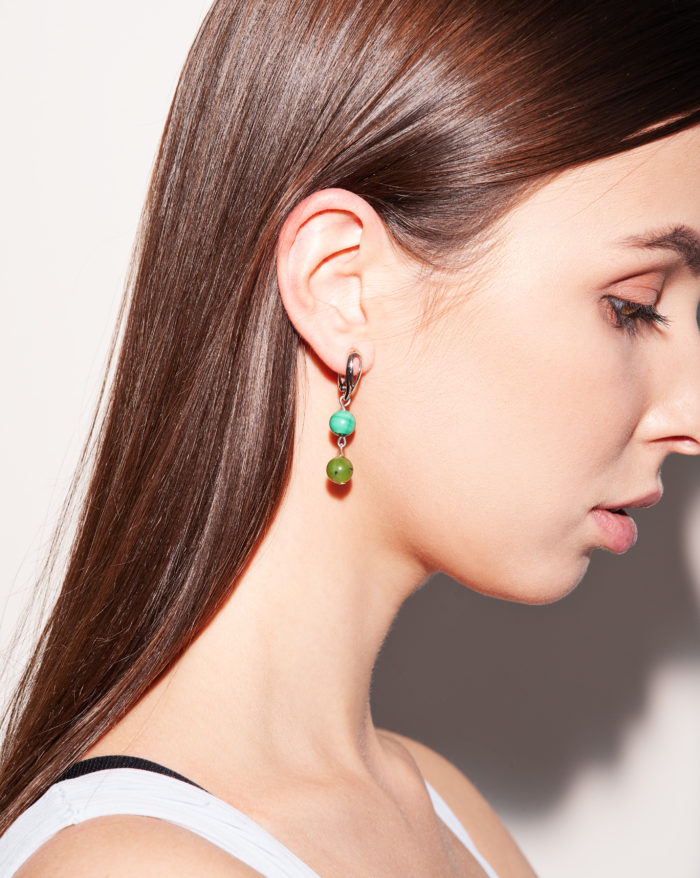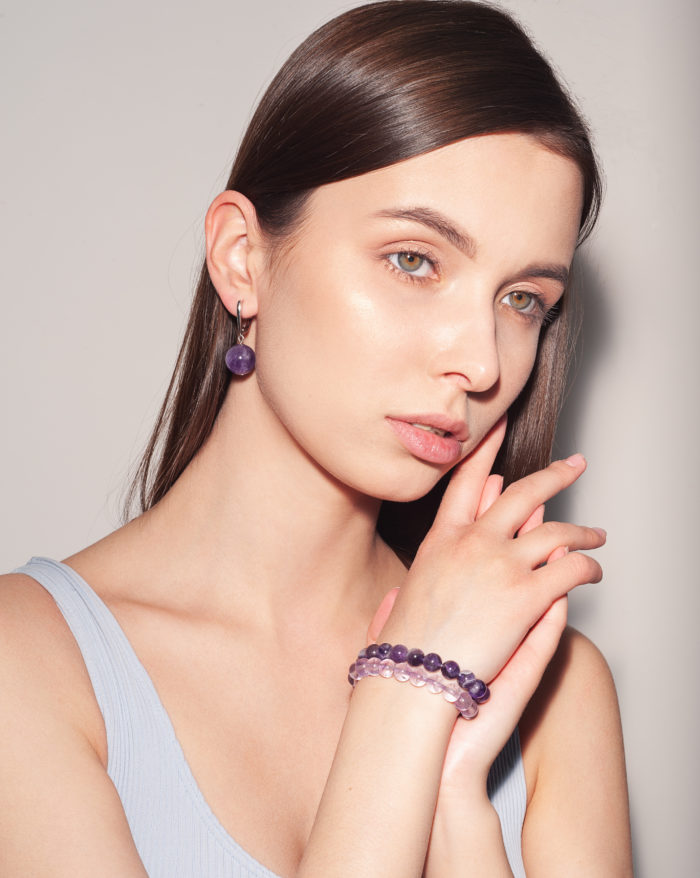 Our products are great as a gift. It is truly personal, which does not burden the recipient with obligations, as in the case of expensive jewelry.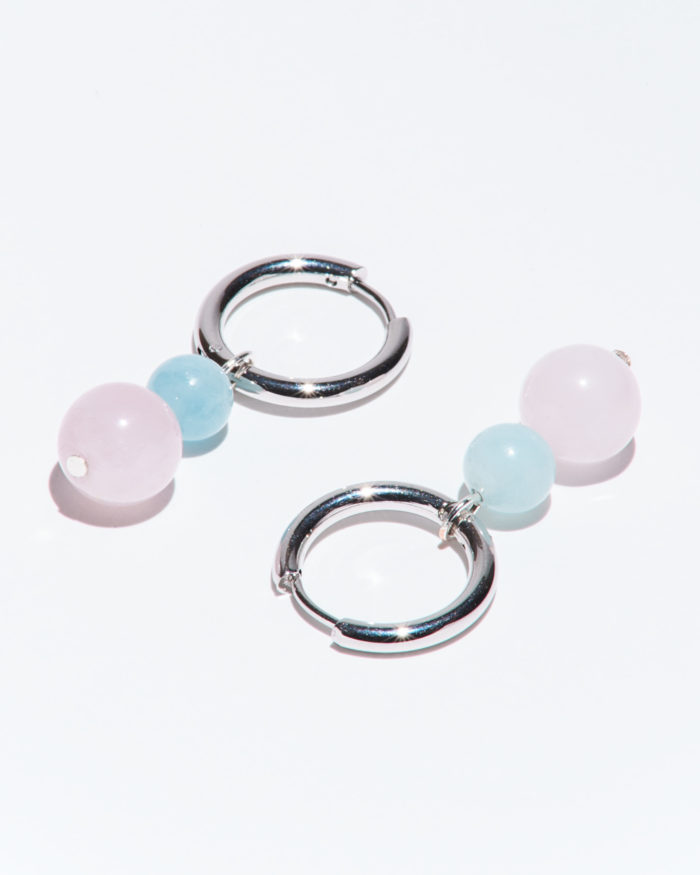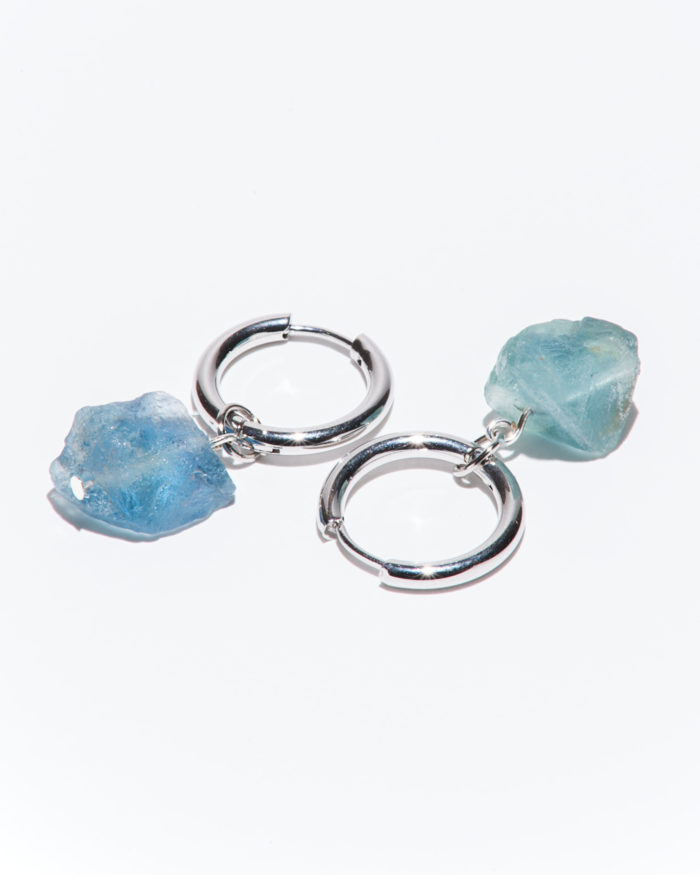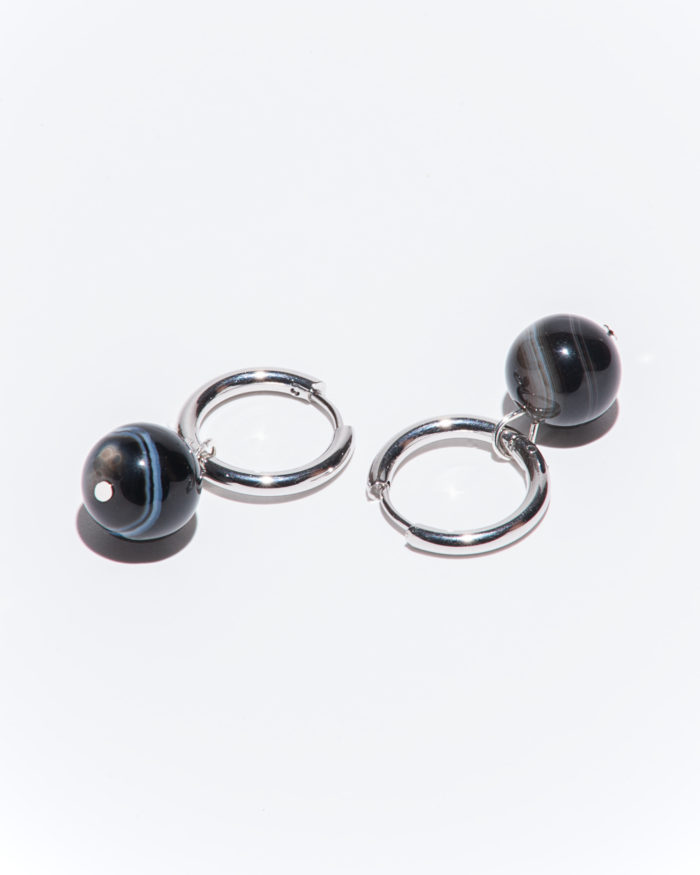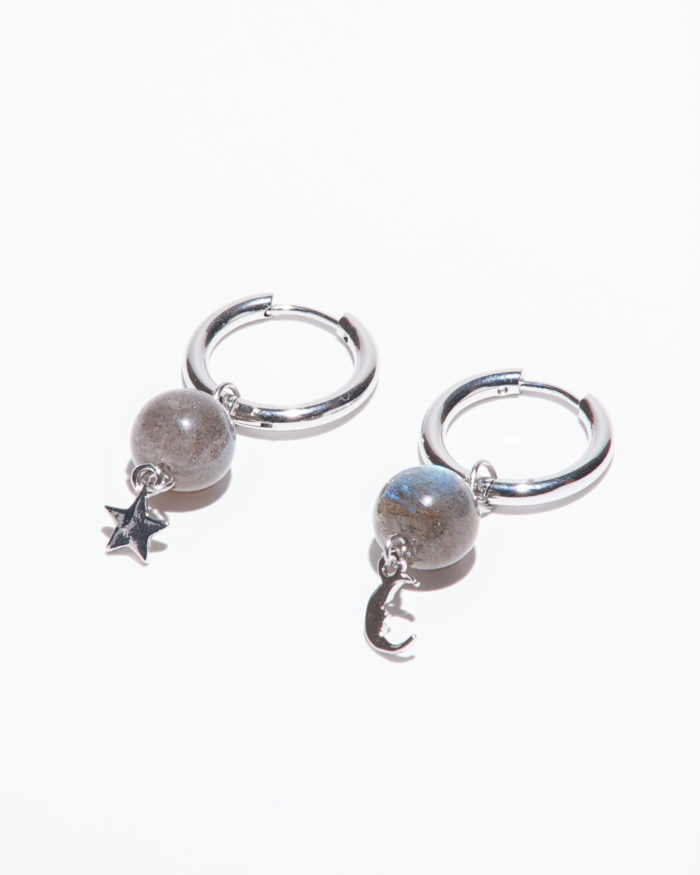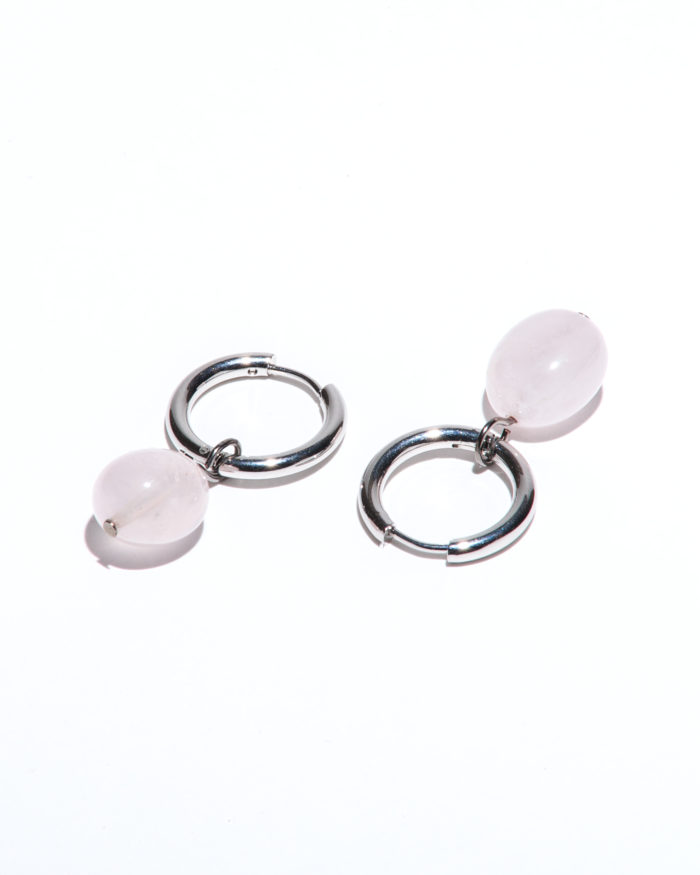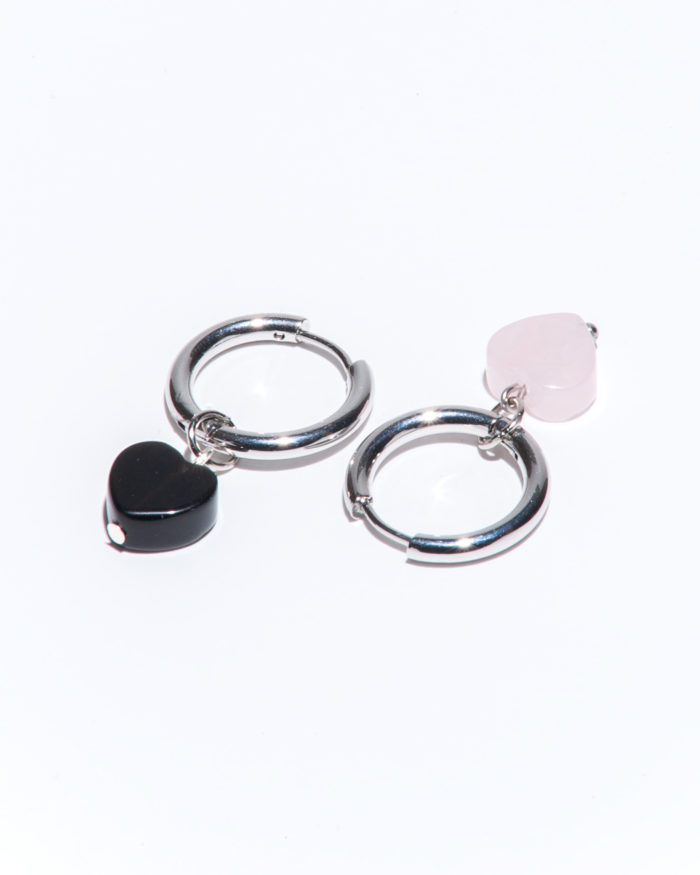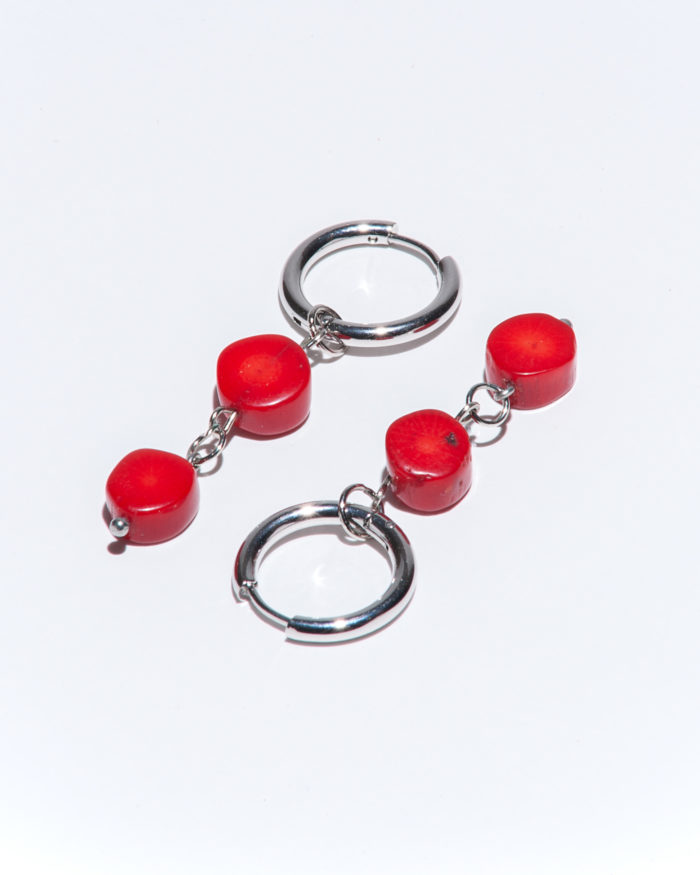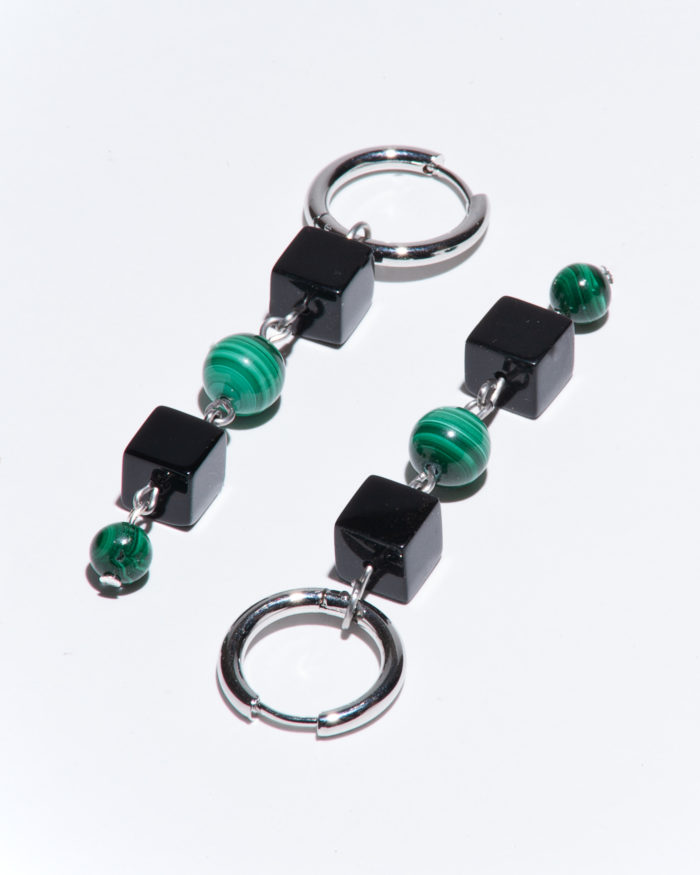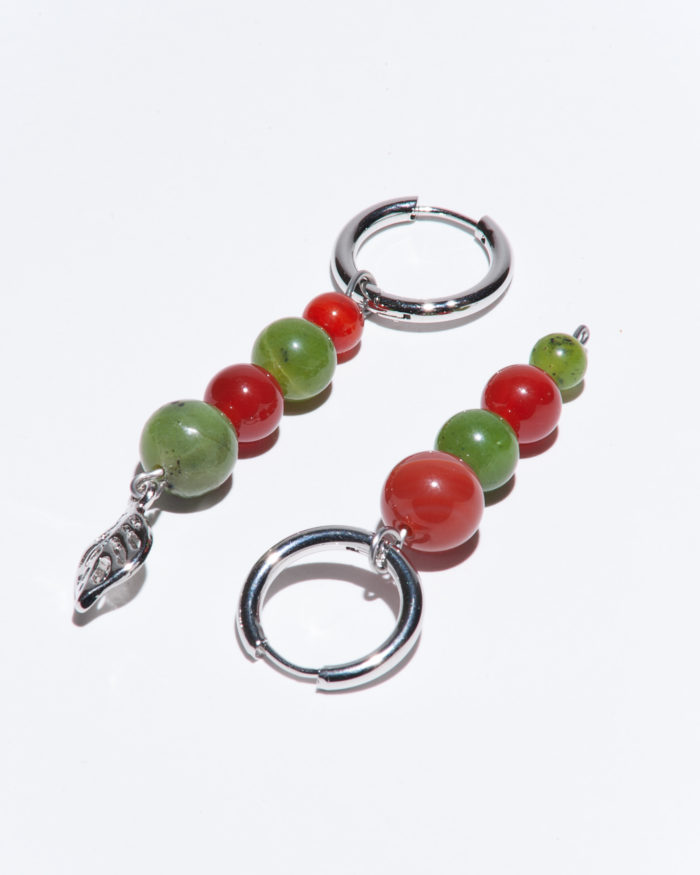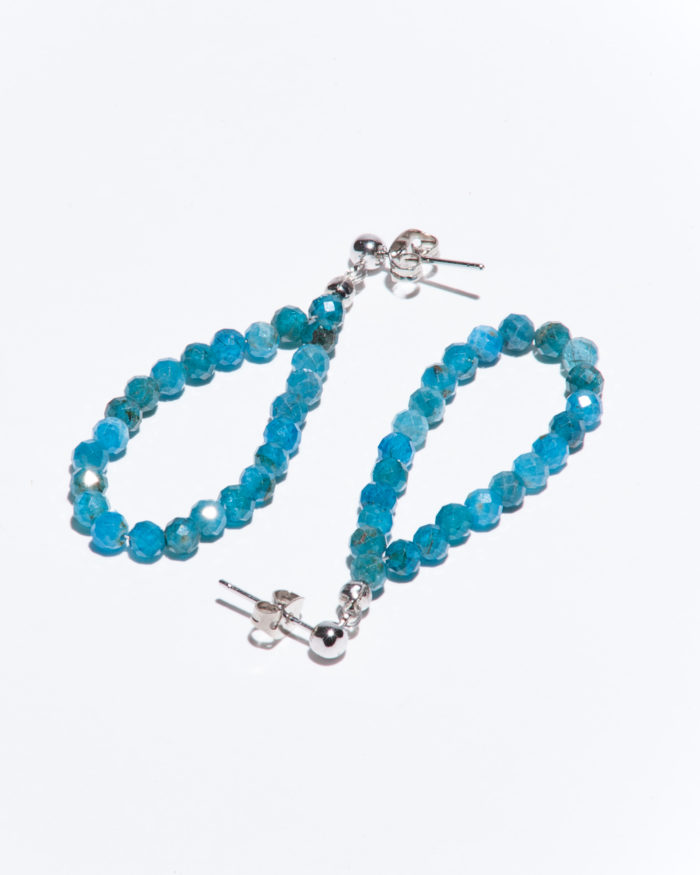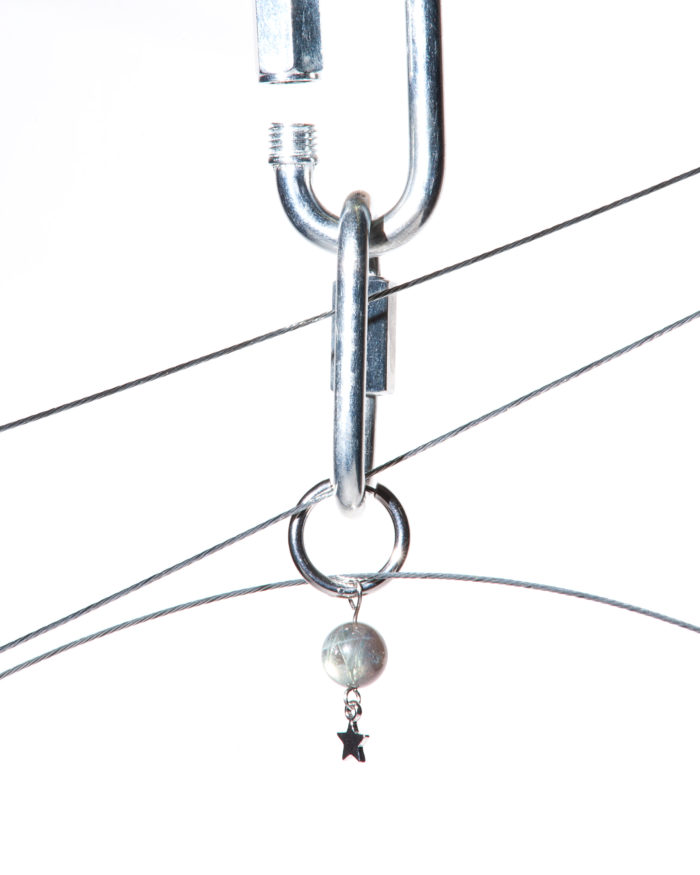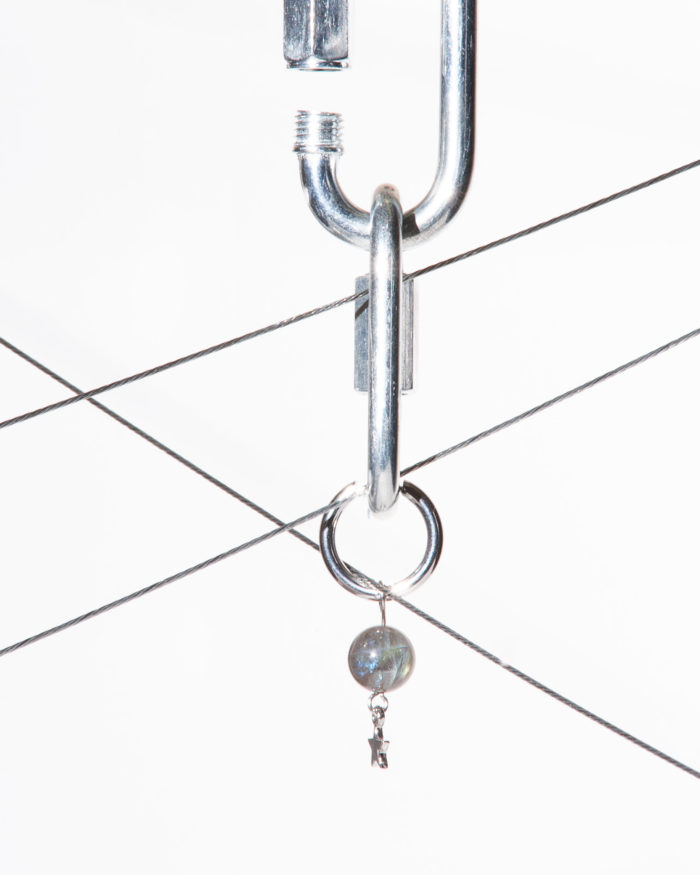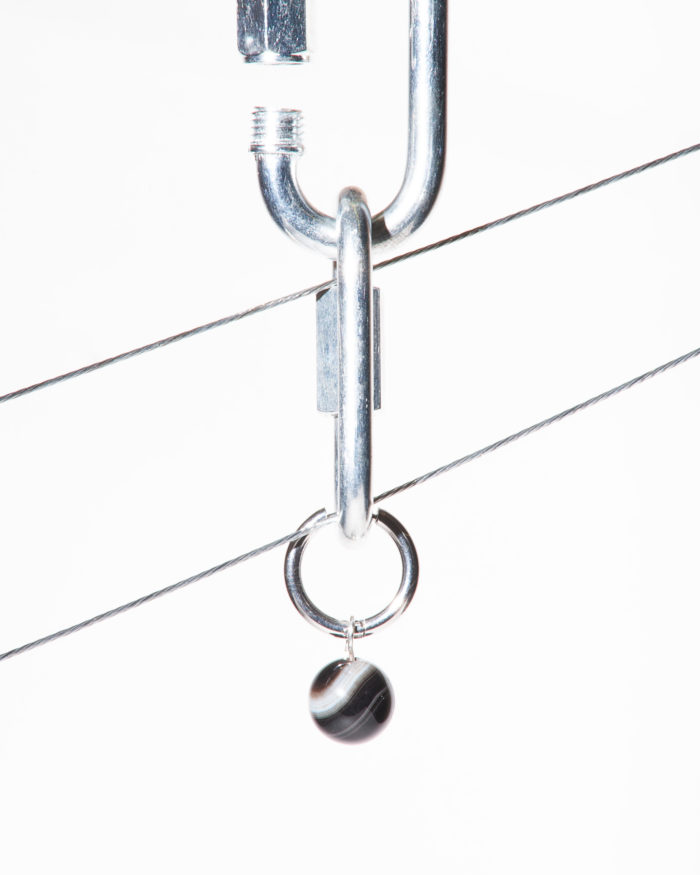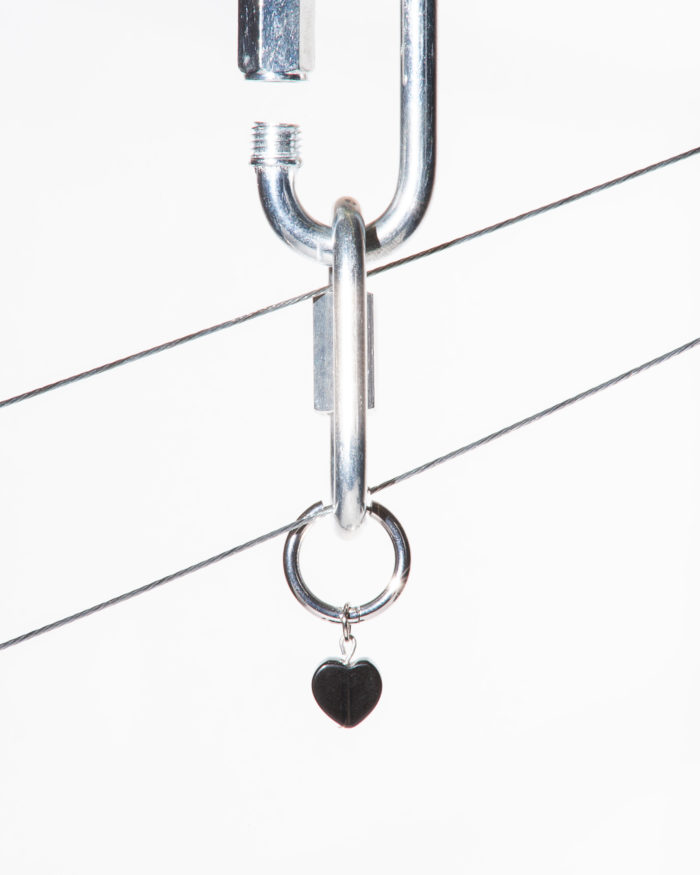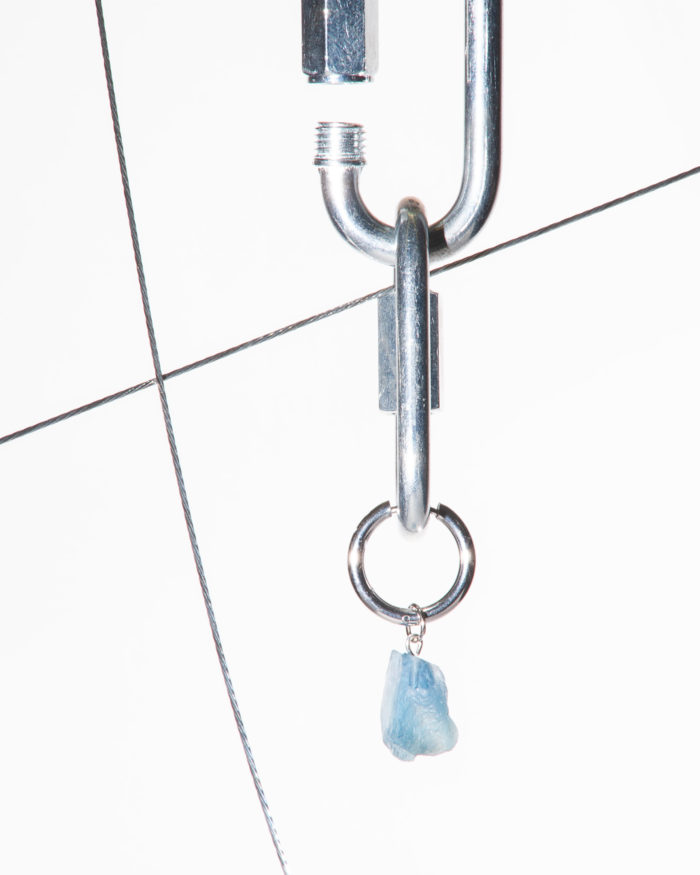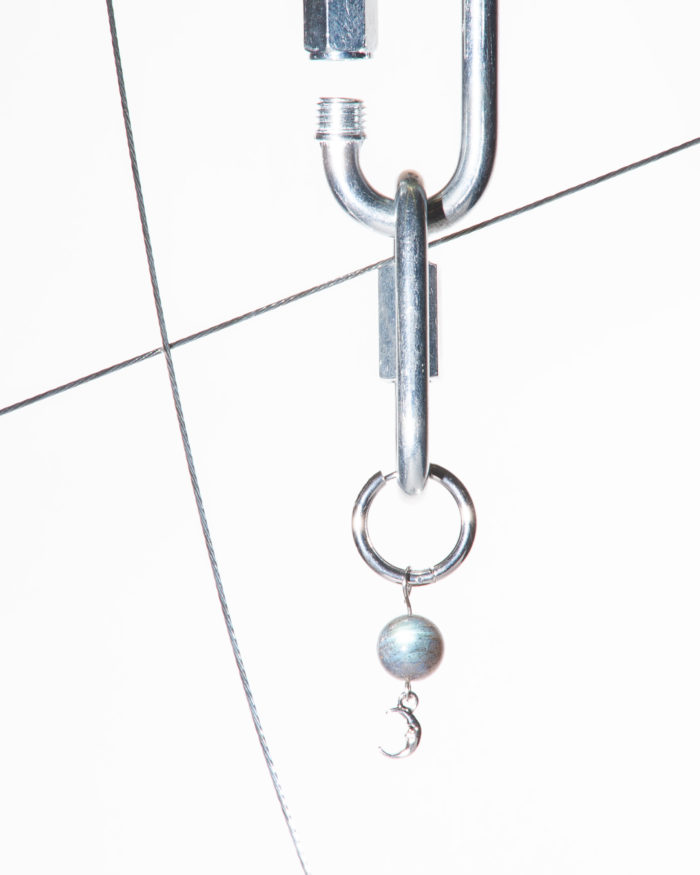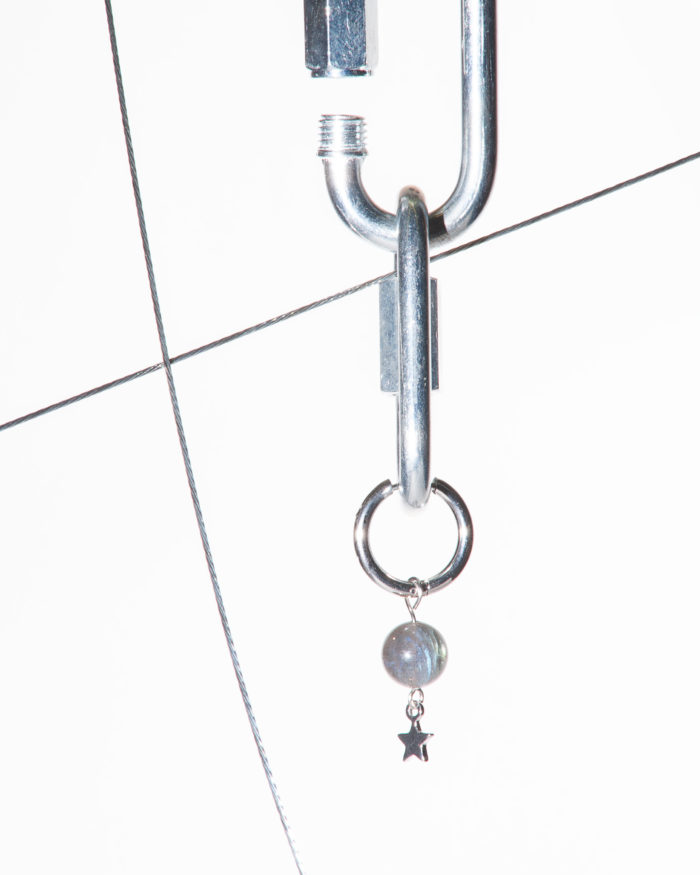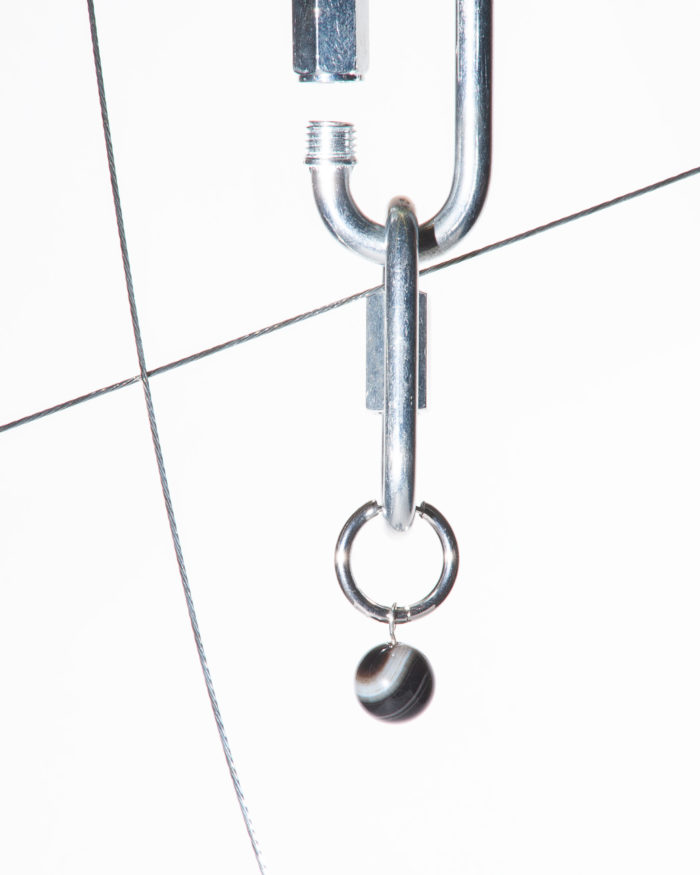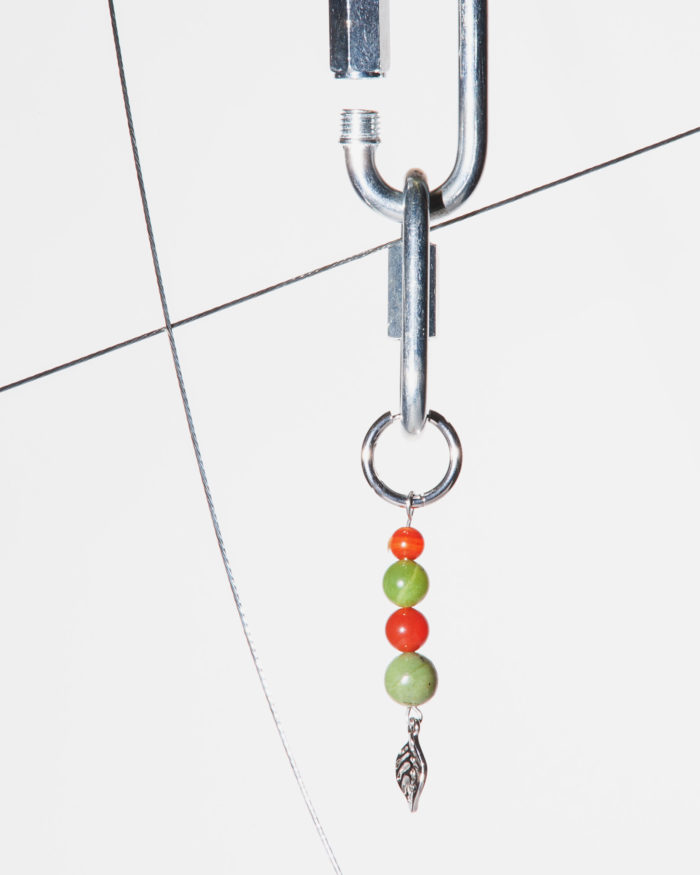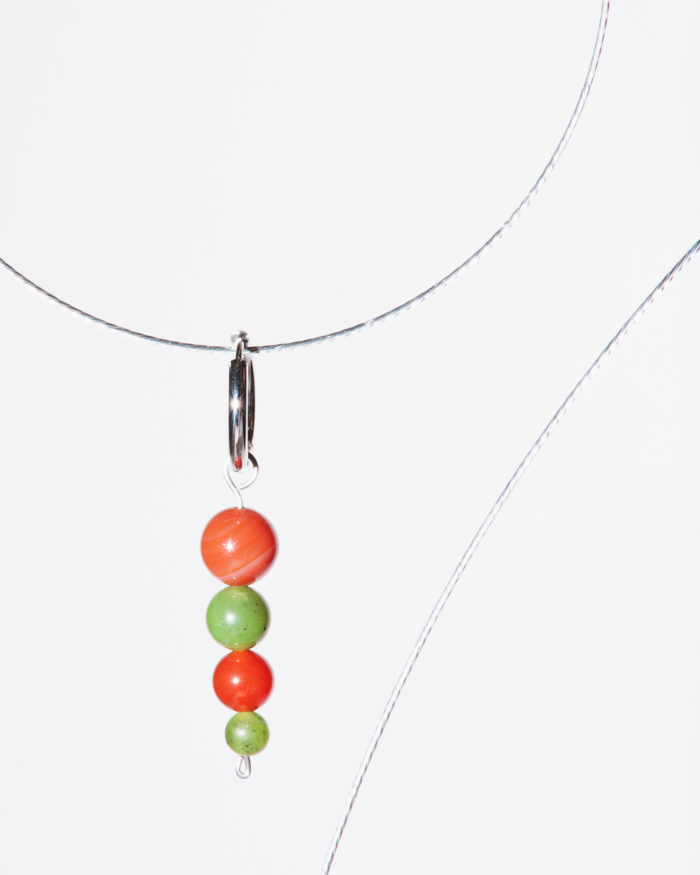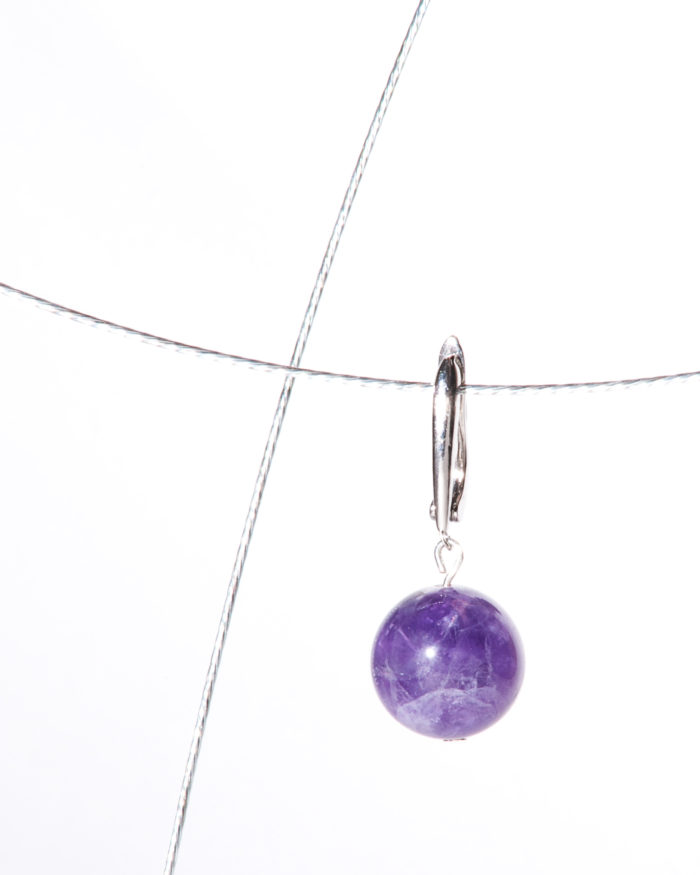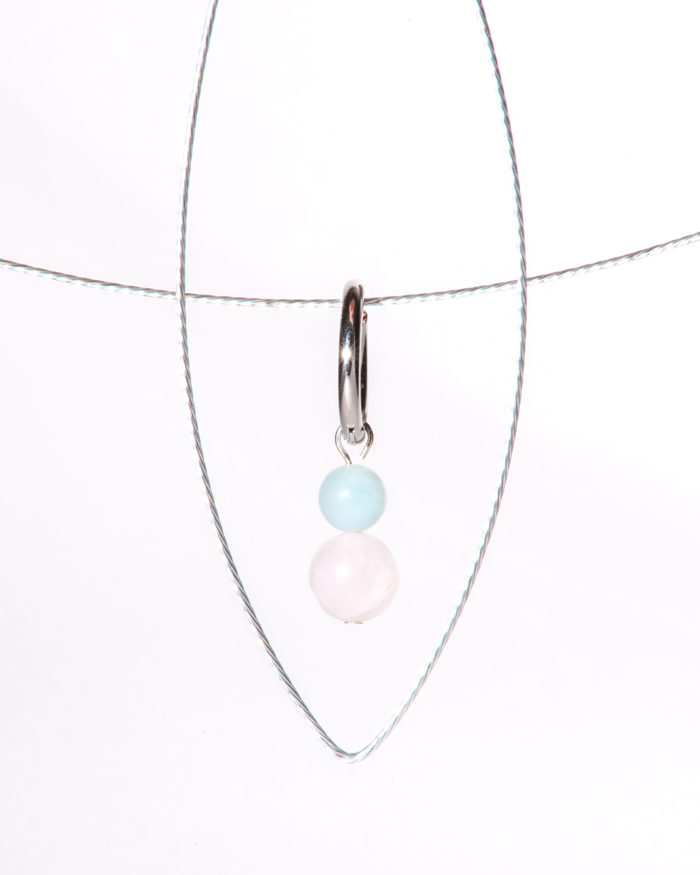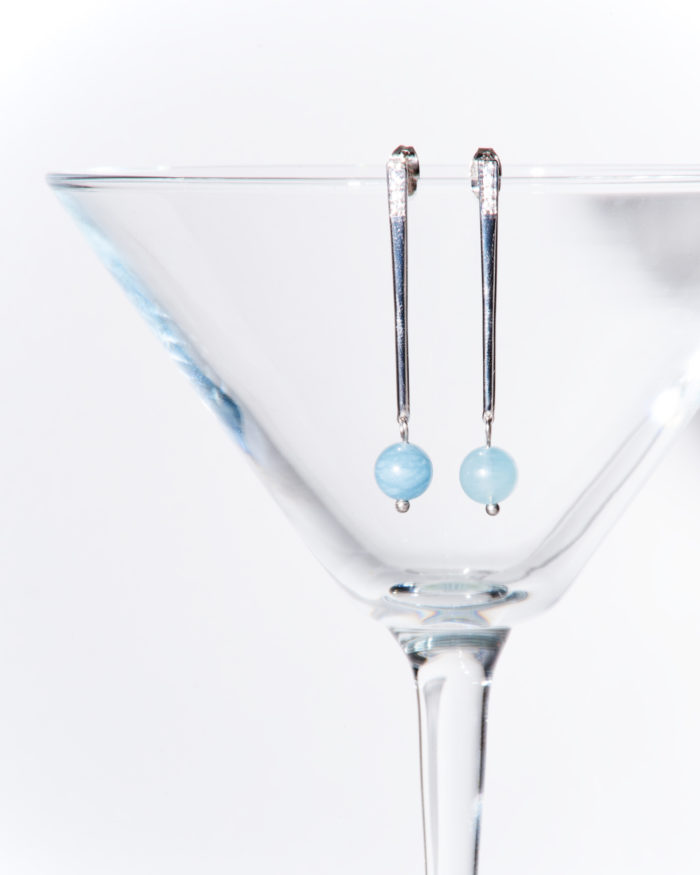 All jewelry is made from natural stones individually to your measurements.
Branded 1 year warranty (return/exchange).
Contact us on WhatsApp, Viber, Telegram by phone number +79229338888, we will make a selection of stones for you with a photo / video, talk in detail about their properties and together we will create a unique design of your product.