Friends, we have good news! UNA showcased natural stone jewelry at OWC Christmas BAZAAR in India in Bangalore.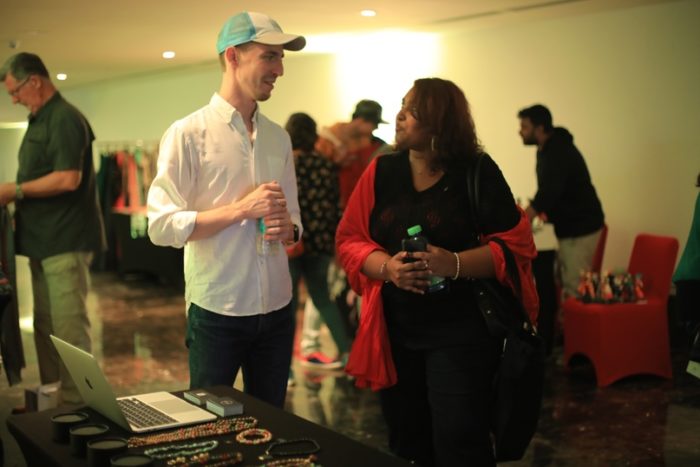 OWC Christmas BAZAAR is one of the largest international fairs in India. Similar events take place all over the world. However, we decided to come to India.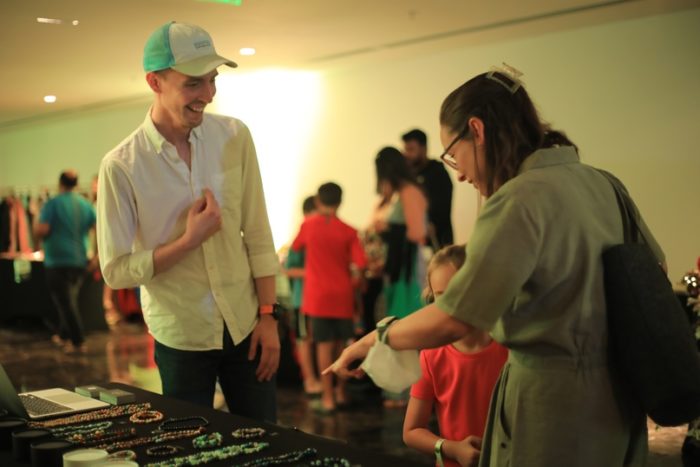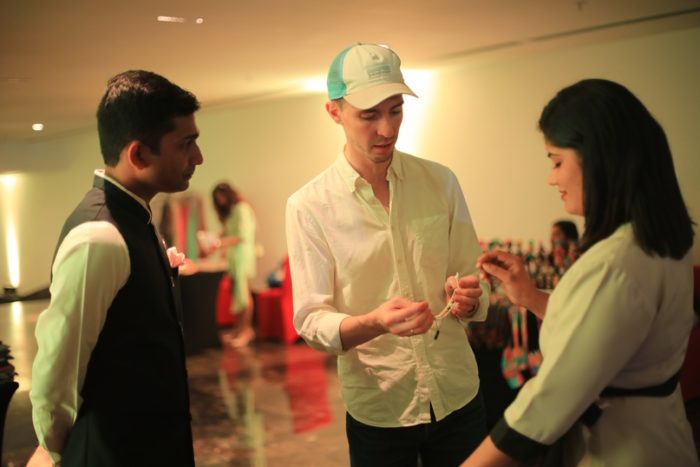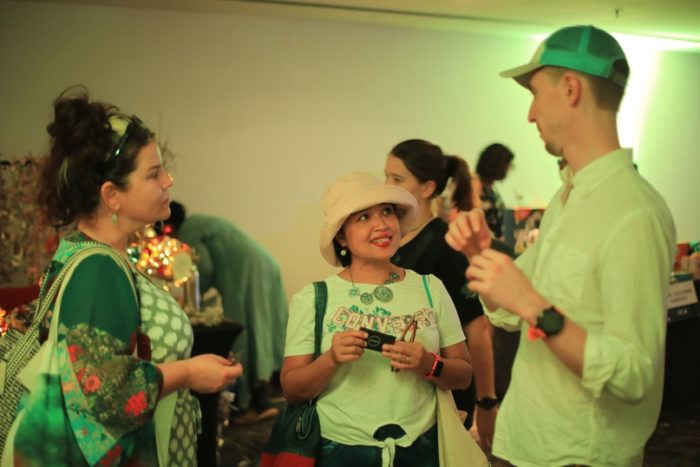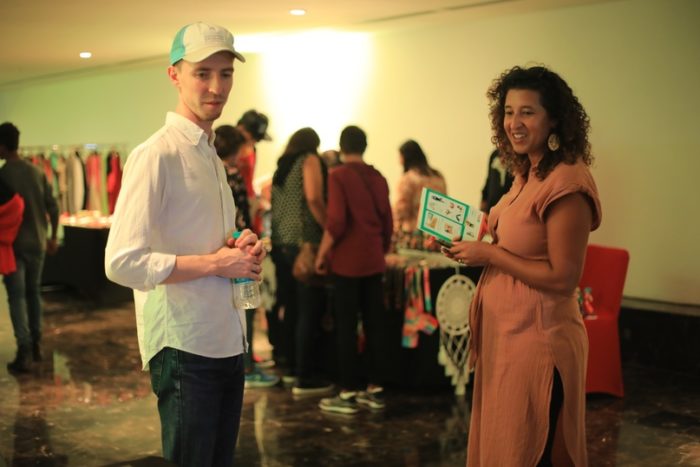 In fact, India is a unique country where jewelry made from natural stones is elevated to a cult. It is in India where a lot of various and multi-colored jewelry looks natural on people like nowhere else.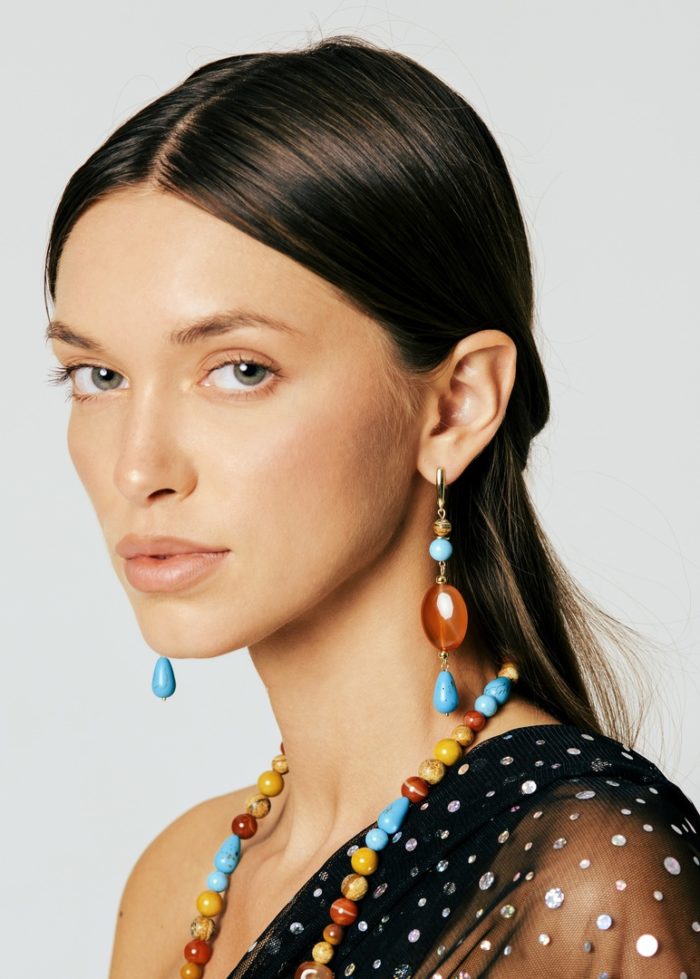 So the choice was clear for us. We wanted to show ourselves in India.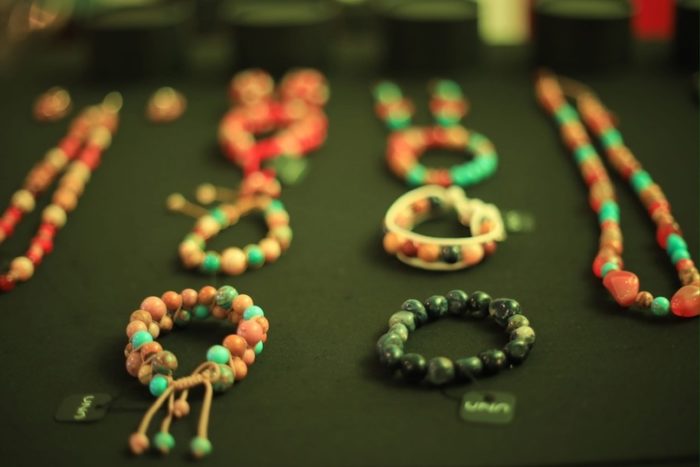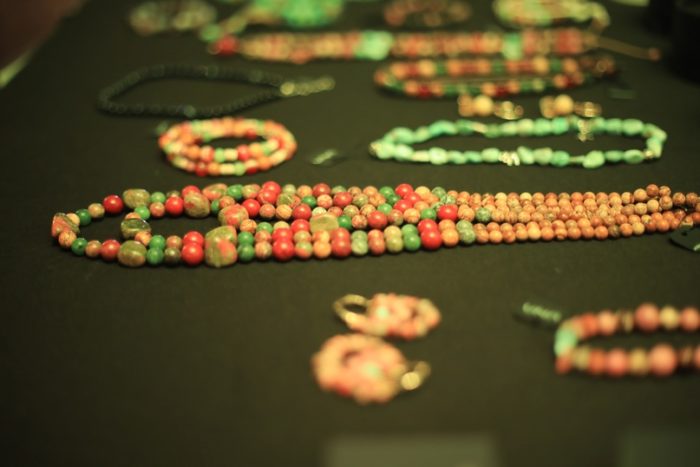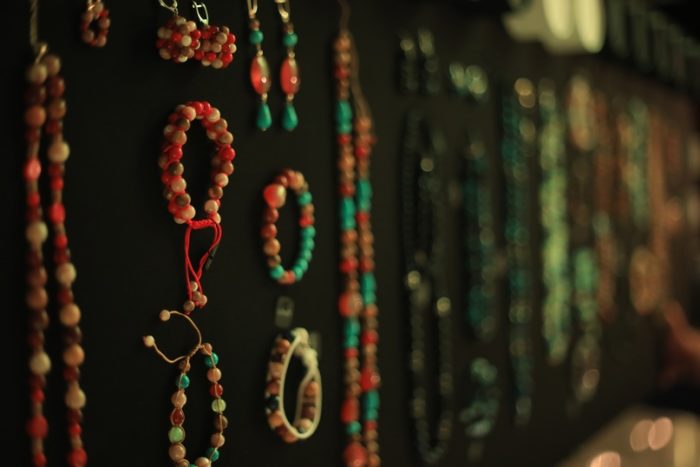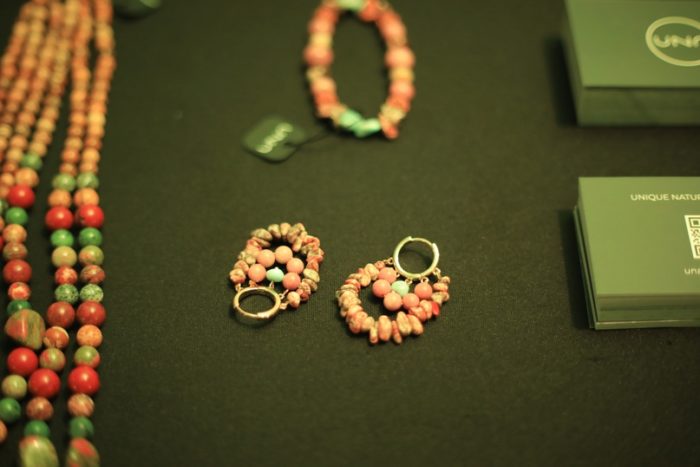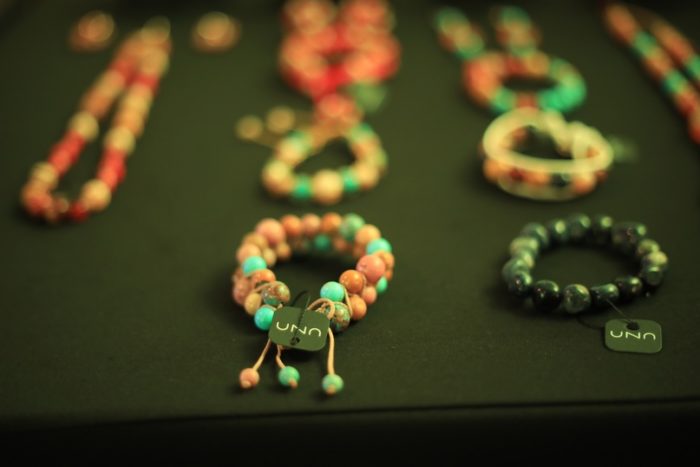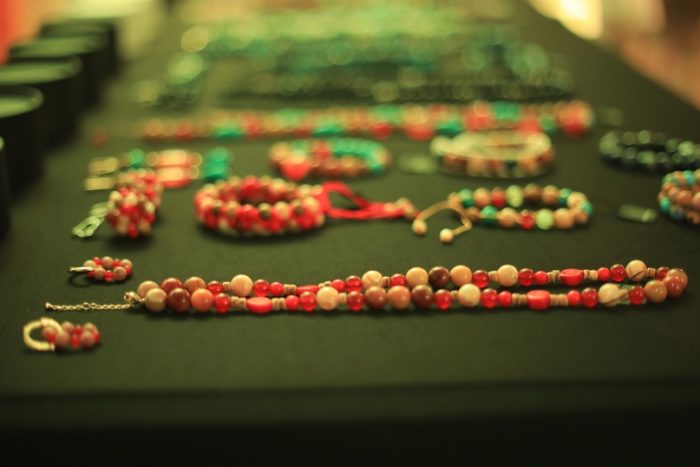 Let's just say: the impressions are indescribable! More than 80 participants represented not only jewelry. Eyes diverged from beautiful things and divine aromas of spices.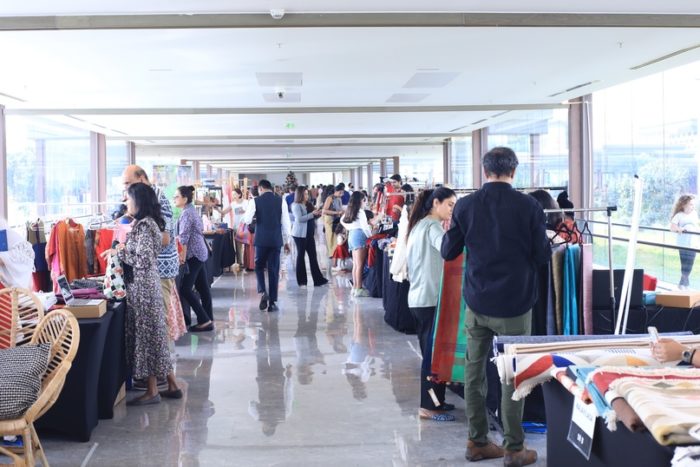 Especially for the fair, we have launched a collection of jewelry stylized under Indian ethnic motifs.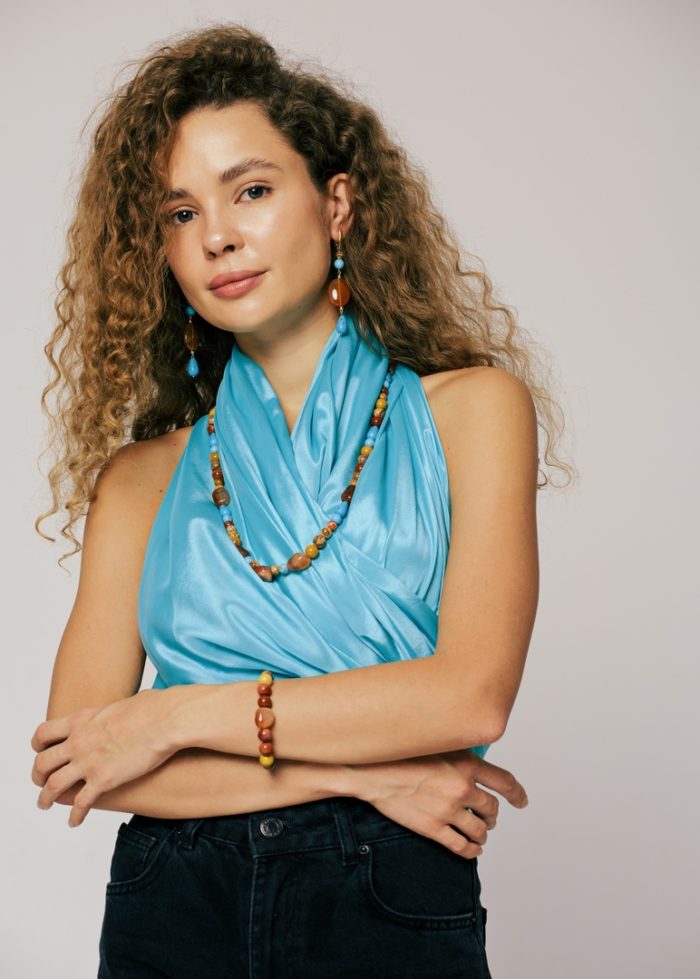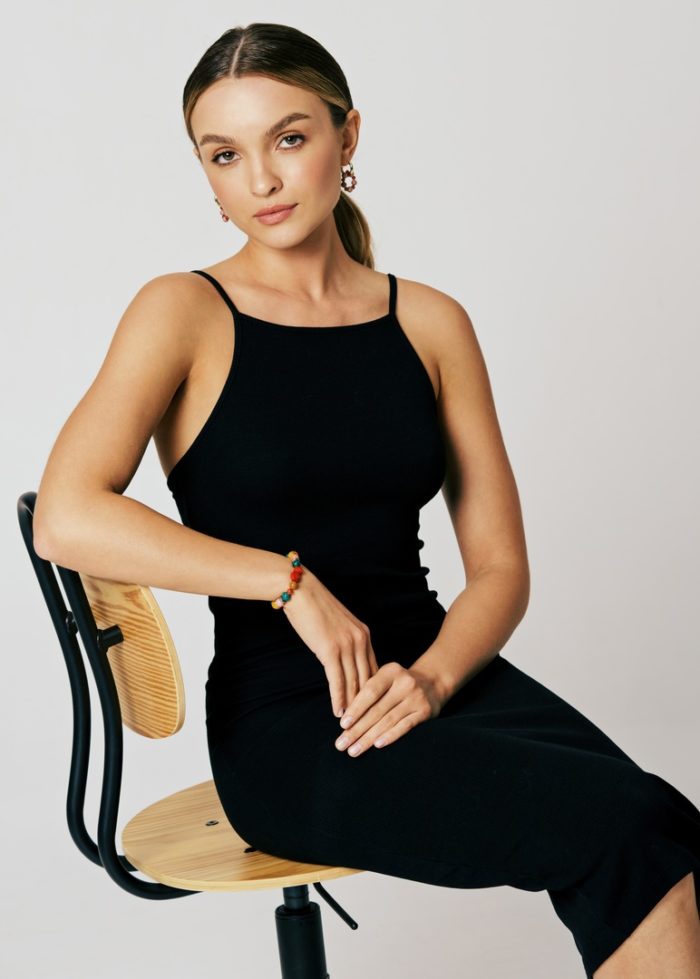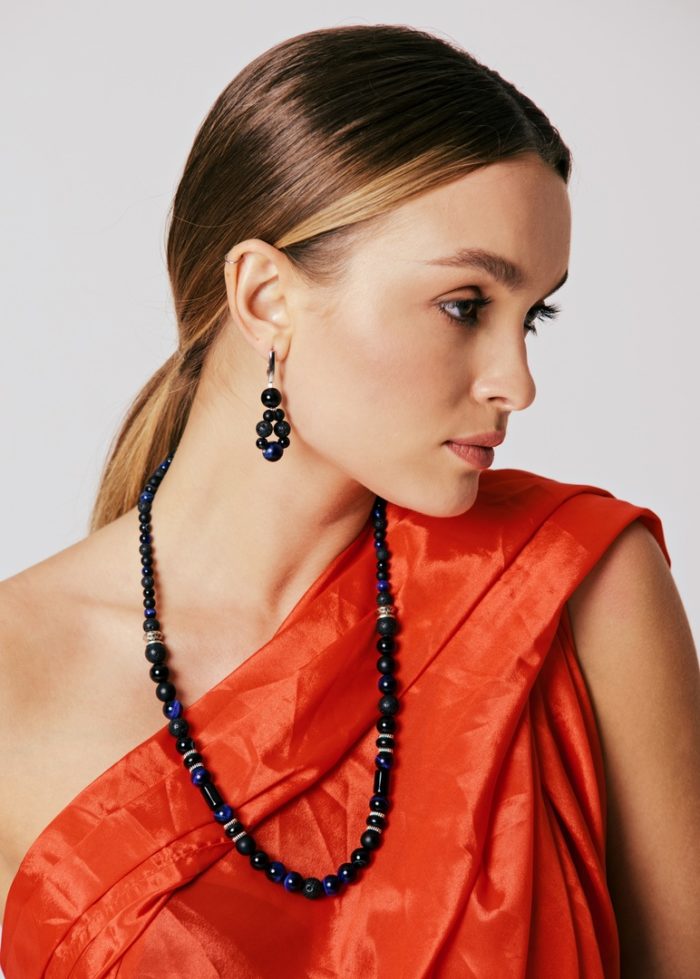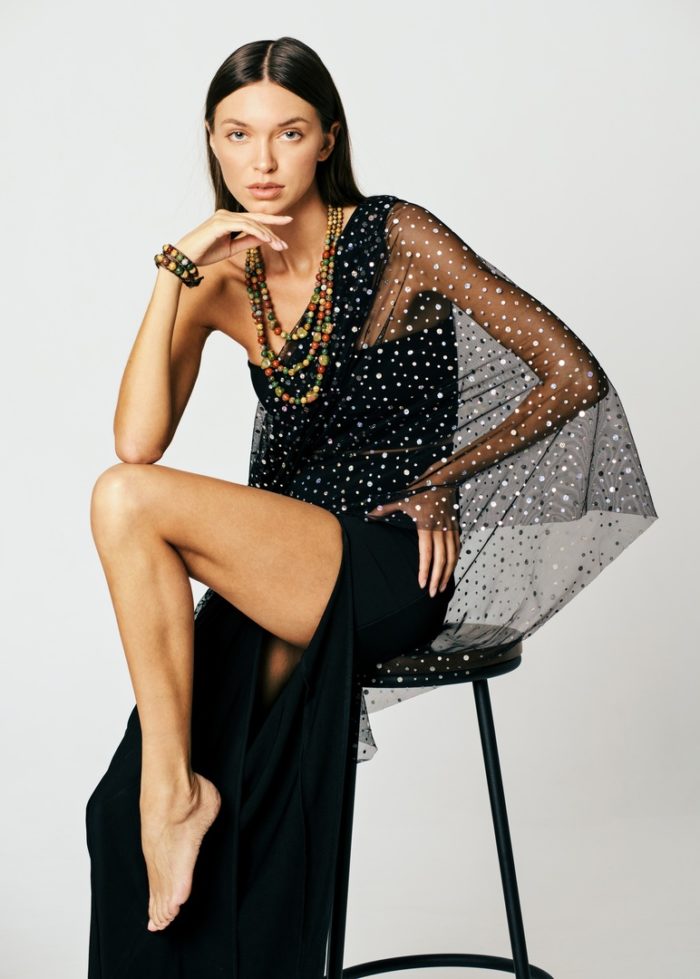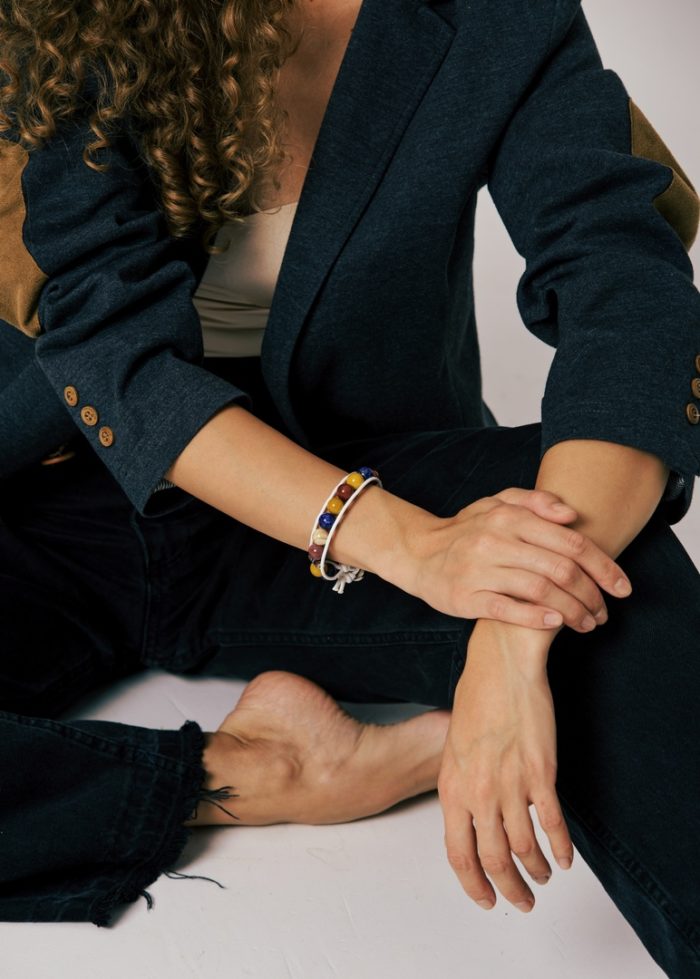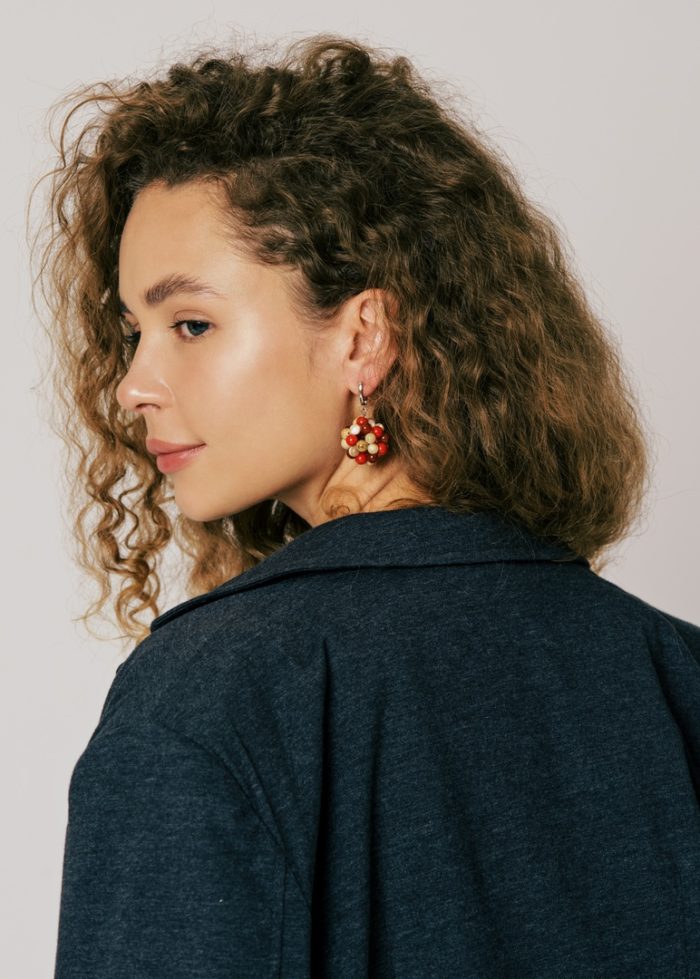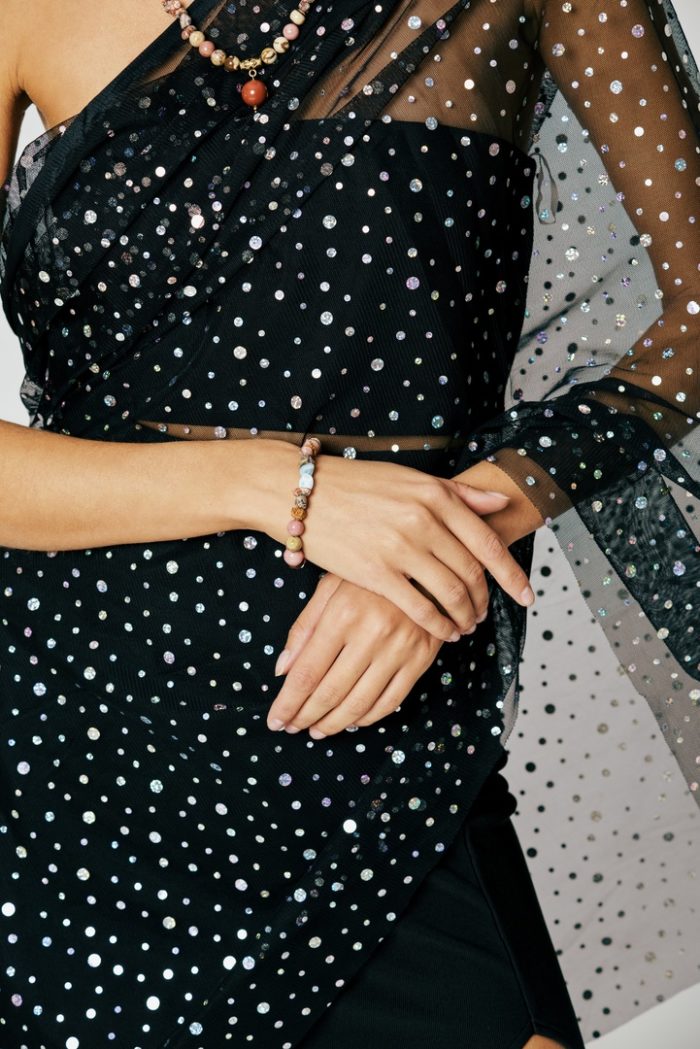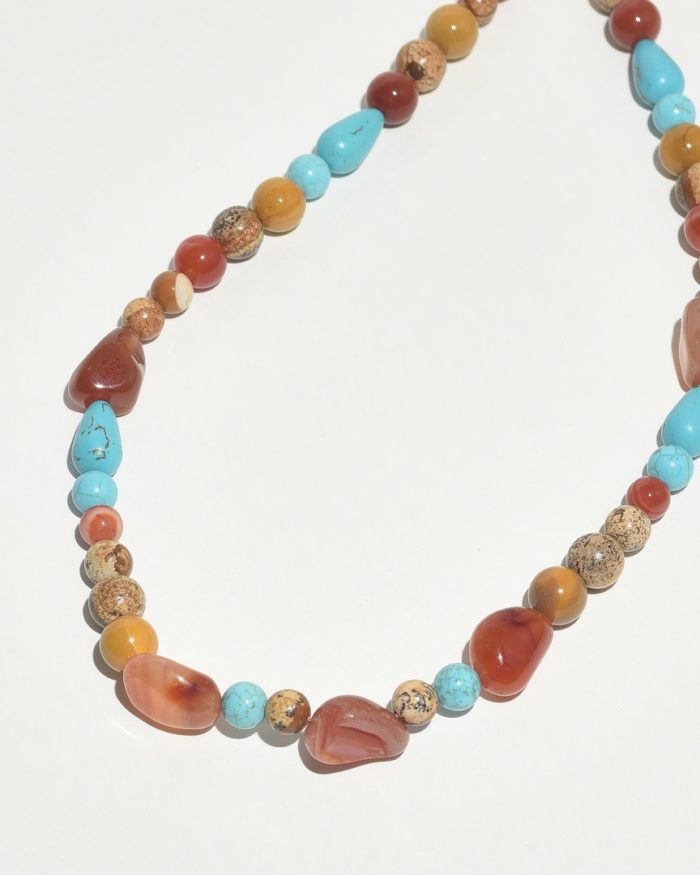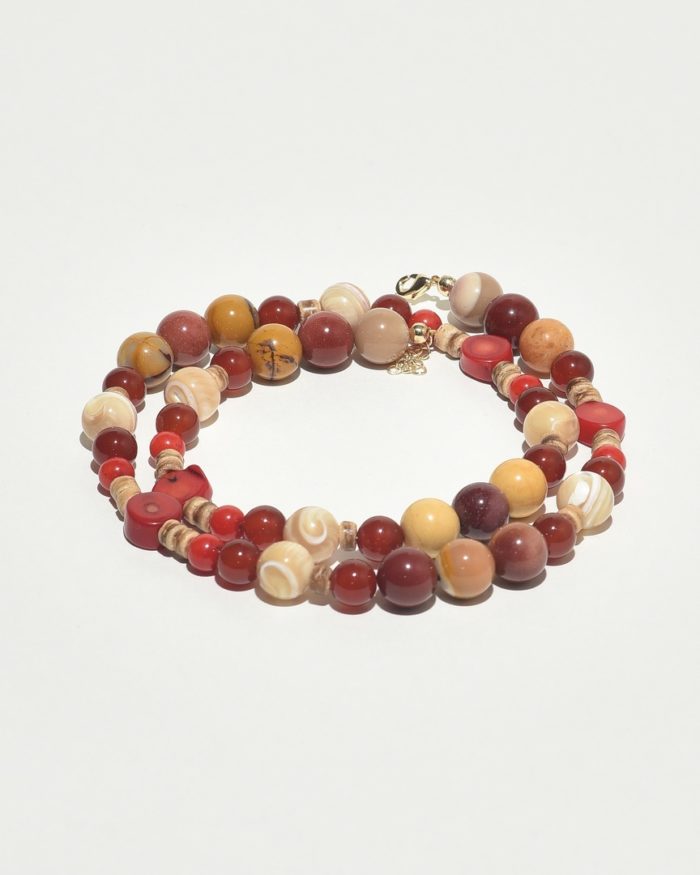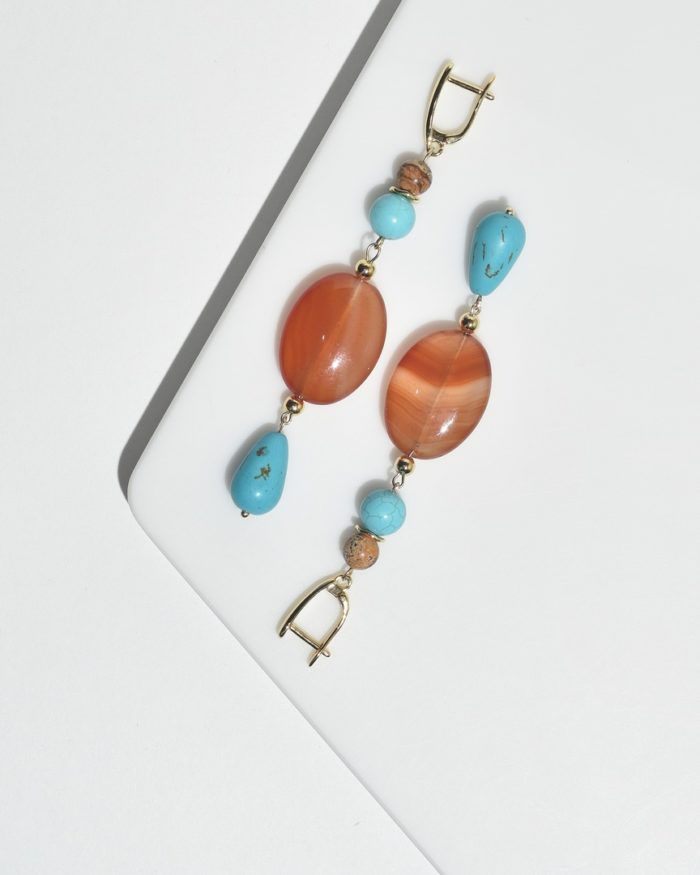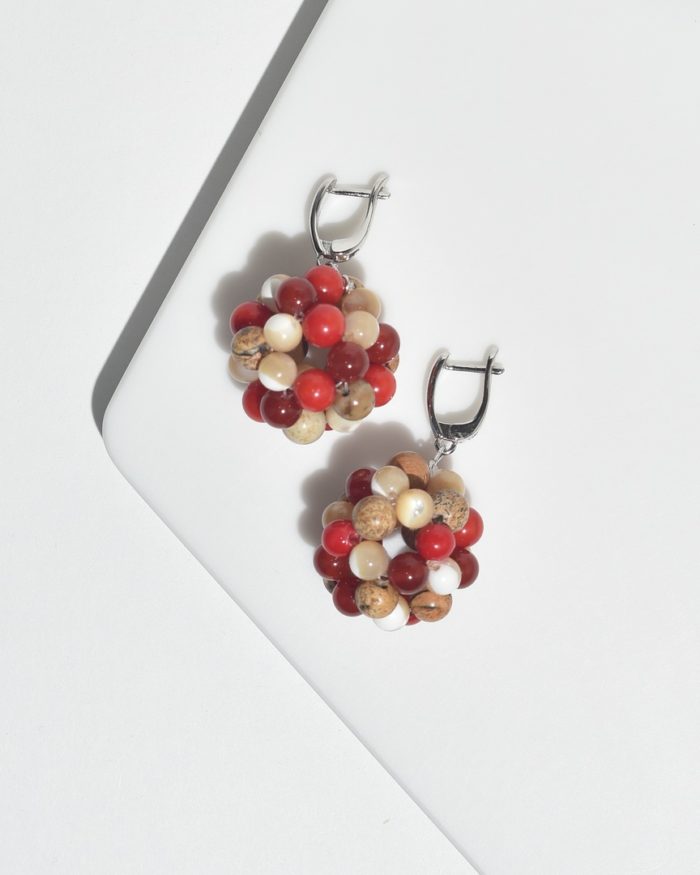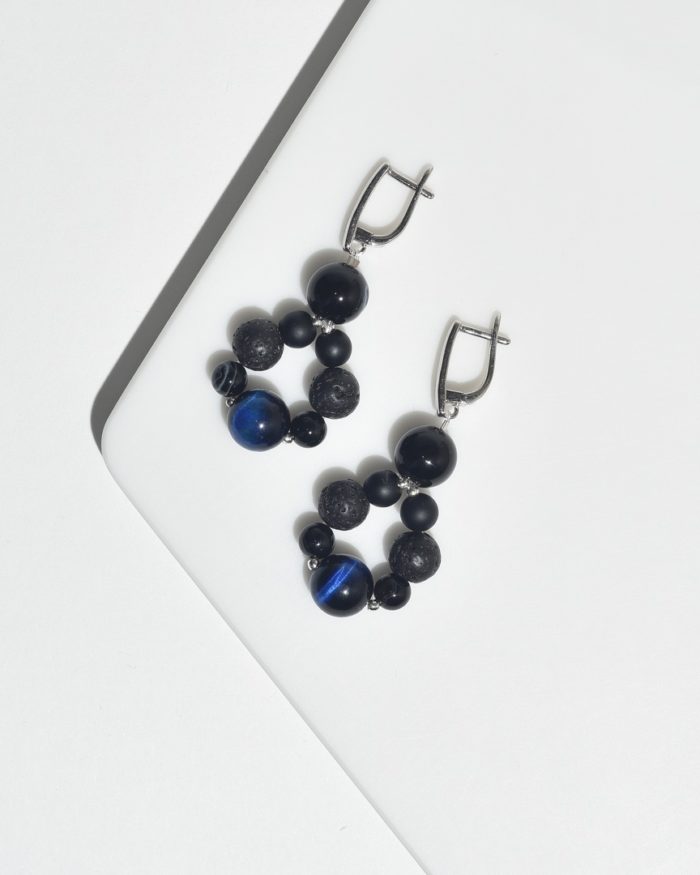 An international exhibition is a huge experience and an opportunity to get completely different reviews. We communicated with the residents, with those who had already assimilated, and with tourists from all over the world!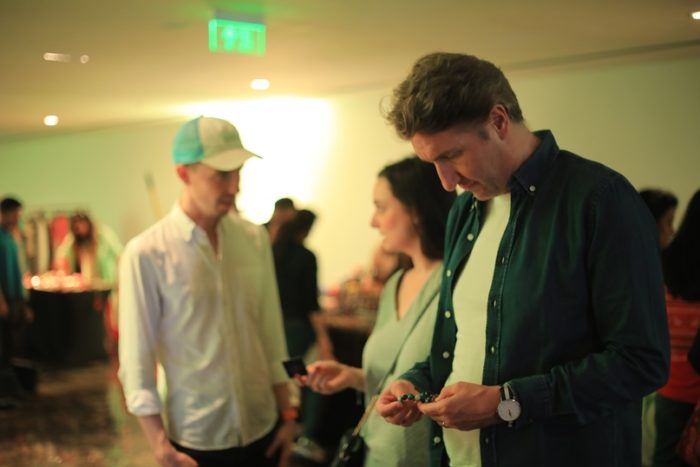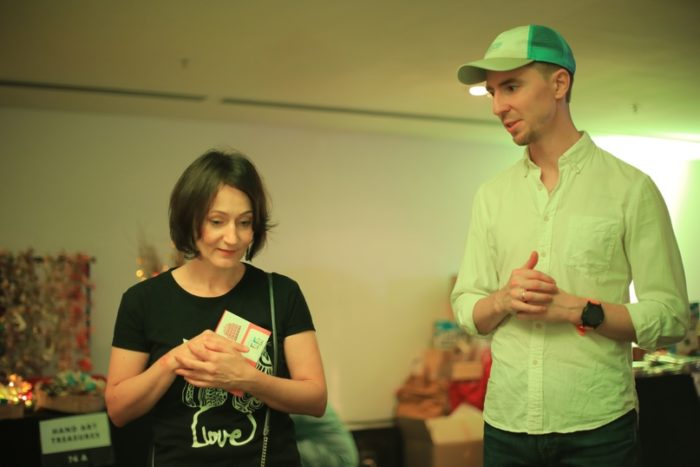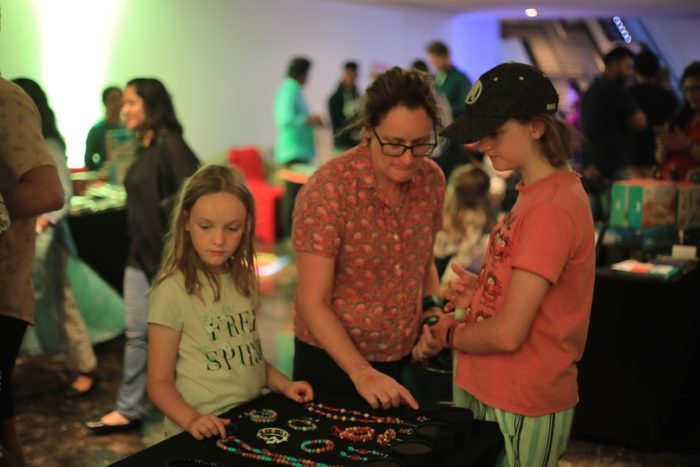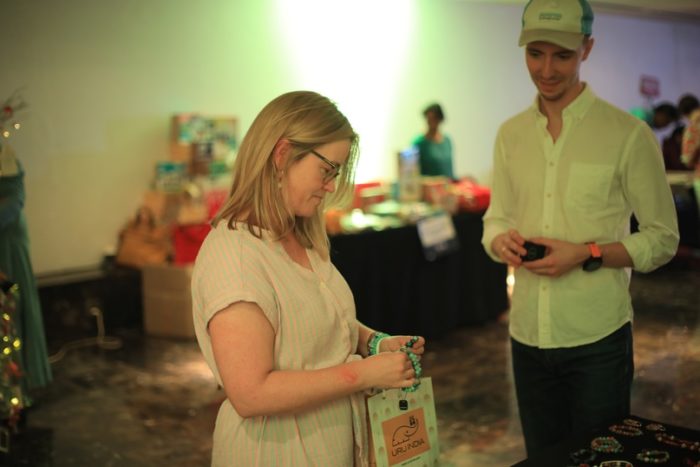 It was especially interesting to communicate with the locals. For them, jewelry is a natural part of their everyday life. Each piece symbolizes something. Almost every resident (women, men, and children) knows the meaning of stones in their lives. Therefore, we were especially pleased to receive positive feedback from the true experts!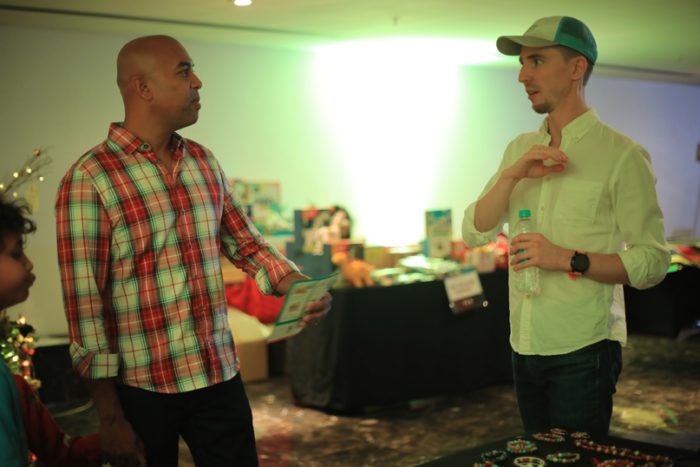 All our products are made of natural stones individually for your measurements. We provide our customers with 1 year warranty.
Contact us via WhatsApp, Viber, Telegram, +79229338888. We will provide you with a personal selection of stones with photos/videos attached, describe their properties in detail and create a unique design of your item with your collaboration.