The hero of the new material is a tiger's eye. You will learn how the amazing color of the mineral is formed, how to distinguish from fakes and how to take care of it.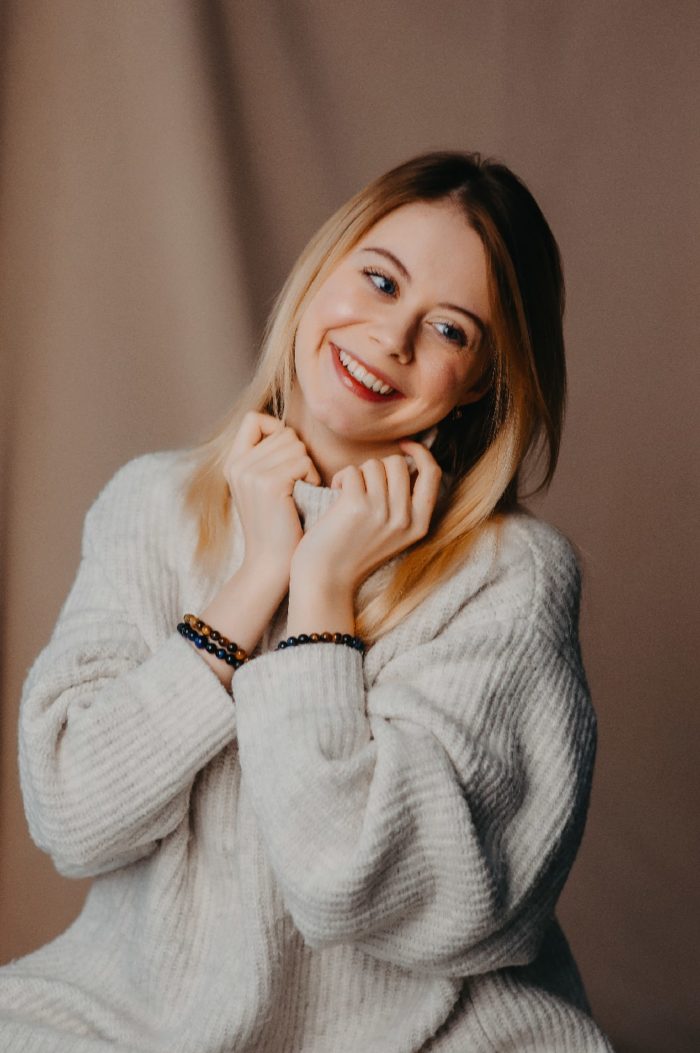 Tiger Eye (tiger stone) is a mineral with a golden-brown coloring and silky sheen. Light golden and dark stripes alternate, like a tiger. And some stone deposits coincide with the habitat of these big cats – India and Africa.
The amazing coloring of tiger's eye is due to the composition of the mineral: iron hydroxide and the inclusion of limonite and goethite (the mineral was so named after the German writer Johann Wolfgang Goethe, who was a great collector of minerals).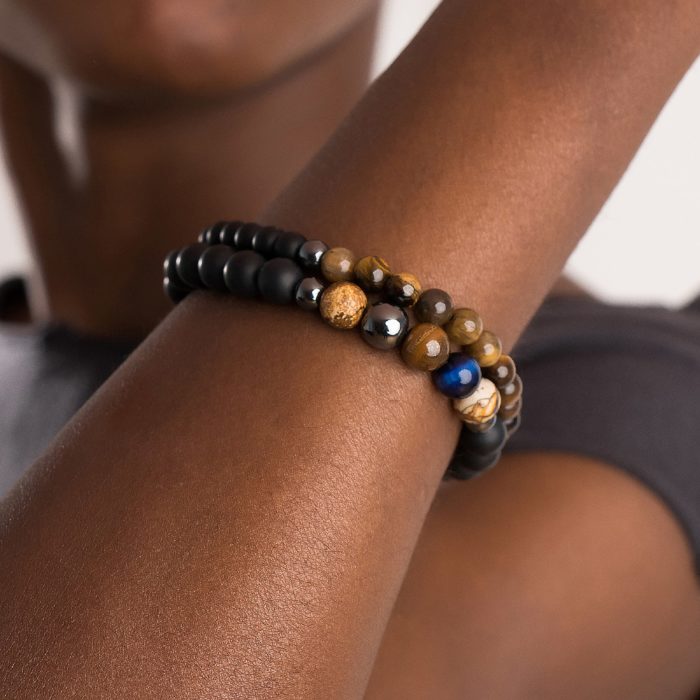 The tiger eye and the falcon's (hawk's) eye have much in common. Falcon's eye is the eye variety of quartz, from which, in fact, tiger's eye is formed. So with a common composition they differ in color. Falconer has a gray-blue coloration.
The effect of tiger's eye coloring is called iris. In fact, other minerals also have this effect: nephrites, zircons, charoits, and others. They have a common name – cat's eye. However, tiger's eye is not part of this group; it is a striped quartz in its own right.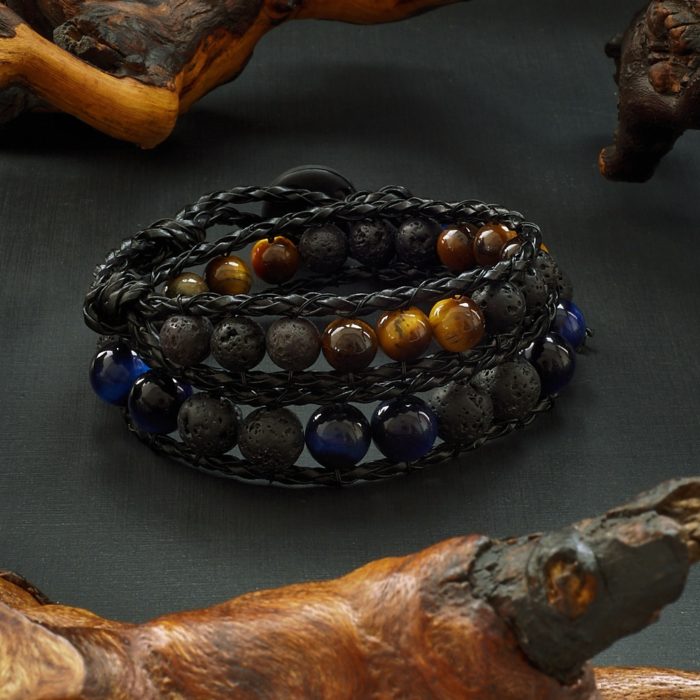 The largest deposits of tiger's eye:
SOUTH AFRICA,
India,
Western Australia,
Myanmar,
USA – State of California,
Krivoy Rog in Ukraine,
In Eastern Siberia in Russia.
The mineral has been popular since Ancient Rome. It was attributed magical qualities: protection from spoilage and the evil eye, and warriors wore it as an amulet, able to protect in the toughest battles.
The European nobility began to value tiger eye only in the 19th century. The paradox is that even then the stone was inexpensive, but the jewelry made of it was considered exquisite and refined. Only the aristocracy could wear these, for the commoners they were forbidden.
A little later, tiger's eye became an amulet for bankers: they believed that the mineral would protect them from ruin and unreliable deals.
As before, and now this mineral is very popular in the jewelry business. To reveal all the beauty of the stone, it is cut in cabochon, just as a jasper or labradorite.
In addition to jewelry, tiger's eye is used to create small sculptures, figurines and caskets.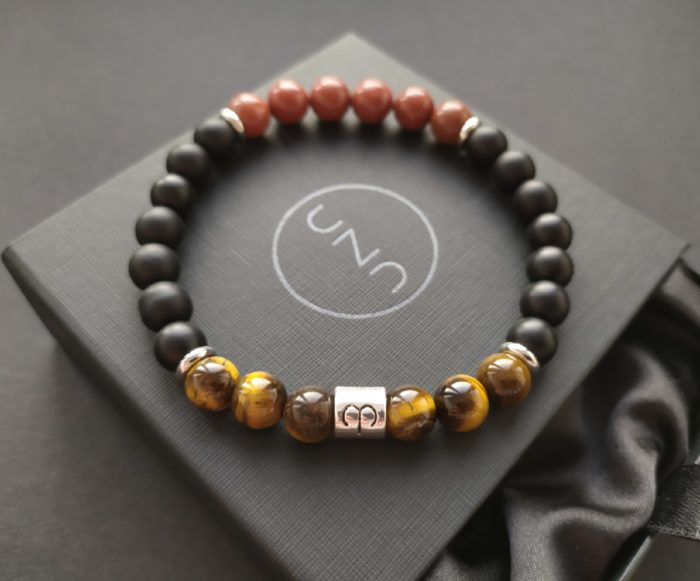 How to distinguish a tiger's eye from a fake?
It is difficult to stumble on a fake, because the mineral is already inexpensive. However, imitations are found as painted glass.
The iridescence on the glass is brighter,
The glass imitation is more transparent,
A natural mineral has more weight and takes longer to warm up in your hand.
How to take care of the tiger's eye jewelry?
Natural mineral is unpretentious in care, that is, you can wash in warm soapy water with a soft cloth, and then rinse with clean water, dry and polish.
All jewelry is made from natural stones individually to your measurements.
Branded 1 year warranty (return/exchange).
Contact us on WhatsApp, Viber, Telegram by phone number +79229338888, we will make a selection of stones for you with a photo / video, talk in detail about their properties and together we will create a unique design of your product.