I never cease to be amazed at the variety of natural minerals. I'm always looking at new stones and bracelets when I come into the workshop. And then I came across a very unusual piece of jewelry. It was a bracelet, only not made of cabochons, but plates with a pronounced metallic luster. "Do you make costume jewelry now?" I asked the craftsman. "What are you, it's hematite!" I heard back.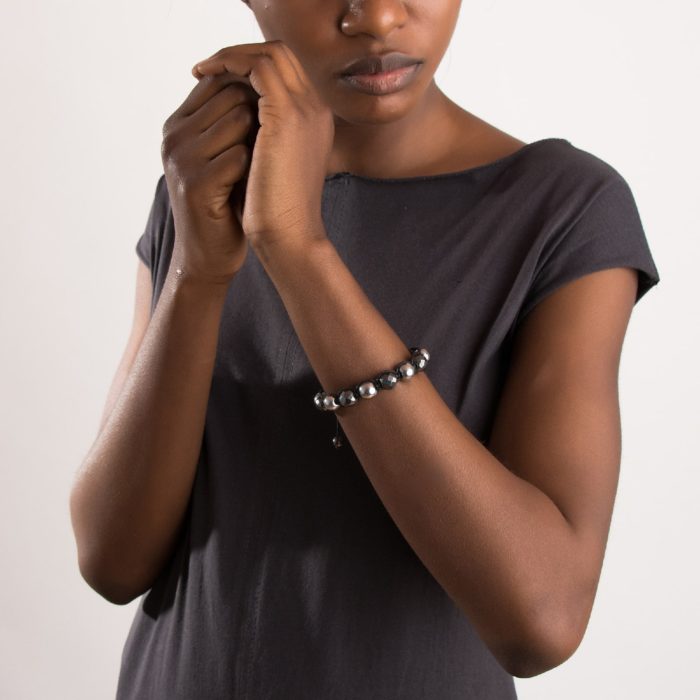 To say that I was surprised is to say nothing. In my opinion, this mineral expands the aesthetic range of natural stone jewelry. The thing is that it really resembles metal, only with a slight reddish hue.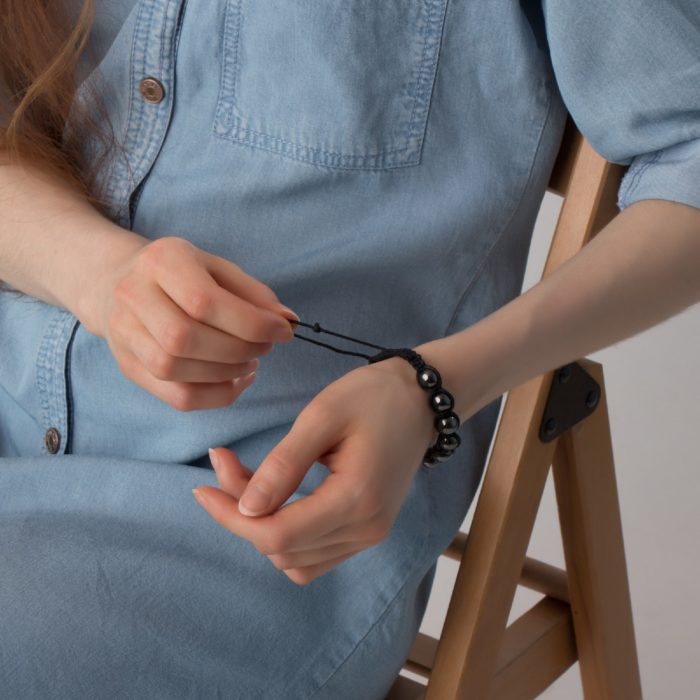 We all know what effect the color red has on a person. It is strength and confidence. Of course, when this color is bright, you will be subjected to scrutiny, and that is not always necessary. And in our case, it is a slight hint, which only an attentive person can notice. For everyone else, it will be an inexplicable feeling that he has a strong and confident person in front of him.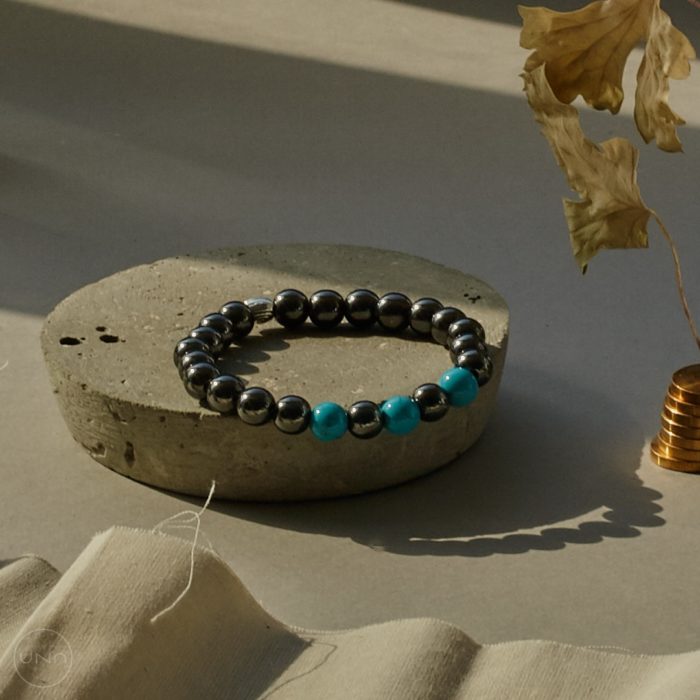 And now a little bit about aesthetics. Despite its unusual appearance, it is still a natural stone. Therefore, the decoration fits into the boho style. Thanks to the strict color and glitter, you can safely make it part of the business style. The slight reddish hue of hematite allows you to add not only confidence, but also a touch of mystery to your evening cocktail attire.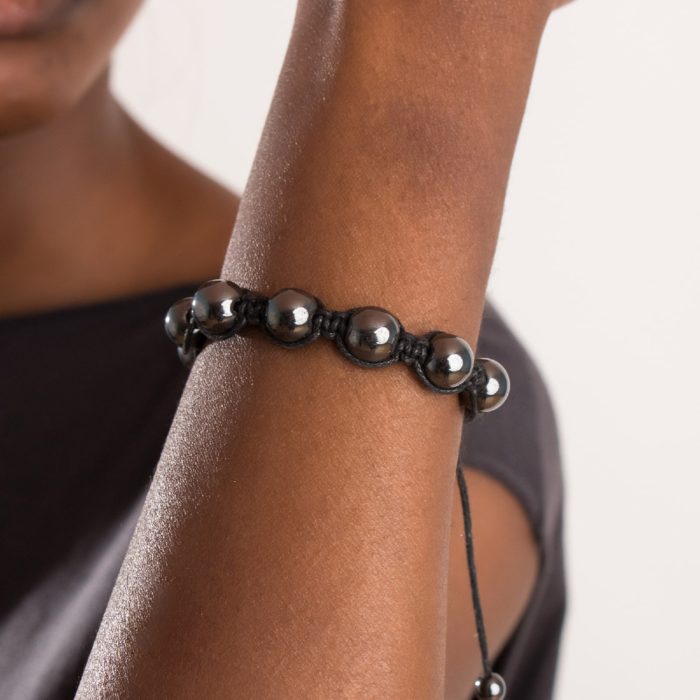 When I realized that I had a stone worth looking at, I started looking for information about it. And my delight only increased! It turns out that the planet Mars, which astrologers and poets love so much, has huge deposits of hematite on its surface. So much for answering the question about the mysterious red color of the planet!
The first references to hematite known to scholars date back to the time of the Twentieth Century. For the ancient Egyptians it was a sacred stone. In the legends there are descriptions of the rituals of the priestesses of the goddess Isis. It was believed that if you adorn yourself with amulets of hematite, the goddess will condescend to communicate with people who believe in her.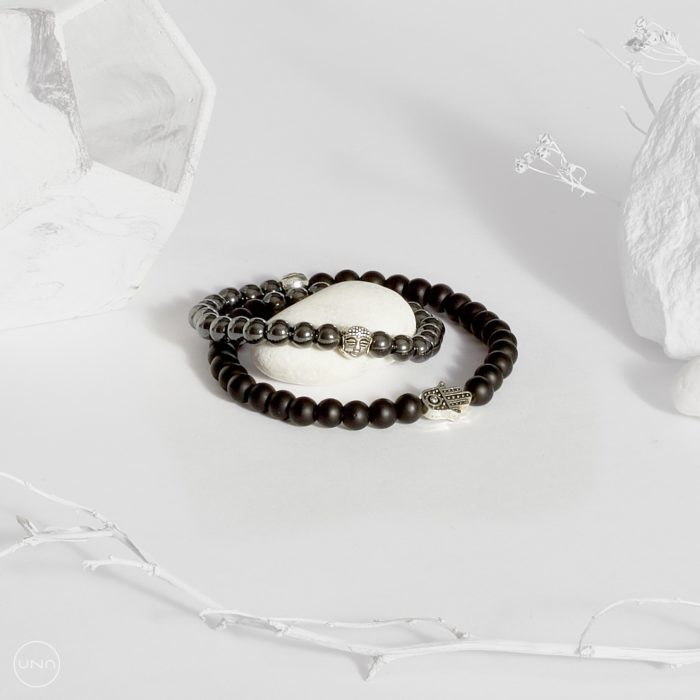 In fact, hematite is one of the few stones in whose power both men and women have believed equally. Again, it's all about the color red. Even the name came from the Greek word haimatites, which means "like blood.
In Russia, for example, it was called krovyvik. Ancient warriors decorated shields and sword handles with inserts of hematite, as well as sewed amulets into combat gear. There is a legend that says Alexander the Great had a ring with hematite that gave him invulnerability. The Indians, on the other hand, would grind the mineral into powder (natural hematite is quite brittle!) and apply battle paint to the body.
Why the mineral attracted women is also clear. For example, one of the varieties of hematite is called "iron rose. The fact is that the natural formations of the stone do resemble a rose. The largest (16 centimeters) are found in Austria. The Russian Urals are also rich in such deposits, although they are only 5 centimeters in size. In any case, this variety is considered a rarity and is collectible.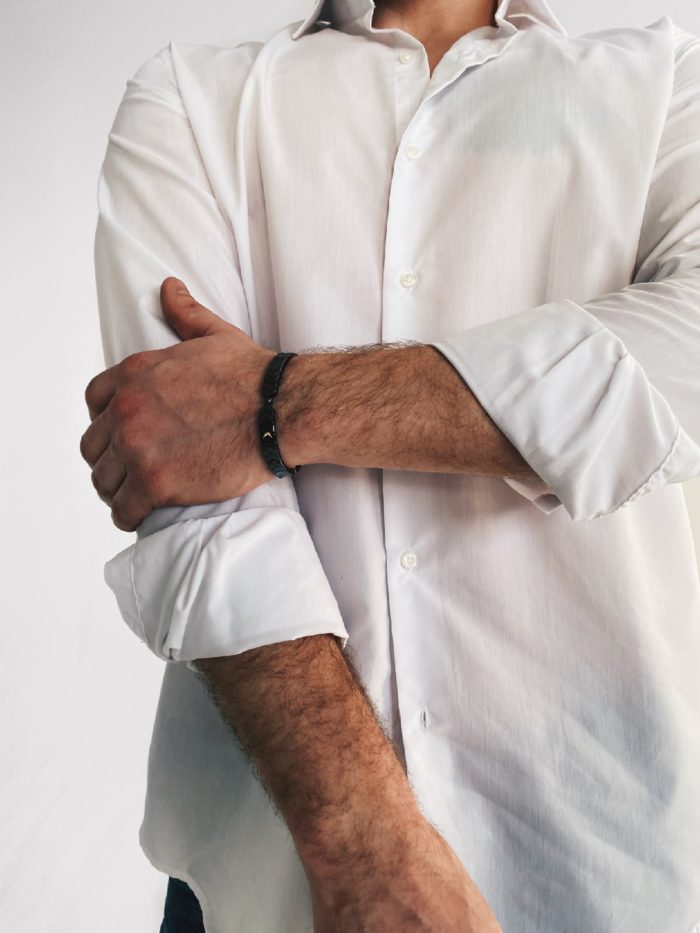 The smooth surface of the plates of hematite was also used by women of antiquity as a mirror.
Where does that metallic sheen and mysterious red hue come from? It's simple! Hematite is 70% iron. Iron is known to be found in large quantities in human blood as well. So much for the amazing resemblances to blood.
Based on this knowledge, hematite is unusually popular in folk medicine. At all times people believed that hematite helped to cure diseases related to blood and circulation, as well as to stop bleeding.
Modern folk healers recommend wearing jewelry with hematite for ever thin women who have a lack of iron in the blood.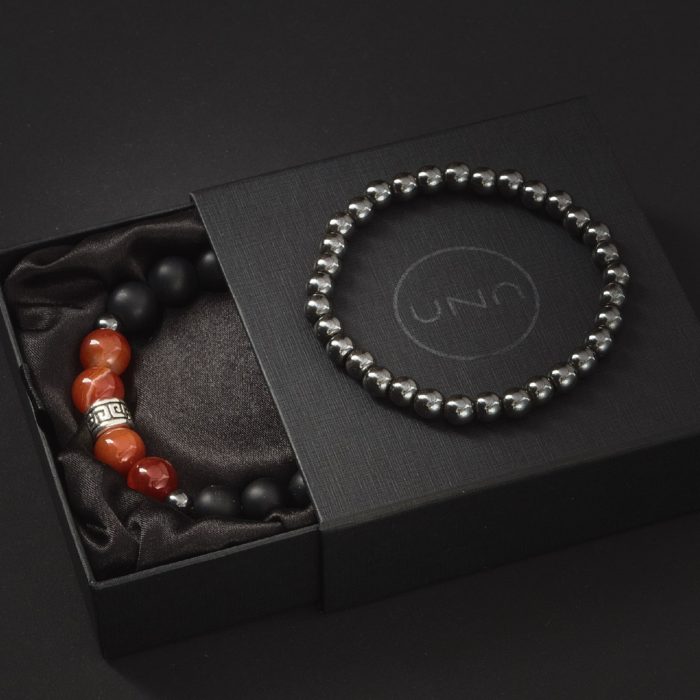 Deposits
The leaders of hematite deposits are considered to be Ukraine and Russia. However, there are also fairly large deposits in the United States and Brazil. In fact, scientists have determined that 90% of iron deposits contain hematite, which under favorable conditions can grow by 1 meter in 10 days! This discovery was recorded in 1817 in one of the cracks of the volcano Vesuvius.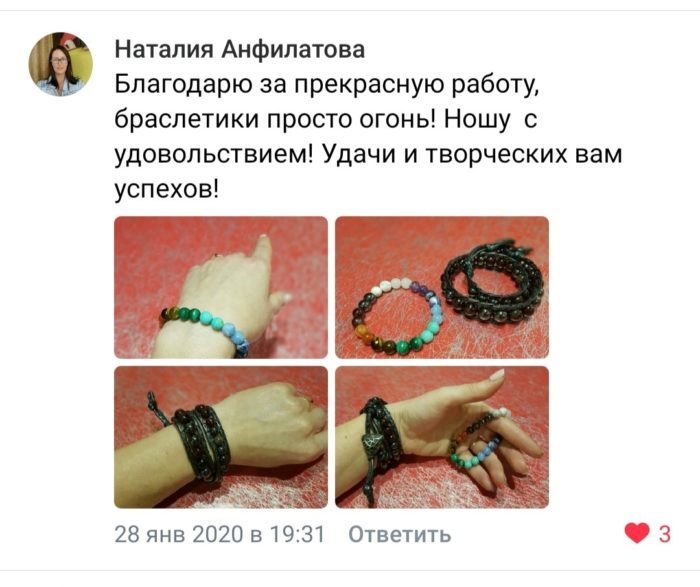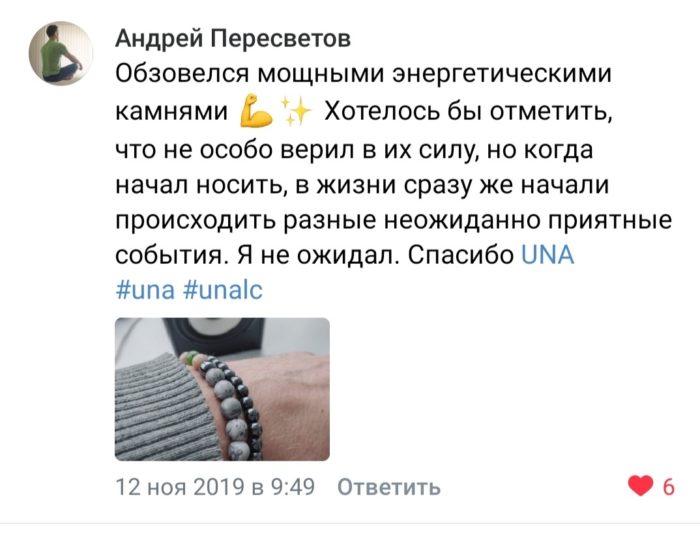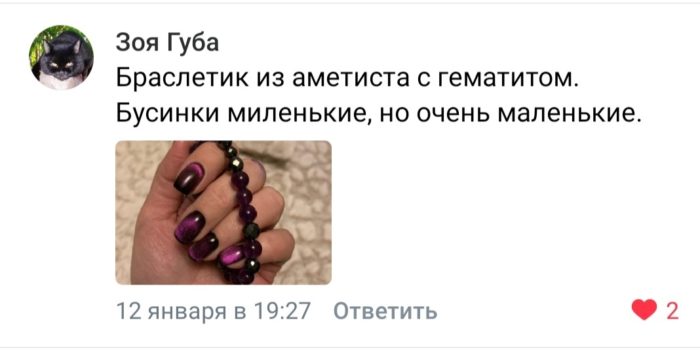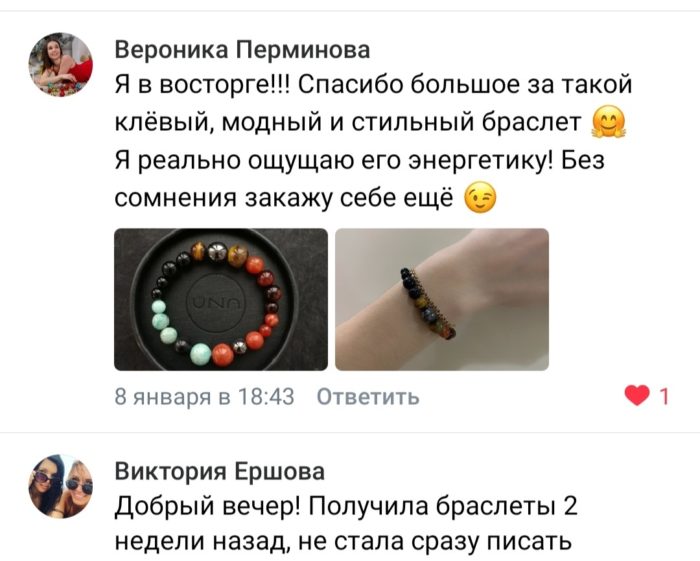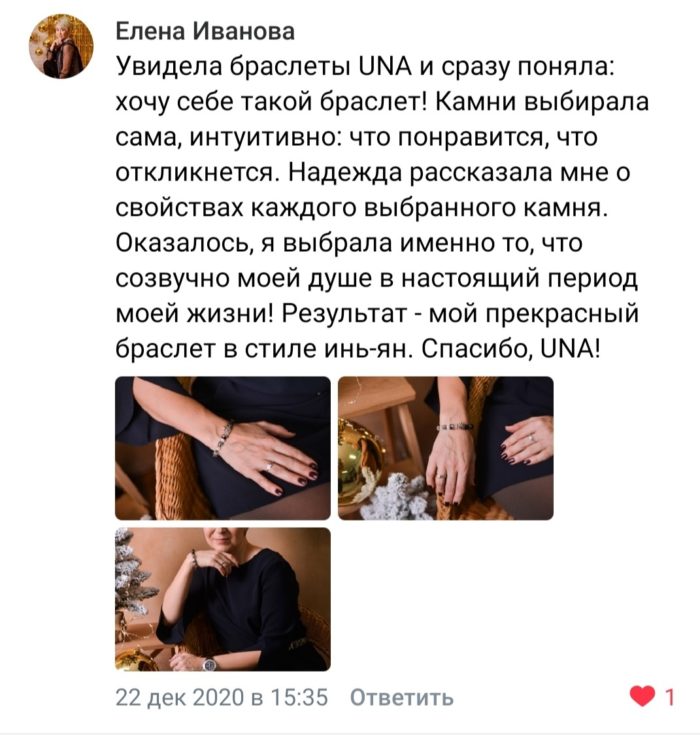 All jewelry is made from natural stones individually to your measurements.
Branded 1 year warranty (return/exchange).
Contact us on WhatsApp, Viber, Telegram by phone number +79229338888, we will make a selection of stones for you with a photo / video, talk in detail about their properties and together we will create a unique design of your product.