A choker, perhaps the most controversial and mysterious piece of jewelry, is a necklace that fits snugly around the neck.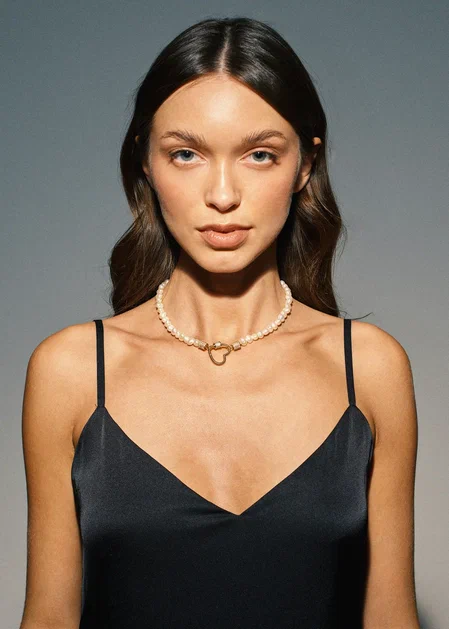 The piece of jewelry used to be very popular among the indigenous peoples of America. Apart from believing in the magical properties of stones, the Indians attached various amulets and talismans to chokers.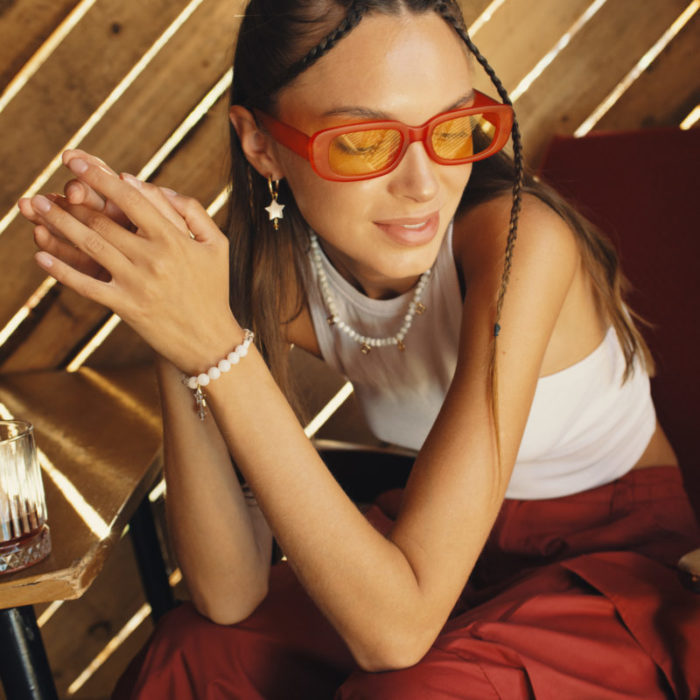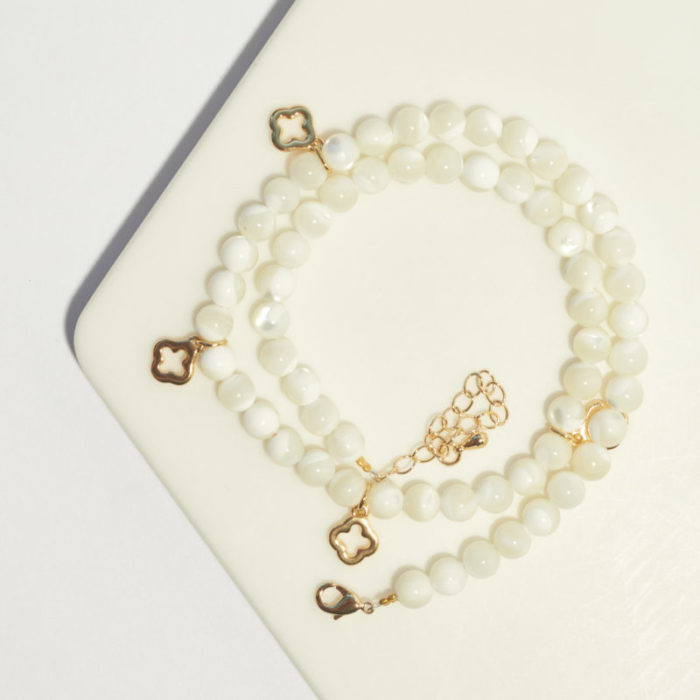 Besides, the red ribbons on the necks of French women in the 18th century were to remind others of the revolution.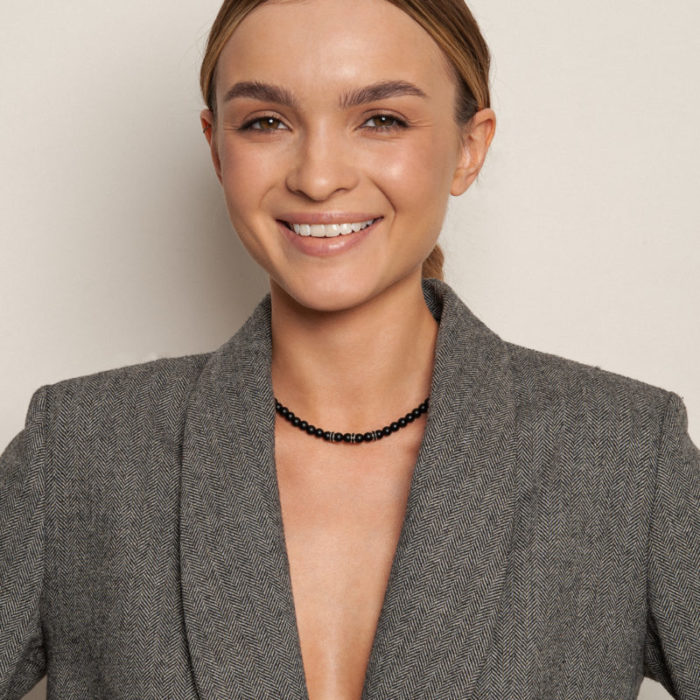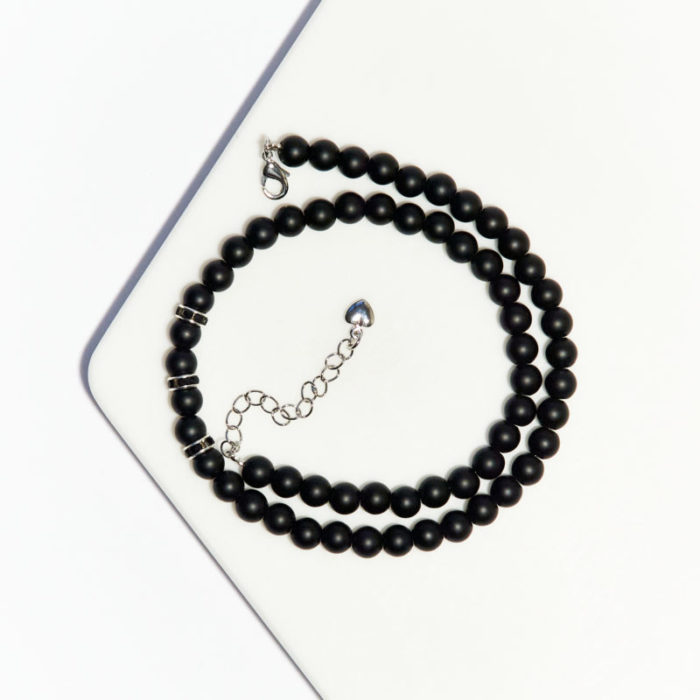 It was thanks to the Princess of Whales that chokers gained true universal recognition in Europe. There were scars on her neck, and she covered them with luxurious jewelry. It instantly became a trend among beauties.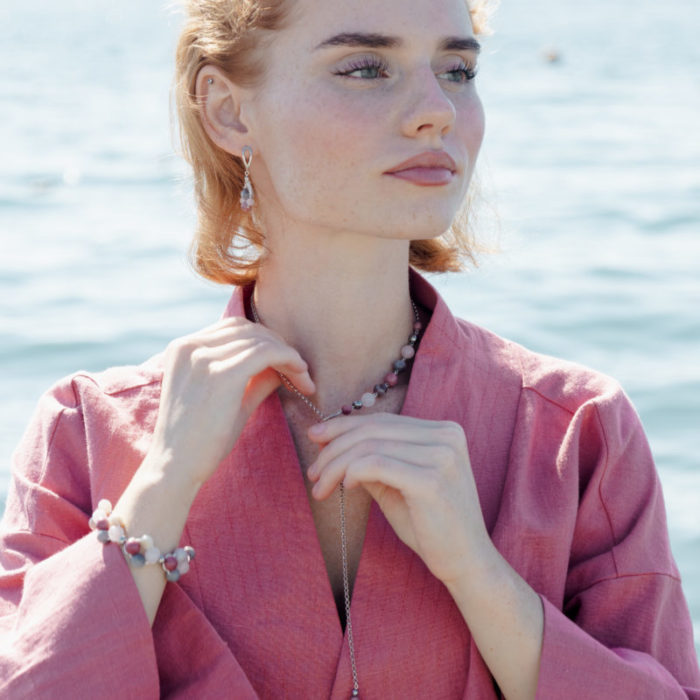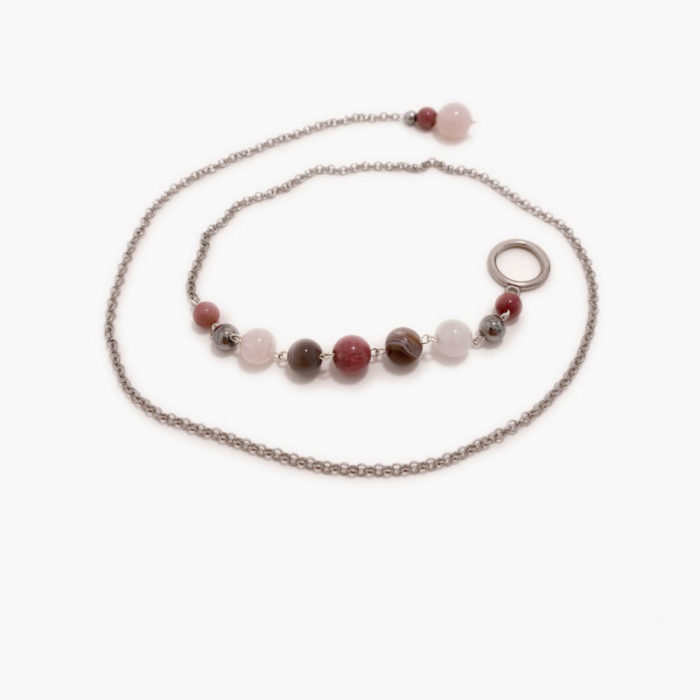 Generally, it is hard to believe how such not always intricate jewelry can combine mysticism and style, freedom and sexuality. Natural stones as well as the imagination of UNA craftsmen allow you to create a unique piece of jewelry that complements your outfit and reflects your inner world.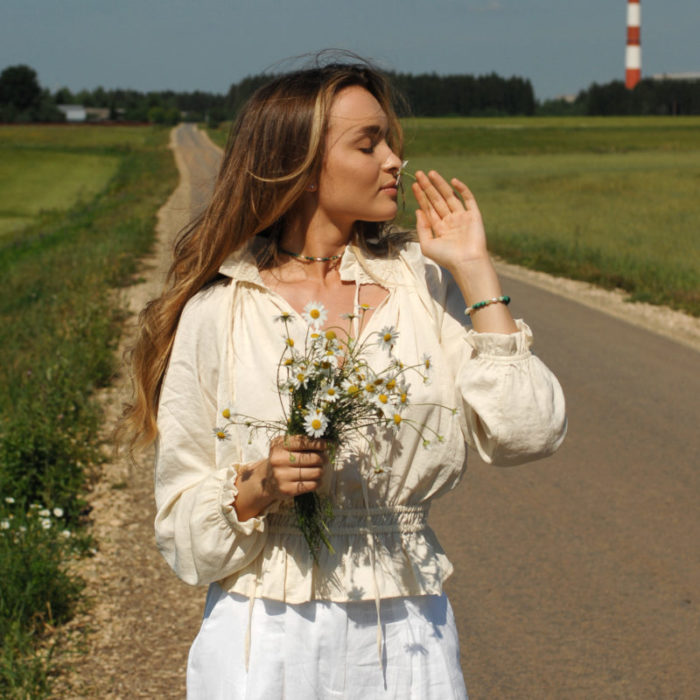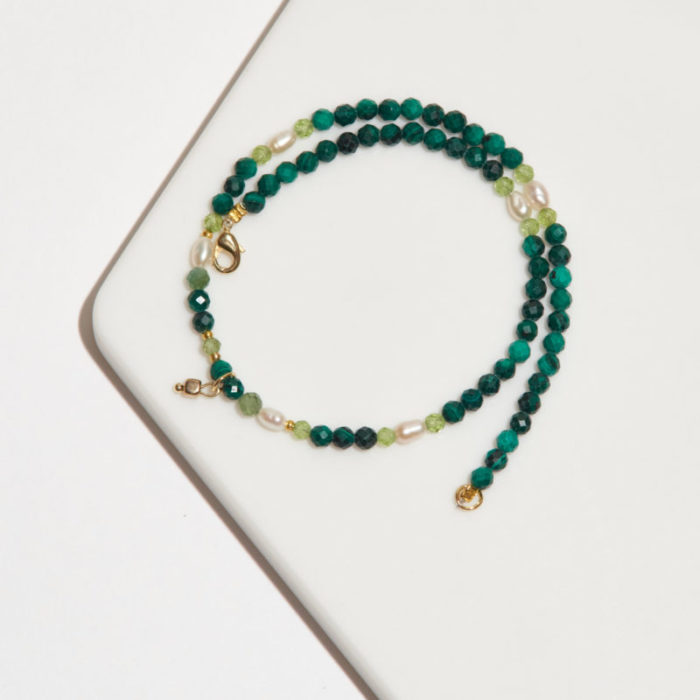 All our products are made of natural stones individually for your measurements. We provide our customers with 1 year warranty.
Contact us via WhatsApp, Viber, Telegram, +79229338888. We will provide you with a personal selection of stones with photos/videos attached, describe their properties in detail and create a unique design of your item with your collaboration.