Suppose it's the first time that you decide to buy a piece of jewelry made of natural stones, but you cannot determine from the photo whether the mineral is suitable. Here are six universal stones perfect for any clothes and colortype appearance.
Rock crystal is the most transparent variety of quartz! A wow-effect is achieved thanks to unusual patterns. Rock crystal jewelry looks cool and unusual as an independent accessory, and also helps other minerals to manifest.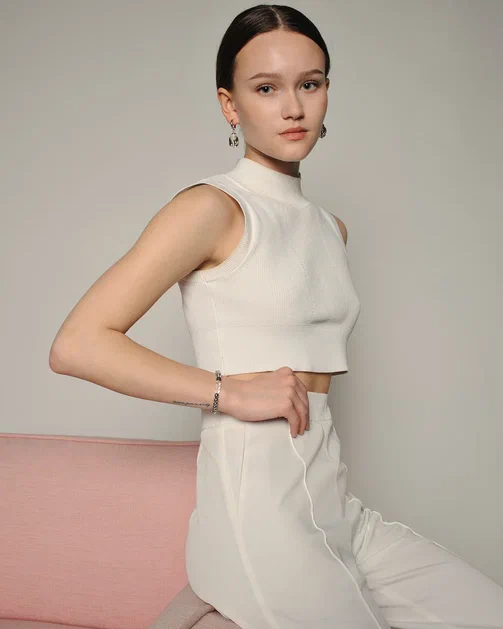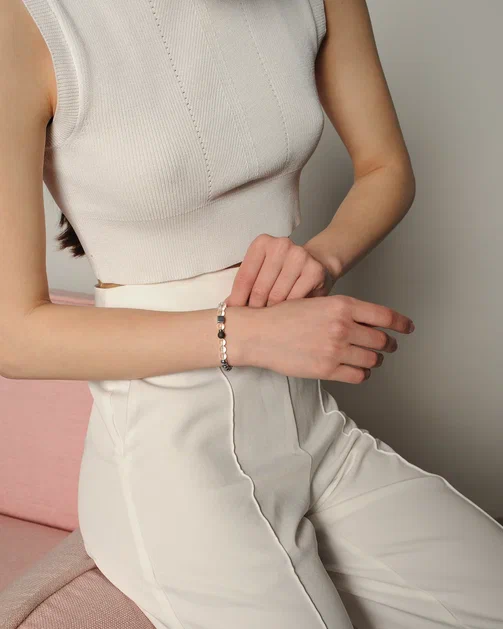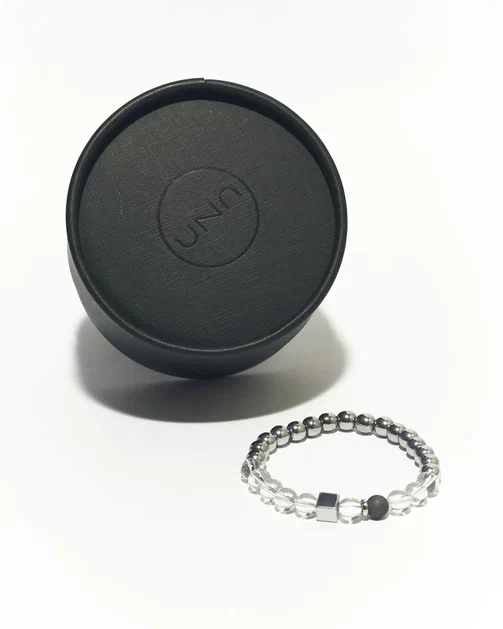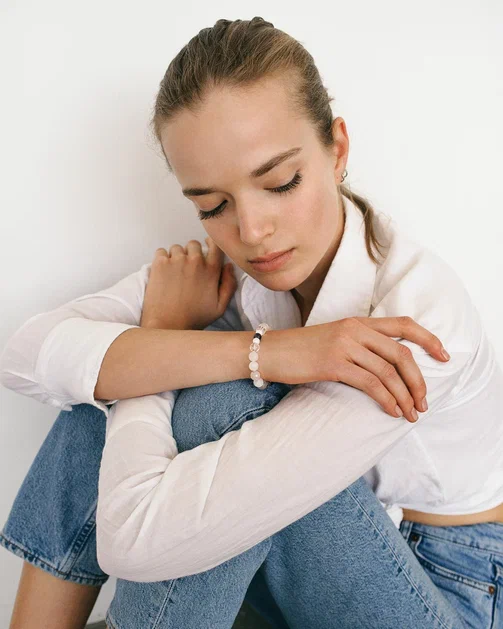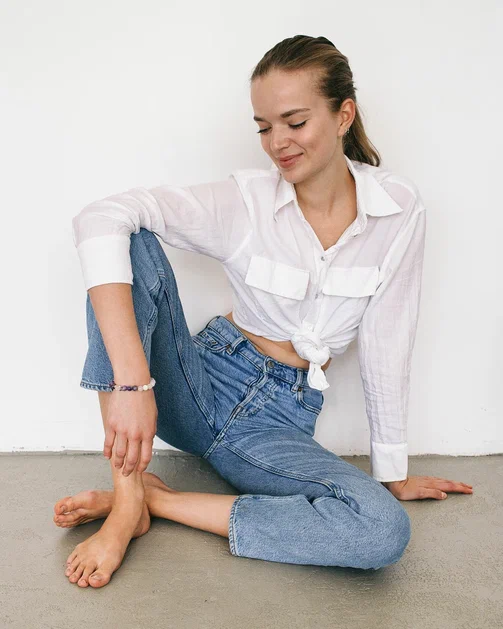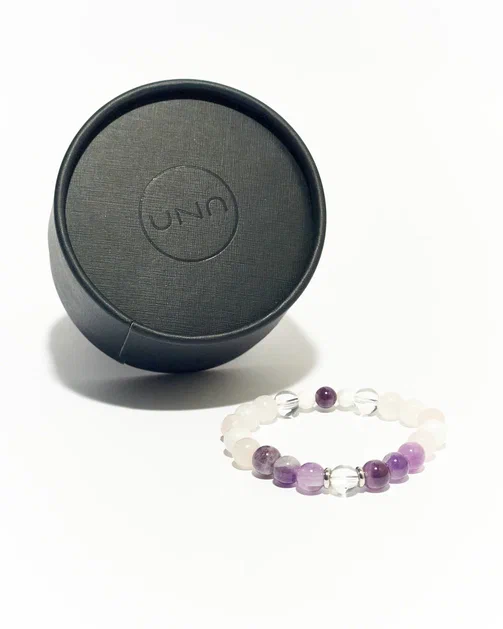 Labrador. The dark mineral is distinguished by its unusual overflows, which make it universal. This effect will pleasantly surprise you as soon as you put the jewelry on.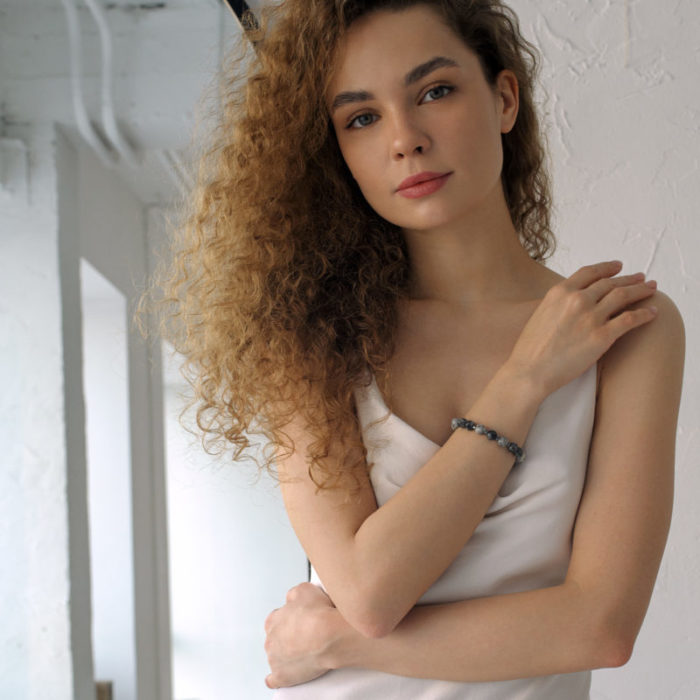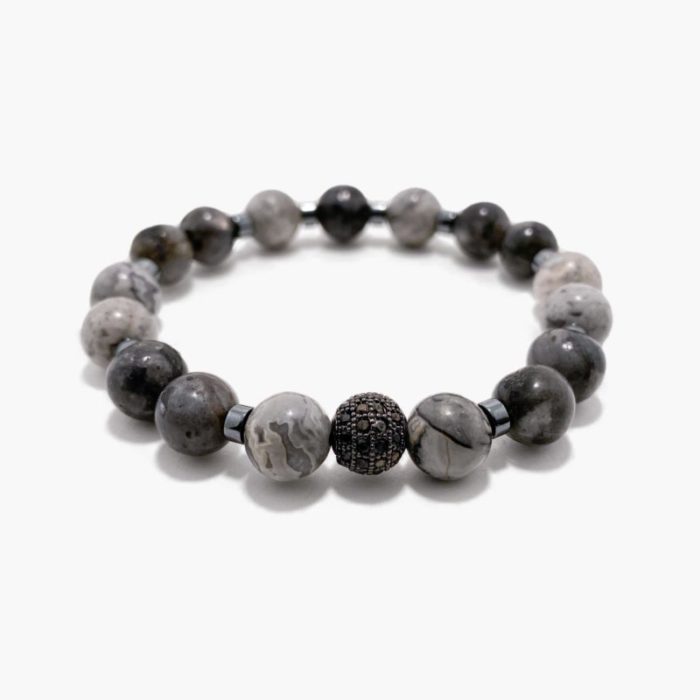 Rose quartz. The shade is completely neutral, very feminine and delicate. It will highlight the beauty of your skin, the blush in particular!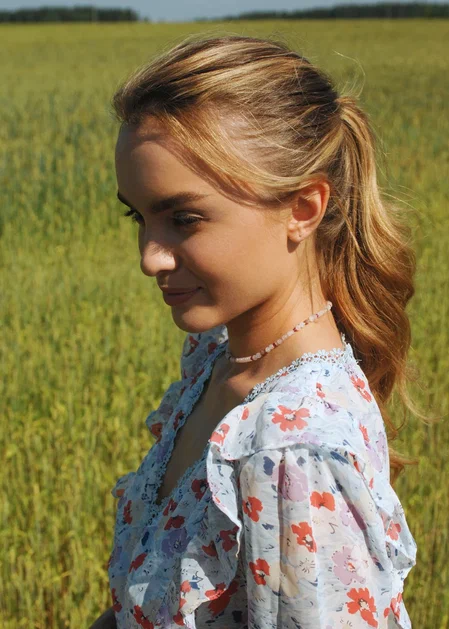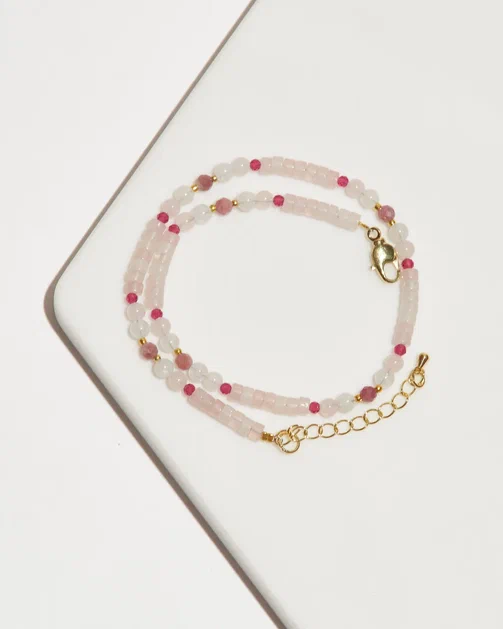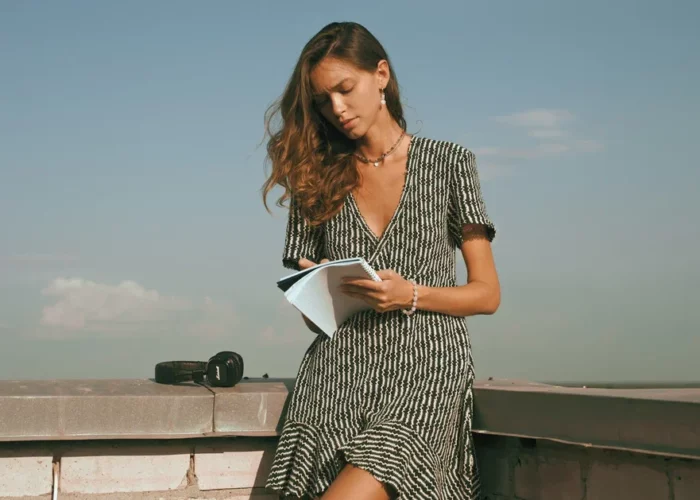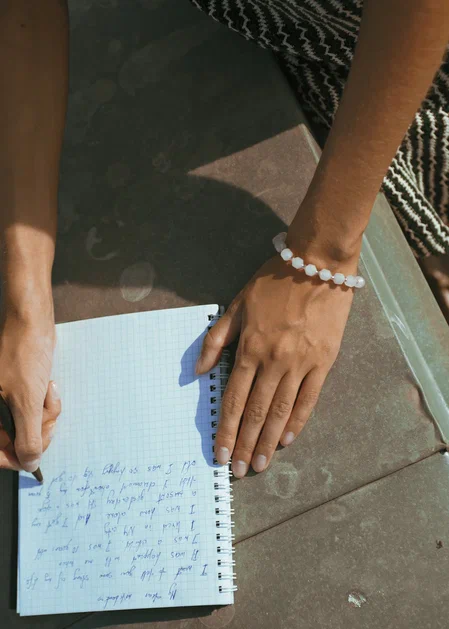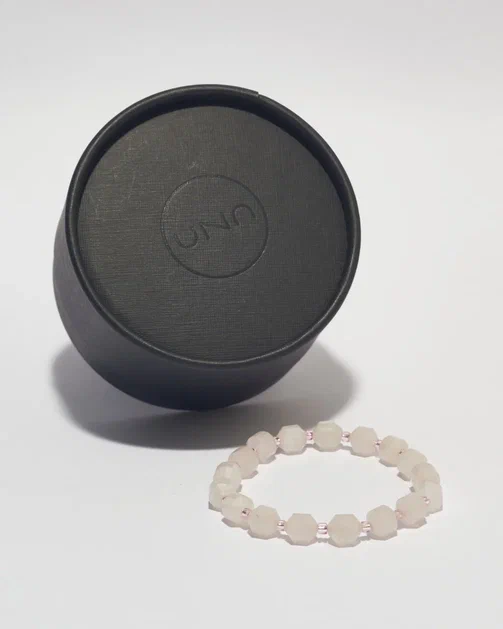 Gray agate. At first glance, the stone seems very simple. However, once you add it to a row with other minerals, it will sparkle with unexpected colors.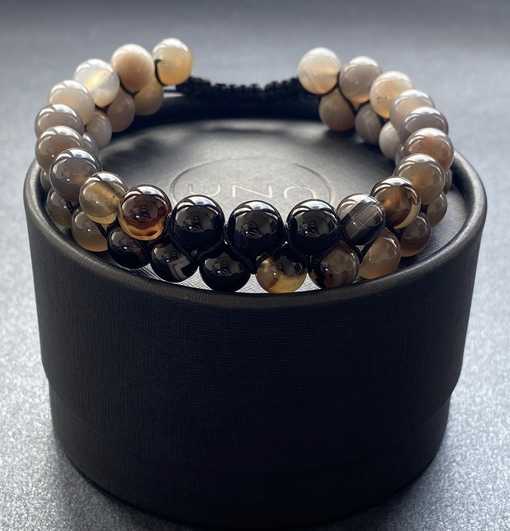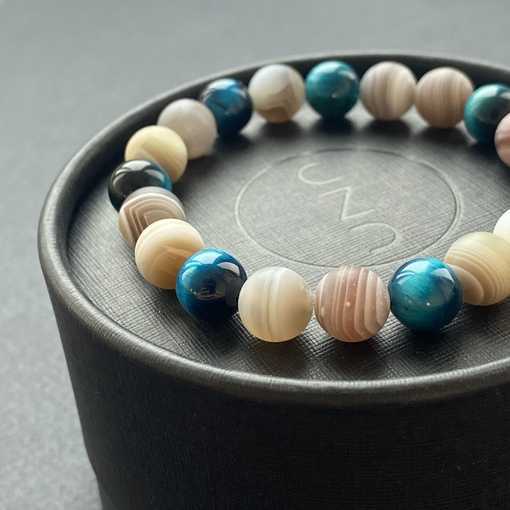 Avanturine. The name of this stone speaks for itself! This is a chameleon stone, which perfectly adapts to the colortype appearance, clothes, and other minerals.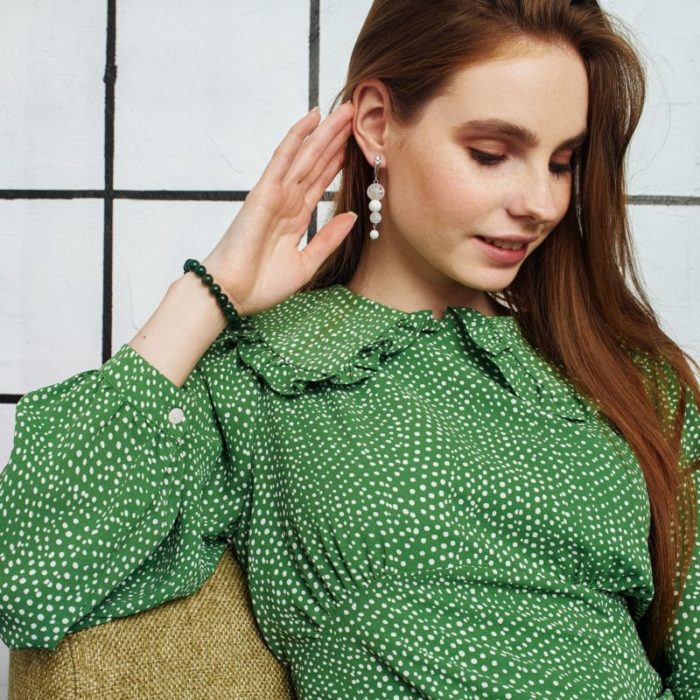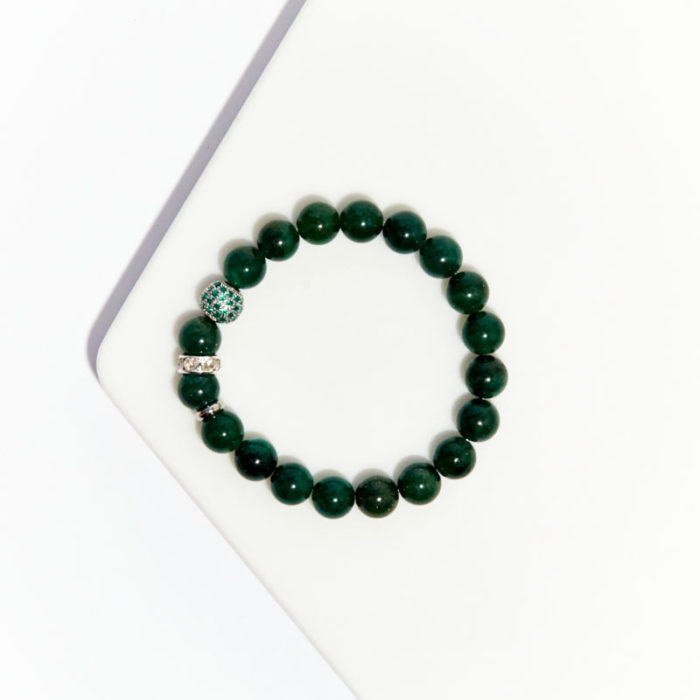 Lapis lazuli. The deep blue color of the stone is accentuated by gray and gold patterns. It puts an emphasis on the base of the earrings and matches perfectly with black and white clothing.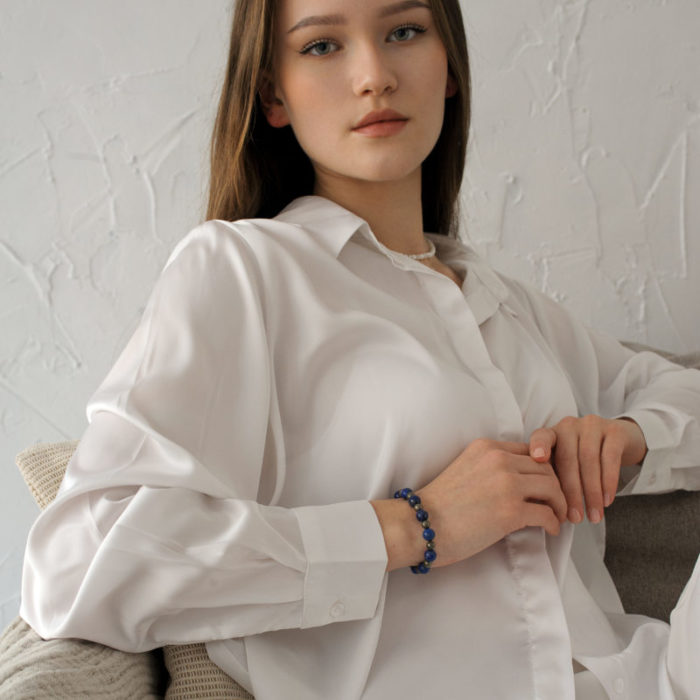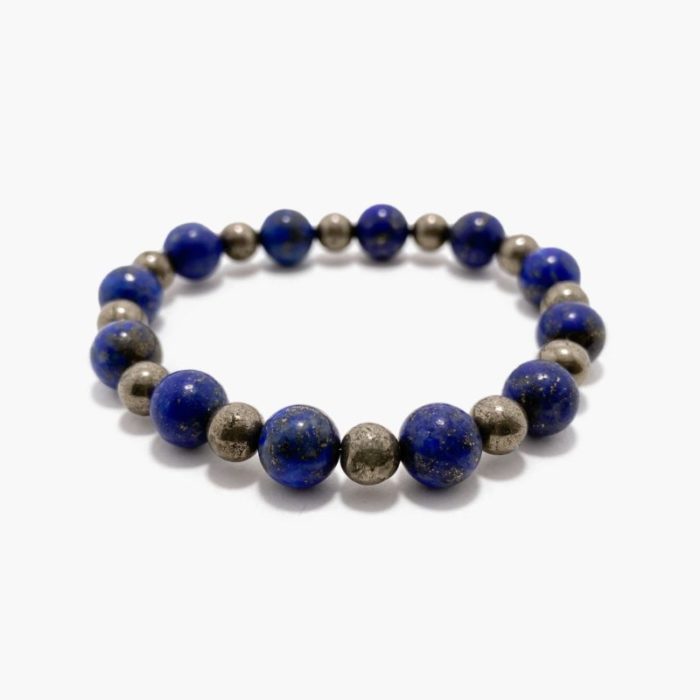 All our products are made of natural stones individually for your measurements. We provide our customers with 1 year warranty.
Contact us via WhatsApp, Viber, Telegram, +79229338888. We will provide you with a personal selection of stones with photos/videos attached, describe their properties in detail and create a unique design of your item with your collaboration.