Today I will tell you about one of the most striking and original jewelry with a rich history and tradition. About the Shambhala Bracelet.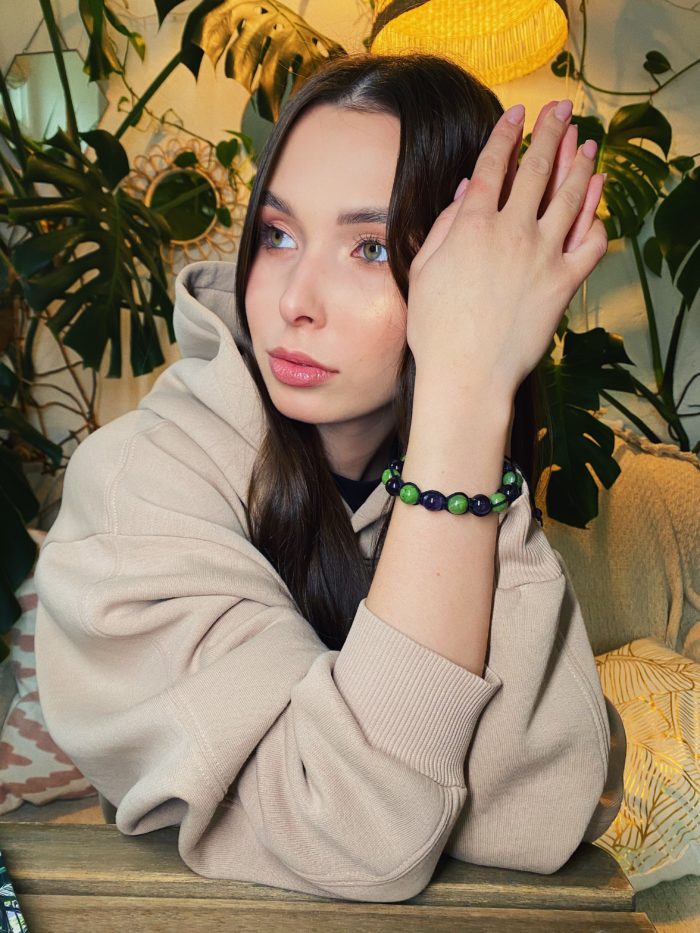 Before I write a new piece about natural stone bracelets, I read your reviews. I've noticed that you're very happy when a piece of jewelry turns out the way you imagined it would. Actually, this explains the popularity of handmade jewelry. It's affordable art and a unique accessory that you put your personal meanings and intentions into.
Of course, mankind since ancient times attributes magical properties to natural stones, so jewelry with them has long been associated with amulets and averters. The history of the use of Shambhala bracelets has been somewhat isolated.
So, a little bit of history. Shambhala is a mystical country in the mountains of Tibet on the border with India. A sacred place that only those strong in spirit can enter.
During prayers, Tibetan monks would weave bracelets into which they would put their intentions. The bracelets served them as rosaries and helped them enter a meditative state. By the way, there are 9 stones in the traditional bracelet, symbolizing the hiding of the wonderful country of mountains.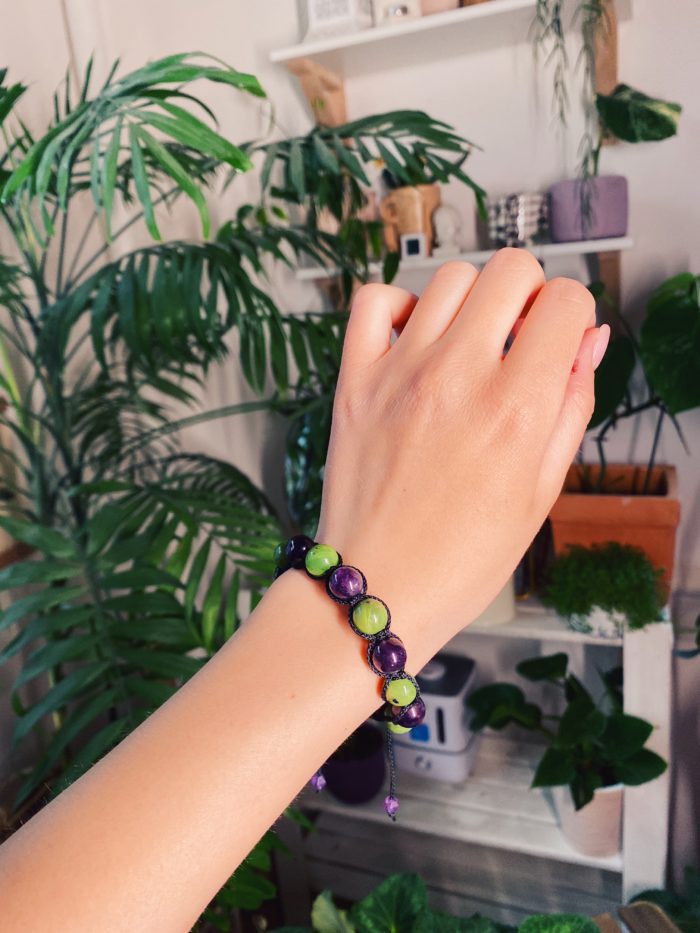 Of course, today Shambhala has gone beyond a religious cult and has become a universal piece of jewelry. Therefore, the number of stones ceased to matter.
What is the popularity of braided bracelets? Of course, in originality! With the right stones in the right color and texture, the Shambhala bracelet becomes a work of art!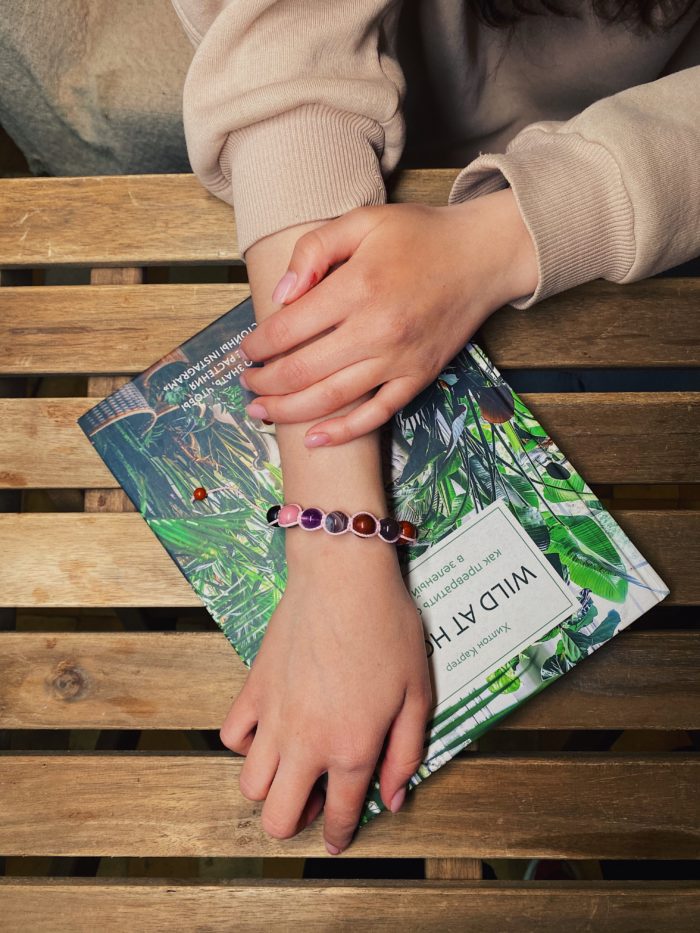 The whimsical weaves fit perfectly into ethnic looks. However, add such an accessory to your fashion or business style: you will instantly stand out from the clichéd idea of your lifestyle. Such a small and sometimes discreet item brings a piece of personality to a strict business suit or bright image. And mystery, for crying out loud.
If we go back to tradition, for many, Shambhala bracelets are intentions embedded in stones and knots. Therefore, even today, many people give bracelets to loved ones.
And in general, when it comes to gifts, it's the perfect solution in many cases:
Original – it is unlikely that someone will give exactly the same author's bracelet.
It does not bind you to anything. You will never embarrass a colleague or someone you like.
If a person wears it once, he will definitely refuse to ever take it off: the bracelet will always remind of you!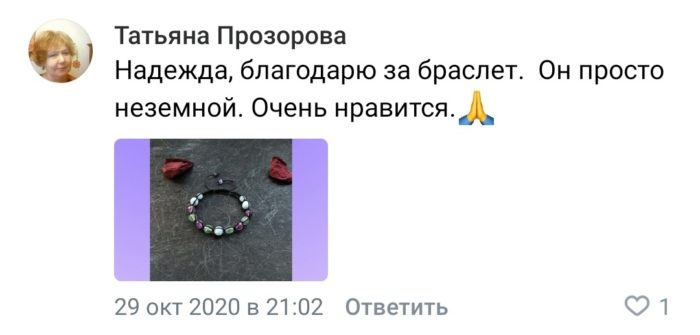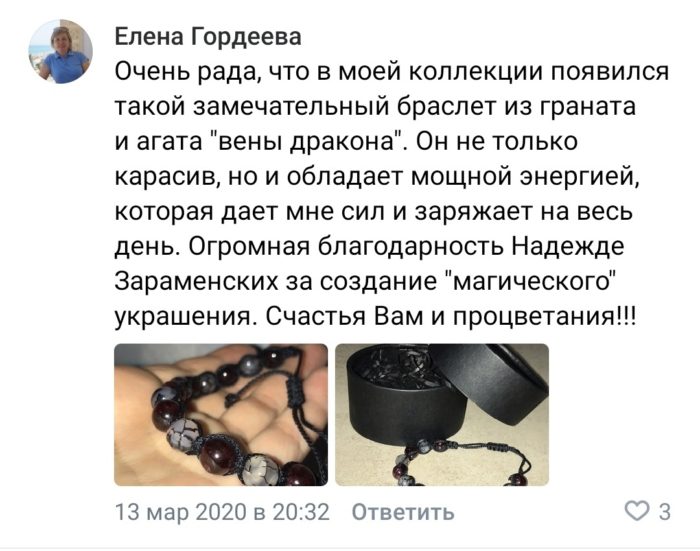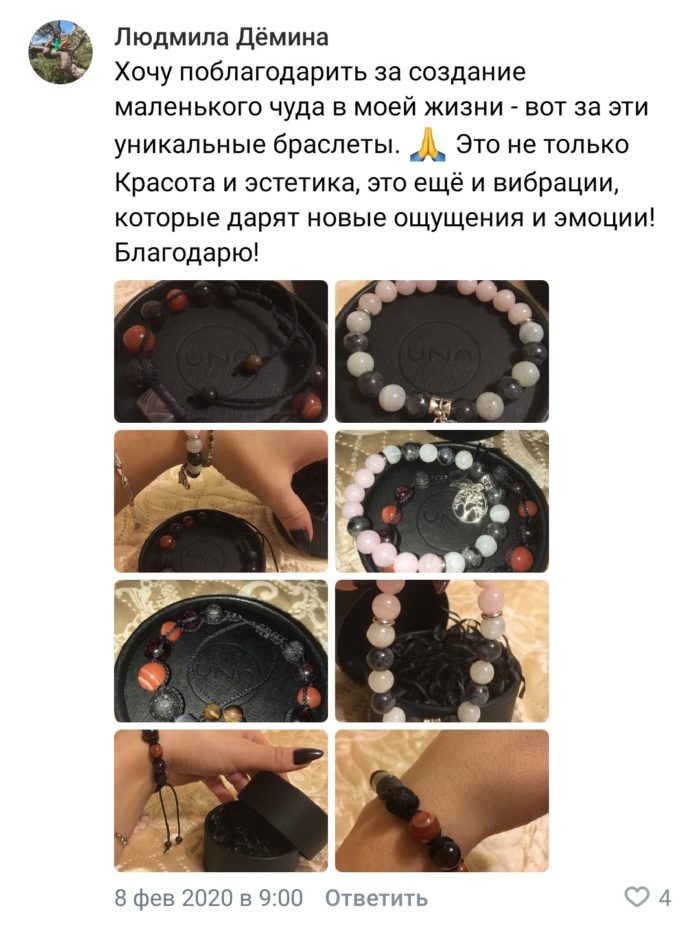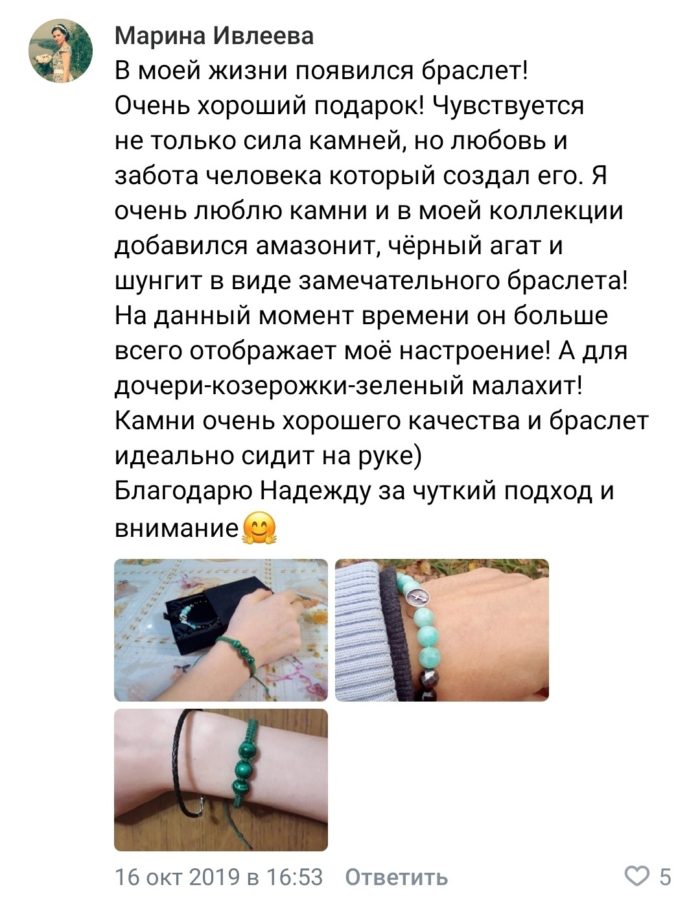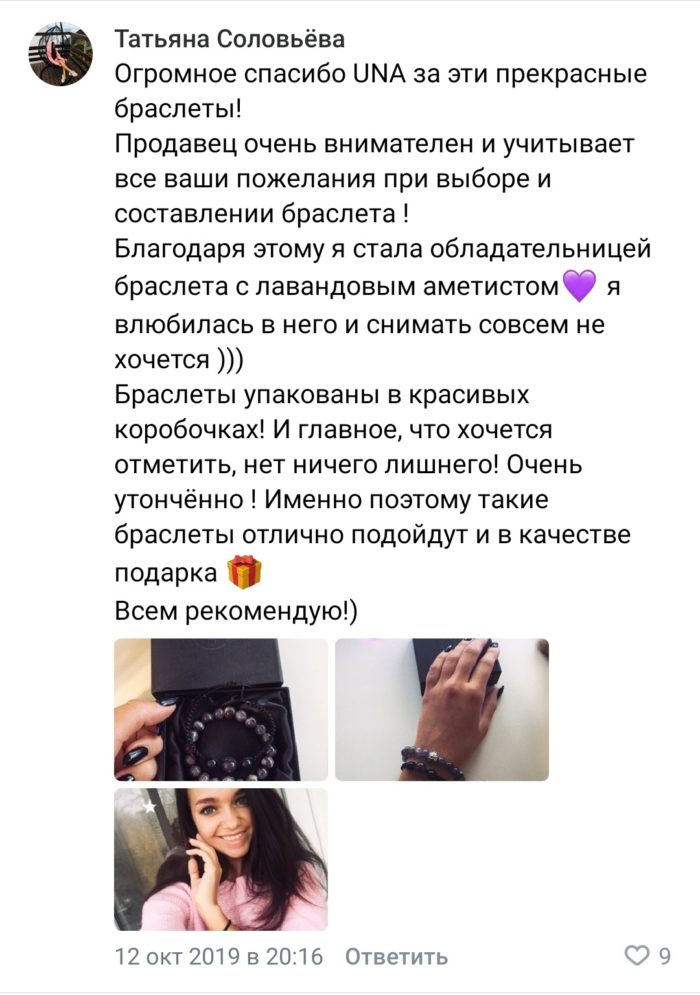 All jewelry is made from natural stones individually to your measurements.
Branded 1 year warranty (return/exchange).
Contact us on WhatsApp, Viber, Telegram by phone number +79229338888, we will make a selection of stones for you with a photo / video, talk in detail about their properties and together we will create a unique design of your product.