November will be remarked by a pleasant creative event! We fulfilled an old dream of ours and launched the production of author's ceramic inserts for jewelry made from UNA natural stones.
Today we are pleased to show you new unique authentic jewelry created by your requests:
Quartzite, smoky quartz, agate and bronzite bracelet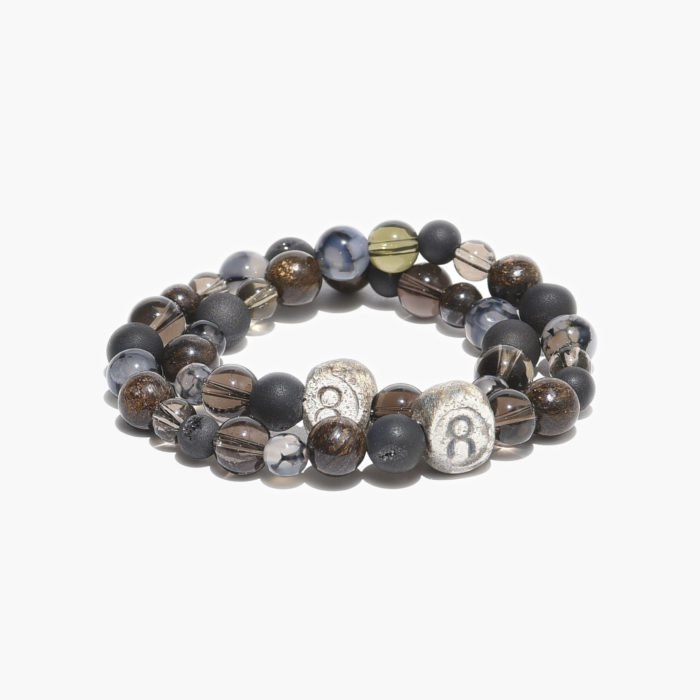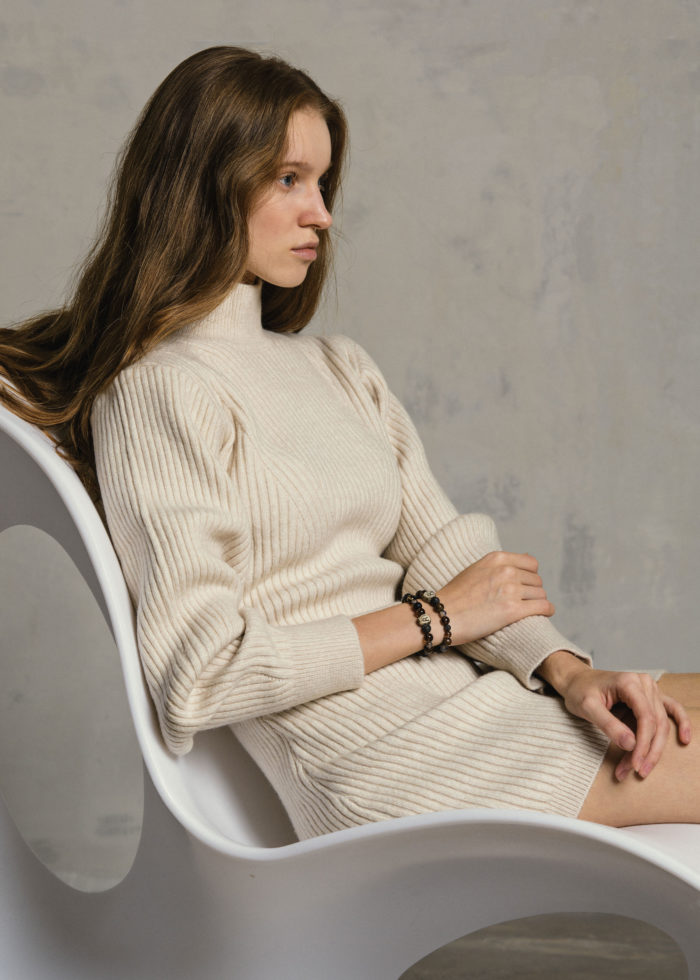 Bracelet made of jasper, bull's eye, amber and wooden beads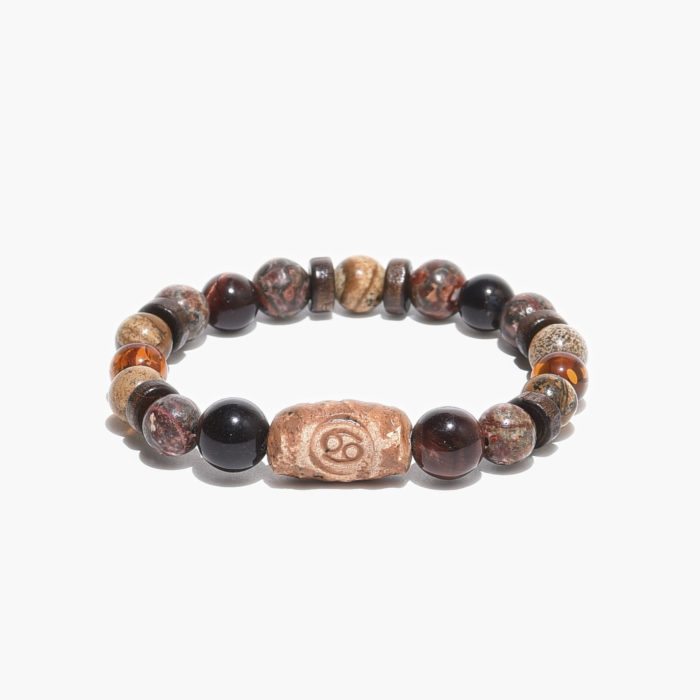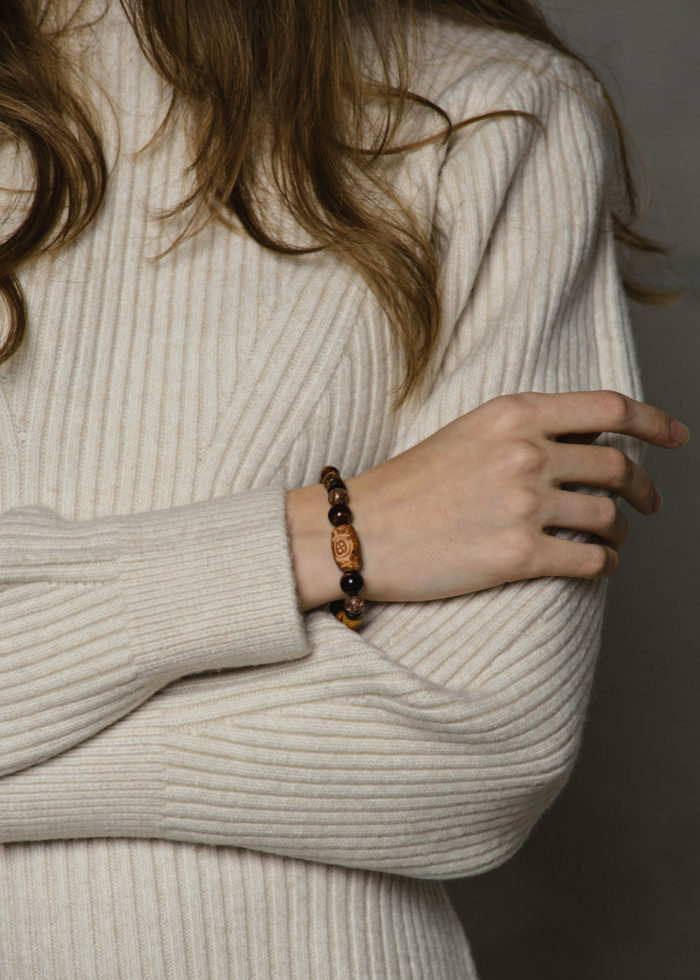 Mother-of-pearl and agate bracelet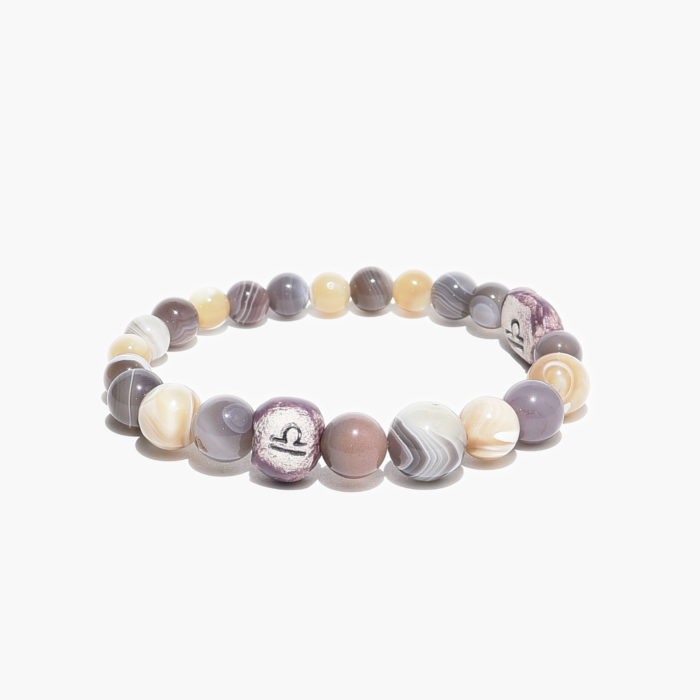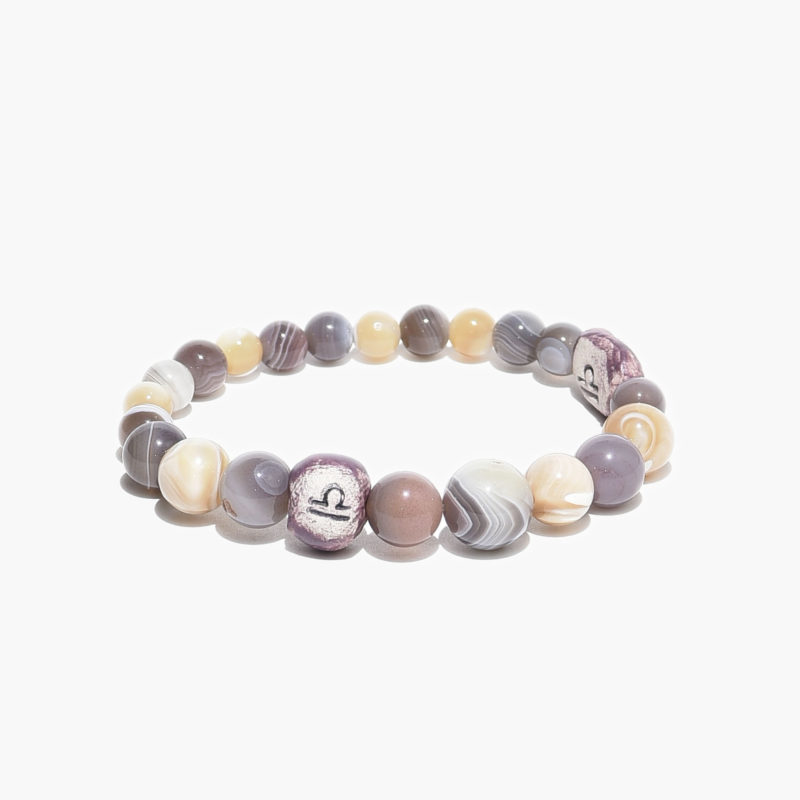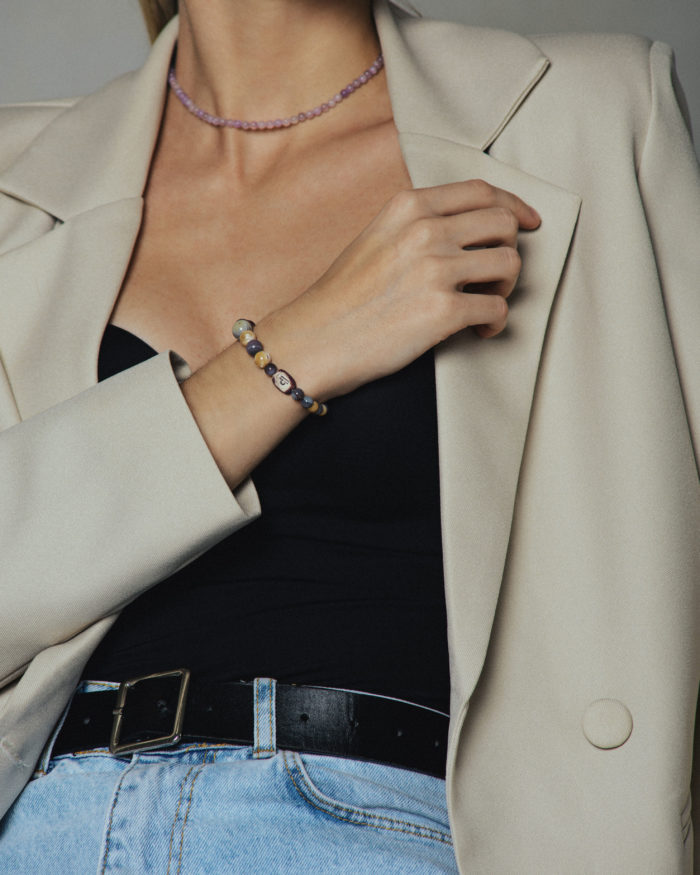 Quartzite, agate, serpentine and amazonite bracelet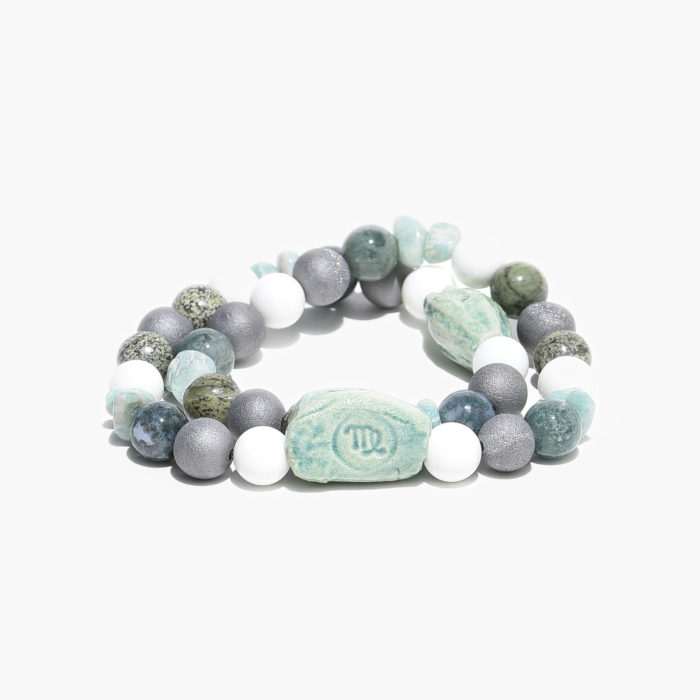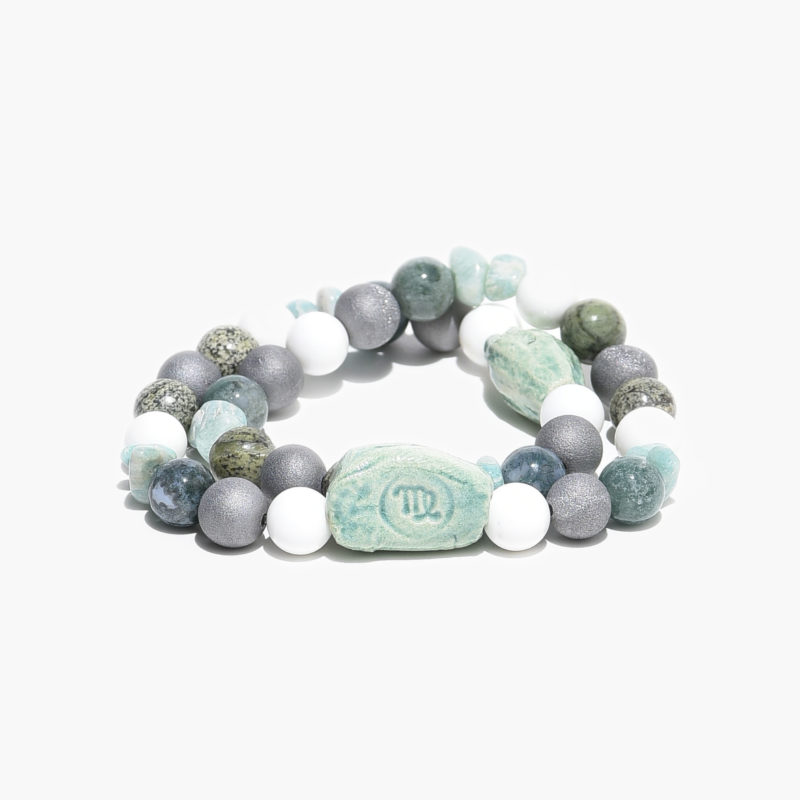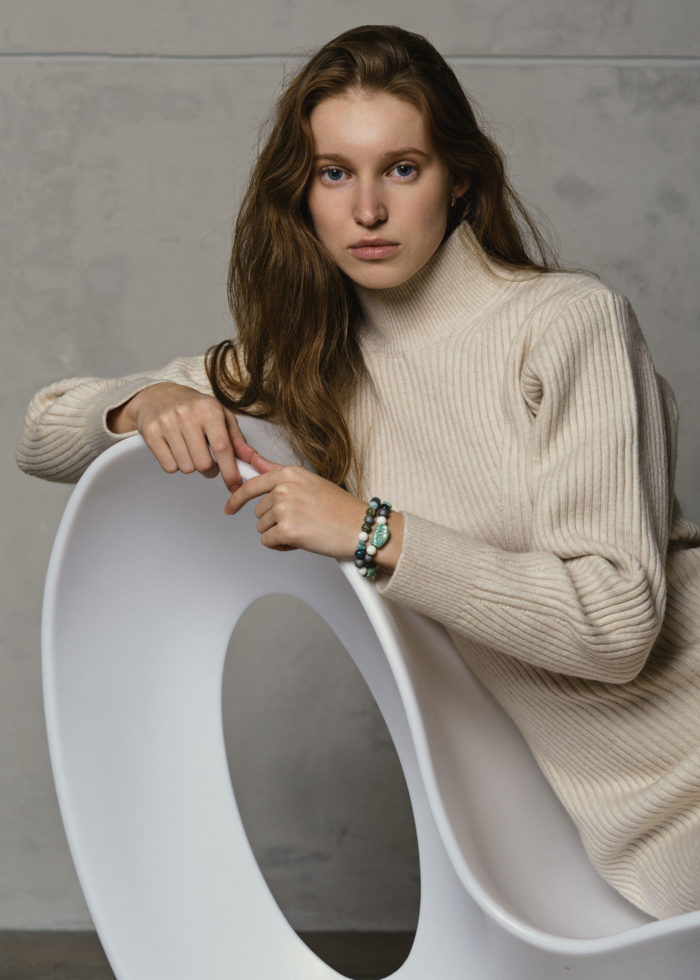 Jasper, chrysocolla and serpentine bracelet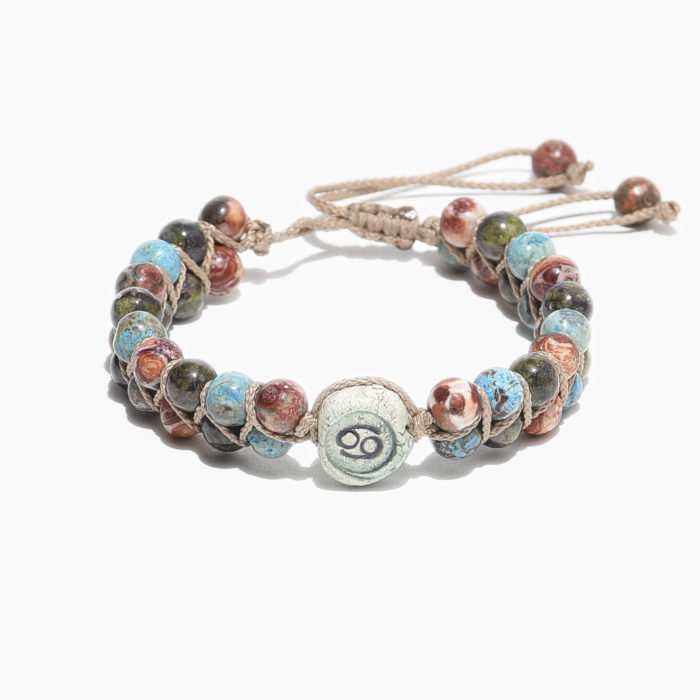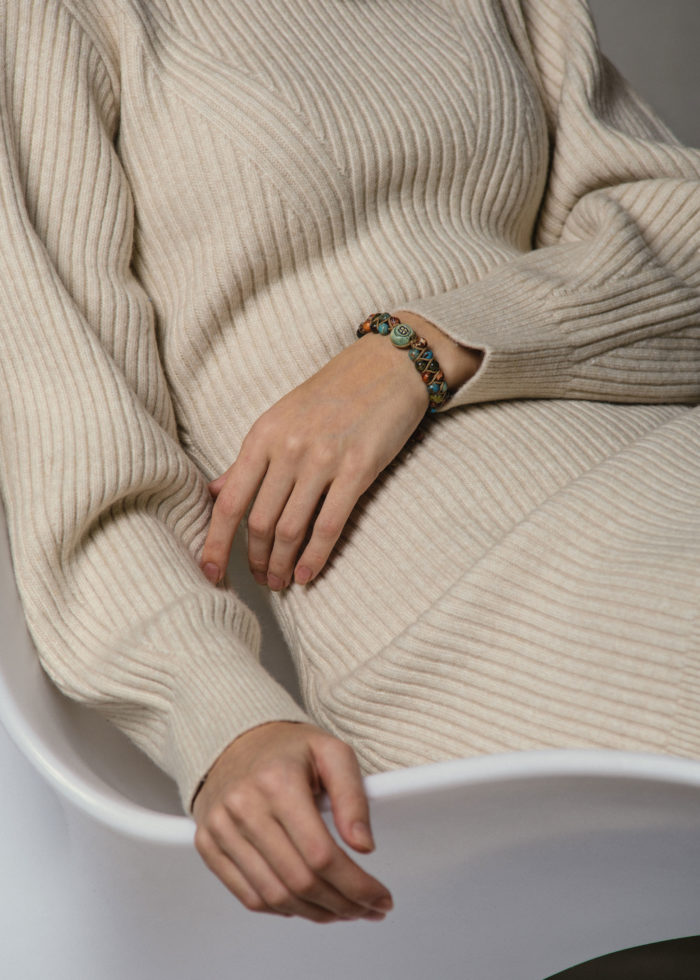 Rhodonite and mother-of-pearl bracelet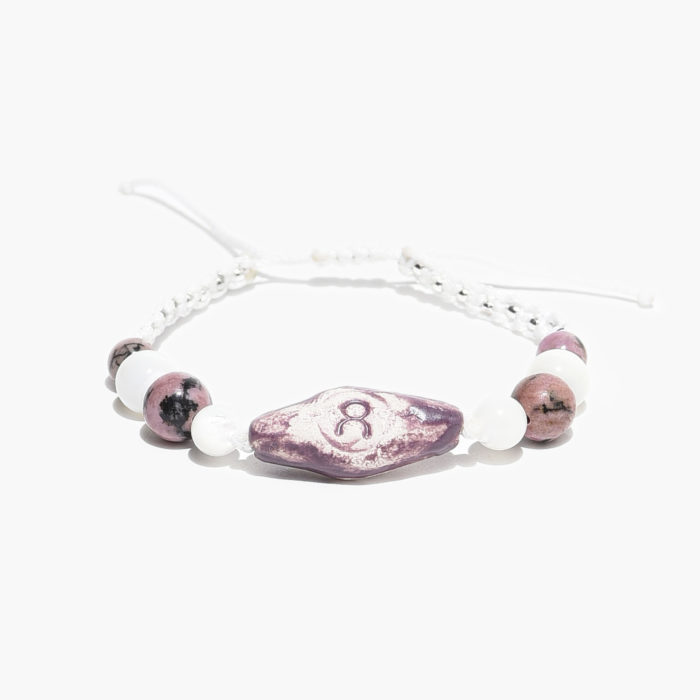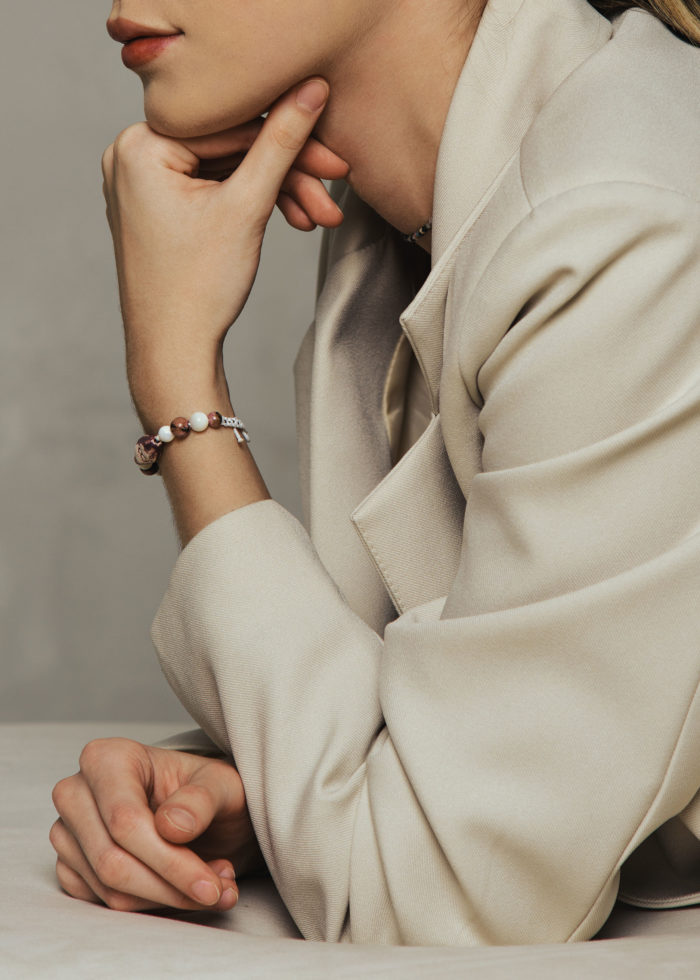 Sodalite, agate and luxury labrador bracelet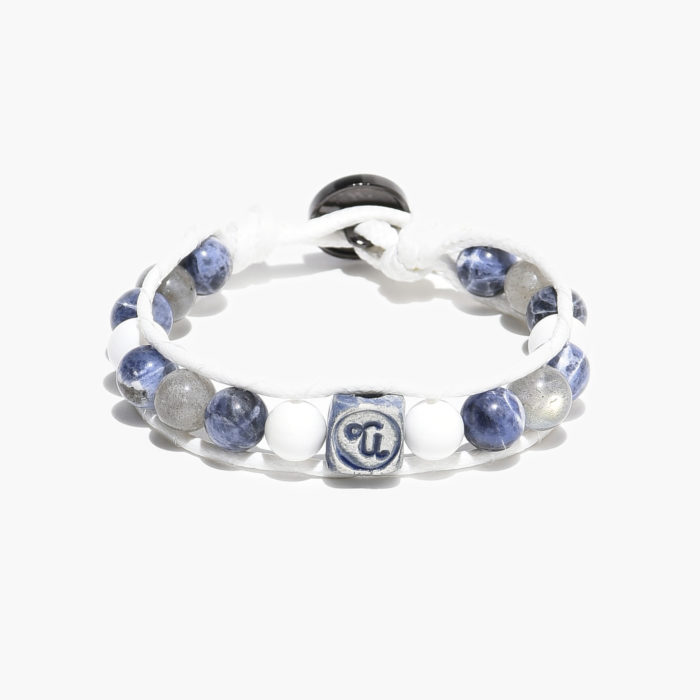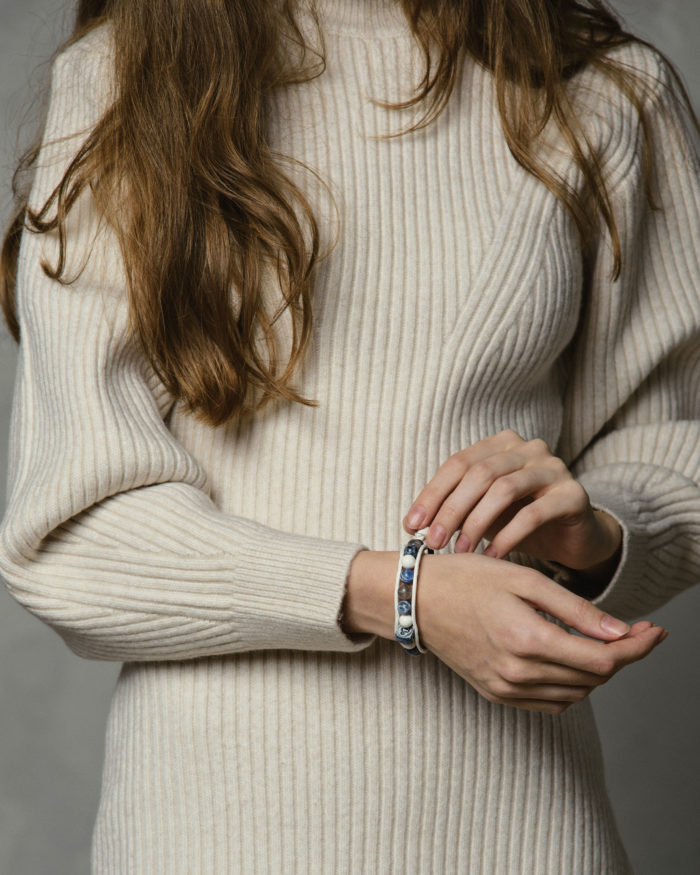 Bracelet made of lapis lazuli, jasper and luxury labrador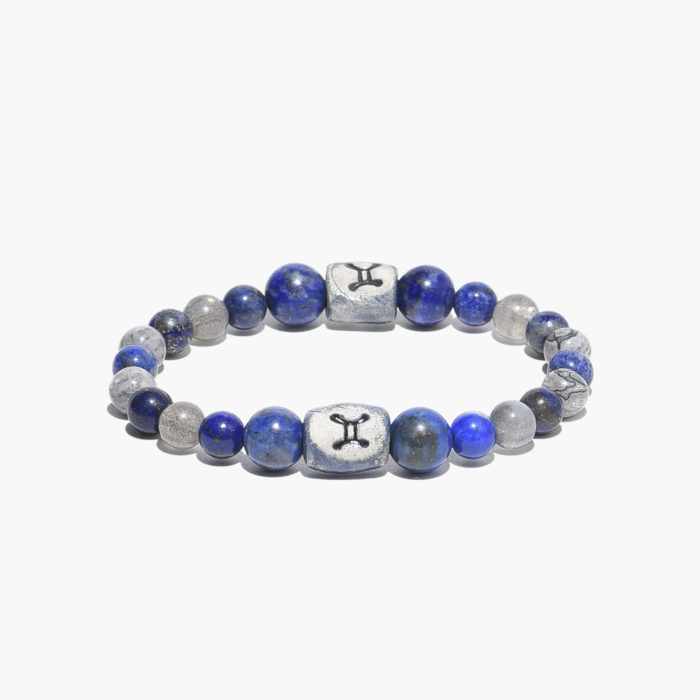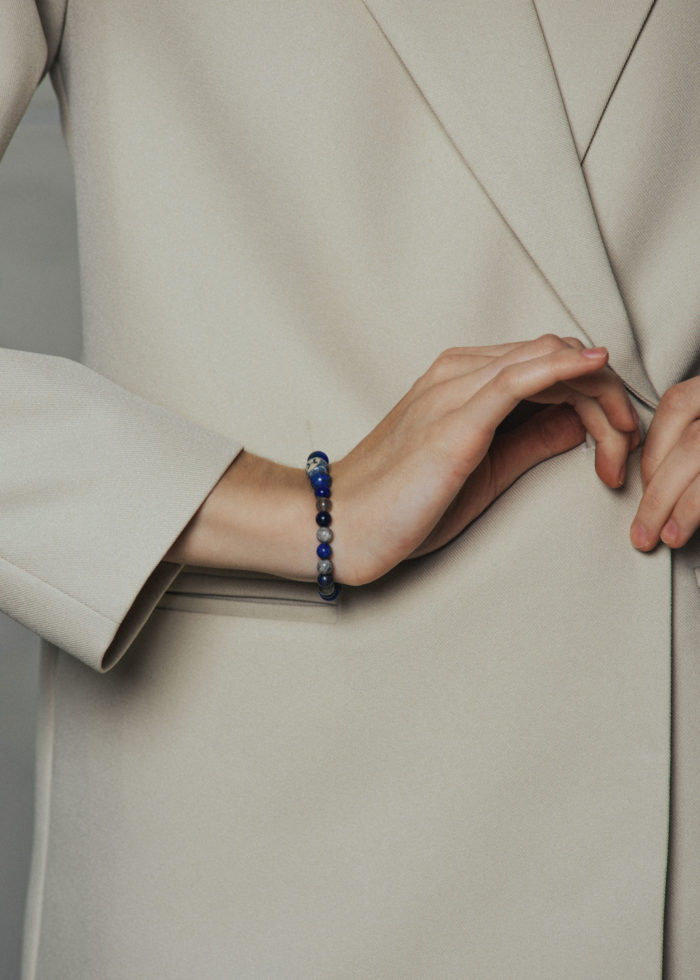 All our products are made of natural stones individually for your measurements. We provide our customers with 1 year warranty.
Contact us via WhatsApp, Viber, Telegram, +79229338888. We will provide you with a personal selection of stones with photos/videos attached, describe their properties in detail and create a unique design of your item with your collaboration.