There can't be more accessible and sought-after minerals than pearls! Pearl jewelry is hardly inferior to diamonds in popularity. What makes pearls so special?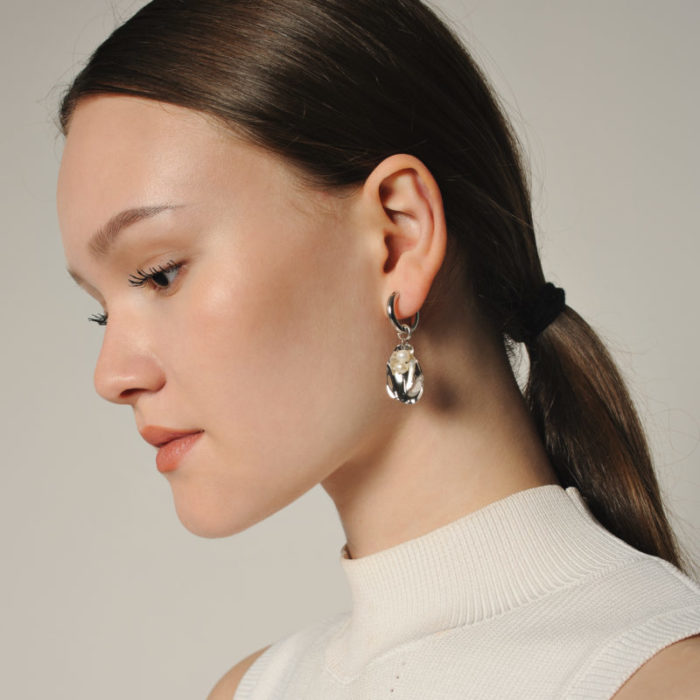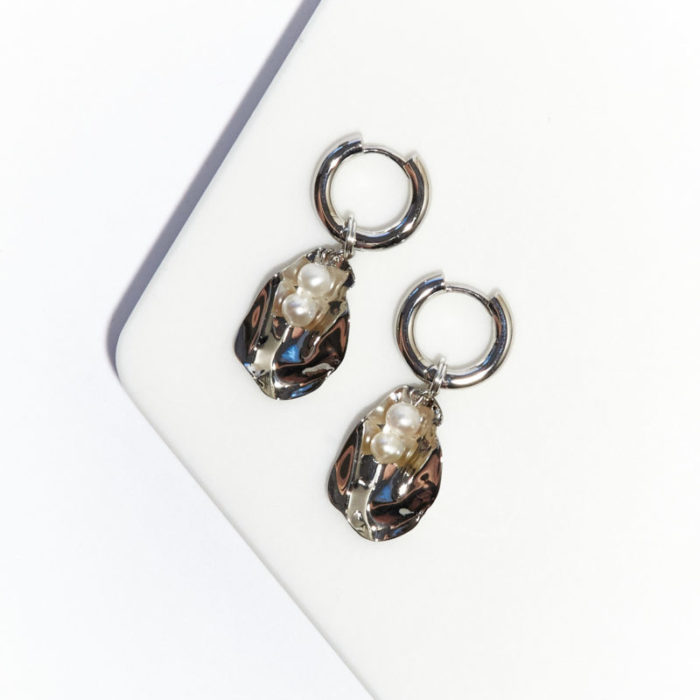 Form
The shape of pearl beads is always natural. Born in the dark, it is formed from a grain of sand and no longer requires additional processing. In the 16th century, "pitch" pearls, which are stones of a rare spherical shape, were especially valued in Russia.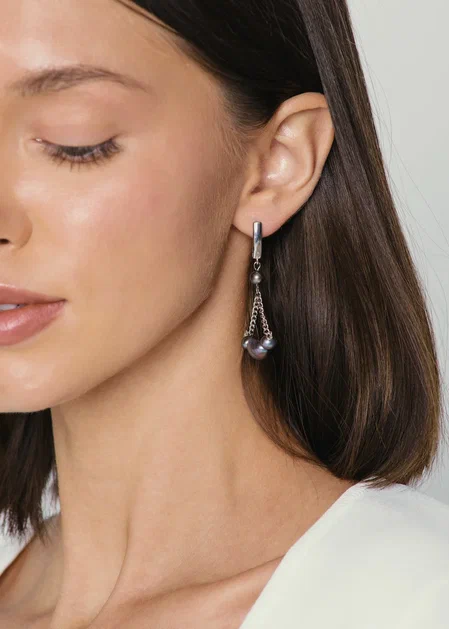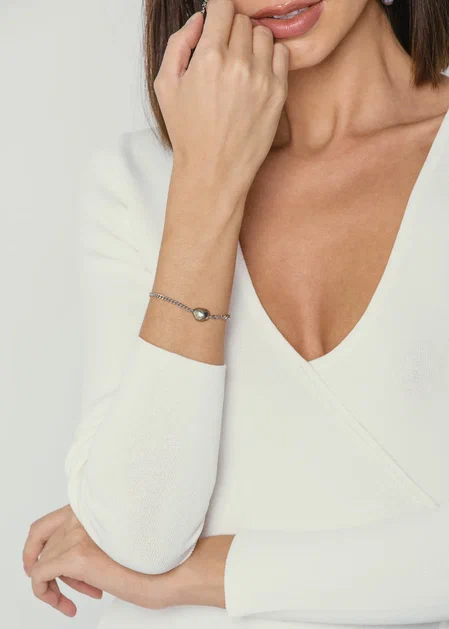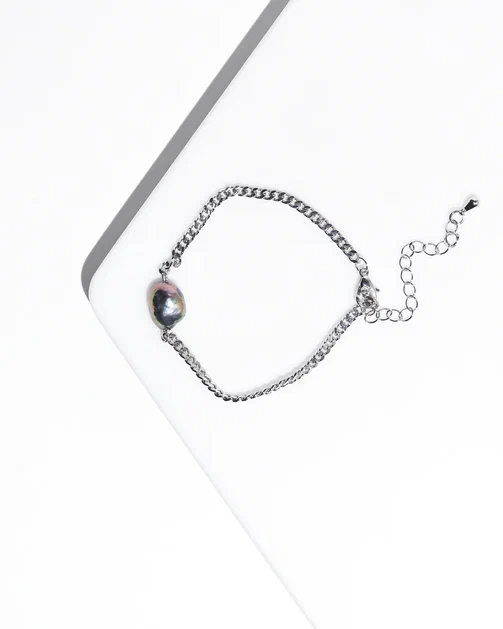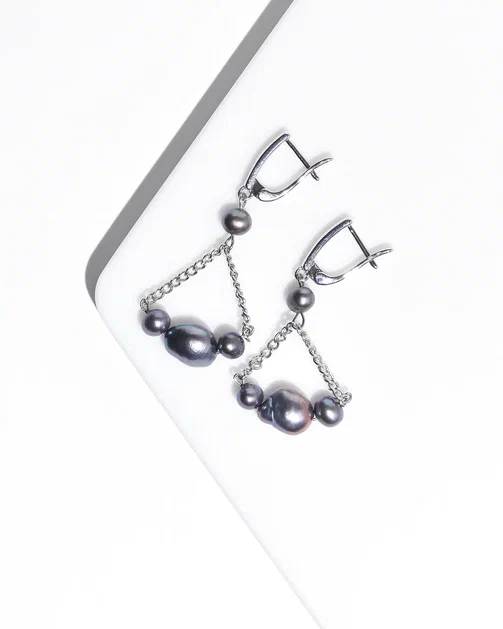 Color
The most expensive and reference pearl is a translucent creamy white mineral with a rather pronounced sheen. Although the delicate shades of pearls depend on the habitat of the mollusks and can be green, pink or blue.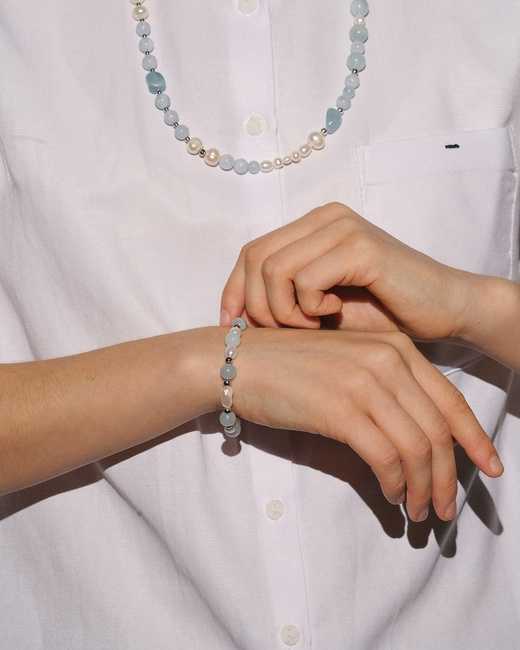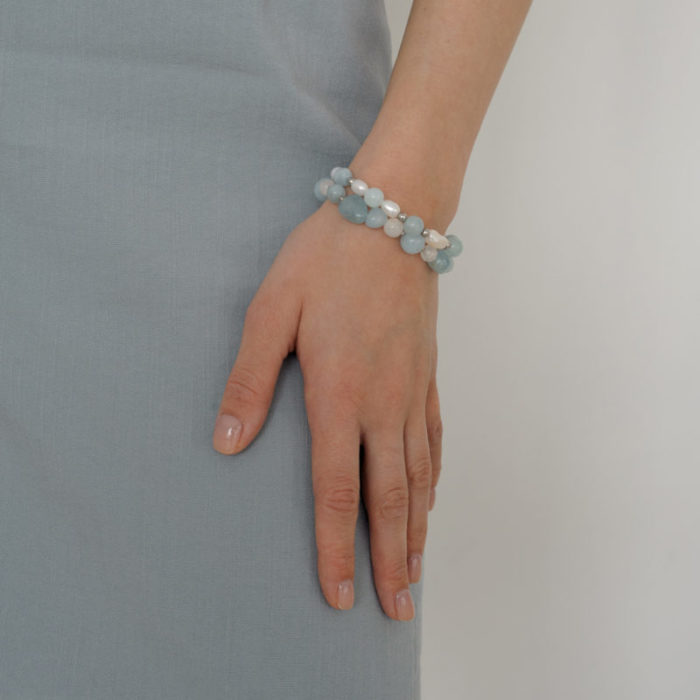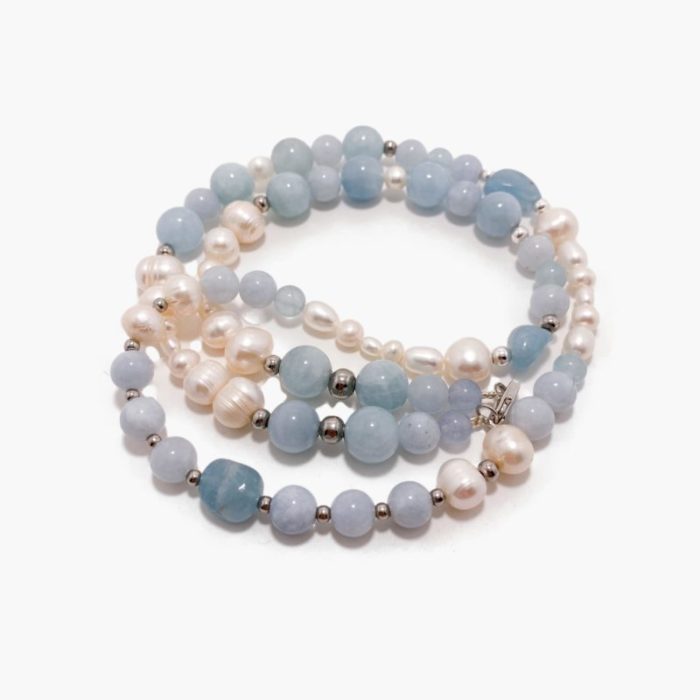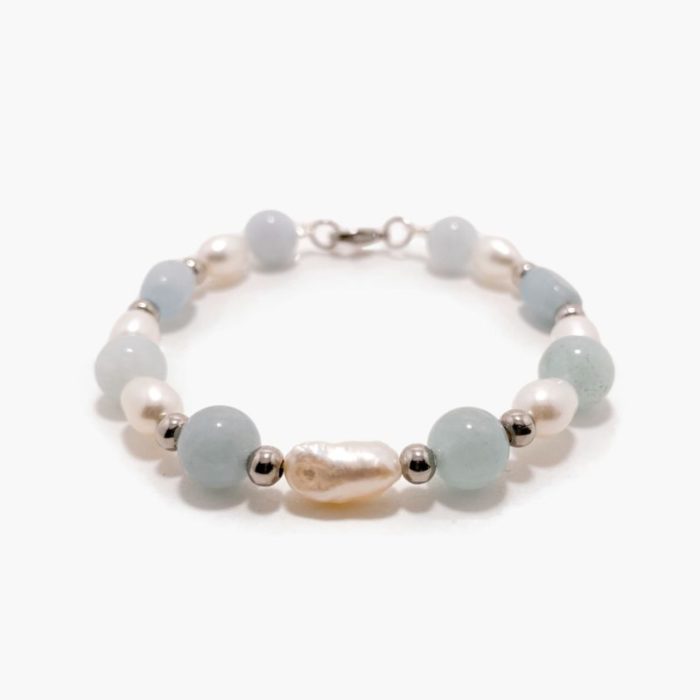 Shine
Speaking about the radiance of the mineral, I can't help saying: "Wildlife is amazing!" Born in the dark from a grain of sand, pearls increase in size due to the formation of new layers. It is they who give this amazing rainbow radiance.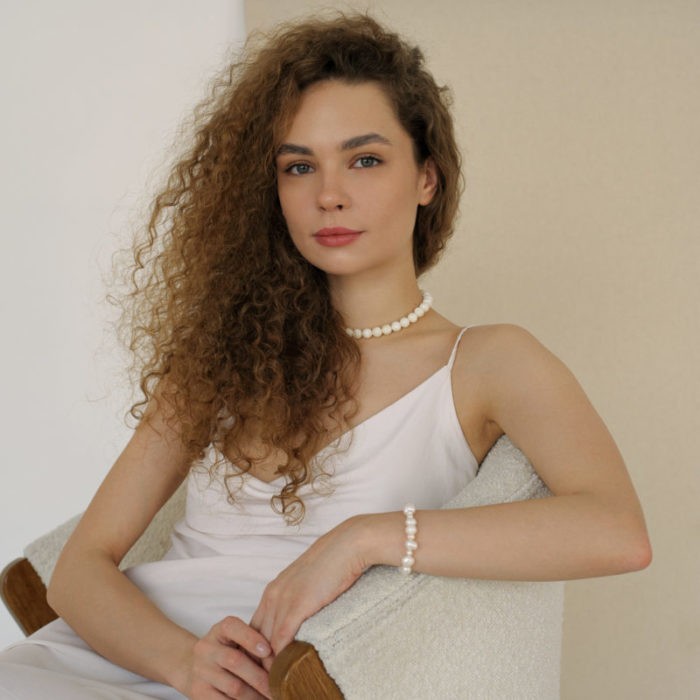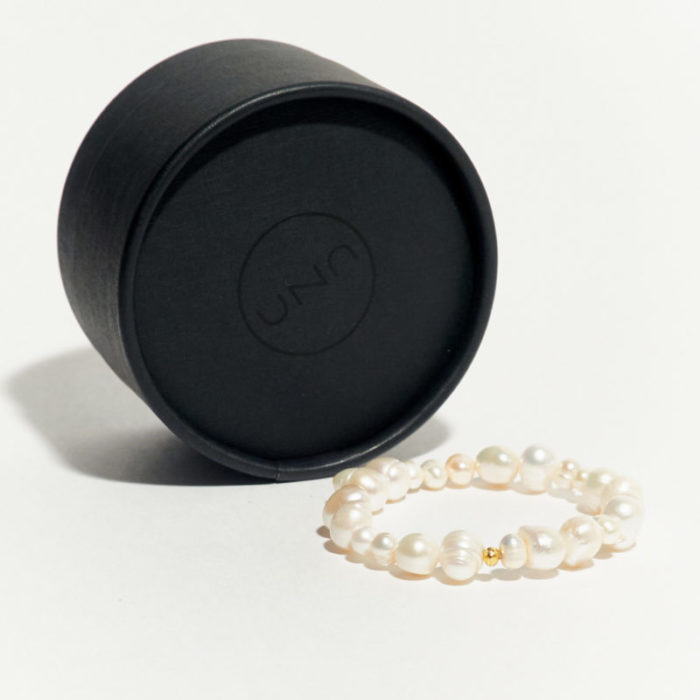 All our products are made of natural stones individually for your measurements. We provide our customers with 1 year warranty.
Contact us via WhatsApp, Viber, Telegram, +79229338888. We will provide you with a personal selection of stones with photos/videos attached, describe their properties in detail and create a unique design of your item with your collaboration.