It's amazing when beautiful natural phenomena are reflected in stone. We recently wrote about sand jasper, in the patterns of which you can see the desert. And today we will talk about a no less interesting mineral called labrador.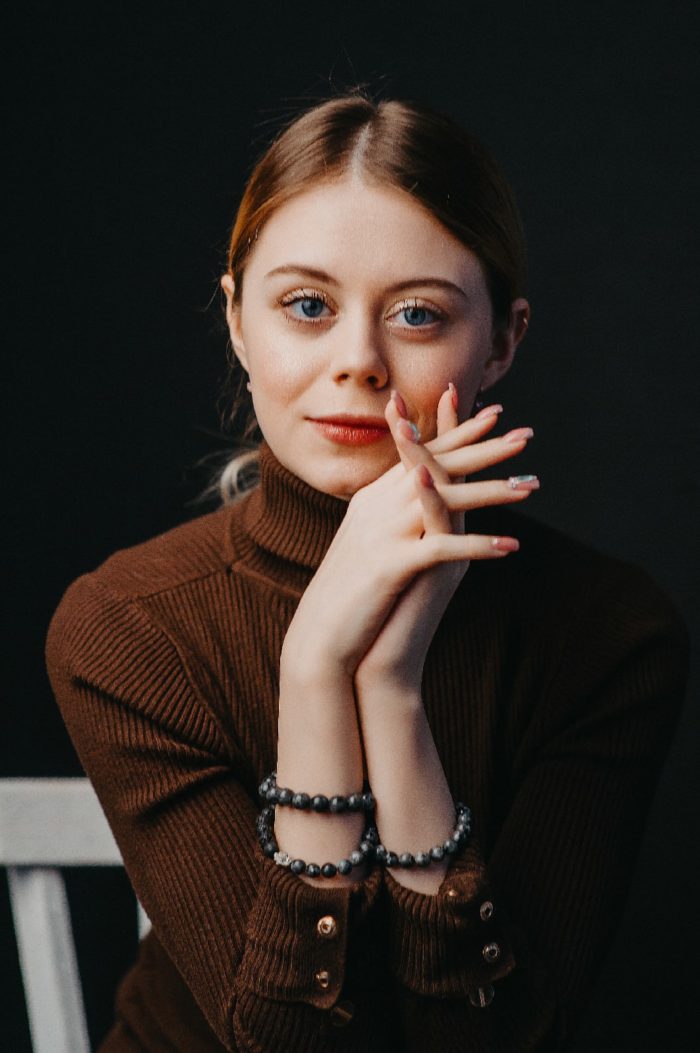 Seeing a labrador once, it is very difficult to forget it or confuse it with another natural stone. Looking at it, you get the feeling that you see the northern lights. There is even a legend that the mineral was given to mankind by the inhabitants of mythological Hyperborea.
Hyperborea is a mythical country that was located on a sunken island in the Arctic Ocean. Hyperboreans, according to legends – the forefathers of modern mankind. They were the first to discover and take advantage of the Labrador's magical properties.
As you may have guessed, the stone got its name from the Canadian peninsula of Labrador, where it was first studied in the 18th century. Of course, this does not mean that humanity learned about it so late. Since ancient times, craftsmen have appreciated labrador for its blue, green and gold shades. It is worth adding that an untreated stone looks relatively unattractive, and the beauty is revealed only in the skilled hands of the master.
The nobility of Ancient Rus valued this foreign stone along with the sapphire and gave it its name, the tausin stone, which means peacock in Persian. Imagine the joy and surprise they felt when Labrador deposits were discovered on the territory of Kiev Province.
At the moment Labrador is produced in Canada, USA, Republic of Madagascar, Finland, Slovakia, Ukraine and Russia.
The most common colors are blue-green, gold-green, and iridescent. Labrador differs from other stones by its iridescence, i.e. multicolored shimmering in the light. This effect is particularly good in the cabochon form. And to enhance the quality, the mineral is smoothed and polished to the surface.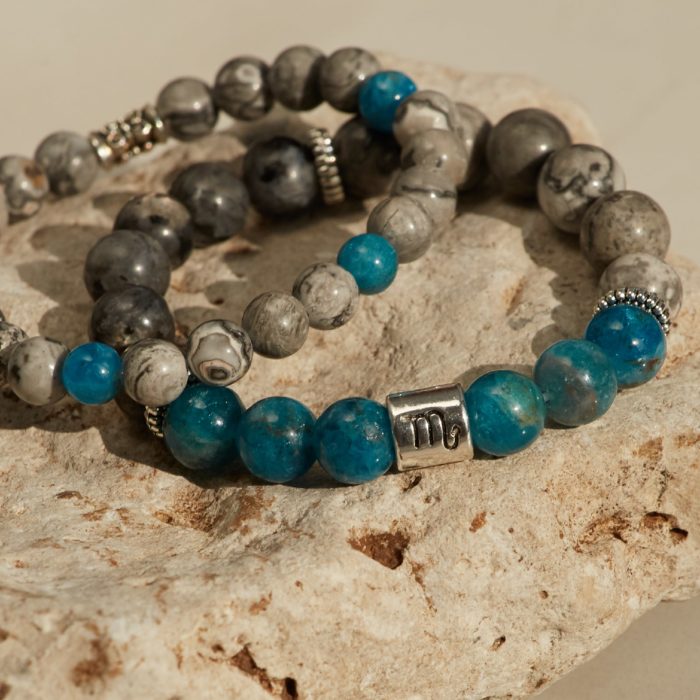 Labrador and labradorite: what's the difference?
We have noticed that the confusion arises because in foreign names labradorite is spelled labradorite. In fact, these rocks have a similar chemical composition.
Distinctions:
Labradorite has more silicon,
Labradorite is heavier and harder,
Labradorite is darker,
Labradorite does not show up so well in iris.
Therefore, labradorite is not suitable as a jewelry material. It is used for interior wall cladding.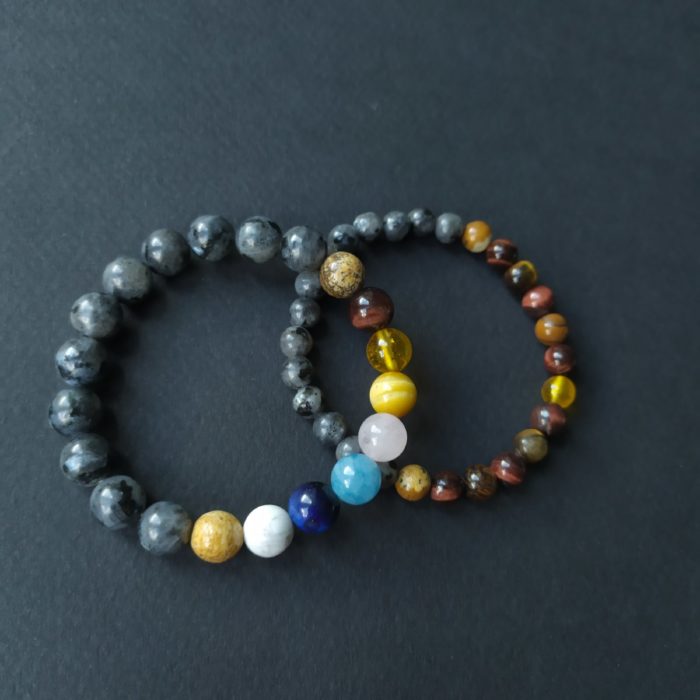 How can I tell the difference between a fake and a fake?
As a rule, for imitation use glass or plastic, so it is not very difficult to distinguish the natural stone. A natural Labrador will be much heavier and, as we have already written, possess iris. This effect cannot be imitated.
How to take care of it?
The rules are not complicated either. Labrador likes light, so do not store in the dark, but also in direct sunlight. But the light of the moon charges him!
Prepare a separate soft box for the mineral and keep it away from cosmetics.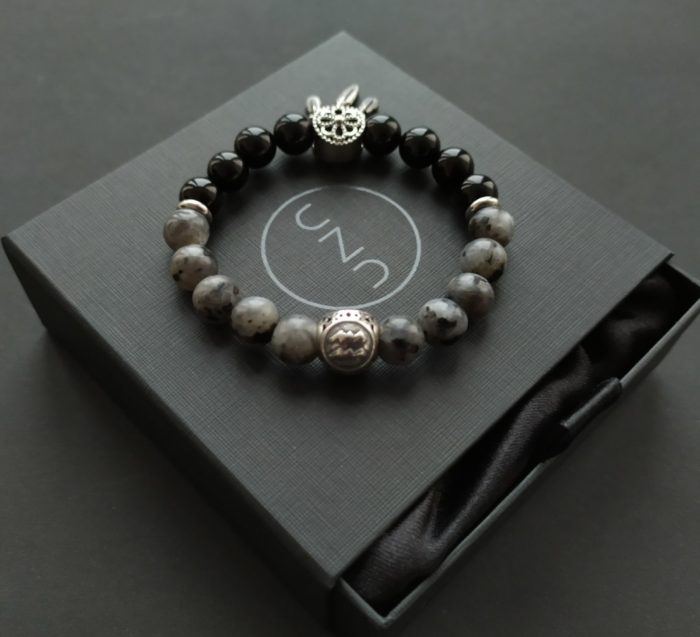 All jewelry is made from natural stones individually to your measurements.
Branded 1 year warranty (return/exchange).
Contact us on WhatsApp, Viber, Telegram by phone number +79229338888, we will make a selection of stones for you with a photo / video, talk in detail about their properties and together we will create a unique design of your product.