Earrings with natural stones are a separate kind of passion for jewelry. This is an affordable, almost unlimited variety of shapes, textures and colors!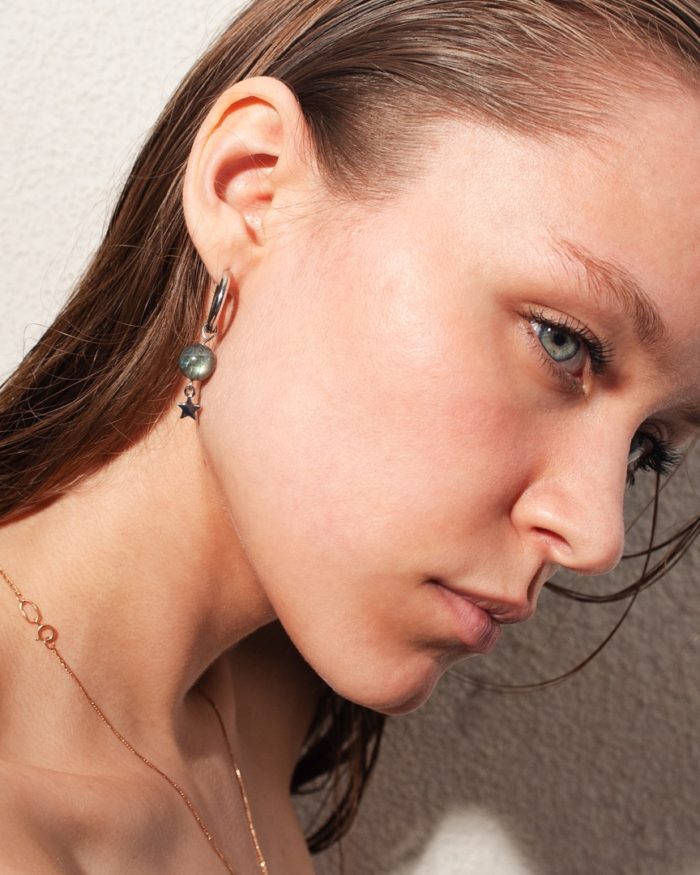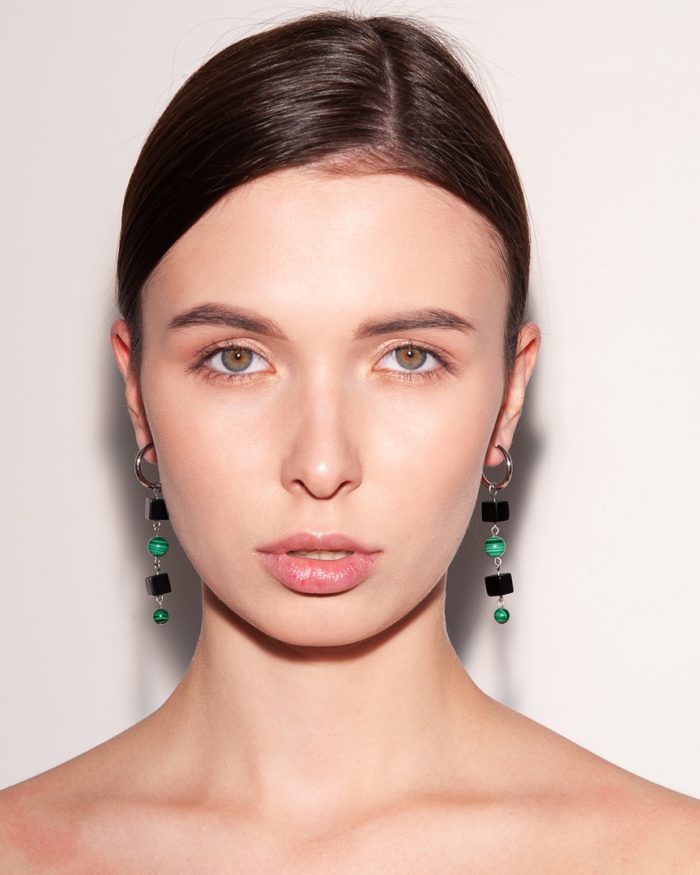 Looking at it for the first time, you can easily get overwhelmed by the choice even before you start selecting stones. Today I will tell you how to navigate at the initial stage, and where to start choosing UNA earrings.
First, decide on the basis:
English locks are timeless classics: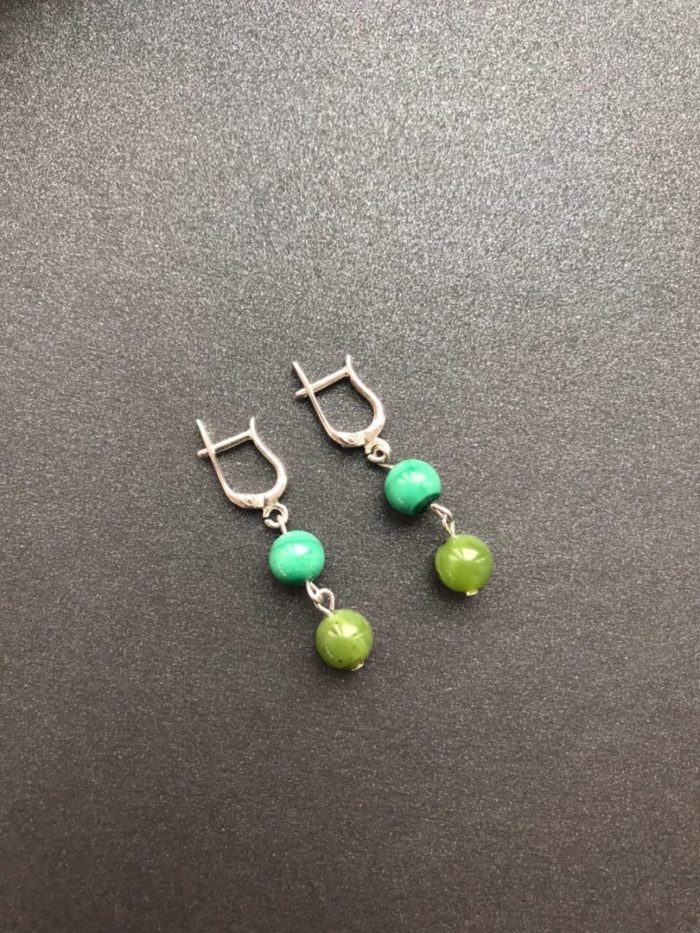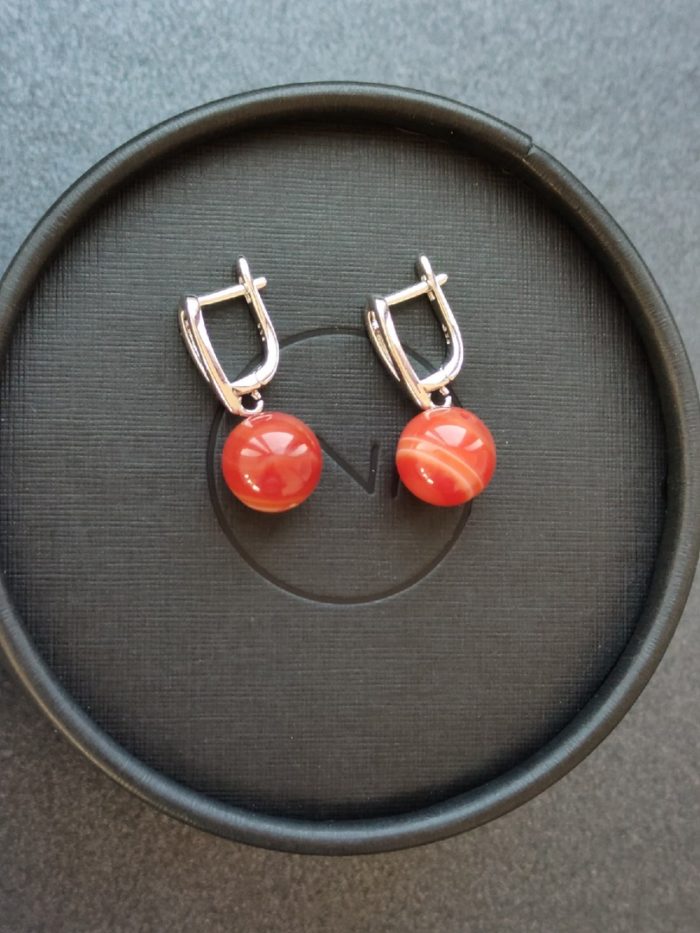 For light jewelry fans brooch chains will be a perfect choice: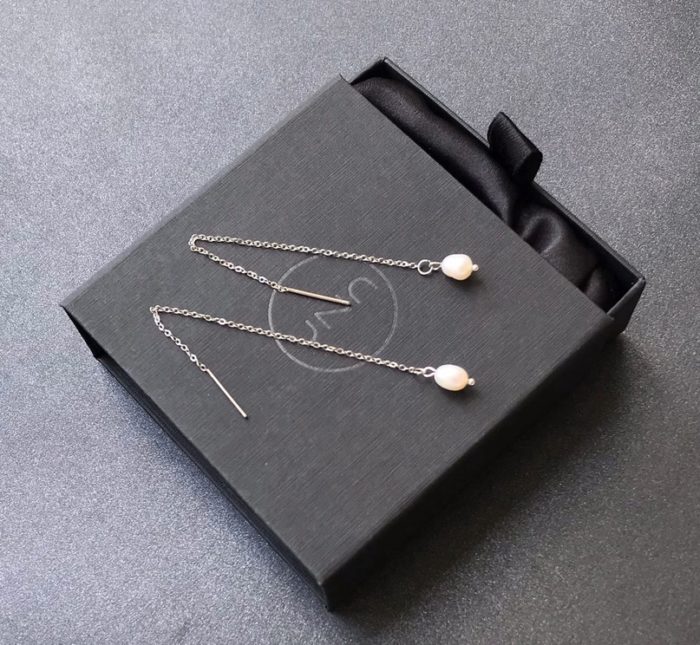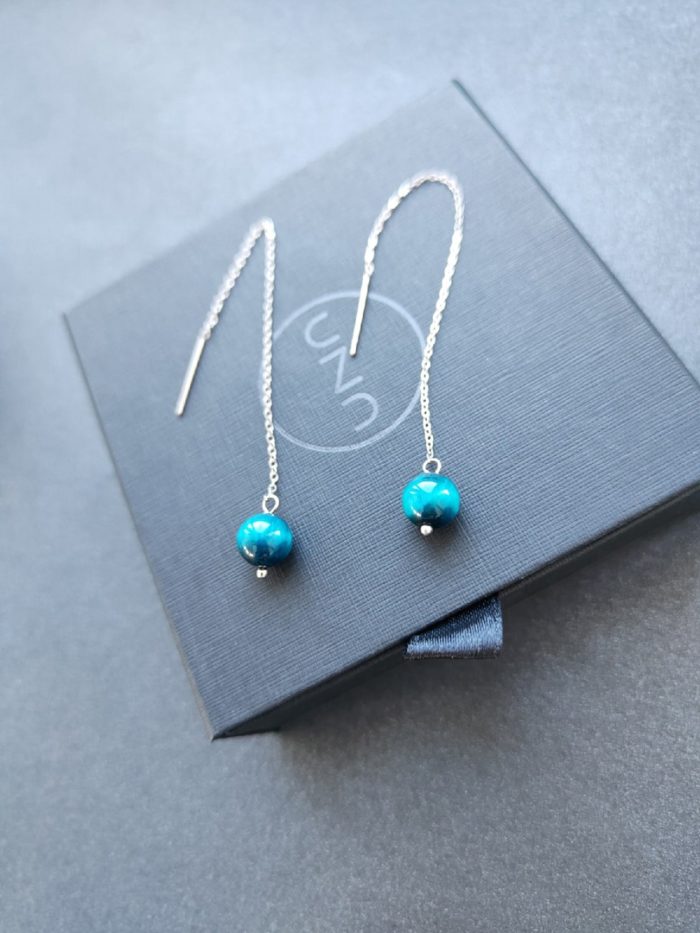 Do you prefer minimalism? Then pay attention to stud earrings: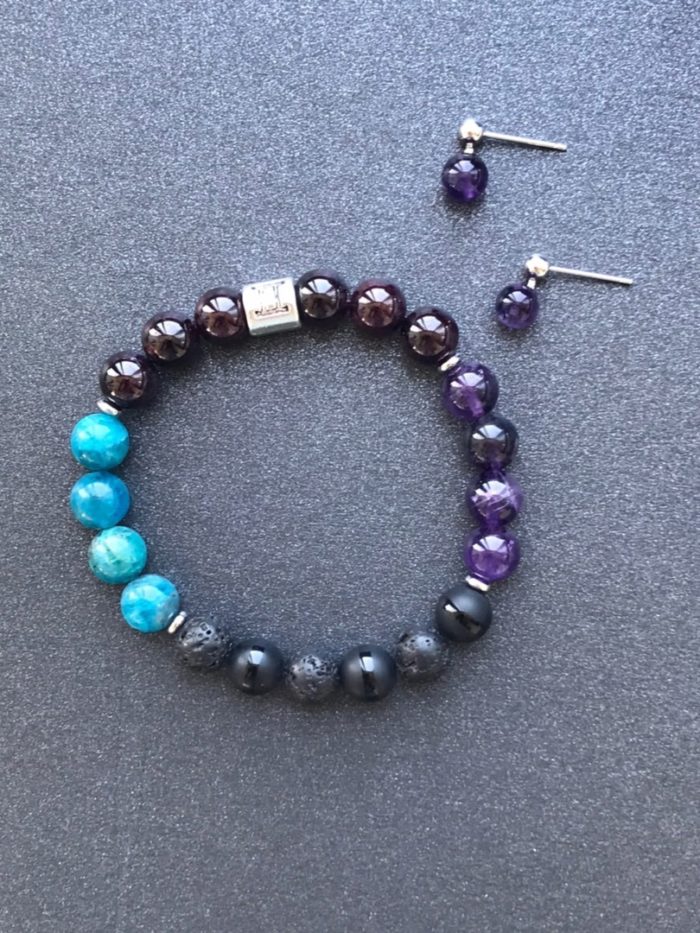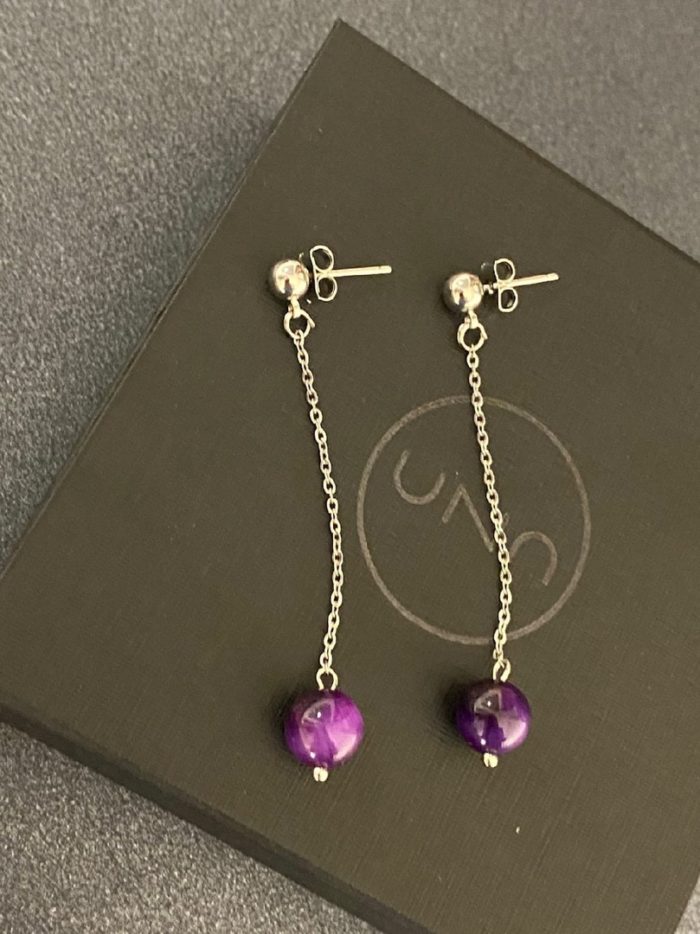 If the choice of jewelry is a creative process for you, then you should definitely choose hoop earrings. Sometimes they are called Congo or bagels: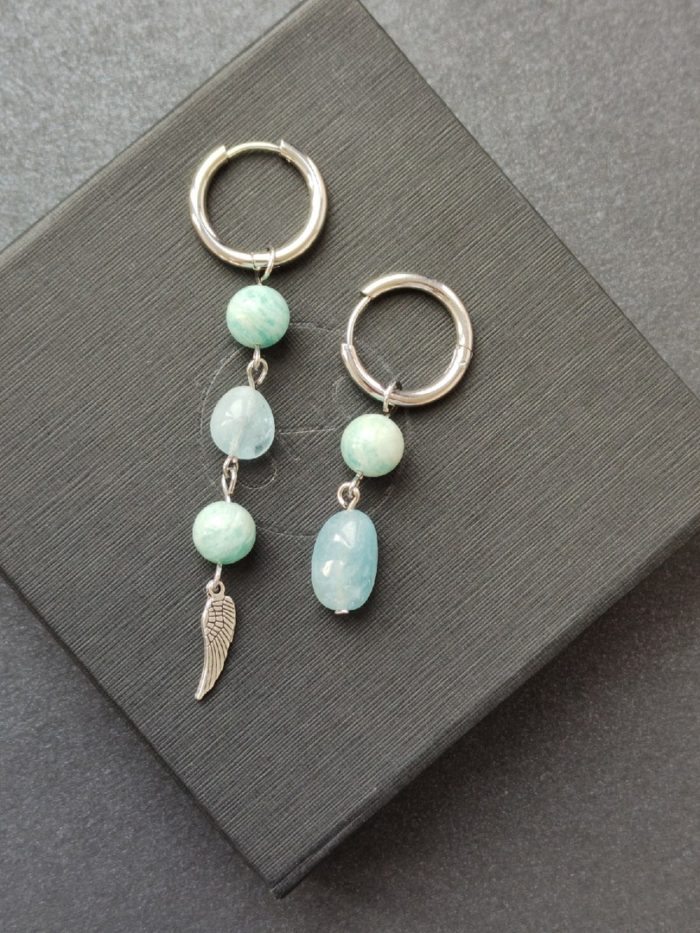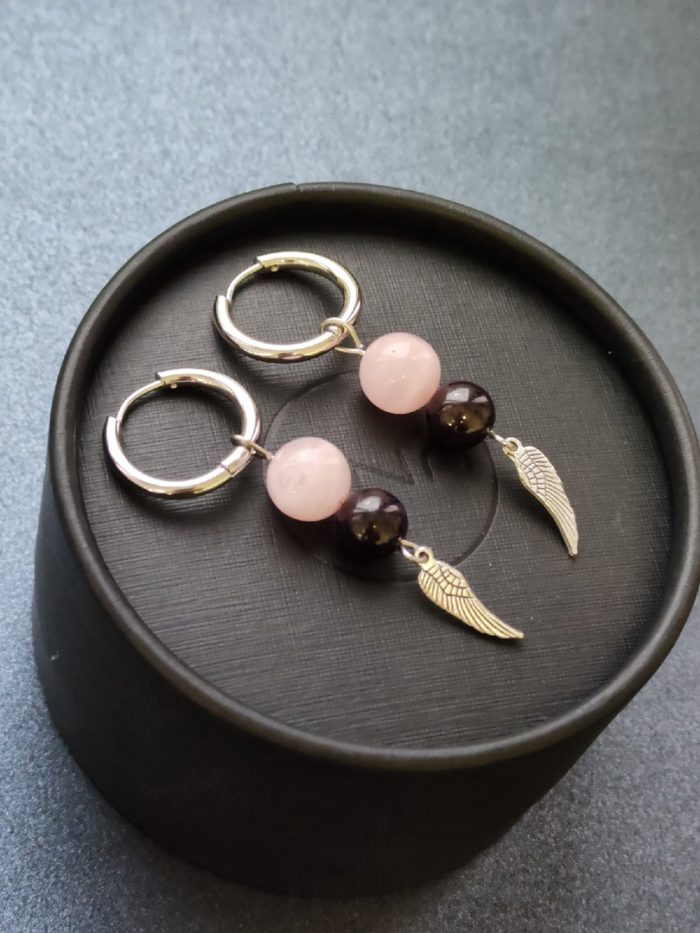 Such earrings are designed as constructor items! Once you have chosen the base, you can easily and independently choose and change pendants! It's much cheaper than buying a set of earrings. Besides, the choice is limitless!
At the beginning you can choose something simple and versatile.
You can see examples of various stylistic options in the product catalog or on the company's website on the link – https://unabracelet.com/product-category/earrings/. If you want to create your own unique piece of jewelry from scratch, then feel free to dm us. Our specialists will give you advice on the compatibility of stones for free, take a photo of your selection in good daylight, and after agreement they will assemble the set.
Of course, this is just the beginning. After having made a perfect choice, you will realize that designer earrings are an ideal and inexpensive opportunity to have jewelry for all occasions.
All our products are made of natural stones individually for your measurements. We provide our customers with 1 year warranty.
Contact us via WhatsApp, Viber, Telegram, +79229338888. We will provide you with a personal selection of stones with photos/videos attached, describe their properties in detail and create a unique design of your item with your collaboration.