Jewelry made from natural stones makes it possible to create a unique, memorable image of yours. This is important because whether you're a blogger, a manager at a business meeting, or a teacher, your job is to create the right impression and keep the audience's attention.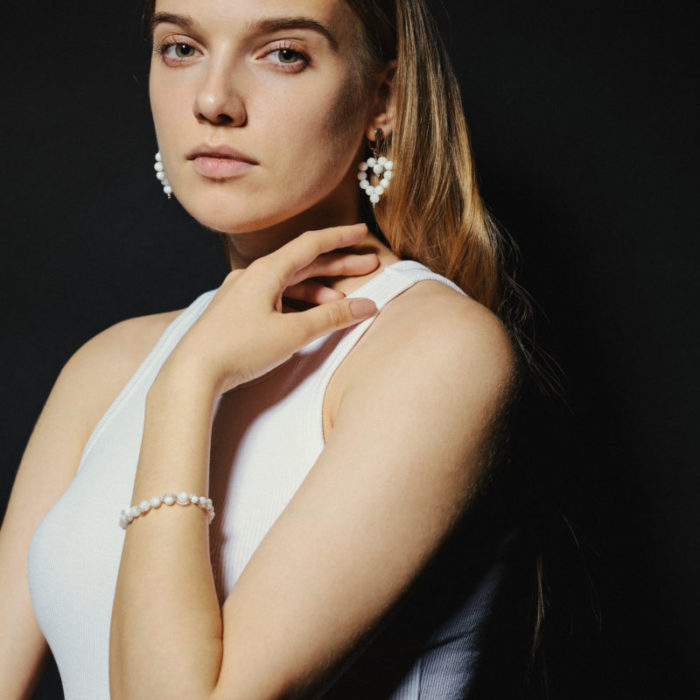 The advantage of jewelry made from natural stones is that at a low price on any item, it is possible to create very accurate and diverse outfits.
The more expressive and eye-catching your image is, the longer the interest of the audience will maintain, apart from what you are saying. While the "spectators" are looking at the stones, you can take your time to tune in and smoothly get your message across the audience.
When we speak, the listeners pay attention to our face in one way or another. This is of great importance especially when you are vlogging on social media.
Therefore you should definitely pay attention to earrings. A variety of colors and patterns of stones allow you to highlight the color of the skin and eyes, beautiful ears and a slender neck.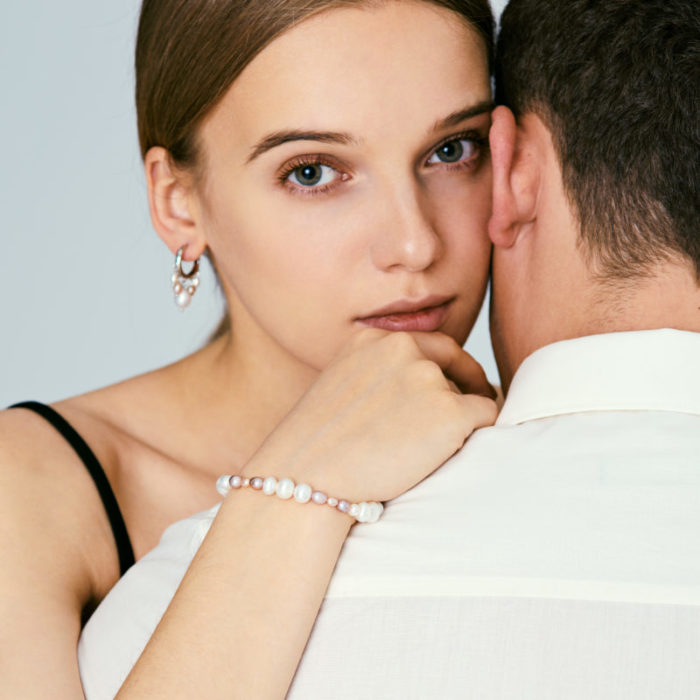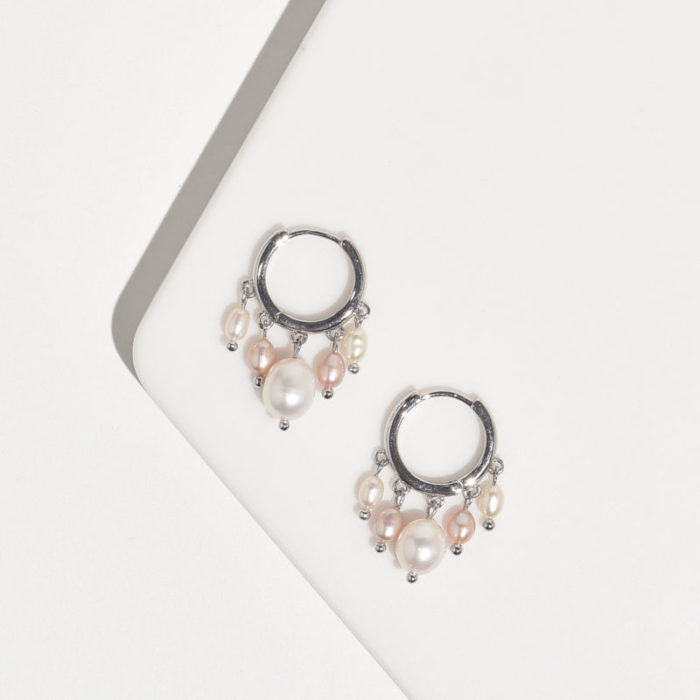 Earrings with interchangeable pendants are a great opportunity to have jewelry for various communication formats:
Strict dress code goes well with miniature earrings, consisting of one or two stones.

● In case you need to create an infantile image, then just close your eyes and imagine what colors are associated with childhood. You will definitely find stones in which they are reflected.

A slender neck will be even more beautiful if you wear elongated earrings.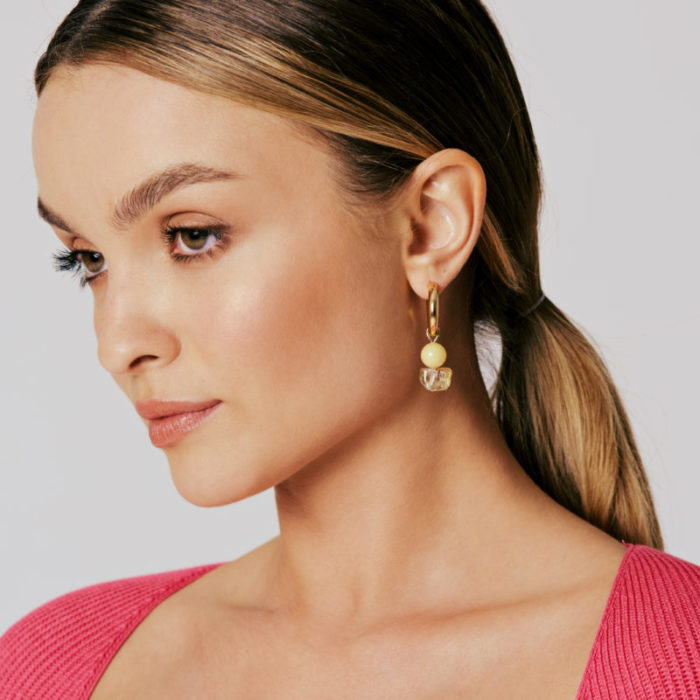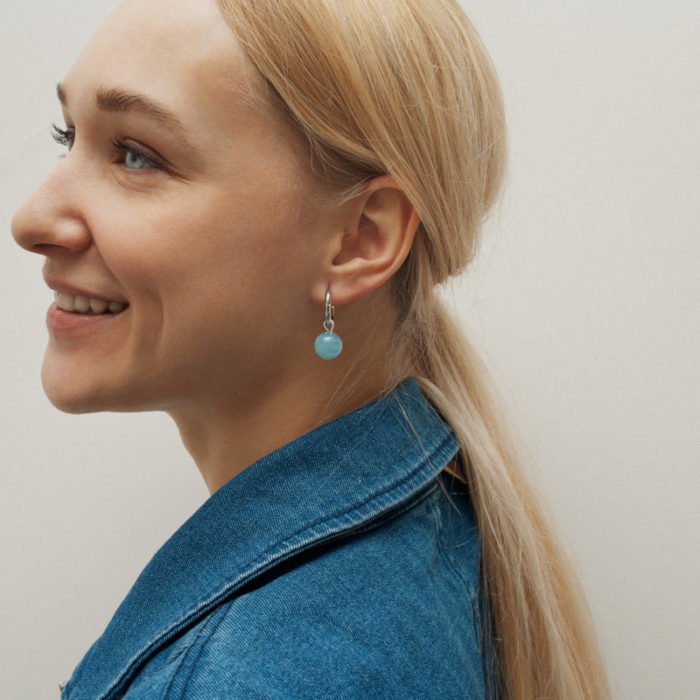 Speaking of the neck, the beads, necklaces and chokers pop up in one's head right away. Knowing your own wardrobe, it is easy to choose the shape of jewelry. If your neck is bare, then the choker will undoubtedly add sexuality and elegance to your style. After all, the length of the jewelry is calculated so that the lower part of the jewelry lies between the collarbones.
Long beads always add lightness to the outfit, and large stones (especially not very common ones) arouse interest.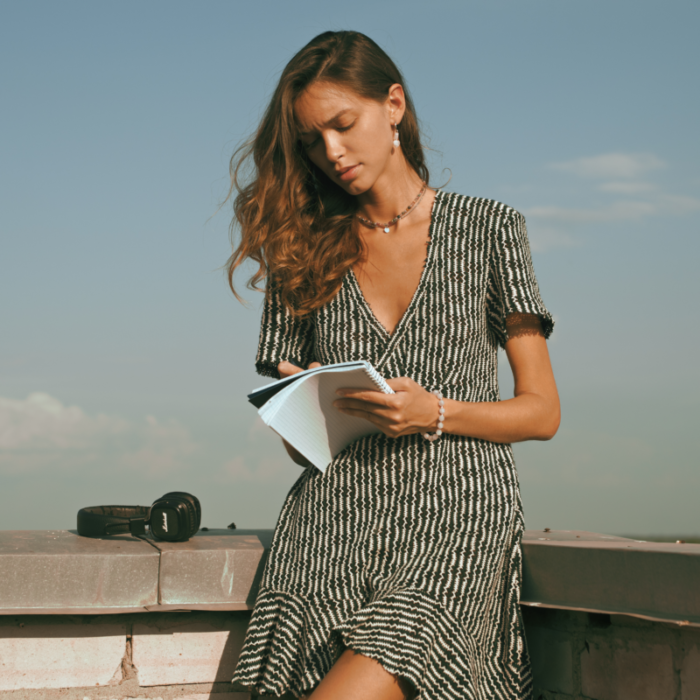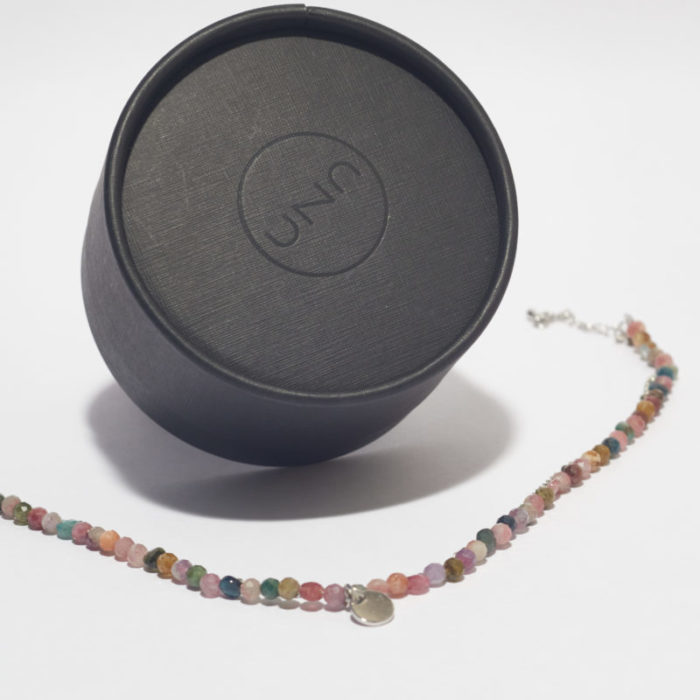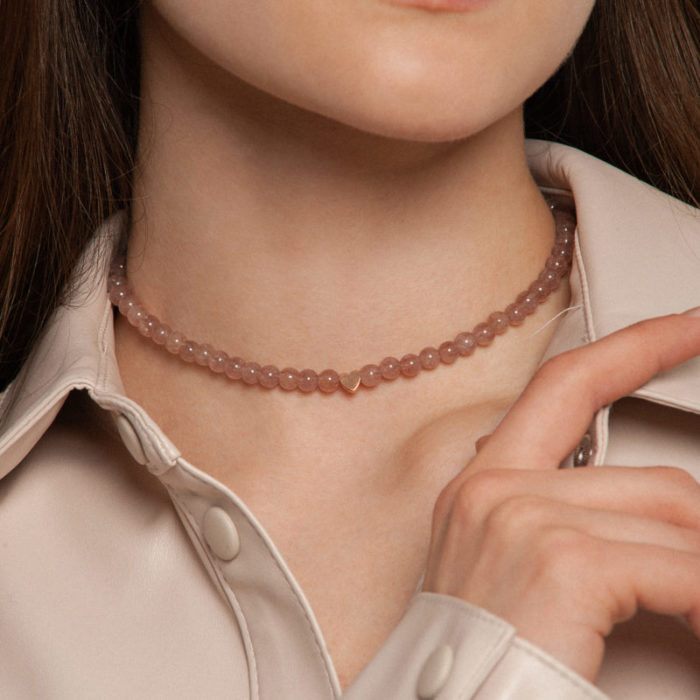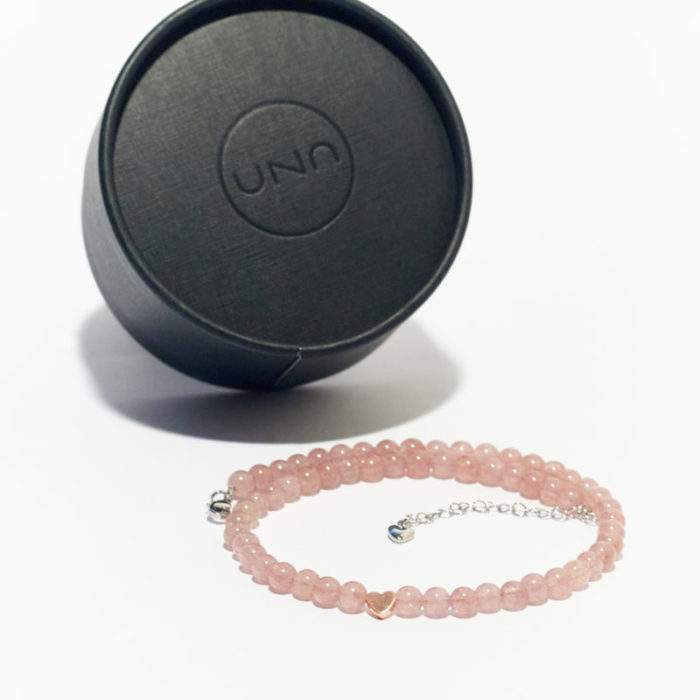 If you want to develop the ability to hold your audience's attention, then do not forget about your arms: in no case should they be kept lowered or crossed!
By crossing your arms, you seem to lock yourself off from others, and by lowering the arms, you demonstrate fatigue. Therefore, show your palms and hands more boldly and gesticulate! Few people know that a hand is one of the most refined, smooth and sexy parts of the body. Therefore, the bracelet plays a particularly important role. By choosing the right size for jewelry and stones in particular, you enhance the visual effect and, consequently, the interest.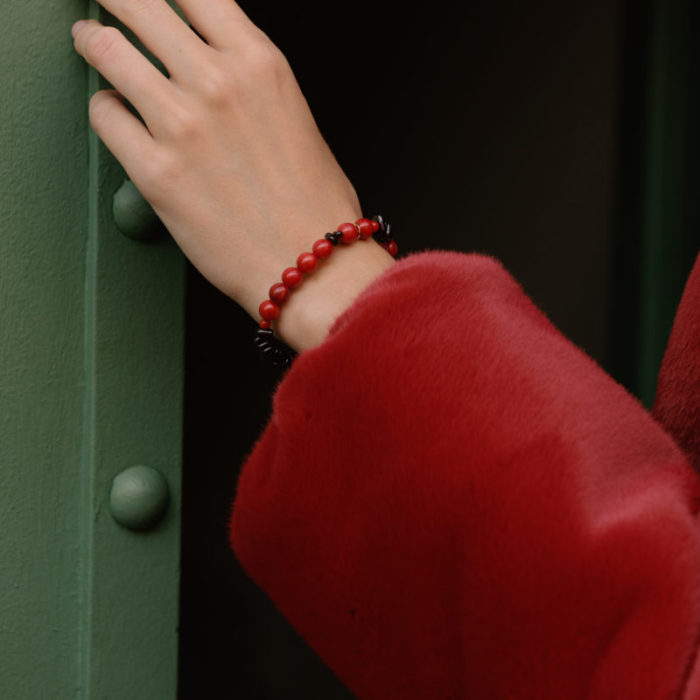 If you shoot a video where only the hands are visible, then the composition of the picture as a whole will depend on the accessories.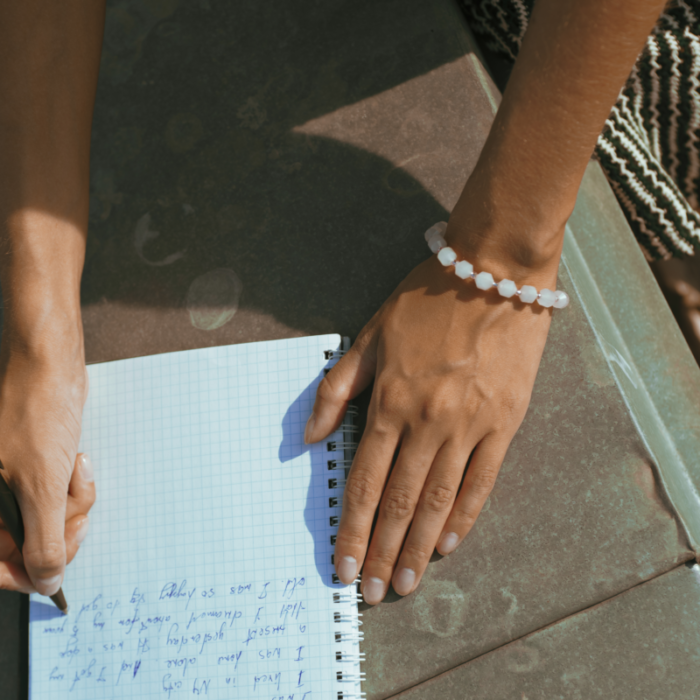 All our products are made of natural stones individually for your measurements. We provide our customers with 1 year warranty.
Contact us via WhatsApp, Viber, Telegram, +79229338888. We will provide you with a personal selection of stones with photos/videos attached, describe their properties in detail and create a unique design of your item with your collaboration.