Since ancient times, women have tried to look beautiful and original, so buy jewelry as a gift for a woman – it's always a win-win! Especially if it will be high-quality costume jewelry.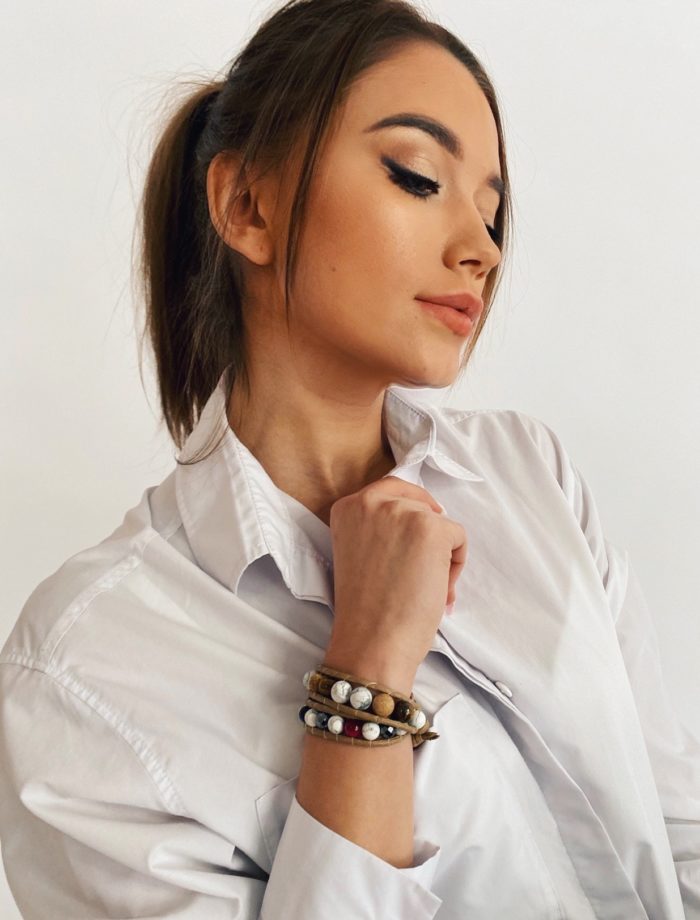 Jewelry made of natural stones has a number of advantages:
Price. The cost of quality products made of natural materials is always lower than that of jewelry made of precious metals. At the same time look just as spectacular and expensive.
Originality. You can choose which stones make up the jewelry, so your gift will be unique.
Agree that the products of precious materials and jewelry can not be worn every day at work and at home, but a well-chosen costume jewelry can. Therefore, a piece of jewelry made of natural stones will be more likely to remind you of you.
Versatility. Costume jewelry – a spectacular gift that does not bind you to anything, which means that you can give a gift and a girlfriend, and colleagues at work, and his mother or sister.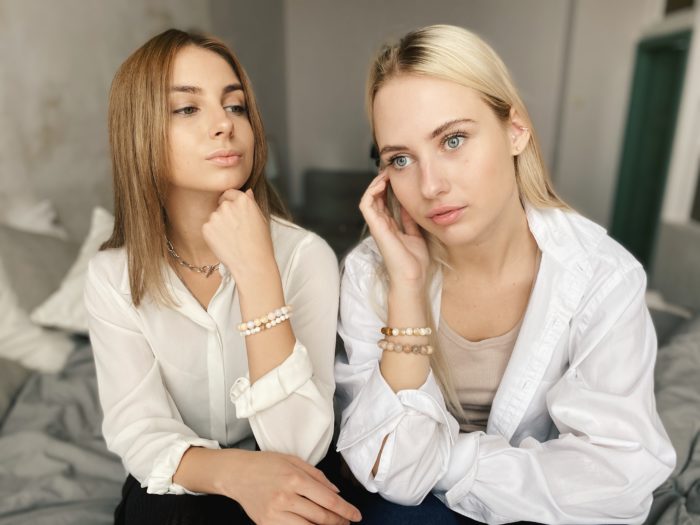 So, you decided to buy a jewelry piece made of natural stones. How not to miscalculate with the gift and buy what you need?
To begin with, first of all, you have to like the decoration. You understand that a woman will not wear something she does not like. So pay attention to how she dresses, what style of dress is close to her, what colors she likes.
The next important step is to find out your wrist size and remember that the size of the bracelet should not be more than 1 cm from the size of your hand.
The choice of stones should be based on the fullness of the hand. If a woman has a narrow, fragile wrist, the stones should be small.
The gift must be safe. Check with the seller to see what clasps and decorations are on the bracelet. And the girl herself – the presence or absence of allergies to silver or white gold.
Remember that gold and silver do not mix, so when choosing inserts or jewelry clasps, take into account what metals a woman prefers.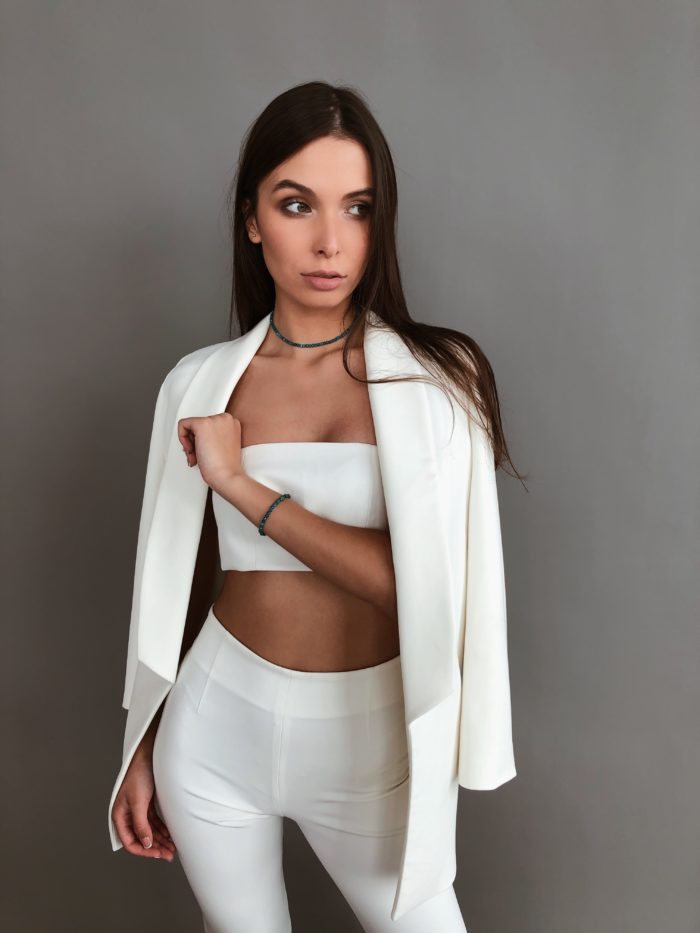 Oh, and one last tip for you. It's not as important the gift itself as how you give it. So in addition to warm words, pay attention to the packaging. After all, everyone knows that the first impression is always the strongest.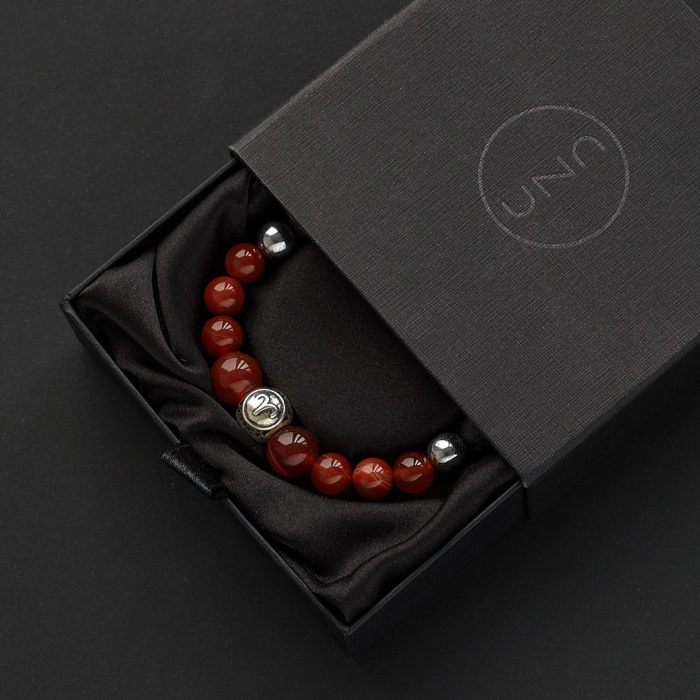 All jewelry is made from natural stones individually to your measurements.
Branded 1 year warranty (return/exchange).
Contact us on WhatsApp, Viber, Telegram by phone number +79229338888, we will make a selection of stones for you with a photo / video, talk in detail about their properties and together we will create a unique design of your product.