It is impossible to create a thoughtful and complete feminine image without accessories. Jewelry is to fit you perfectly just like clothes – only in this way it begins to transform your look and create the right impression.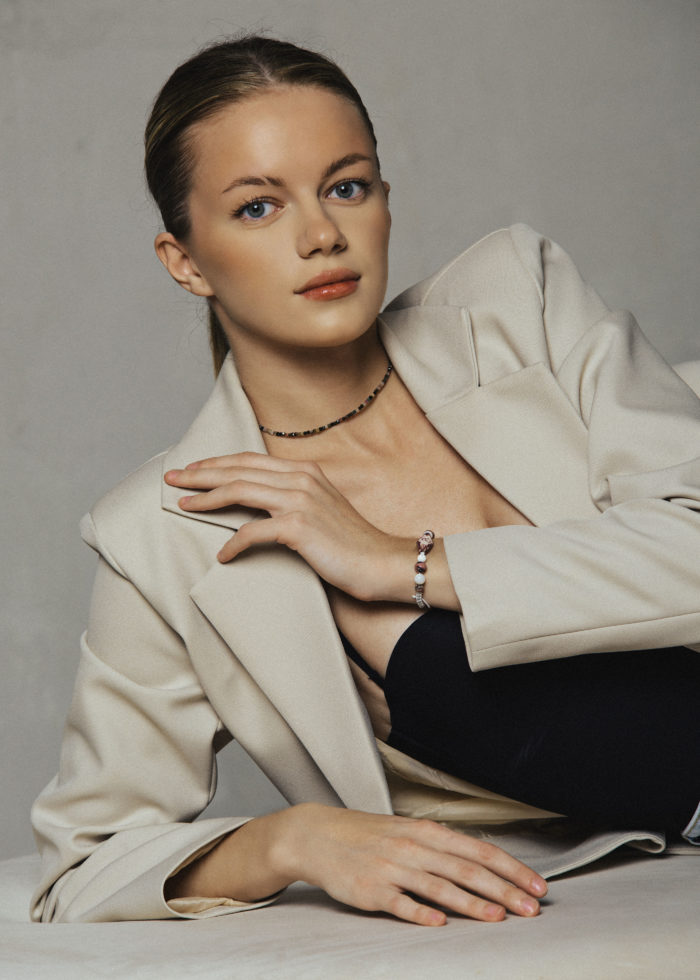 Therefore, decide on the size of the decoration. Where to begin?
Let's start with a few general tips:
Decide where you want to wear the jewelry.

Think about how the jewelry should sit: loose or tight?

Clasp bracelets will be looser than string bracelets.

The bracelet should not stretch on the wrist.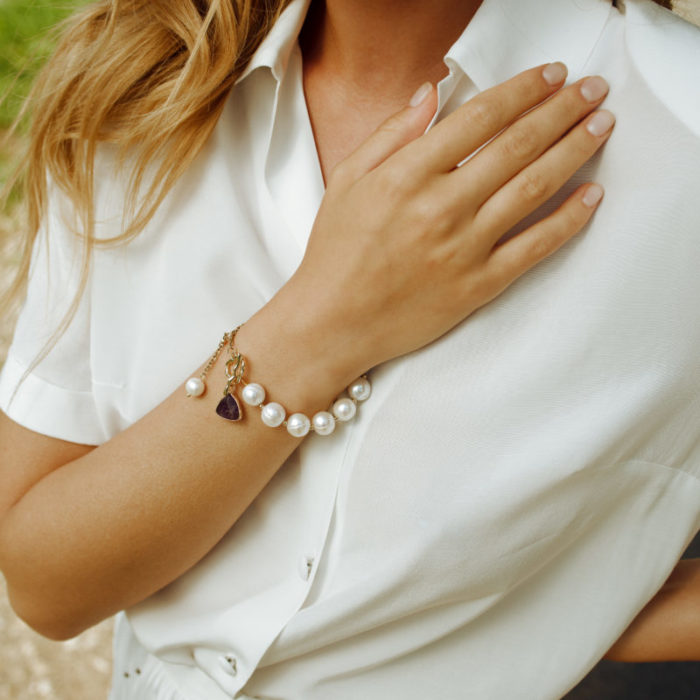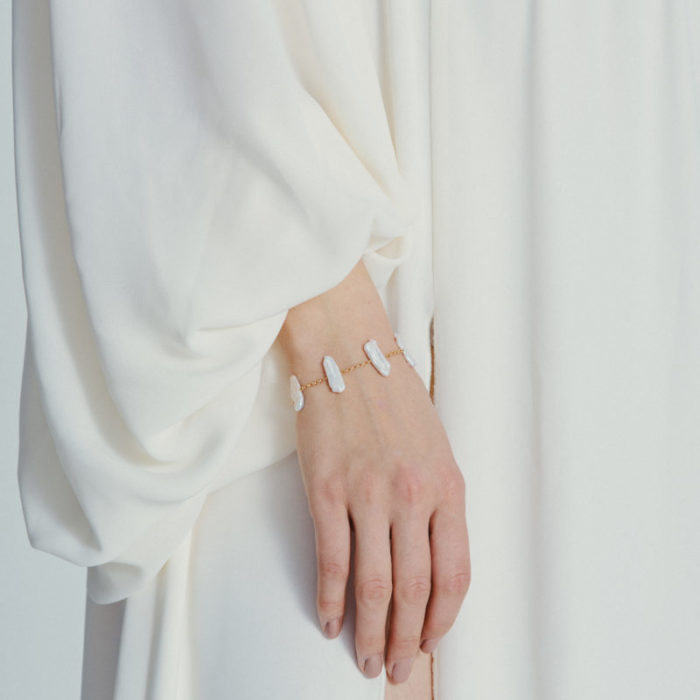 How to identify your size?
If you already have a piece of jewelry that suits you, then measure its inner diameter.

Take a meter and measure the size of your wrist where you would like to wear the bracelet.

If there is no meter at hand, use the thread, and then attach it to the ruler.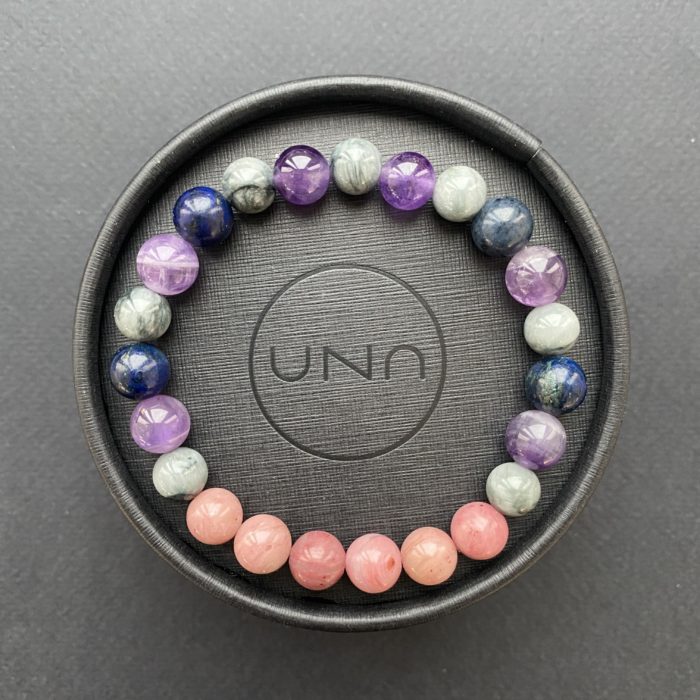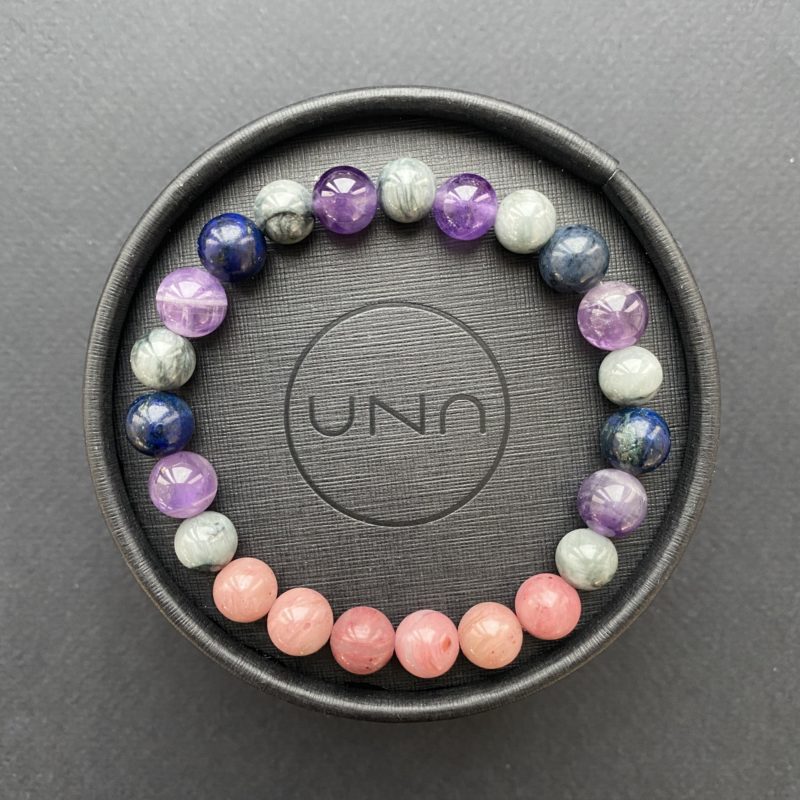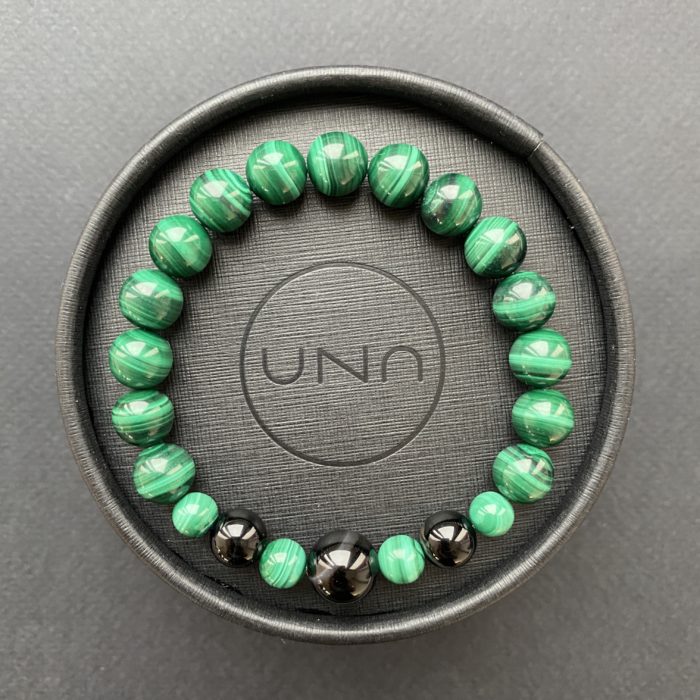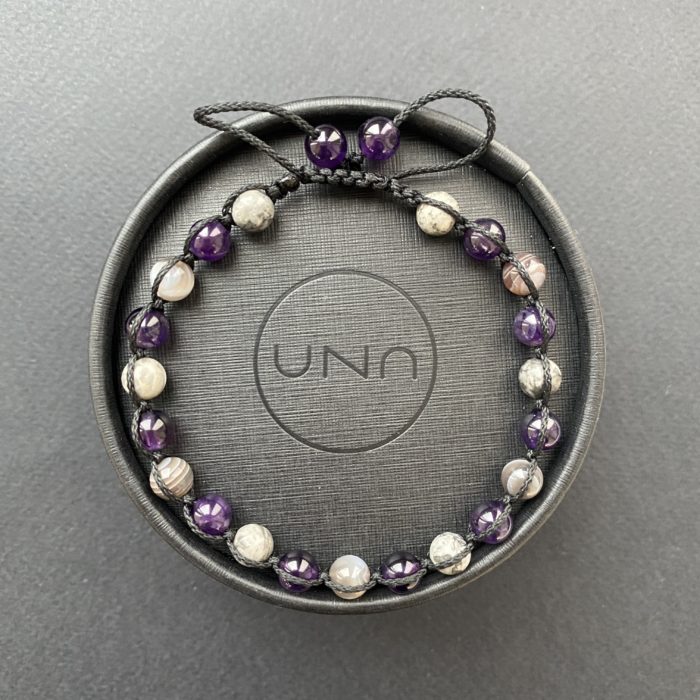 As you can see, it's not difficult at all. The most important thing is to transfer the exact size to the craftsman even if you want the jewelry to sit loose. We will make jewelry according to all your preferences.
In general, tell the consultant what effect you want to get from the accessory. We will offer you various stylistic options, consult and provide you with recommendations on the combination and properties of certain natural stones.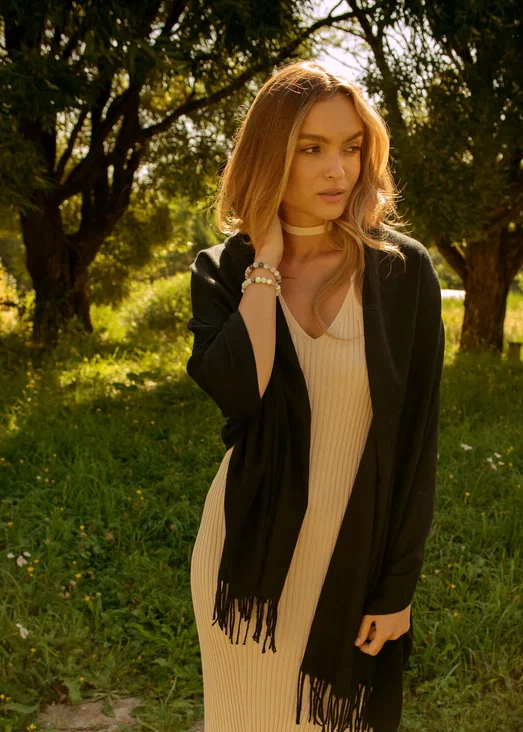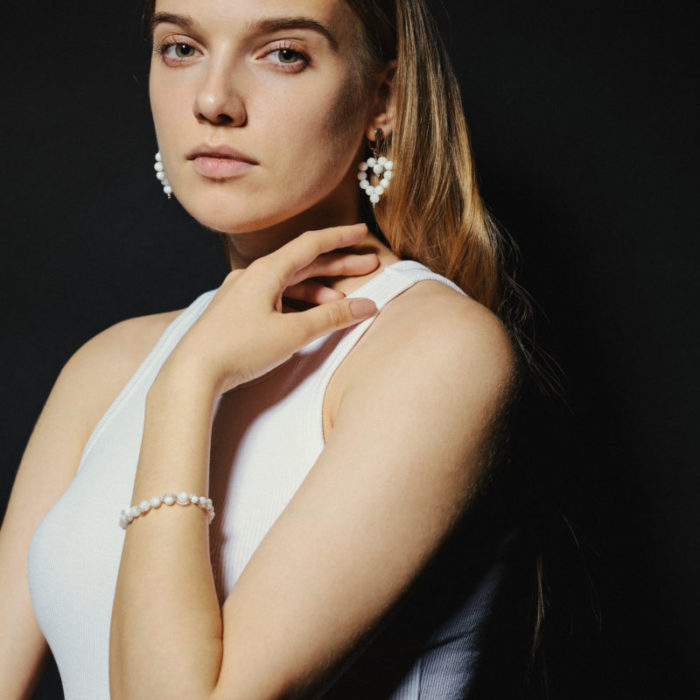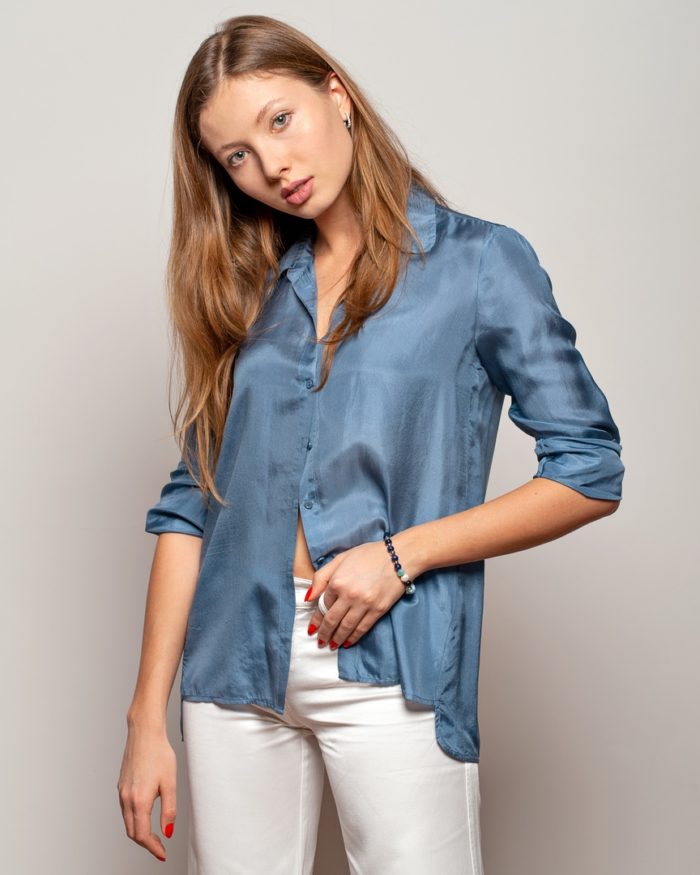 All our products are made of natural stones individually for your measurements. We provide our customers with 1 year warranty.
Contact us via WhatsApp, Viber, Telegram, +79229338888. We will provide you with a personal selection of stones with photos/videos attached, describe their properties in detail and create a unique design of your item with your collaboration.