It gives me great pleasure to write about jasper. It is perhaps the most diverse and imaginative mineral. Whatever its color, the stone carries a bright symbolism. Look at Dalmatian or Sandy, for example…. And today I'm going to talk about one of the most common ones. About red jasper.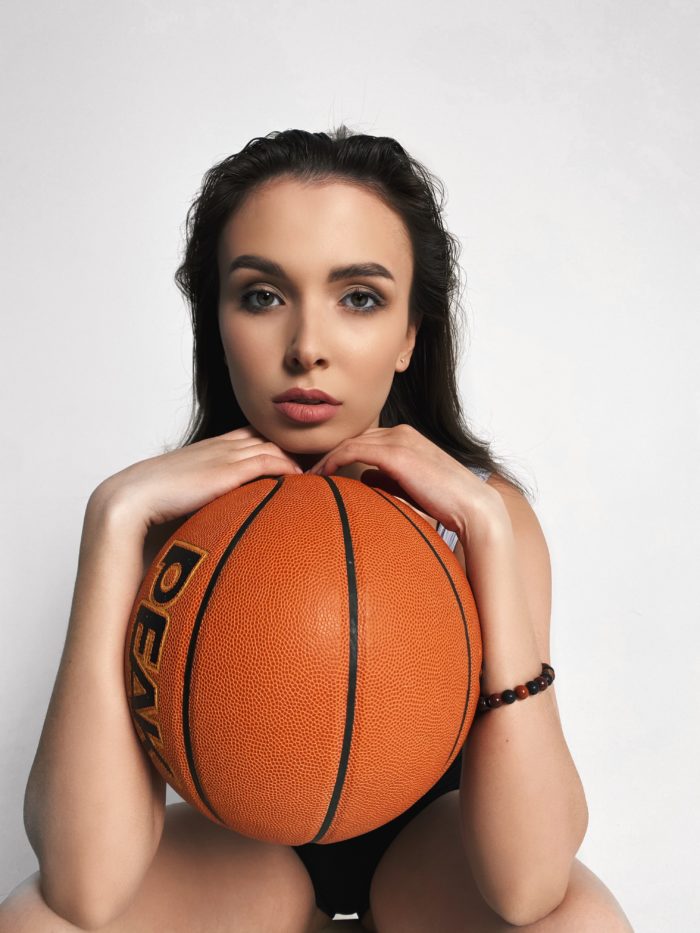 Even untreated jasper is beautiful. However, it is revealed in all its glory after polishing. The noble shades of red jasper are devoid of any blatant vulgarity. Although the color red is always a certain challenge, energy and strength, in a natural stone it is combined with confidence, calmness and emotional balance.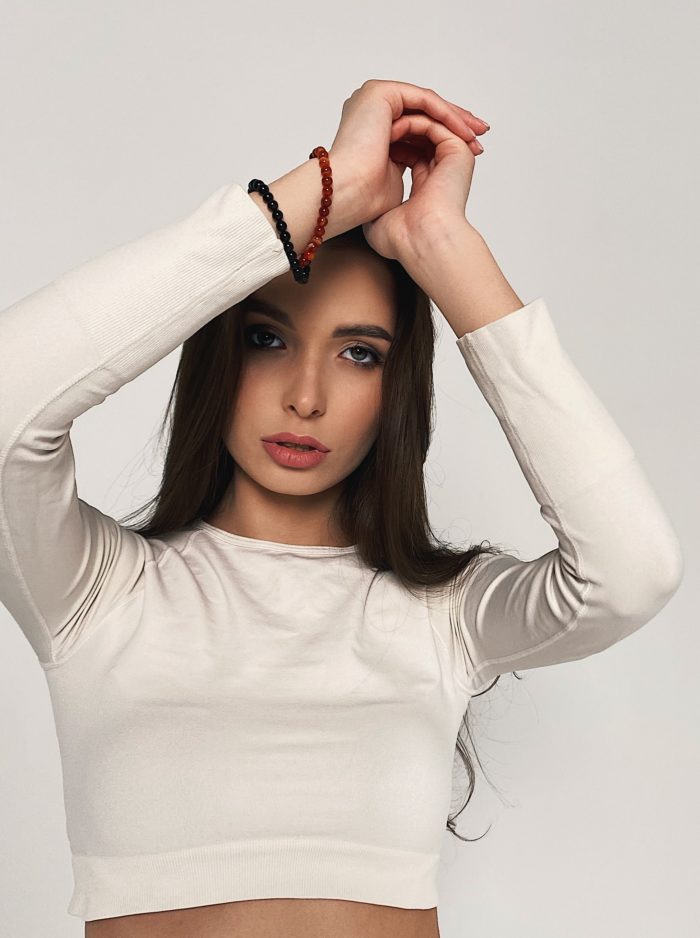 Jewelry made from red jasper will suit the confident and strong personality, as well as for those who lack these qualities. Red is the color of life and the thrill of life. In this case, the shades of red have a wide range: from bright red to brown hues. You can choose the one that's right for you.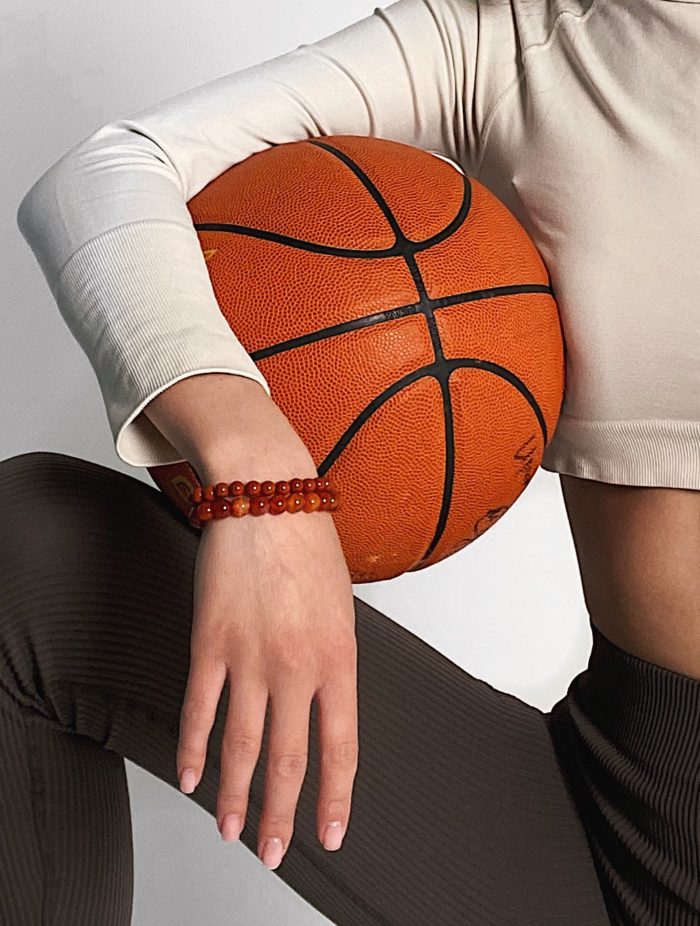 Bracelets, earrings, chokers of red jasper make the right impression on others. As I wrote, red is a challenge and a hint that you have a strong willed person in front of you. This is very important if you want to change your life. First you change the attitude towards yourself, and then the attitude of people around you towards you.
Healing qualities of jasper have been believed since ancient times:
Hippocrates treated fevers and epilepsy with jasper.
The Central Asian scholar Avicenna treated stomach ailments by wearing jasper on his stomach.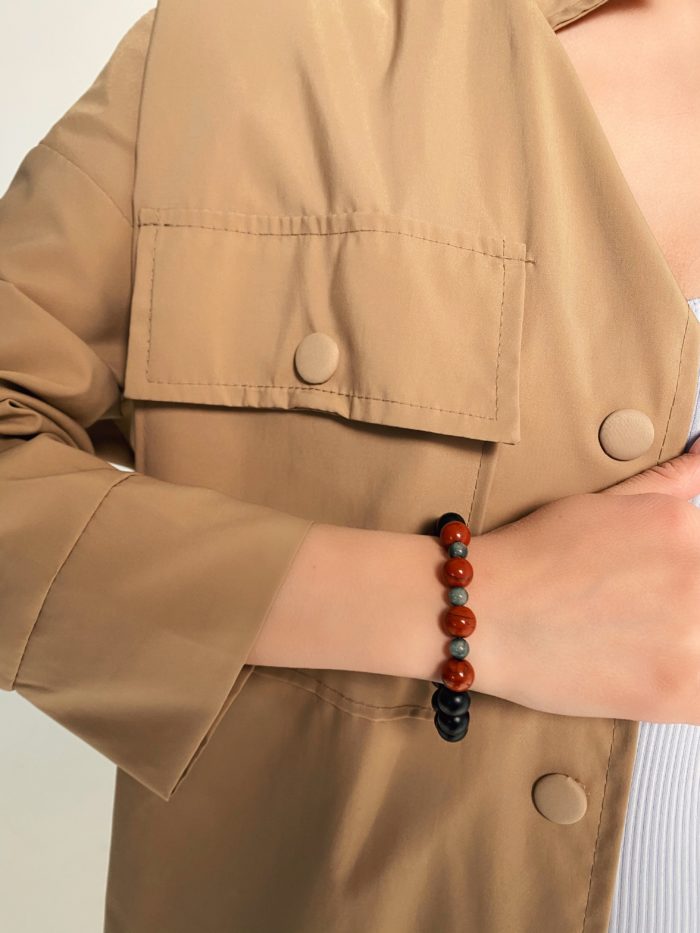 For the first time in Russia, red jasper was found in 1742 on the banks of the river Tura. The samples were given to Peter the Great and are still kept in the Kunstkammer. However, jasper became popular during the reign of Catherine the Great. It was she who made efforts to develop the stone-cutting business. Since then, jasper is one of the three most popular Ural stones.
The bases of the columns of red jasper adorn the Church of the Resurrection of Christ in St. Petersburg.
In the 18th century, so-called "agate chambers" were created in Tsarskoye Selo. They have a room decorated with jasper red.
So far, the South Urals is the area of the largest deposits of jasper, although mining is also conducted in the United States, India, France, and Germany.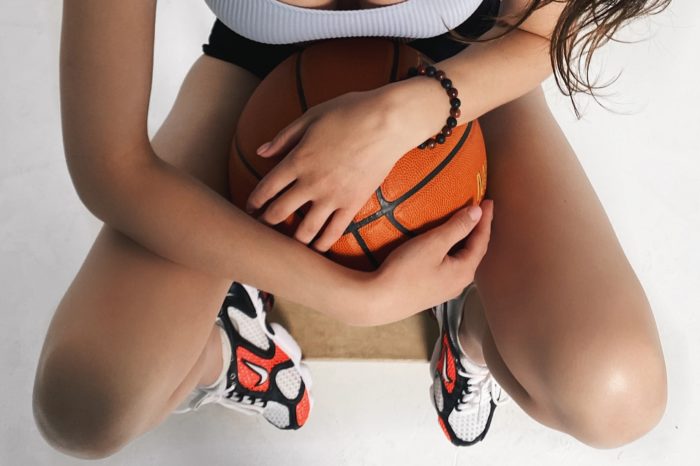 How to distinguish jewelry from fakes?
Jasper is one of the strongest and most difficult minerals to work, so it is rarely counterfeited. That is, fakes are just plastic, which is not difficult to distinguish from natural stone.
Plastic stones deform when heated.
Plastic heats up quickly, unlike stone.
Plastic cabochons are much lighter.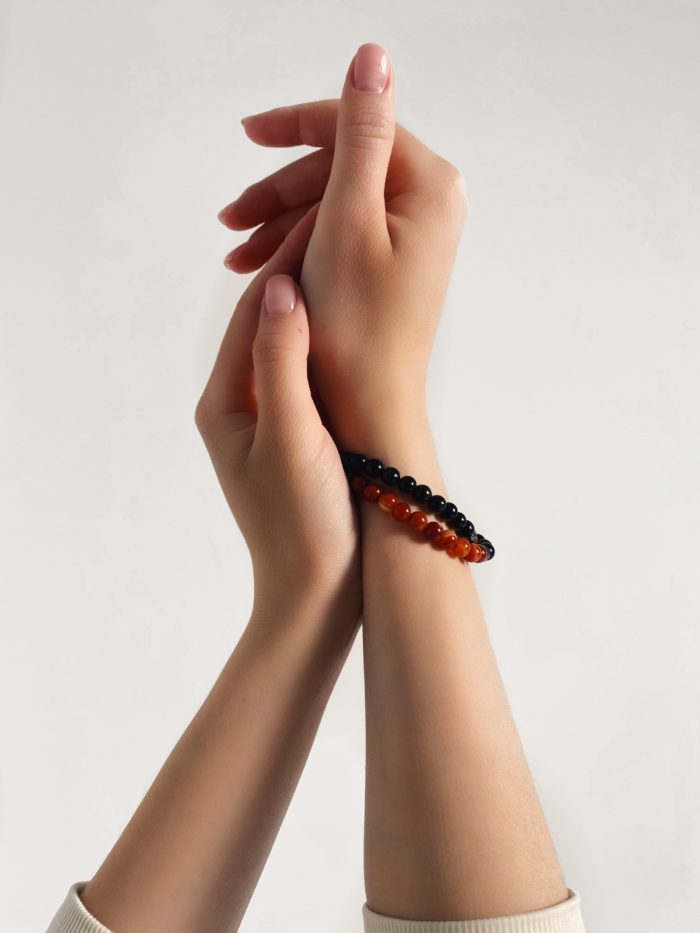 How do I take care of my jewelry?
As I have already written, jasper is considered one of the strongest minerals, so its care does not require any special knowledge:
If you are going to leave the jewelry in storage for a long time – wrap it in a soft opaque cloth.
Avoid contact with cosmetics.
Use a weak vinegar solution for cleaning.
Do not use household chemical cleaners.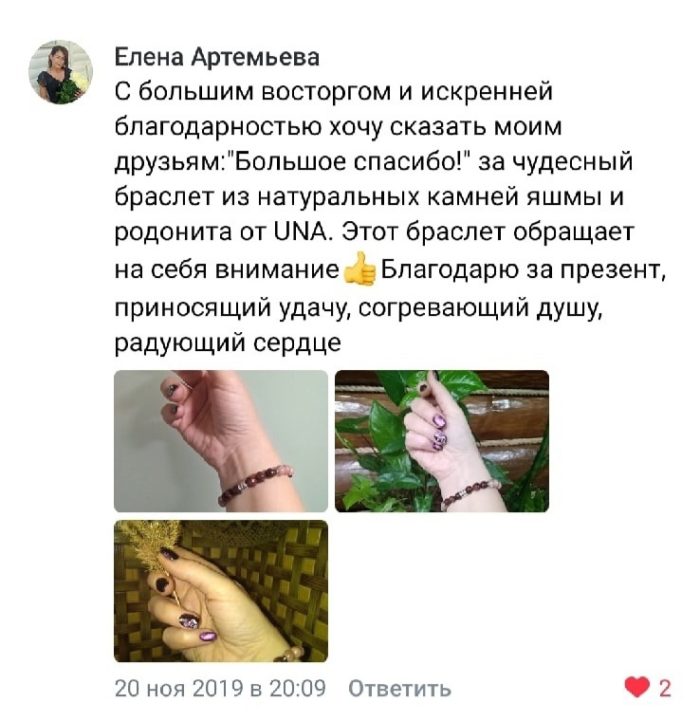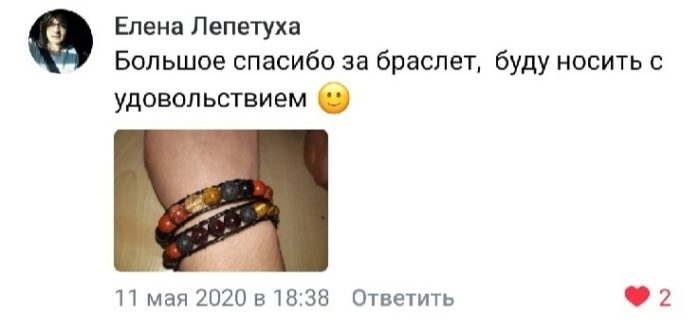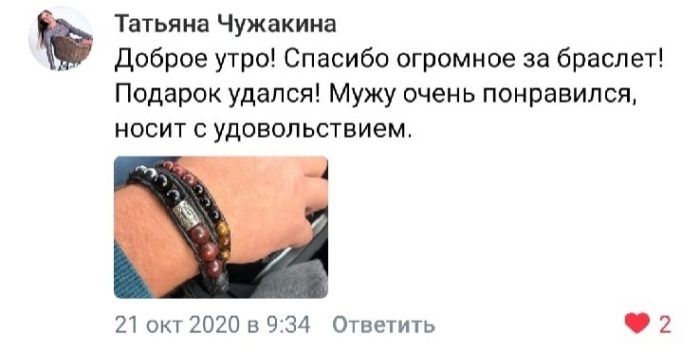 All jewelry is made from natural stones individually to your measurements.
Branded 1 year warranty (return/exchange).
Contact us on WhatsApp, Viber, Telegram by phone number +79229338888, we will make a selection of stones for you with a photo / video, talk in detail about their properties and together we will create a unique design of your product.