My first association with coral came about 10 years ago, when I first heard the song of the same name by Ilya Lagutenko. Since then, coral is a symbol of endless romance for me. Choosing the topic for a new article, I saw a beautiful photo review from Masha Karmanova and realized that I simply must draw your attention to this mineral, symbolizing purity, kindness and protection!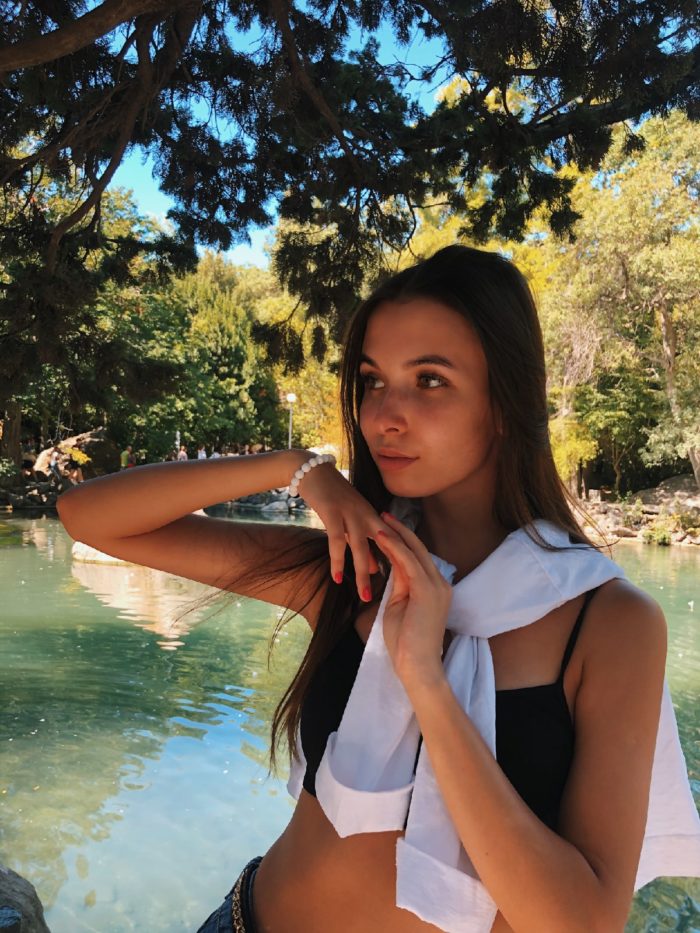 Coral can be safely called a gift of the warm seas, because in addition to its unique beauty, it is very useful because of the accumulated iodine and calcium.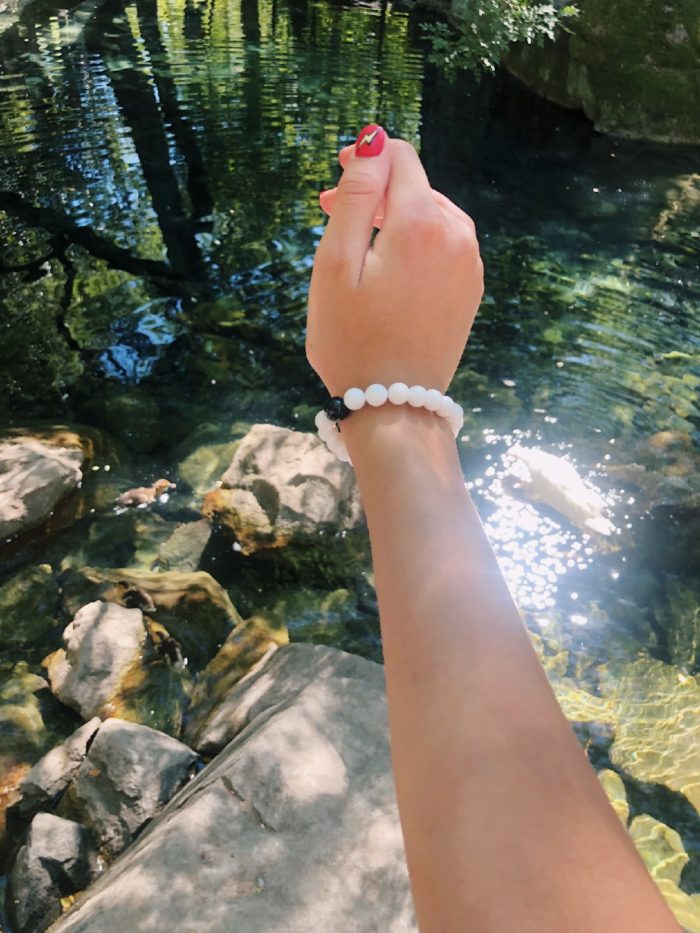 Like most natural minerals, coral has been known to mankind since ancient times. Of course, it was ascribed magical properties and revered as an amulet:
In ancient Greece, coral was believed to bring joy and good luck. As a rule, one piece of coral jewelry was worn by the ancient Greeks for life.
The ancient Egyptians intended coral jewelry exclusively for girls as a symbol of innocence and purity.
The Mexican Indians had coral jewelry as a talisman to ward off evil spirits, protecting against evil magic and spoilage.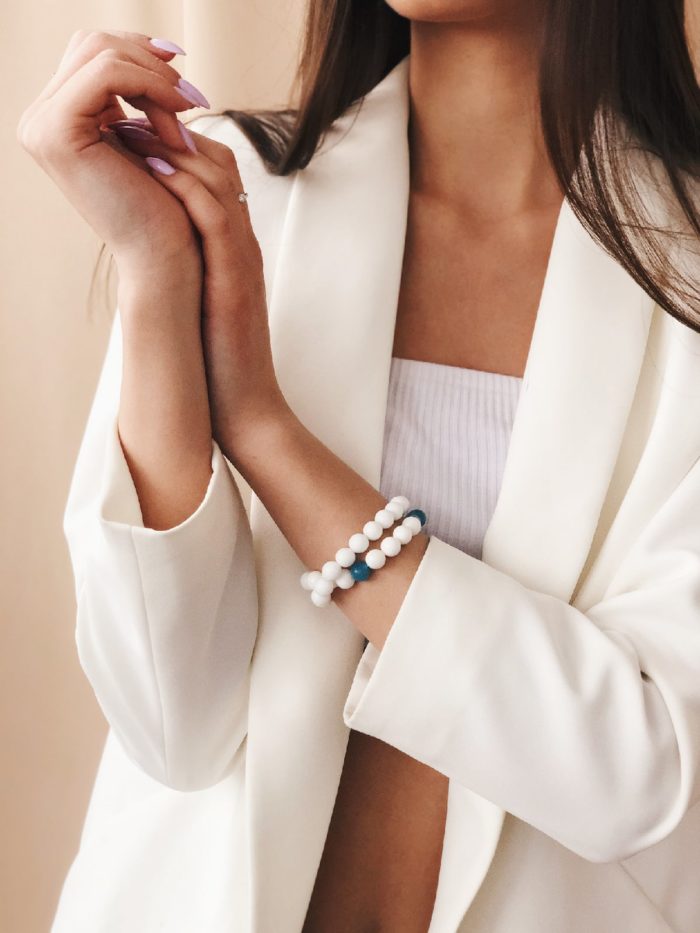 Corals are fossilized colonies of invertebrate polyps. In nature, coral is reefs and islands that have grown for thousands of years, increasing by 1 cm per year.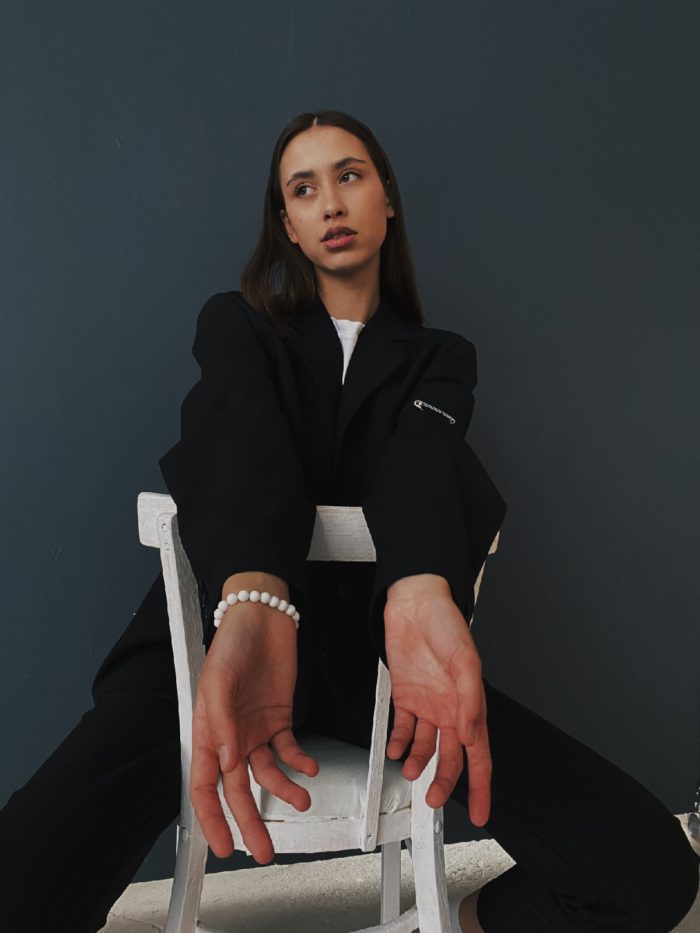 If we talk about the chemical composition, coral cannot be called a stone, because it consists of calcium carbonate and various impurities. The more organic substances it contains, the darker its color.
Before treatment, coral has a matte sheen and is very sensitive to temperature changes.
The most common colors:
white,
pale pink,
peach,
red-orange.
Rare:
blue,
black – listed in the Red Book.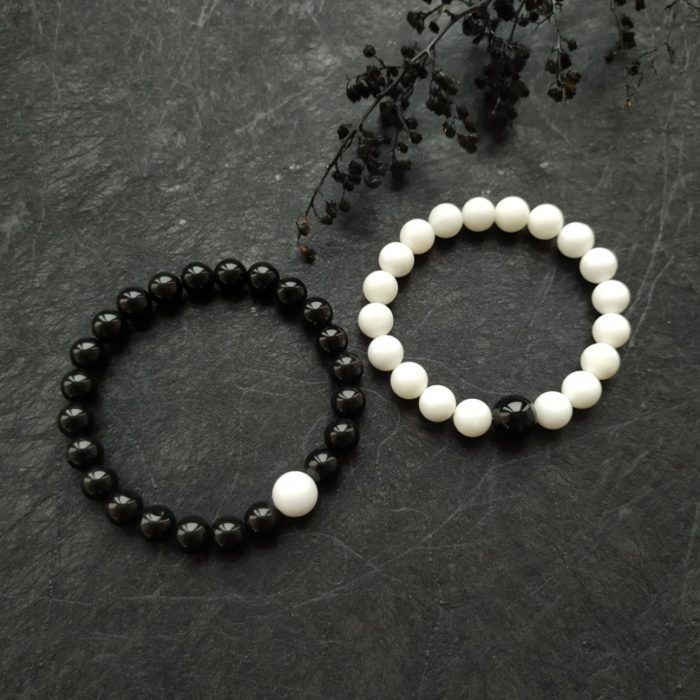 Coral deposits are warm tropical seas where water temperatures do not drop below 20ºC:
Japan,
Thailand,
Algeria,
Malaysia,
India,
Australia,
Samoa.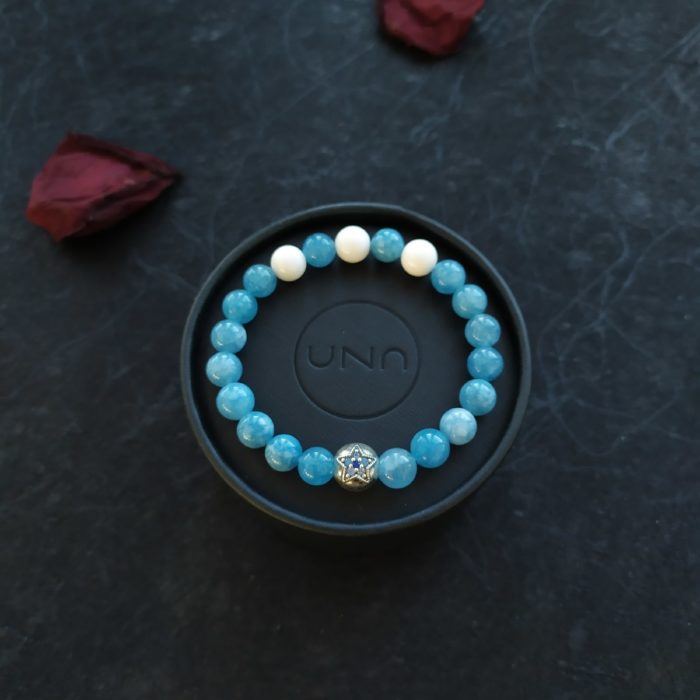 How is coral mined?
Coral islands are in the water at a depth of 3 to 300 m. They are collected by heavy nets.
And here comes the most interesting part…. Slicing! Proper slicing minimizes the amount of waste, separating out parts suitable for processing. You can lose 60-70% of your material because of carelessness.
And only after that does the actual processing begin.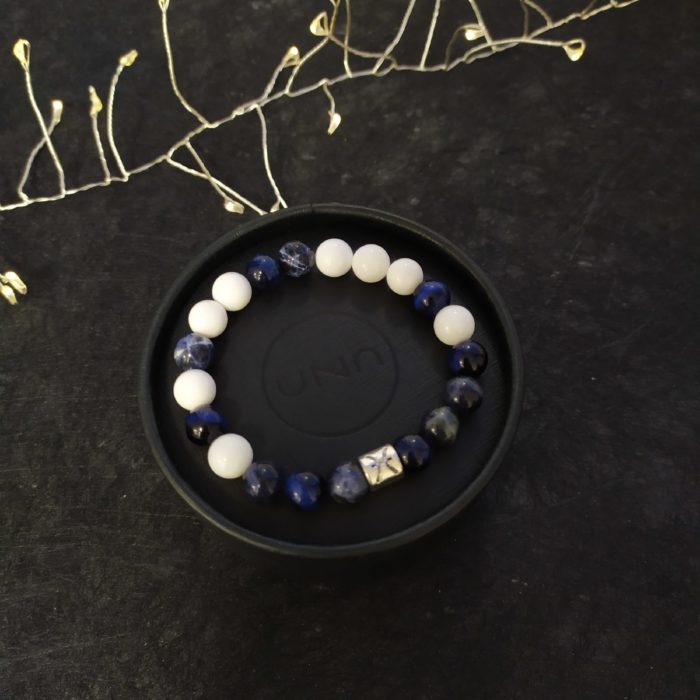 Who is suitable for coral jewelry?
It will not be an exaggeration to say that coral is for romantic souls, so the jewelry with it is subtle and graceful. If we talk about colors, white coral is exclusively female jewelry, and red – male.
How do I determine the natural origin of a coral?
As you understand, this is not the cheapest mineral, so it is not difficult to stumble on an imitation. Before you buy, check to see if there is a warranty and return policy, as well as how fast and accurate customer service is.
The price should not be low.
Heat the needle and put it on the bead: a dark spot will appear on the plastic imitation.
The second method may not work if calcite powder is used as an imitation. You can check in this case by comparison: the real coral is heavier!
All jewelry is made from natural stones individually to your measurements.
Branded 1 year warranty (return/exchange).
Contact us on WhatsApp, Viber, Telegram by phone number +79229338888, we will make a selection of stones for you with a photo / video, talk in detail about their properties and together we will create a unique design of your product.