From time to time I ask UNA consultants, "How do clients choose stones? What attracts them to certain minerals? Listening to the answers, I understand that there are a lot of questions, especially for those who are just interested in jewelry made of natural stones. So I decided to prepare some material to help you choose a piece of jewelry for Yourself. We will be guided by the influence of color on a person, that is, by the principles of color therapy.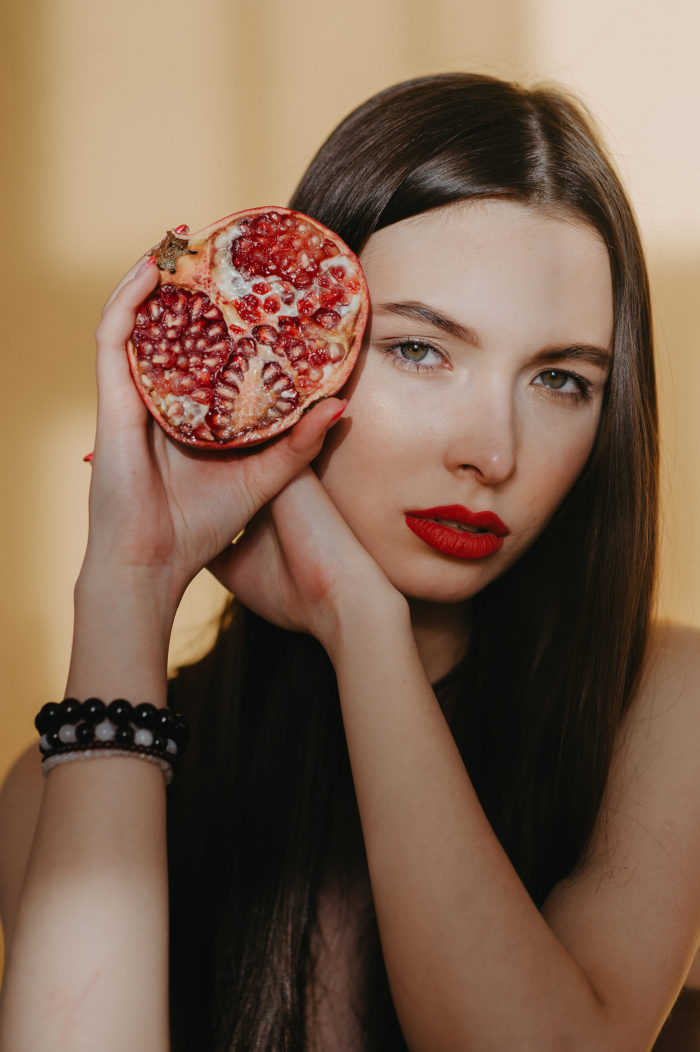 Unlike jewelry, natural stones have almost all the colors known in nature, so they fit in well with your usual clothing palette, and the low price allows you to have several pieces of jewelry or change them along with your image.
There is a huge correlation between how we perceive ourselves and how other people perceive us. So the more consciously you choose jewelry, the more it will please you. For example, the color red attracts attention. Inwardly you want attention, but are you ready for it?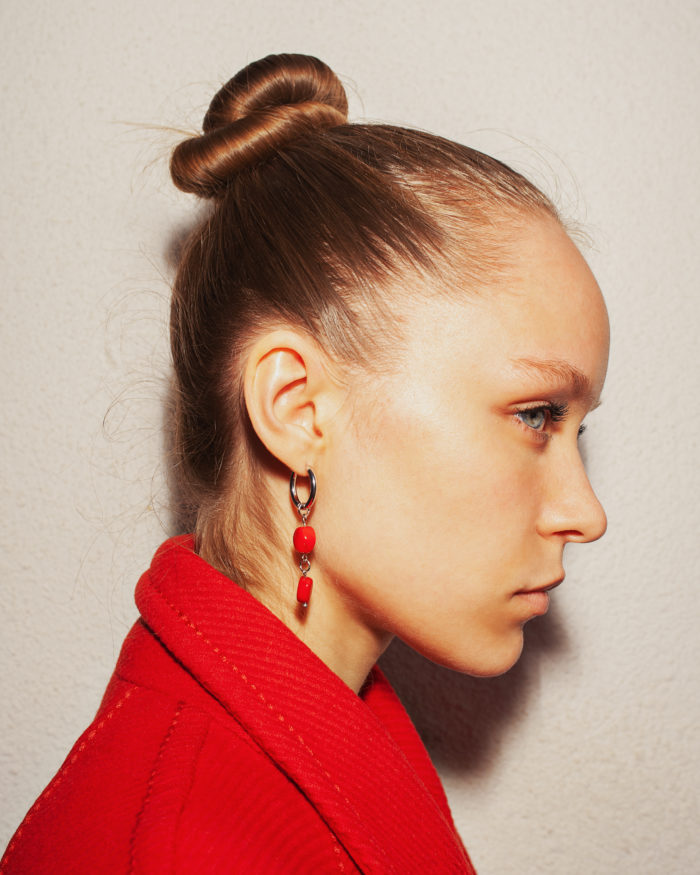 On the other hand, a woman who is able to choose her clothes and jewelry in a harmonious and original way is always admired. Well, a bracelet made of natural stones can become an unexpected and pleasant highlight in any woman's image.
Below I will describe the basic colors and give you an example of the corresponding stones. I will say at once, it is not necessary to single out any particular color. Calmly think about what you need, what you want to change in yourself or fix. And the UNA experts will help to collect stones of different colors.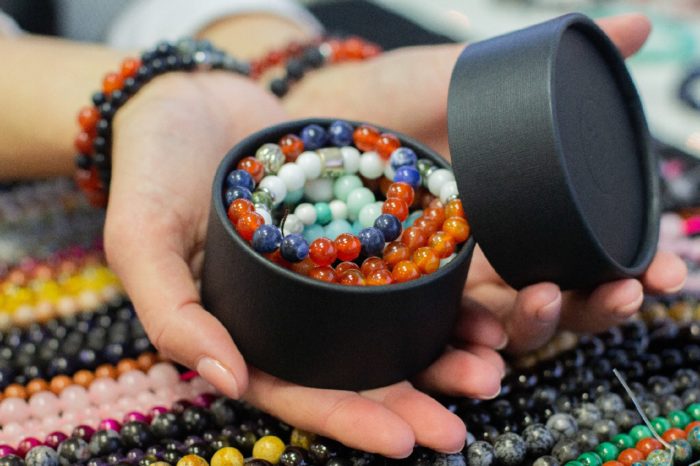 Red rocks
Red is the color of life and strength. It activates your energy and readiness for action. It signals to the people around him that he is a strong man, ready for a challenge. In Japanese culture, it symbolizes protection from evil spirits. Without touching the esoteric, remember what ladybugs look like.
Red garnet, coral.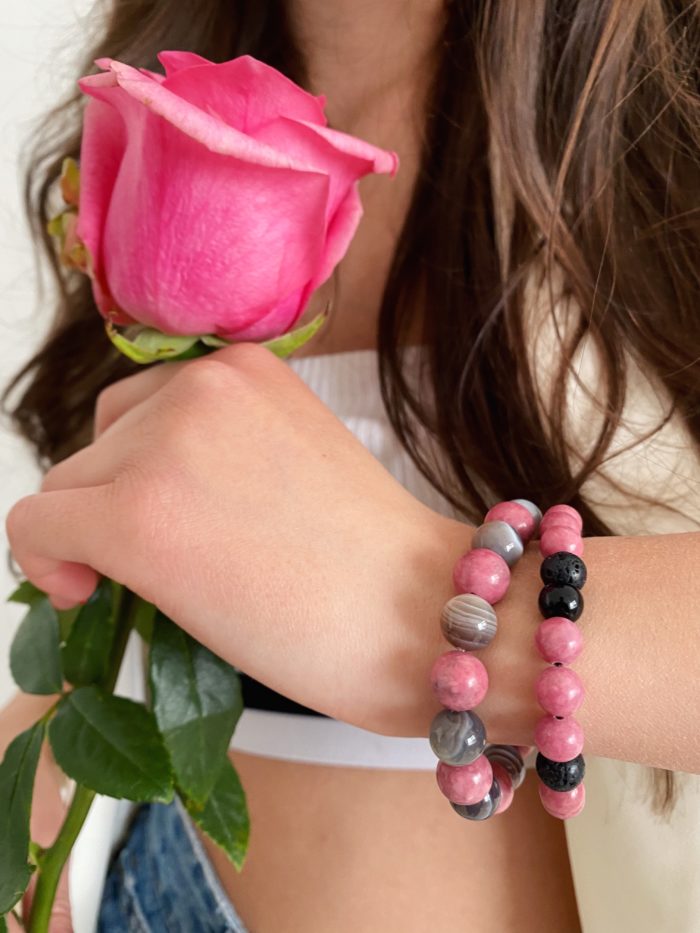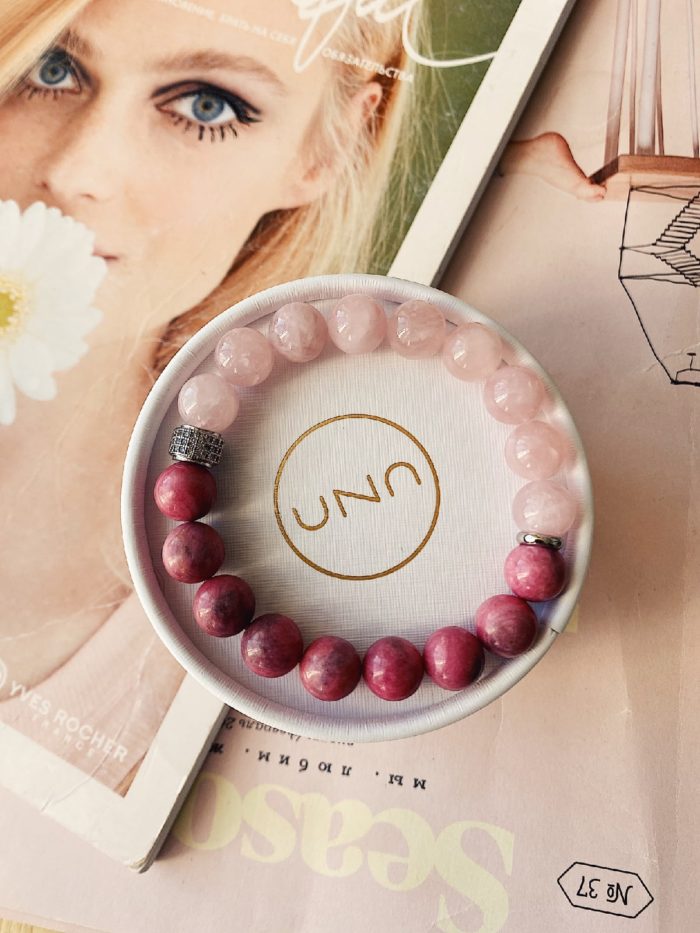 Yellow Stones
Yellow tones and helps activate the nervous system. Like sunlight, it creates a feeling of lightness, vivacity and inner harmony.
Citrine and tiger's eye.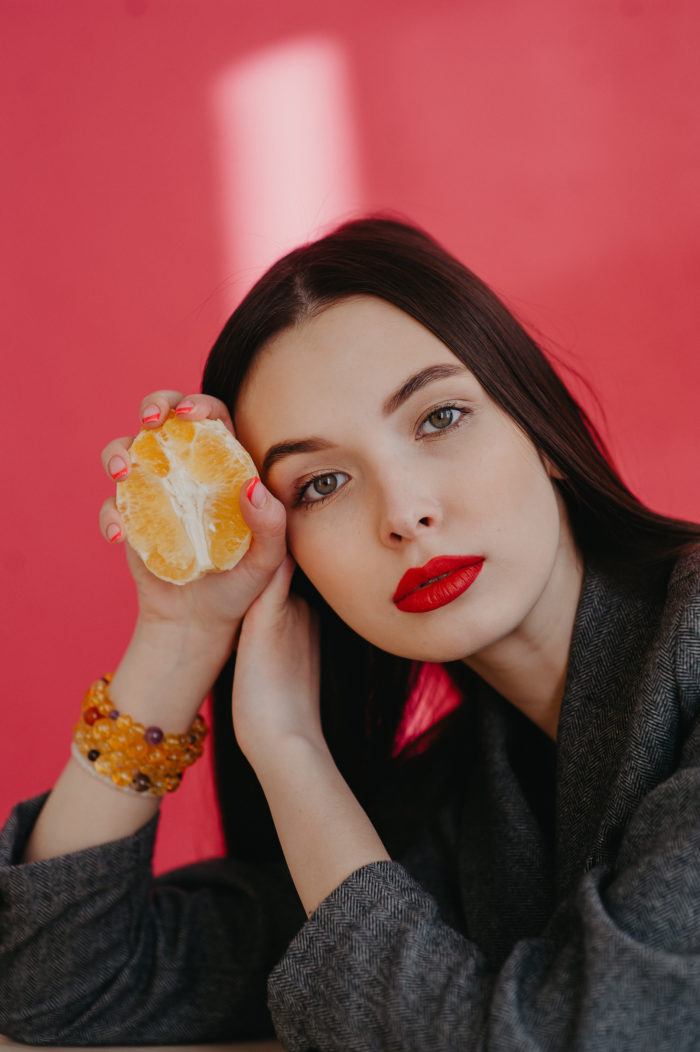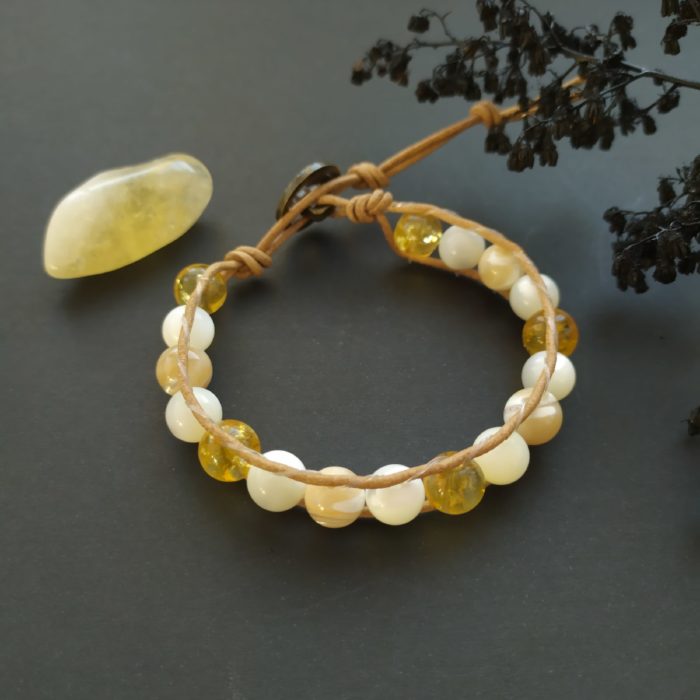 Green Stones
The color green creates a sense of peace and security. This color helps to calm you down, and also evokes confidence in the people around you.
Jade, serpentine, amazonite.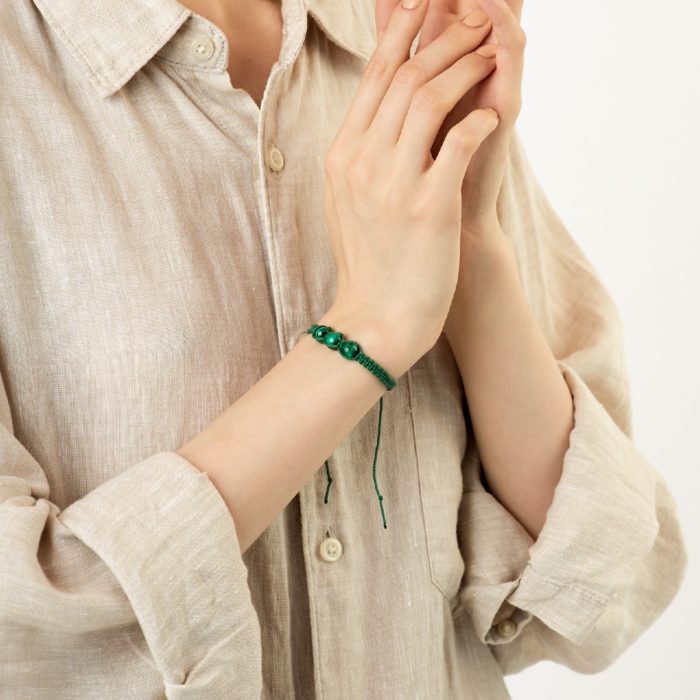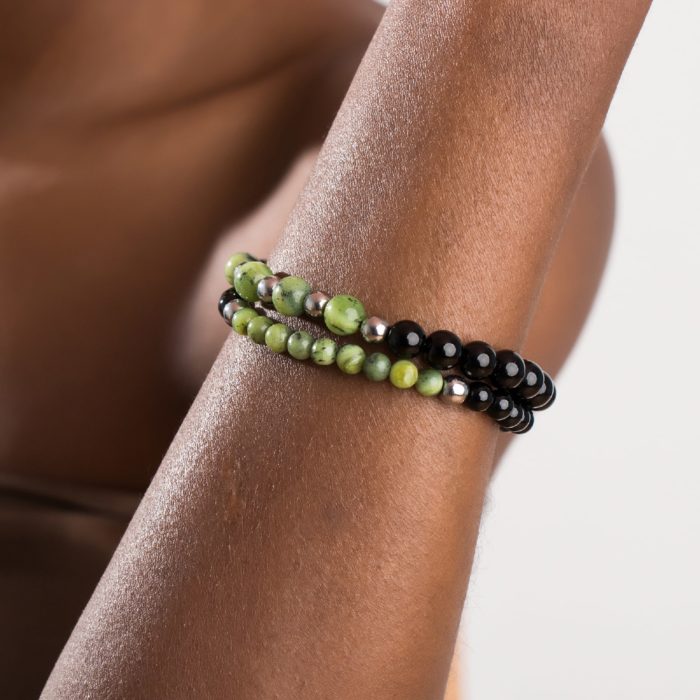 Blue Stones
Blue gives rise to a feeling of lightness, nonchalance and even airiness. It may seem a contradiction, but it is just necessary strong temperamental people, because it creates balance and deters rash actions.
Aquamarine.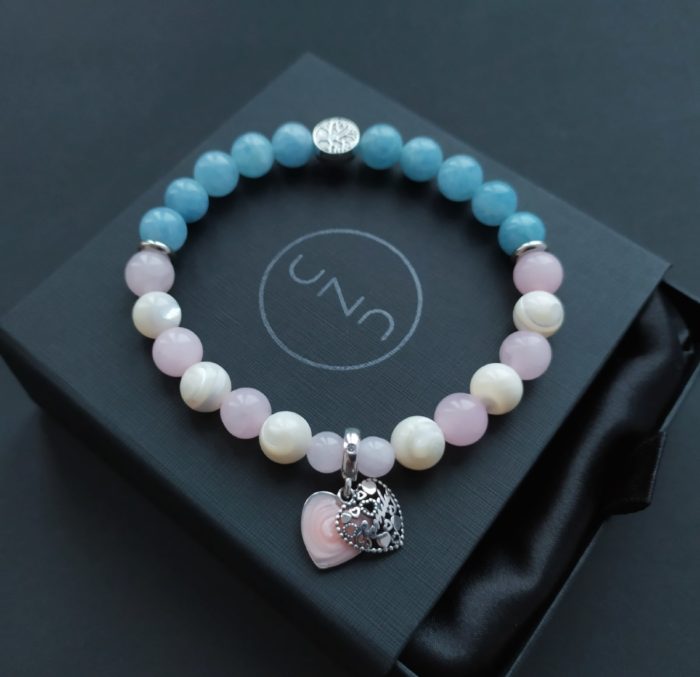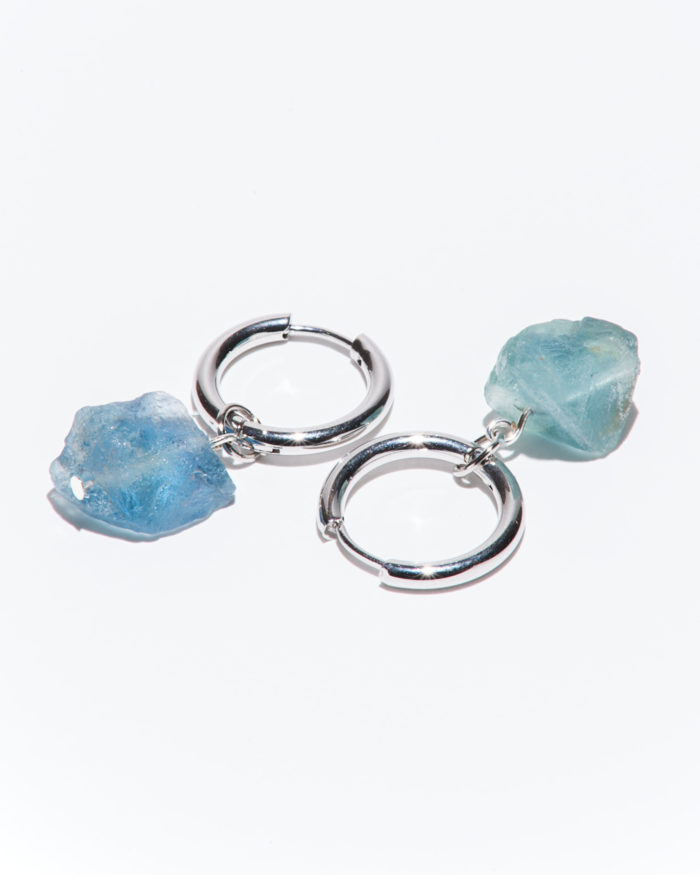 Blue Stones
Blue symbolizes solitude and helps you enter a meditative state. Stones of blue color promote concentration of thought.
Lapis lazuli, sodalite, apatite.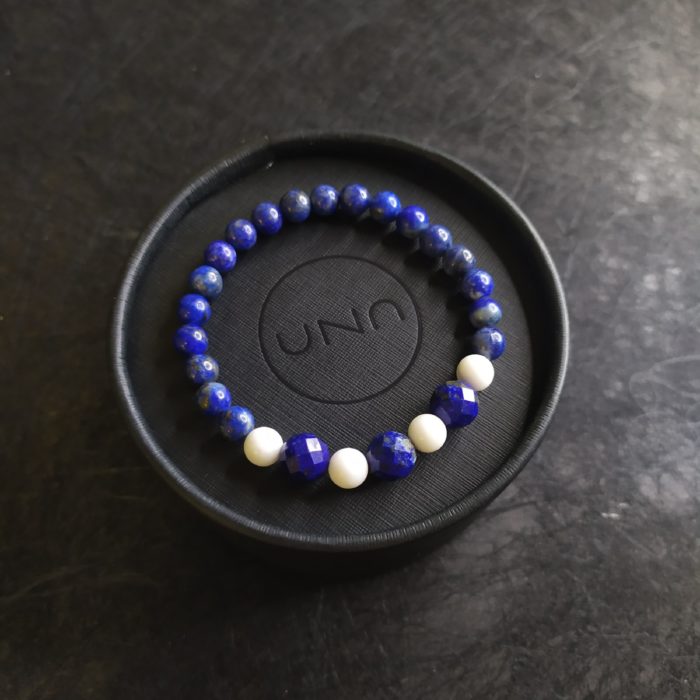 Purple Stones
The color purple is quite rare in nature, so psychologists believe that it helps to activate creativity and the desire to create.
Amethyst.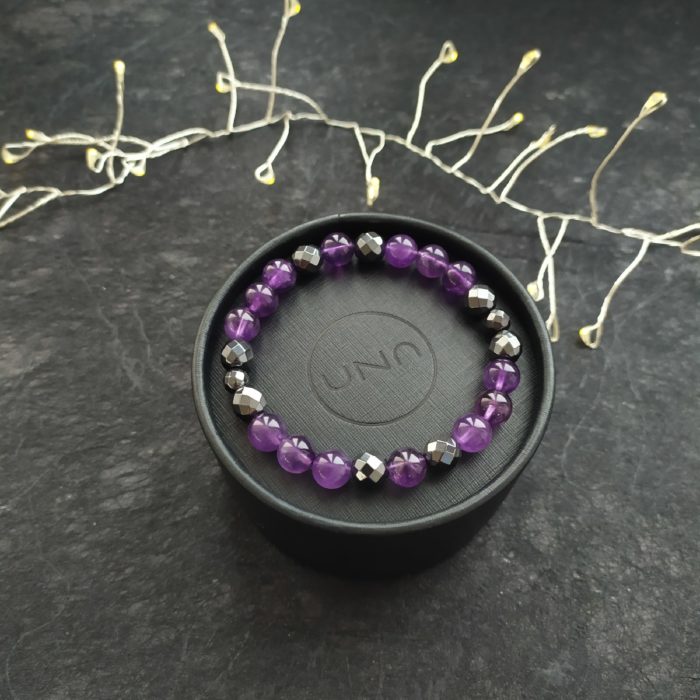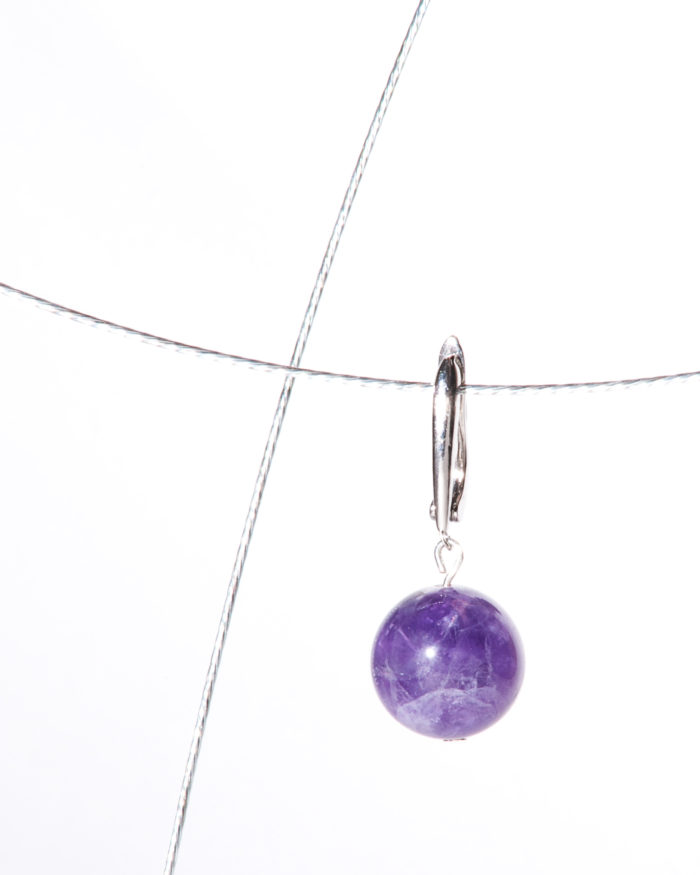 Black Stones
Black symbolizes mystery and surprise. Black jewelry helps to overcome insecurity. As you know, one of the most important childhood fears is fear of the dark.
Black agate, lava, obsidian, shungite.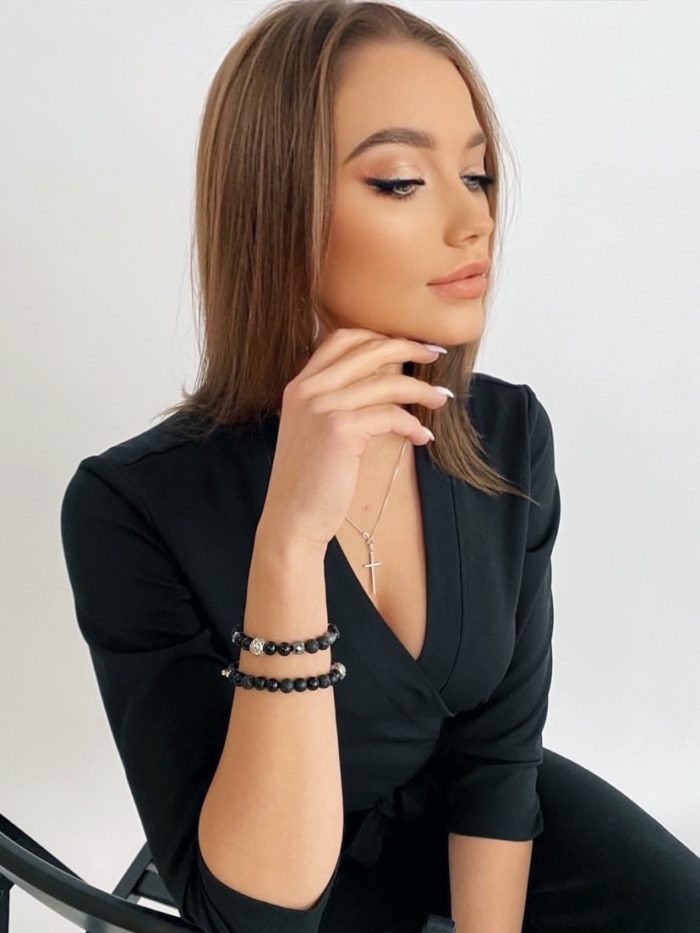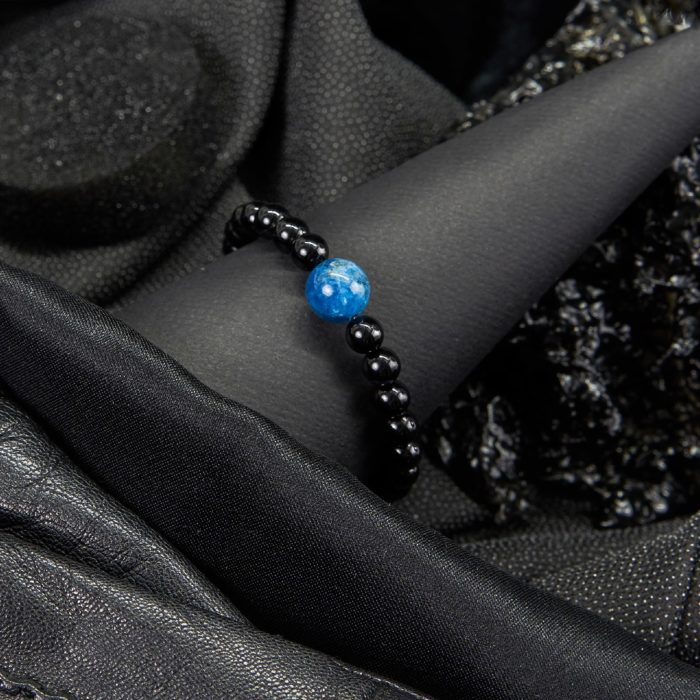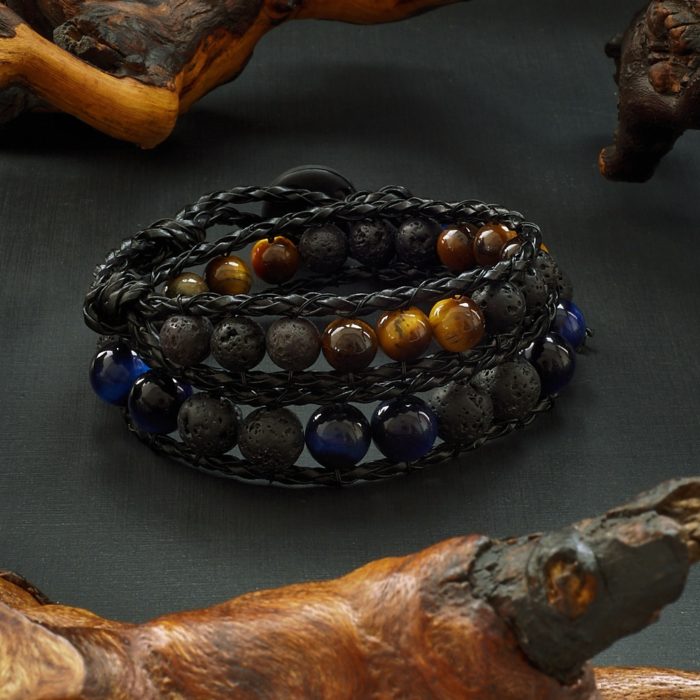 White Stones
White is the color of purity, including spiritual purity. White accessories will even out the mood of both you and the people around you.
White agate, cacholong.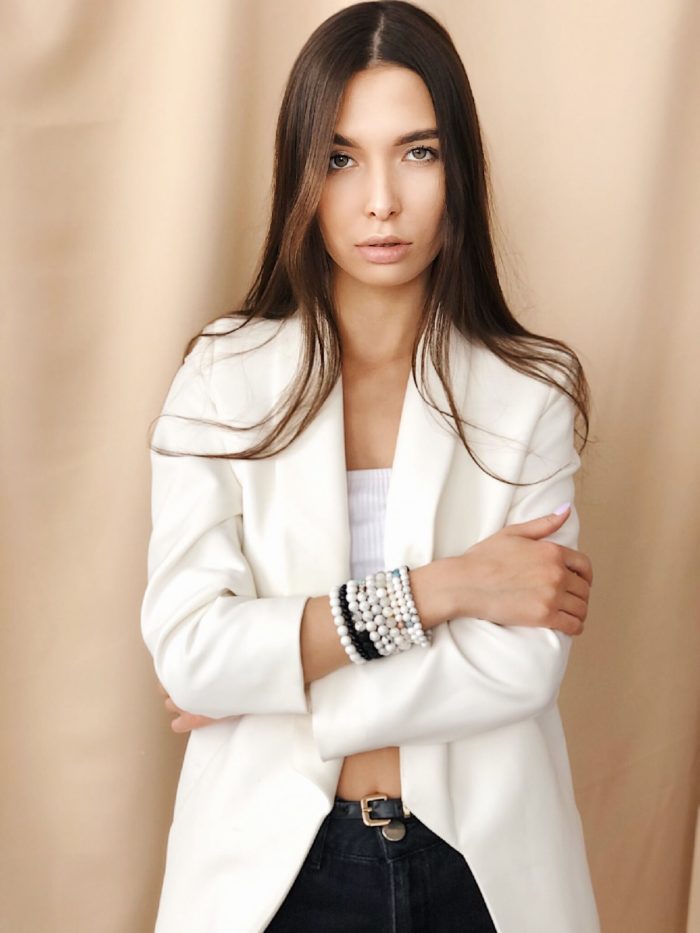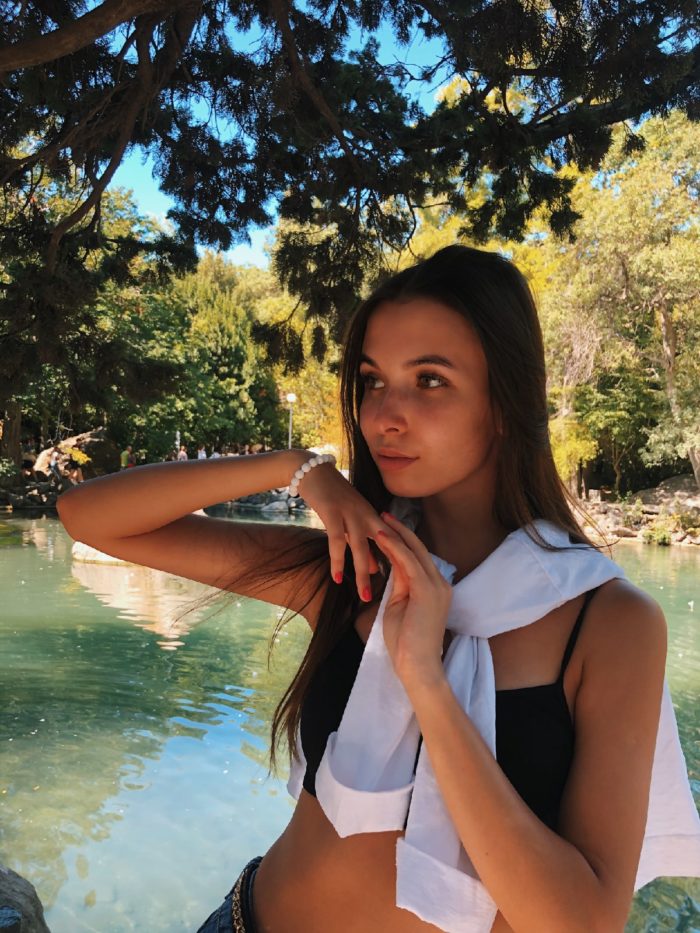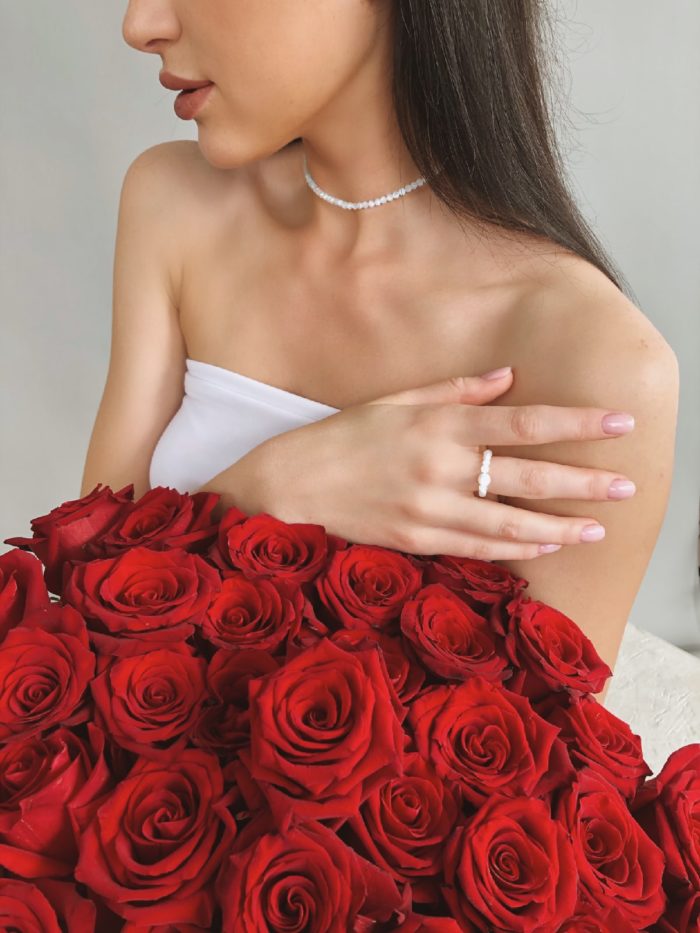 All jewelry is made from natural stones individually to your measurements.
Branded 1 year warranty (return/exchange).
Contact us on WhatsApp, Viber, Telegram by phone number +79229338888, we will make a selection of stones for you with a photo / video, talk in detail about their properties and together we will create a unique design of your product.