You know the expression, "Insensitive as a rock"? It seems to me that someone who knows nothing about natural stones and their nature said so.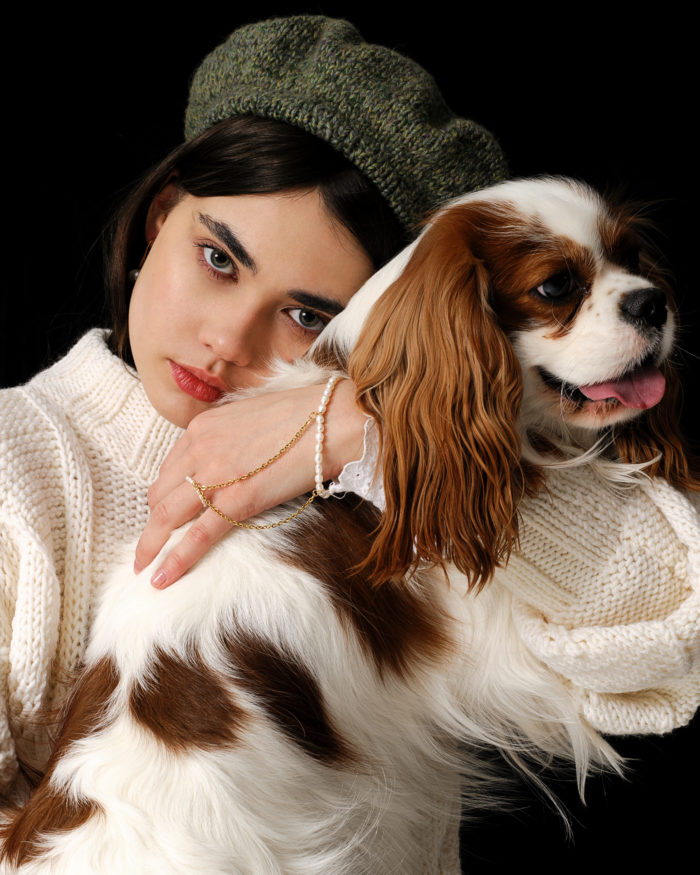 Each stone in UNA jewelry is a tiny fragment of the universe, reflecting its beauty and diversity. That's why we love to look at the patterns, feel the texture and feel the warmth that natural stones retain.
It's hard to believe that a small stone in a piece of jewelry can be much older than not only you, but all of humanity. So when we give jewelry with natural stones, we not only want to make the person we love even more beautiful, but we also say that our feelings are stronger and more lasting than a fleeting human life.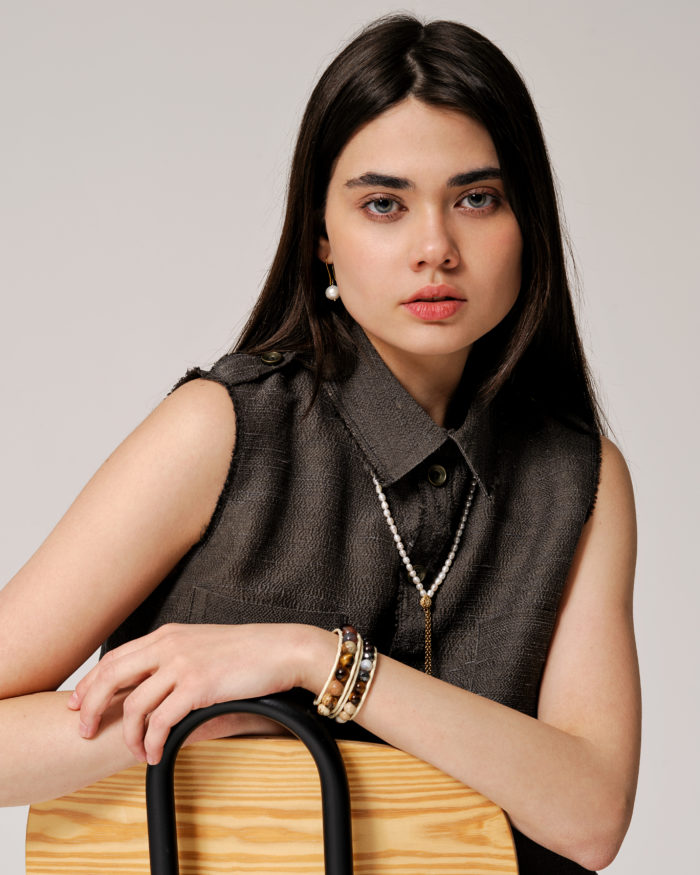 Agree, it's hard to answer the question "why do we love?" completely. Yes, you can talk about beauty, good qualities, and so on. However, love is not only a positive evaluation, but also a mystical magnetism. A mystical magnetism that opens to us a space of enchantment. The space in which we love and create the world around us.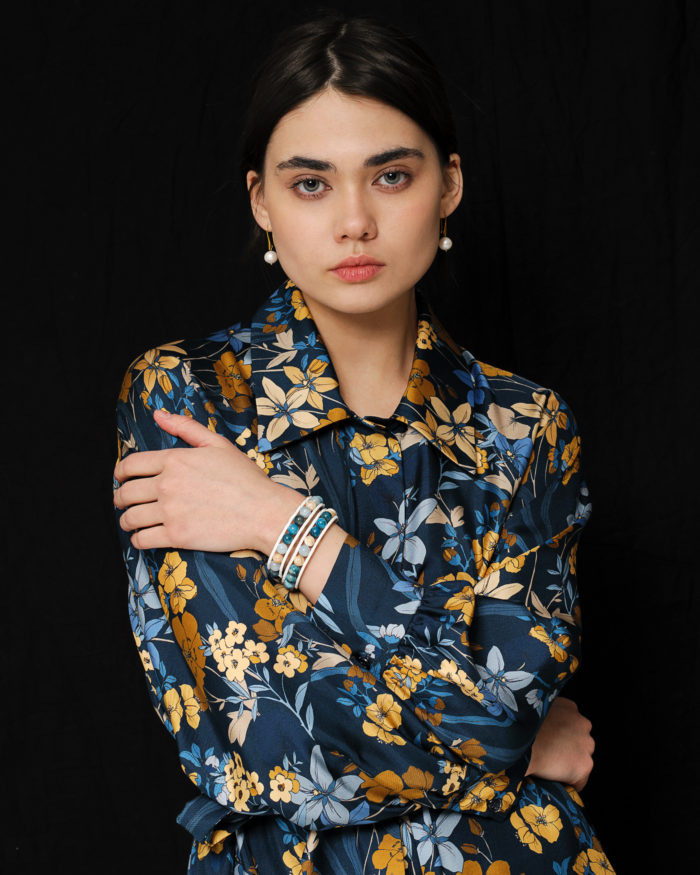 That is why we feel indifference to some stones, and some become our continuation. What we love empowers us and helps us to communicate our feelings to others.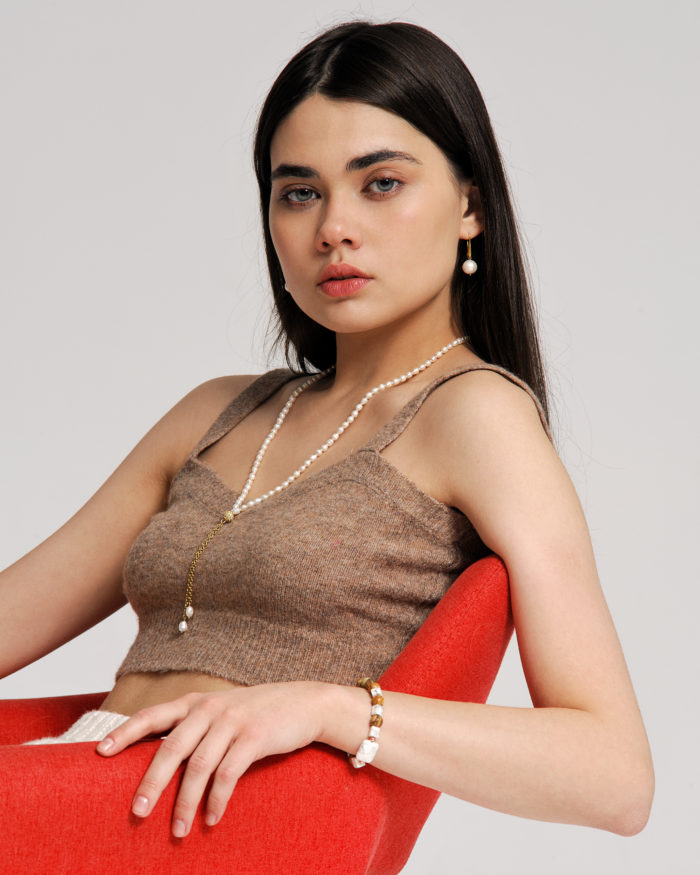 Jewelry made of natural stones attracts the attention of people around us, helps us to feel and get to know each other better, and, of course, spreads charms. After all, it is not without reason that so many beautiful legends, historical events and amazing love stories associated with stones have appeared!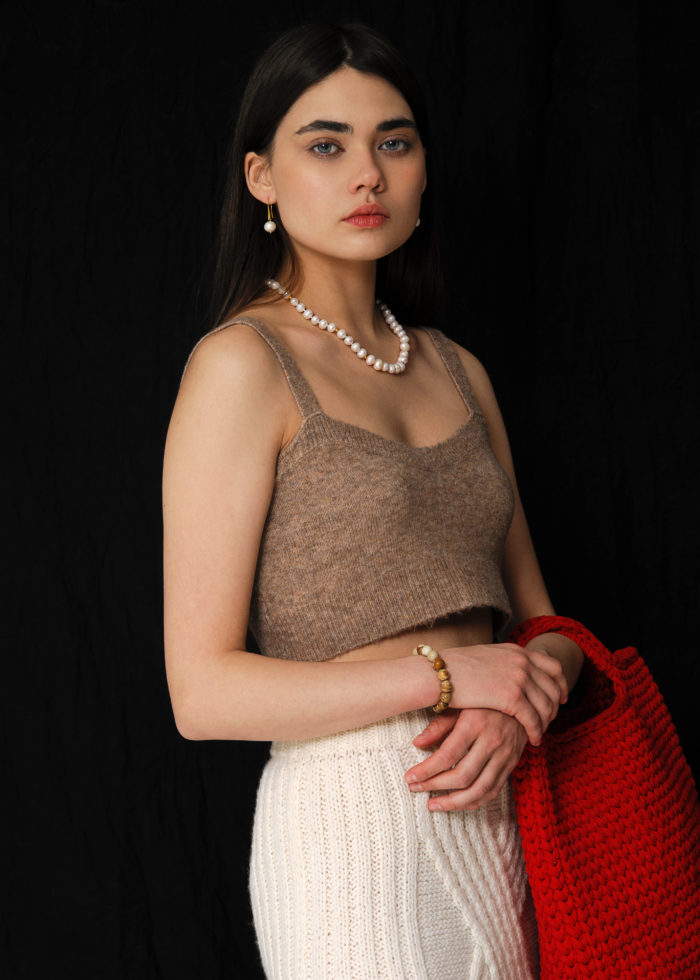 It seems to me that a person who has fallen in love with natural stones feels his connection to the universe in a very subtle way. You are able to admire the perfection of nature and see the beauty of the world around you in the patterns of stones. Not every person can do that.
Interact, feel and love!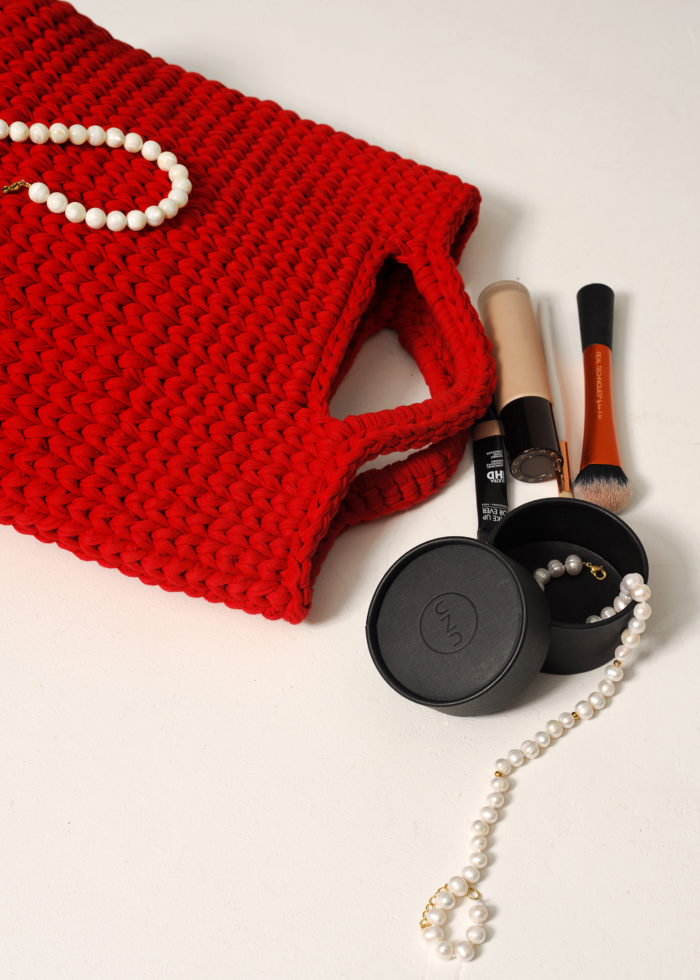 All jewelry is made from natural stones individually to your measurements.
Branded 1 year warranty (return/exchange).
Contact us on WhatsApp, Viber, Telegram by phone number +79229338888, we will make a selection of stones for you with a photo / video, talk in detail about their properties and together we will create a unique design of your product.